The SFT has decided to do another meet south of the border, in Lancaster and Heath Springs, SC. We are going to meet at my house for lunch around 11-12 noon and later on we are gonna cruse down to the river. maybe have a bonfire or two, and grill out at the river. Or we could come back to the house and burn the pile I got out there.
Just so yall know that on the cruse, the river is on a DIRT ROAD.
So don't go all out cleaning up the car.
For Directions:
My Address: 2251 JB Denton Rd Lancaster SC 29720
The River: 5013 Green Rd Heath Springs SC 29058
We are still uncertain on the day of the meet:

Saturday April 4th
OR
Saturday April 18th


Some Pics for ya: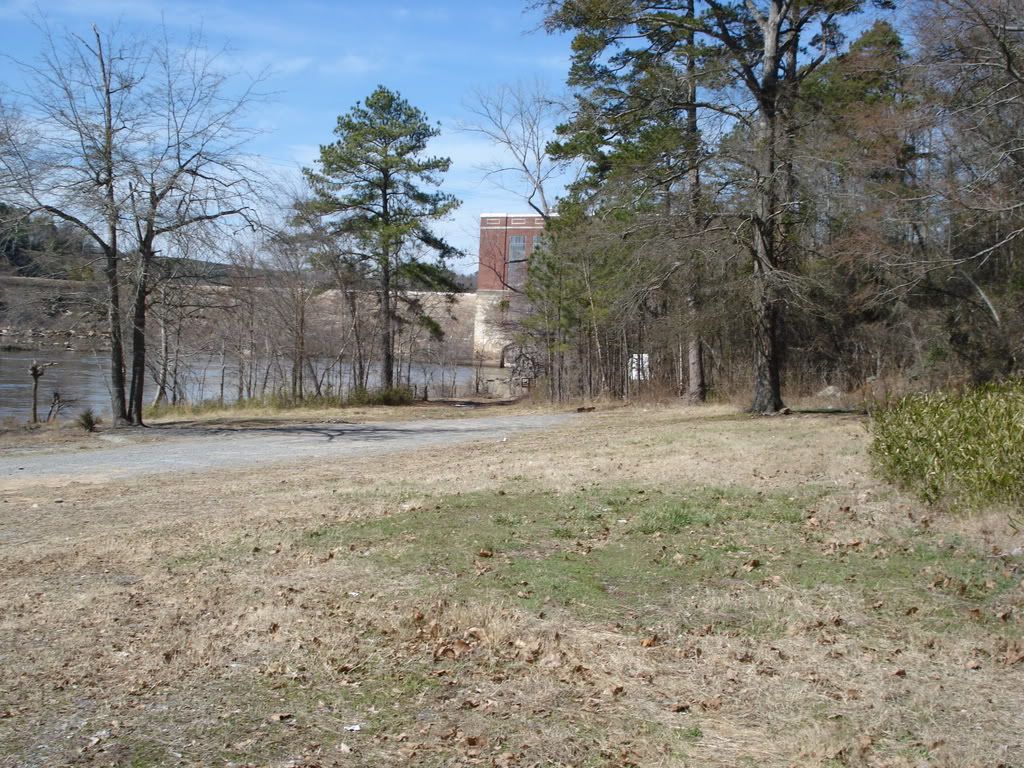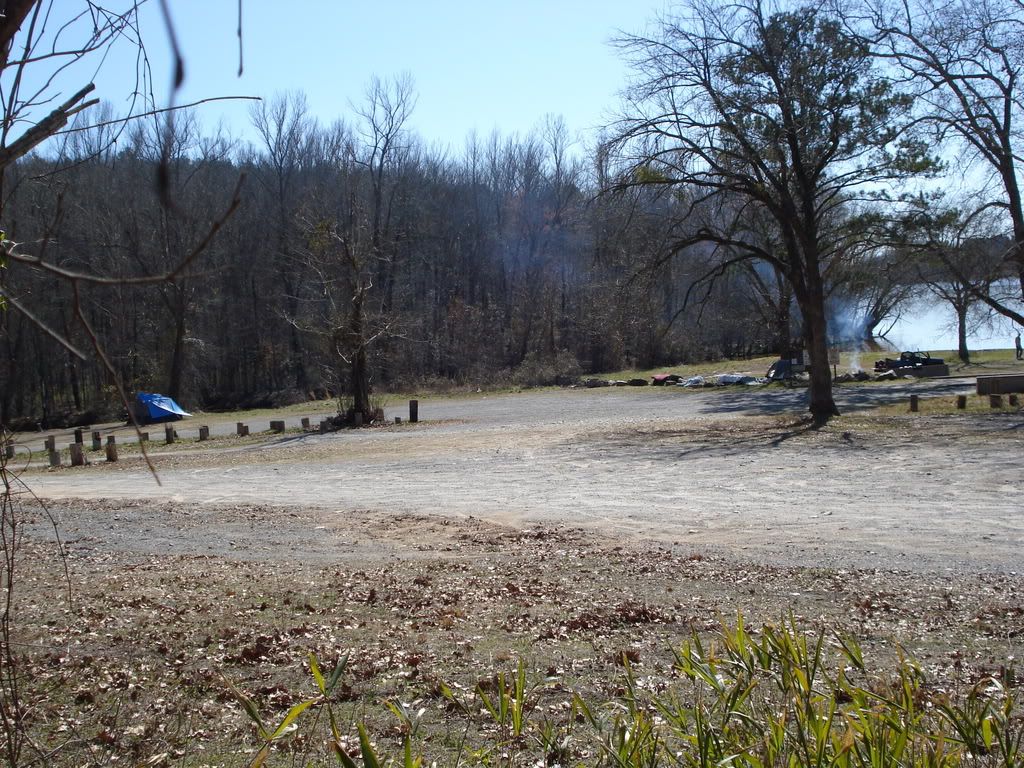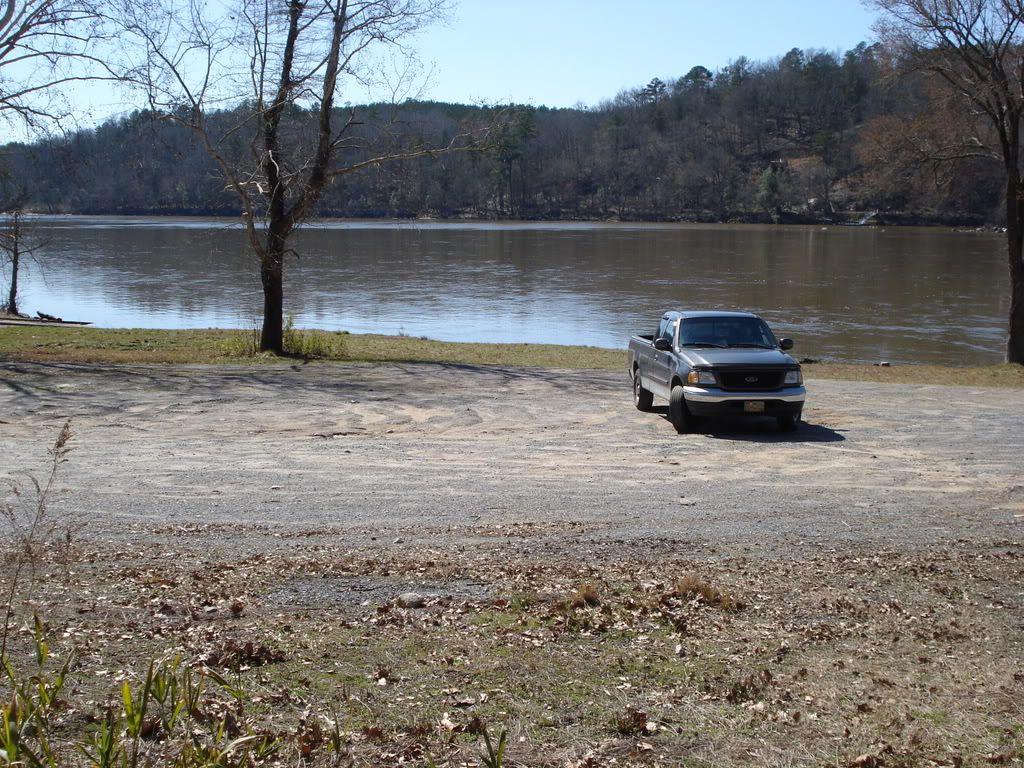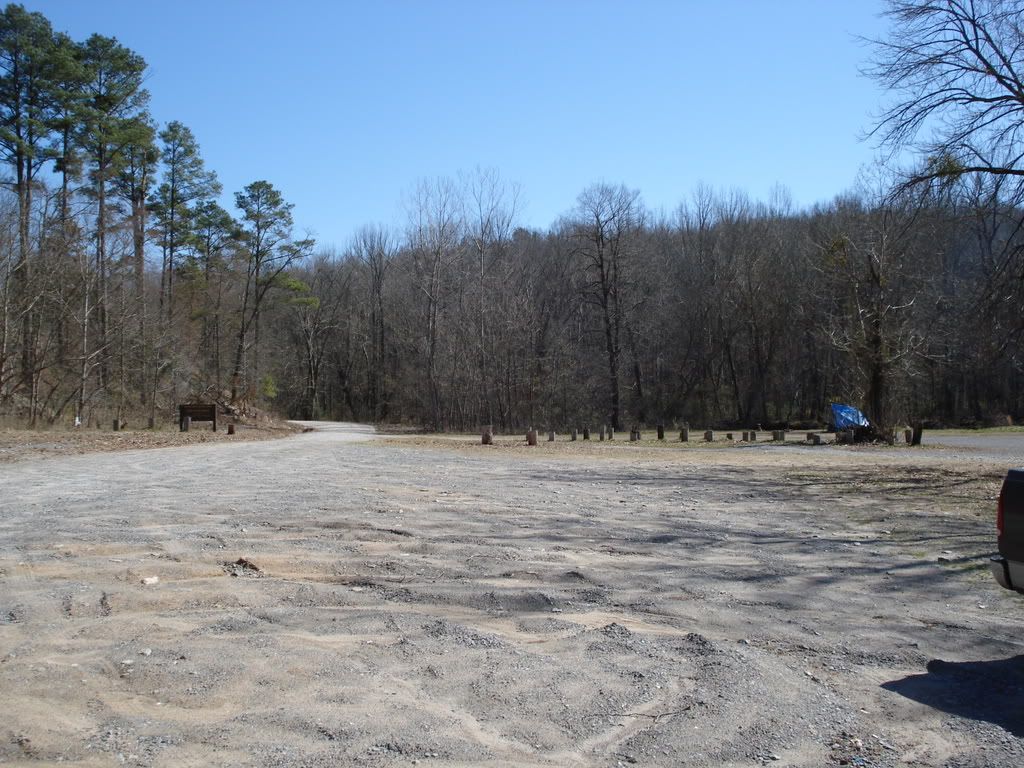 I have a vid up in a few hours that I took today.
Just let me know if you are going to be there and I'll add u to the list.

Going To Be There

SVTF200487