Here are the pictures mod might want to put a 56k warning in the title i'm a picture whore lol
enjoy
Ferrari , Lamborghini, Bentley anyone?!?
New dodges that i will someday have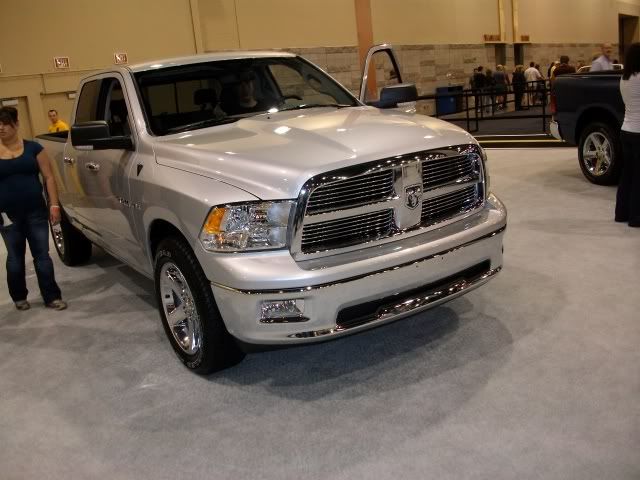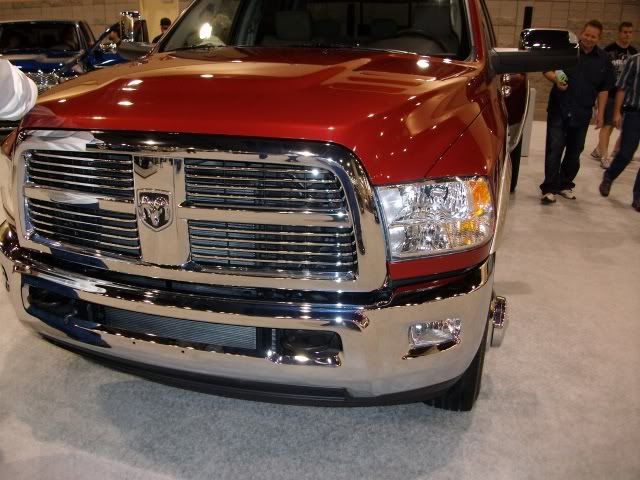 my brother in law (he hates his pic taken)
no clue why this was here but why note eh? lol
me enjoying the interior of a camaro
Transformers edition (my boss in the passenger... this is the only way i could get off work..take him with me lol)
R8 sex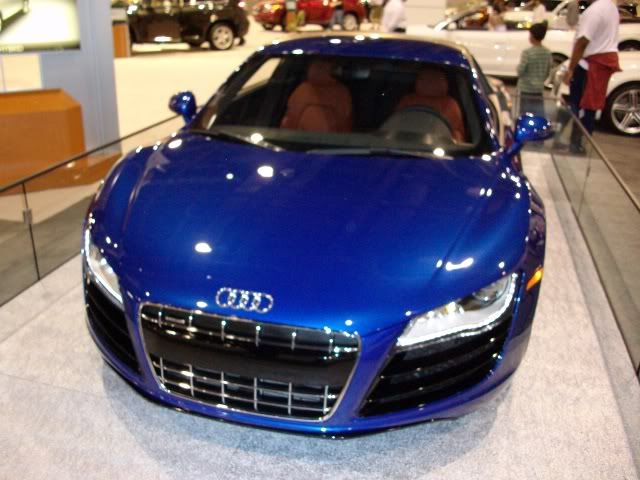 The car i want to go along with my new dodge ram (dreaming big lol)
and the 2010 Focus Nothing really new i guess (i'm the fat kid in the drivers seat
And last but not least the UGLY THING IN THE WHOLE ROOM!!
The 2010 Toyota Tundra Diesel
i'm sorry but its just pure nasty
Dad just HAD to stand in front of it
Oops can forget the puke yellow leather interior with silvers rivets all over the seat, oh and take a good look at the gear selector damn...