OK guys, here's what we're going with as of right now.
Here's the tentative details (subject to change, I will update if they do)
8am
West/Northsiders meet up at Fry's Electronics parking lot - Thunderbird Rd west of I-17
Depart to Eastside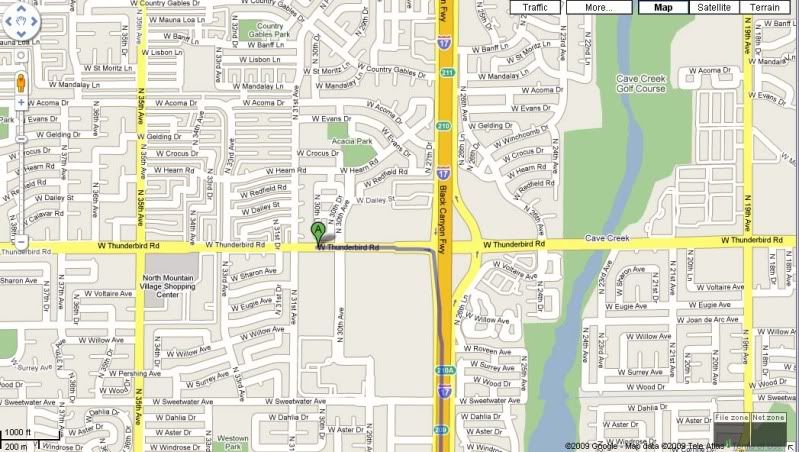 8:30am
Tempe/Ahwatukee members meet in the South parking lot of Arizona Mills (near Neiman Marcus, I believe). NOTE: The Phoenix people will not be stopping here to pick these folks up, this is a second caravan to Signal Butte! Maybe if we time it right we can get on the freeway near each other, but don't plan on the entire group being together until Signal Butte!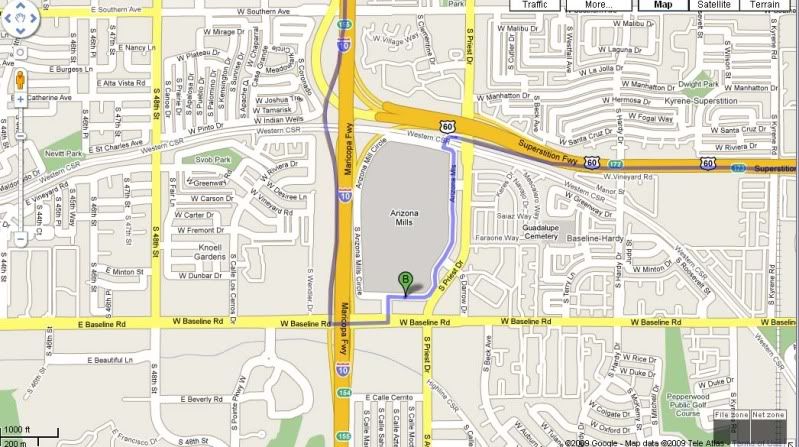 9am
Group gets together at Wal Mart Supercenter - Signal Butte south of US60
Top off tanks if needed, depart east to AZ79 at Florence Junction, south to Tucson
11am
Arrive in Tucson, meet at Safeway at Oracle & Ina. Pick up BBQ supplies, drinks, etc.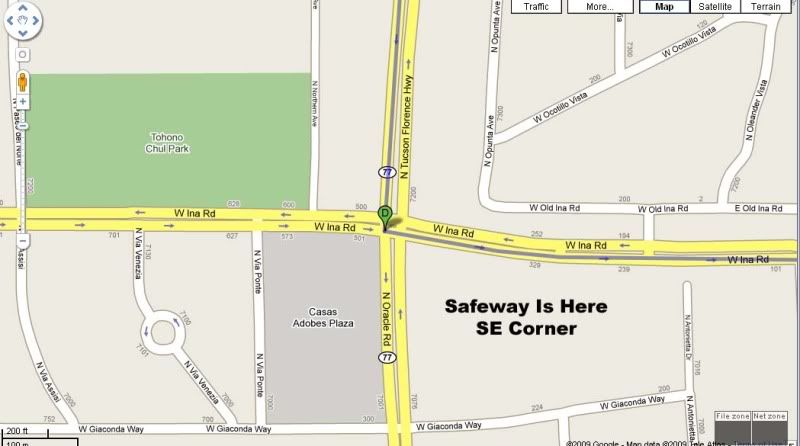 11:30am
Leave Safeway, drive over to Safeway at Catalina Hwy & Tanque Verde.
12pm-12:15pm
Gather group back up if we get split up at traffic lights, etc. If anyone thinks of anything last minute for BBQ, they can get it here real quick.
12:20-12:30pm
Head up Catalina Hwy up the mountain, stopping at vista's on the way up.
2:15-2:30ish - Arrive at Marshall Gulch, have BBQ lunch
3:30ish - Summerhaven, Ski Valley, head up to peak of Mt. Lemmon? We can decide up there if we wanna do anything.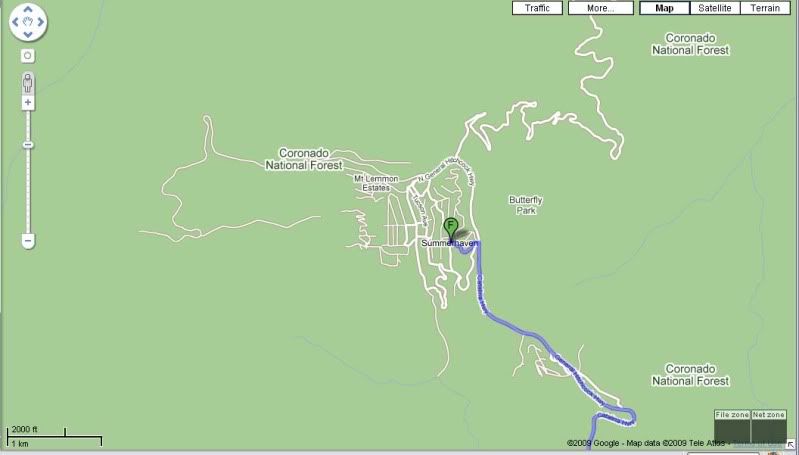 4-5ish - Head back down mountain. Maybe meet up at a place to hang out for a while, then Phoenix-area members head back up to Phoenix.