I did the math and I was a couple off, my apologies. But here is a rundown.
My first car (1995.5 Honda Passport)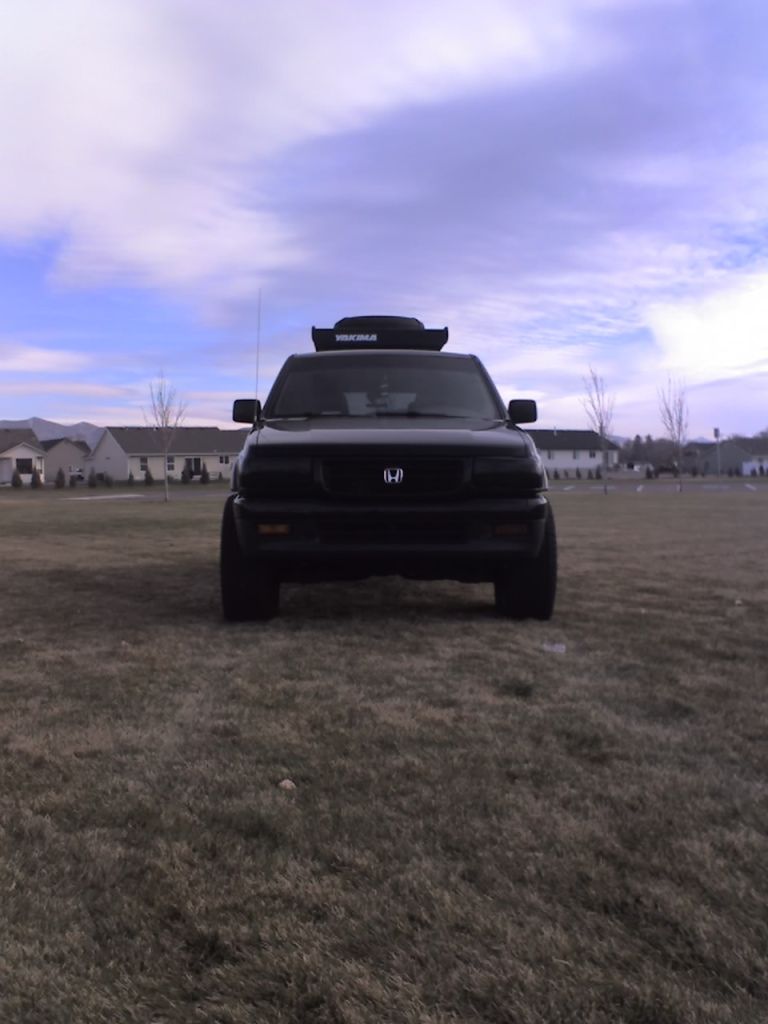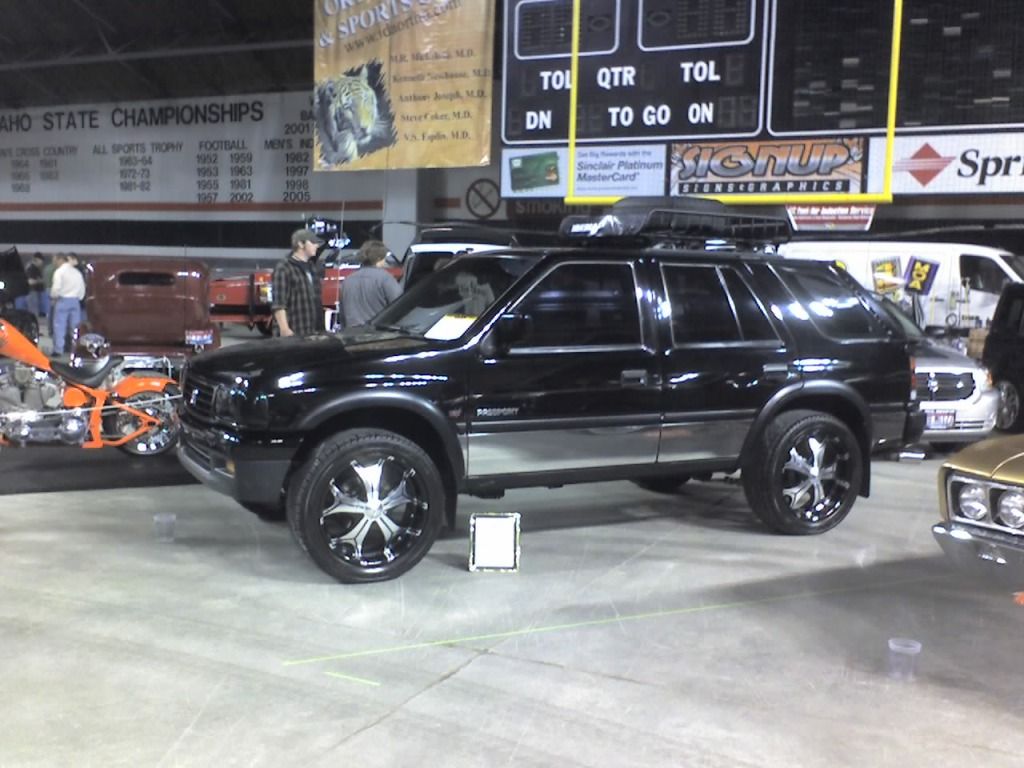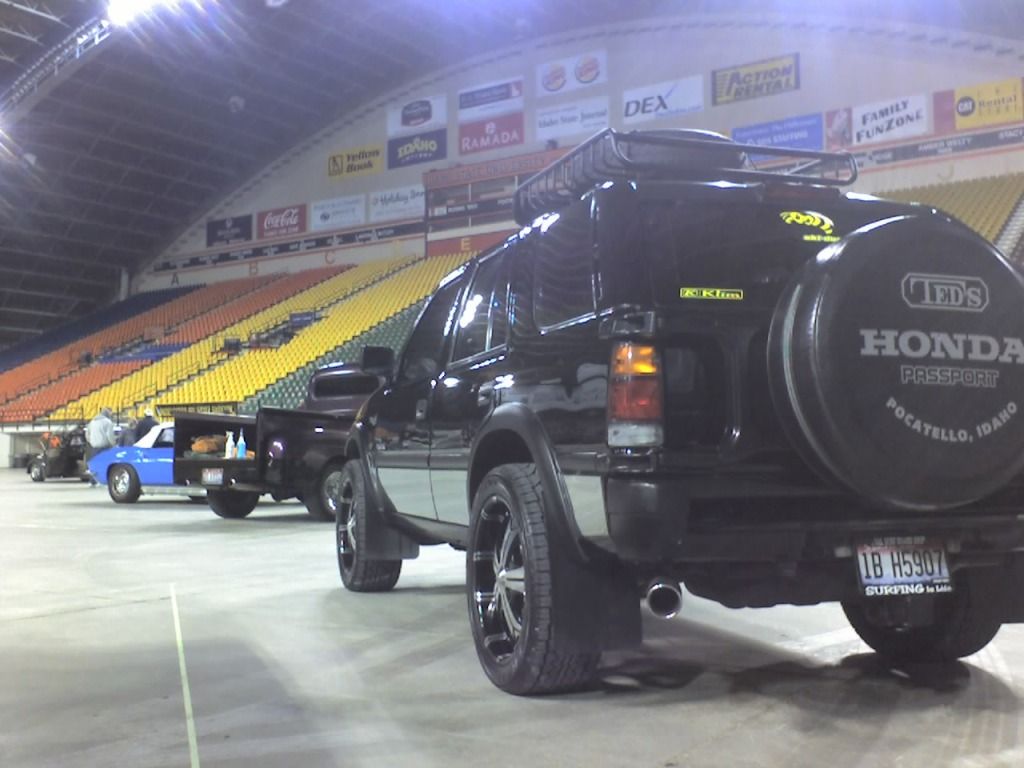 Then there was Frostbite (2003 Ford Focus ZX3 "Motorsport" (as I called it))
She was pretty darn cool. I kept it looking pretty stock but it was blown and very quick.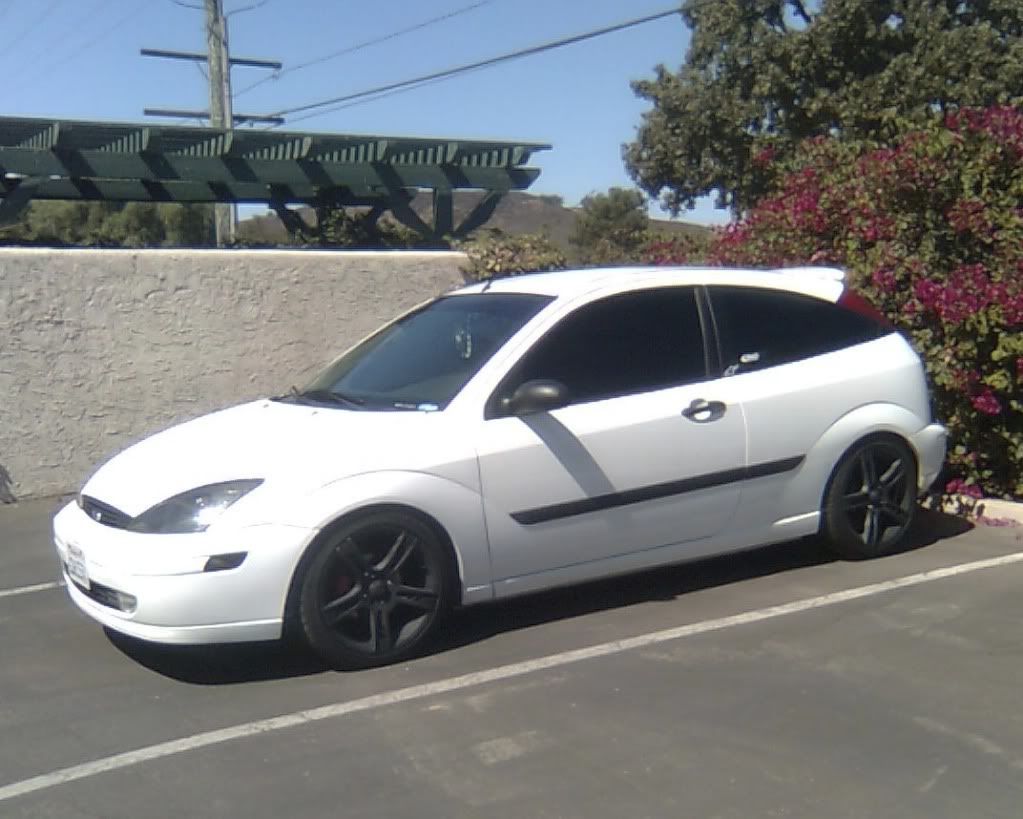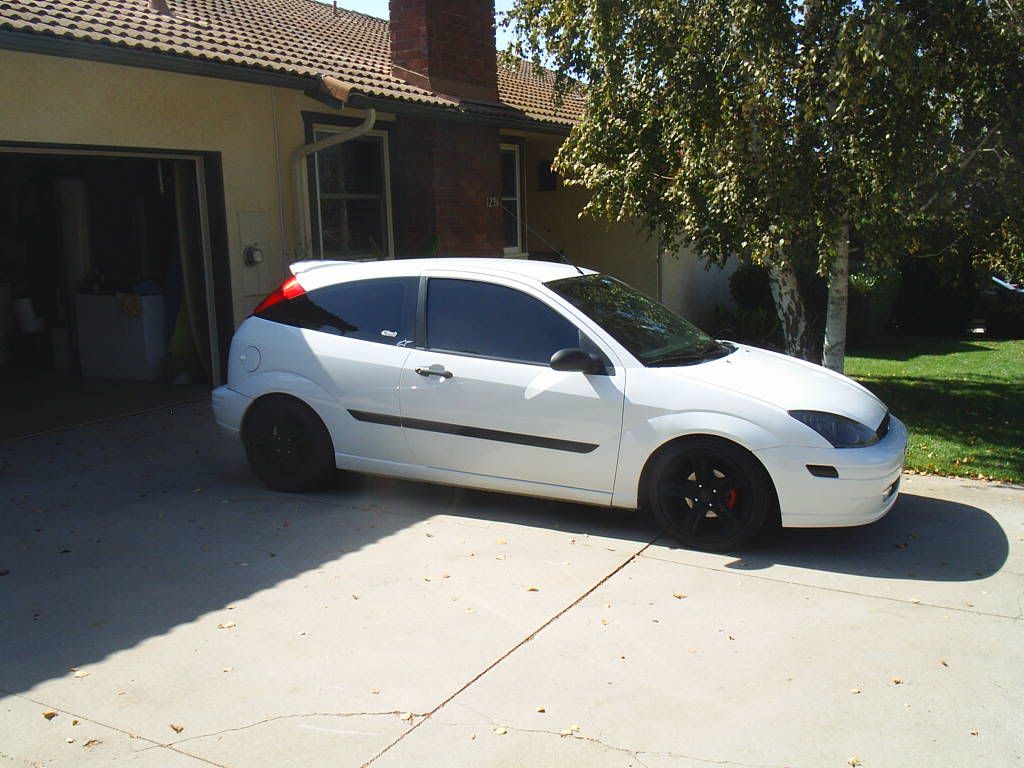 And then I made a mistake and sold the Focus and bought a (2008 Subaru WRX)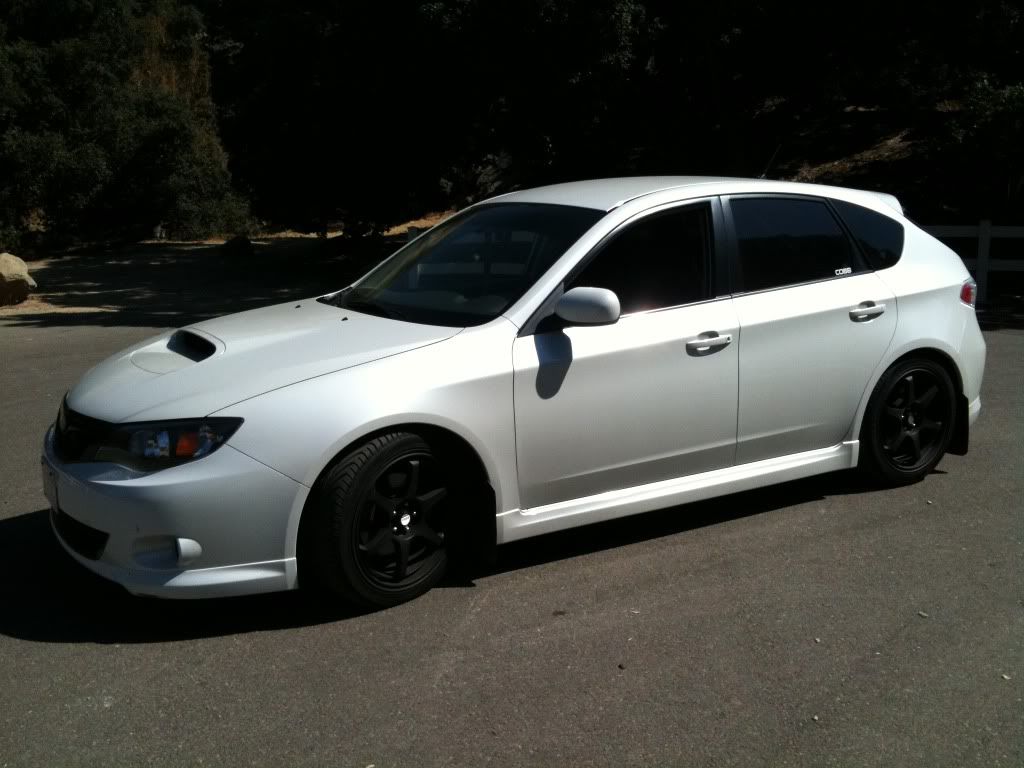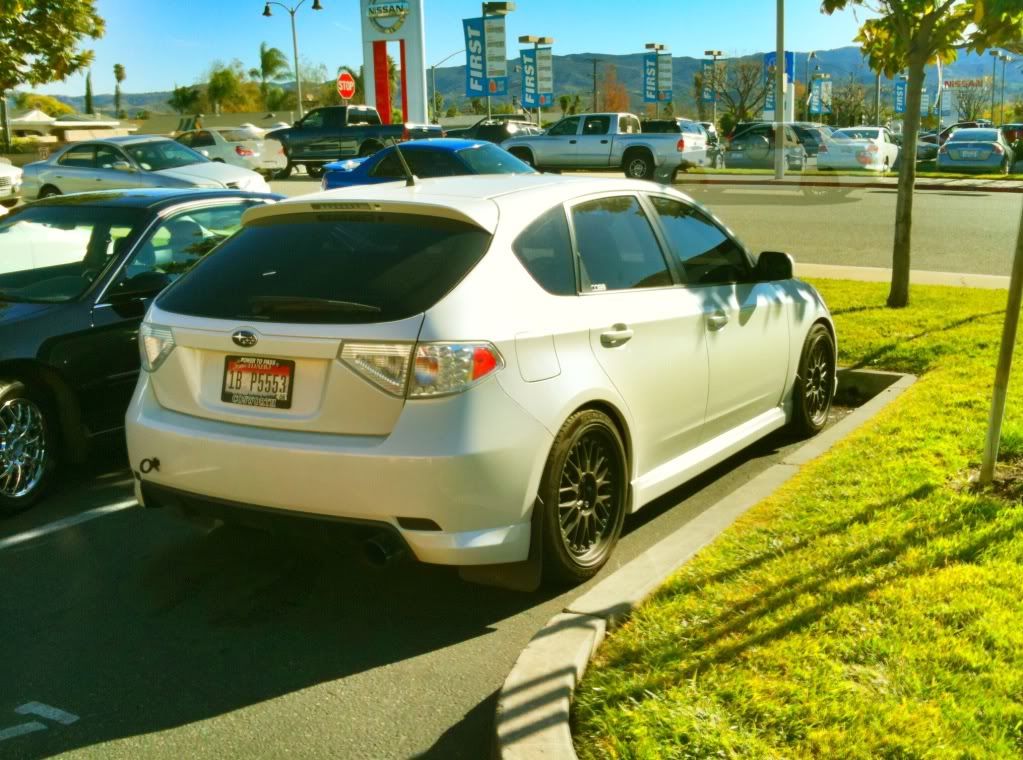 But then I made an awesome purchase, and to this day I could kick myself for getting rid of my (2009 Toyota Tacoma)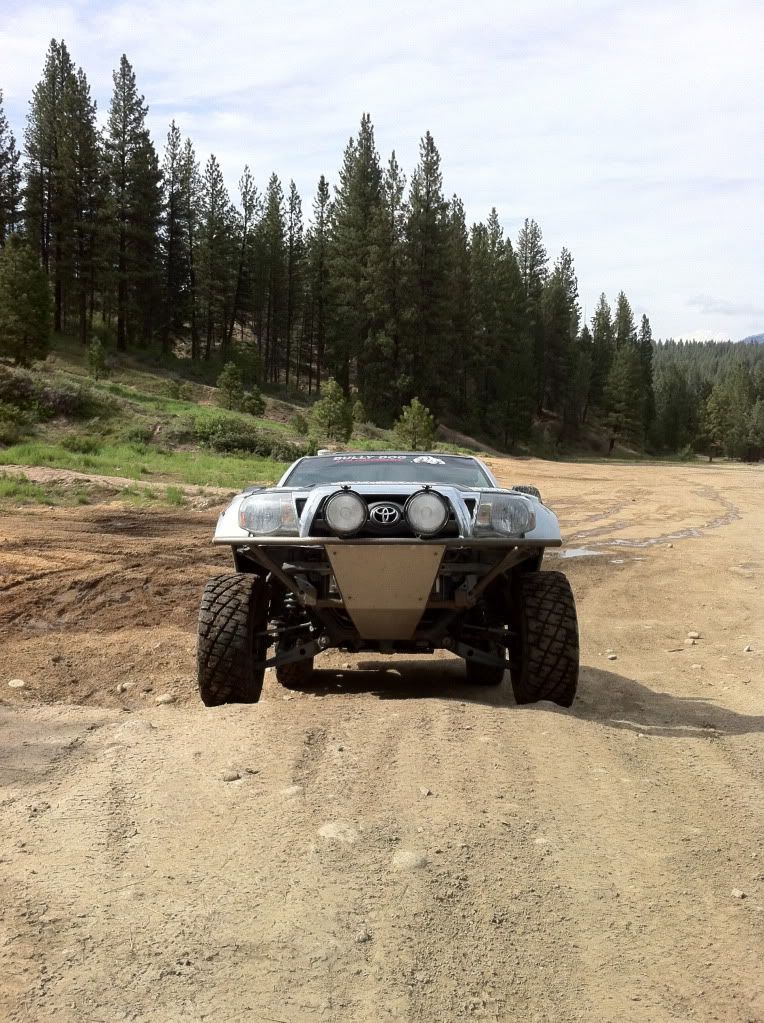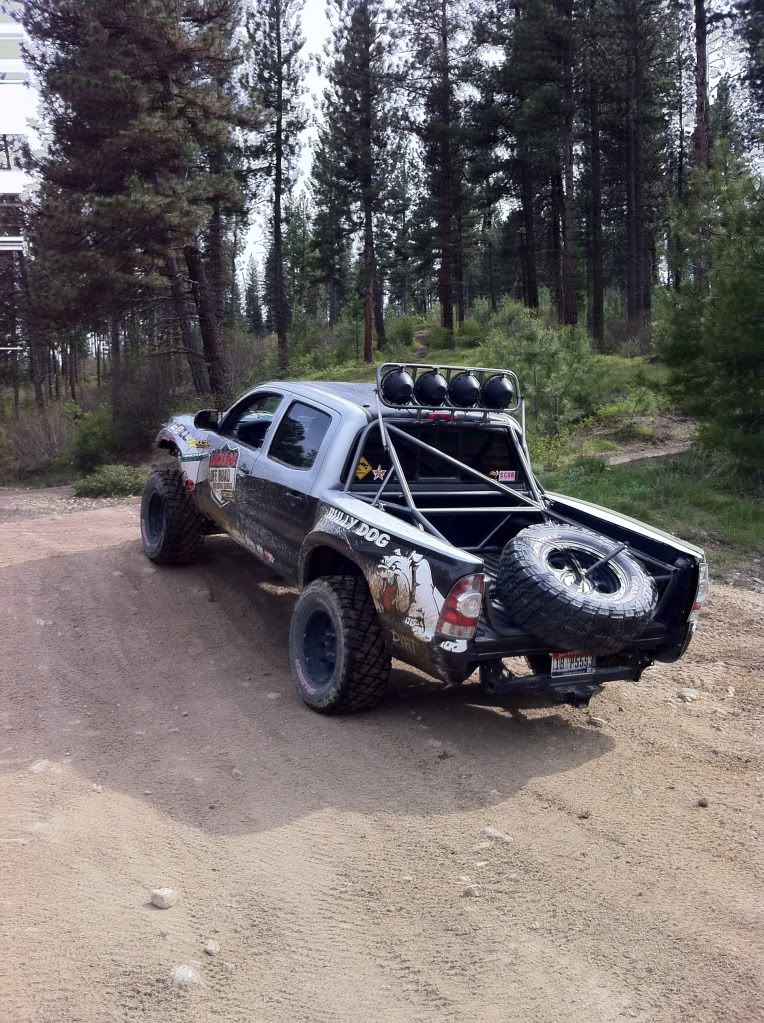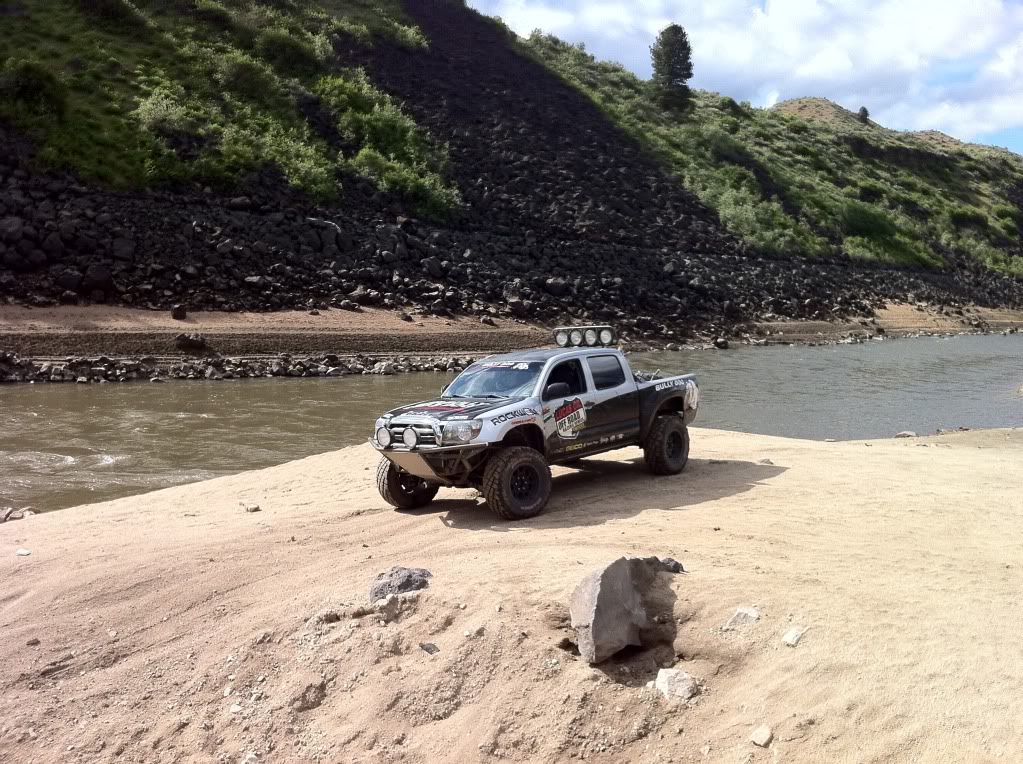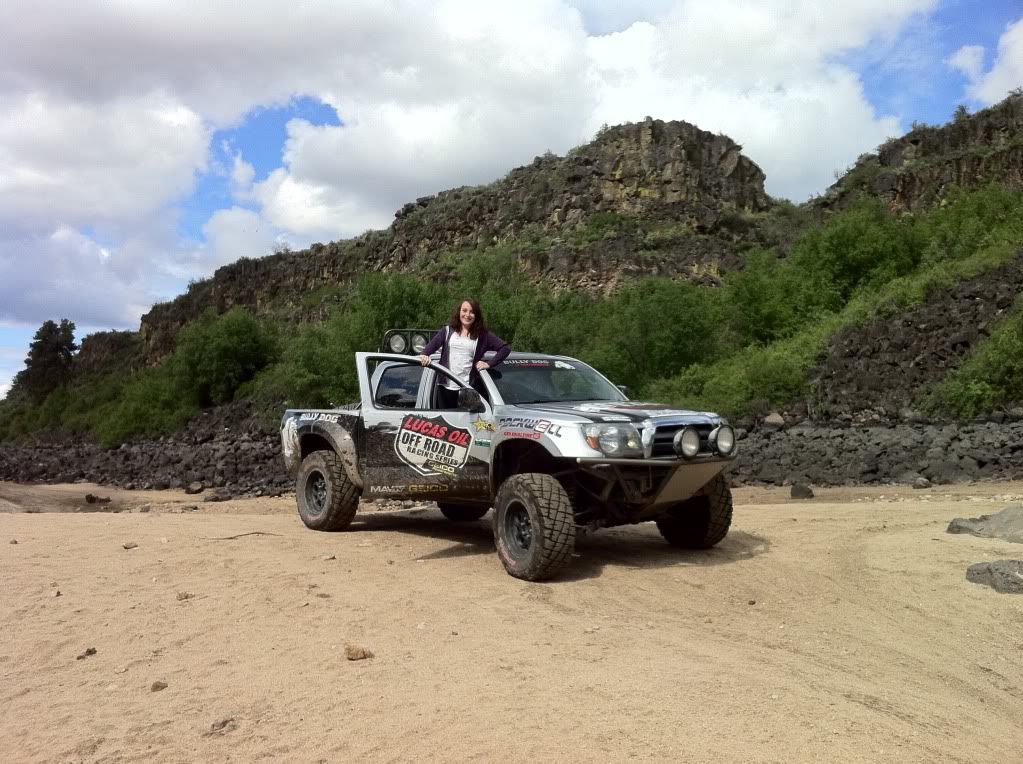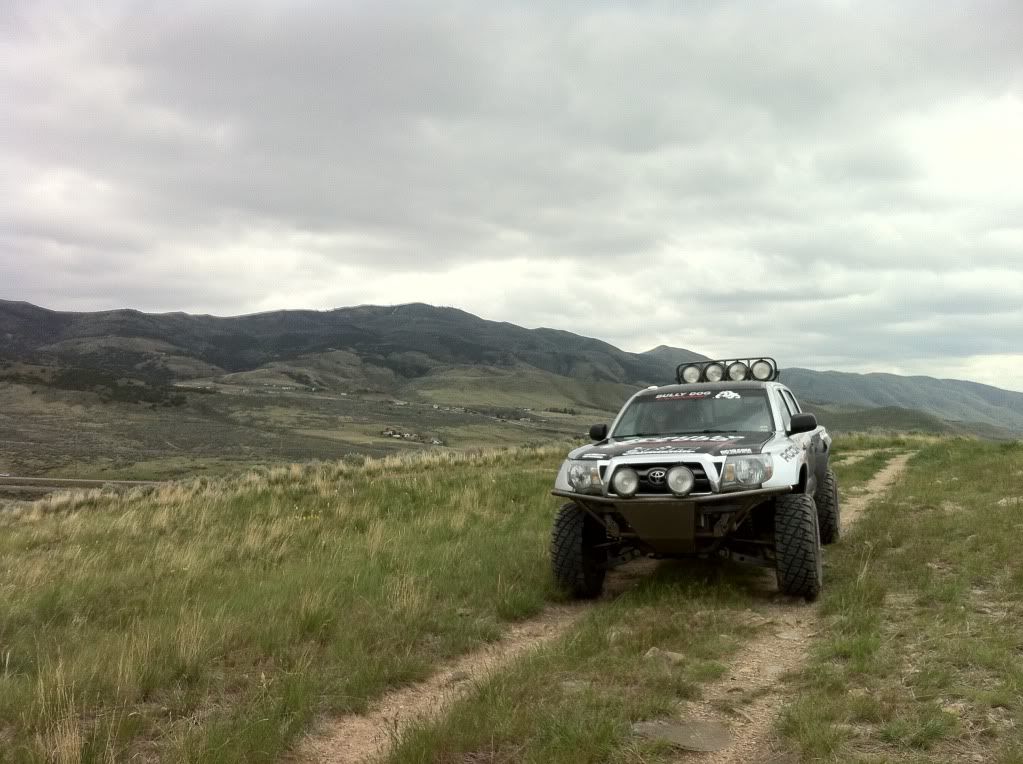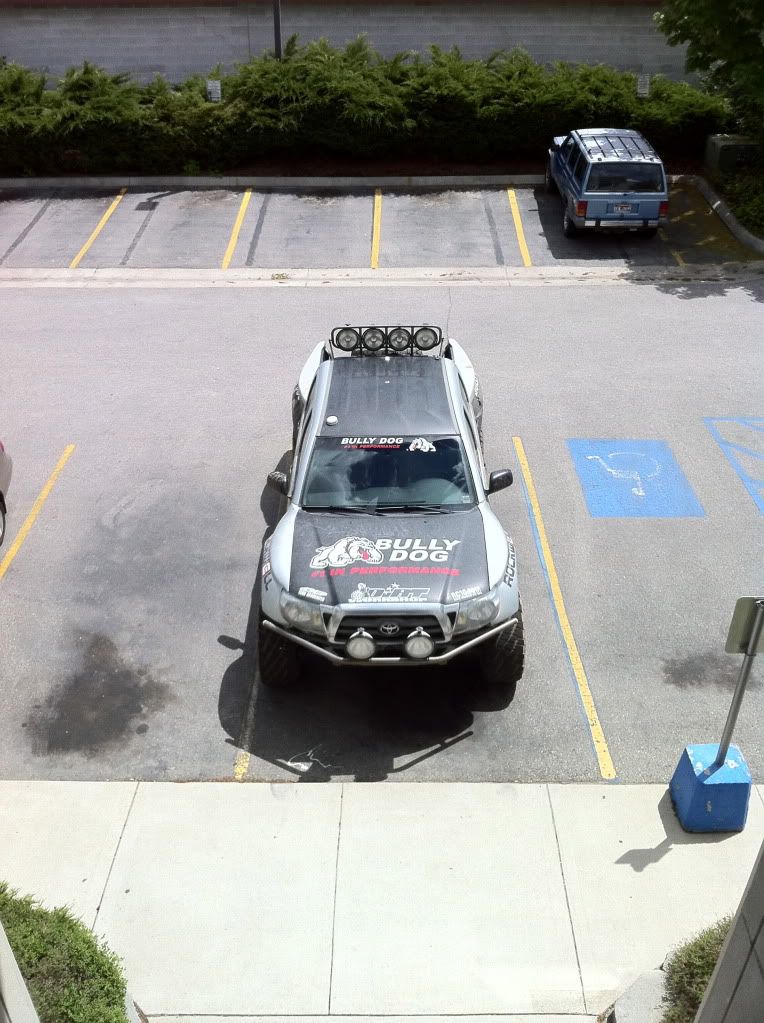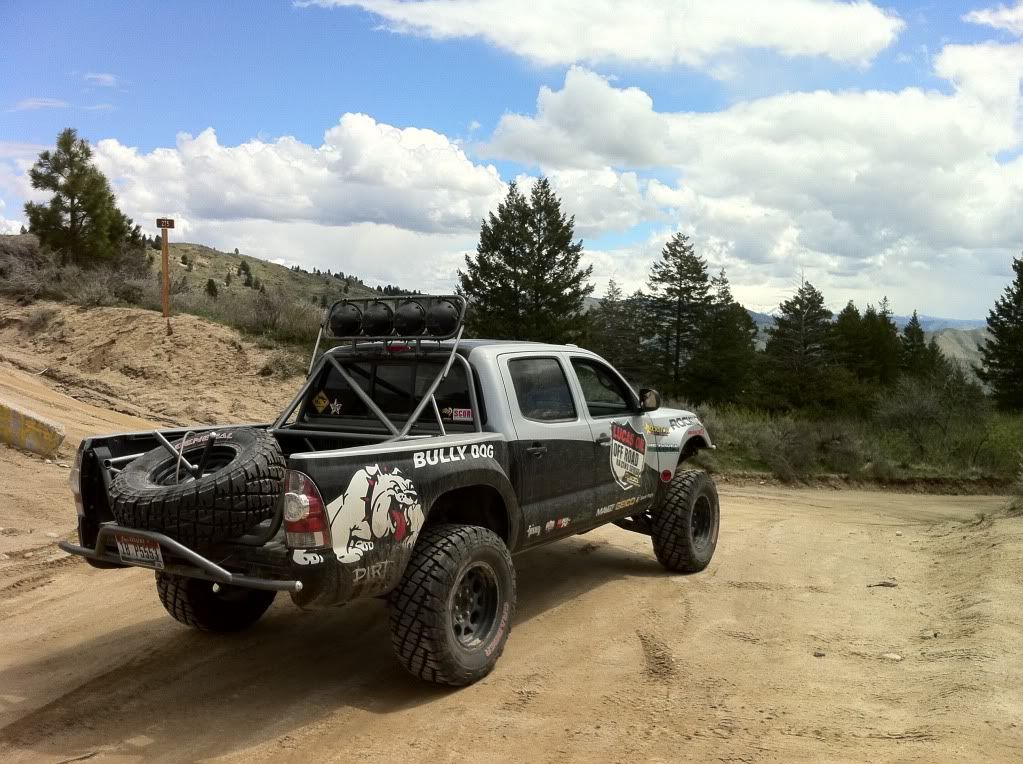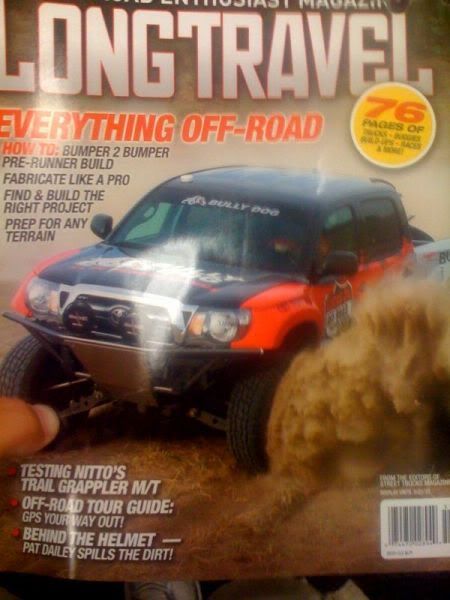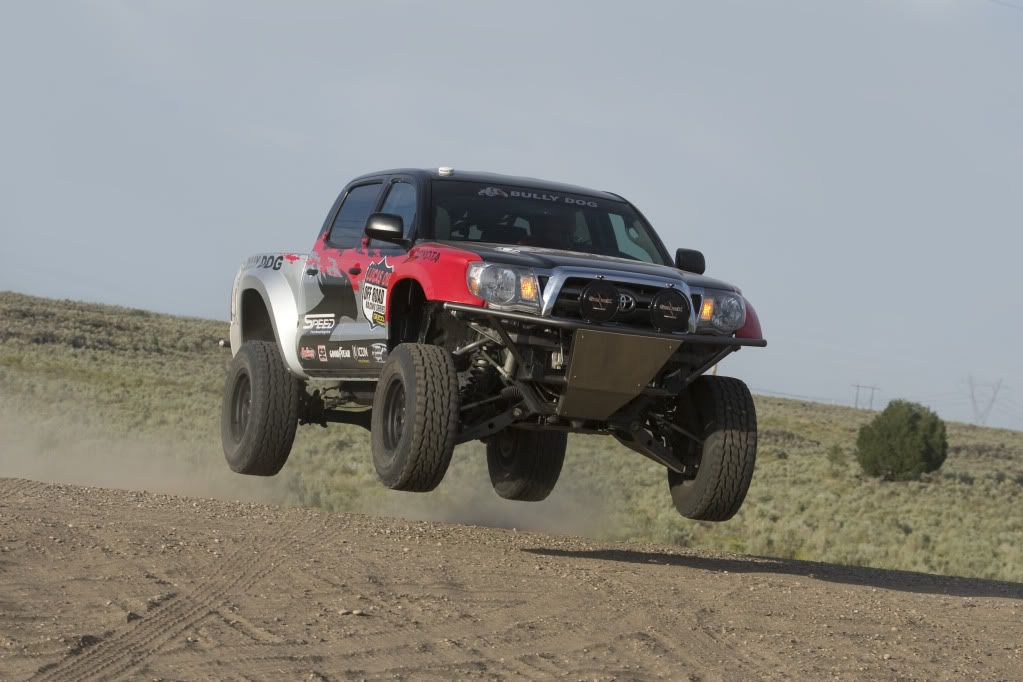 Then while I had the Taco, I had to purchase a car to commute in since the Toyota got 11mpgs! So I bought a (1993 Ford Escort GT, aka the XR3i)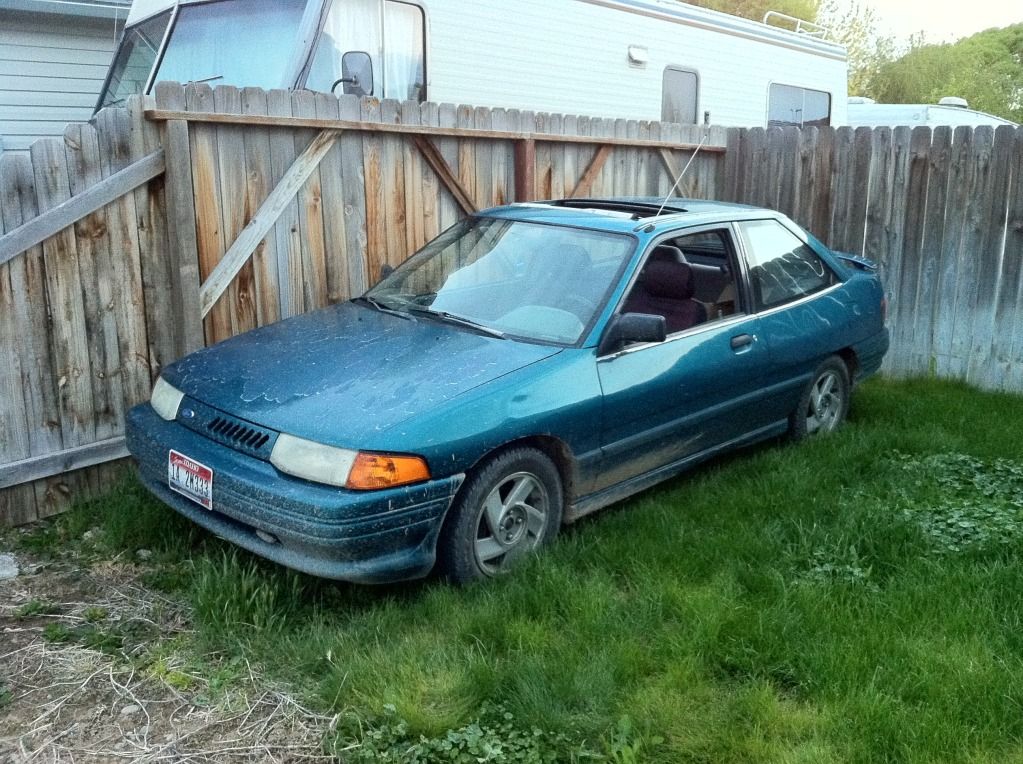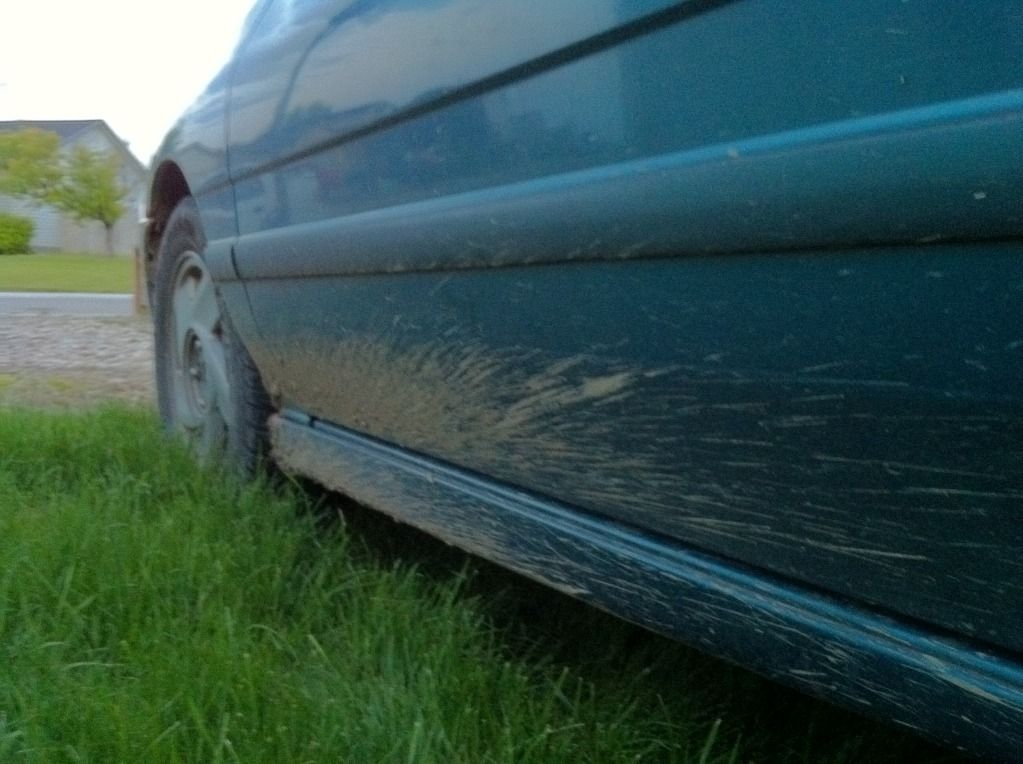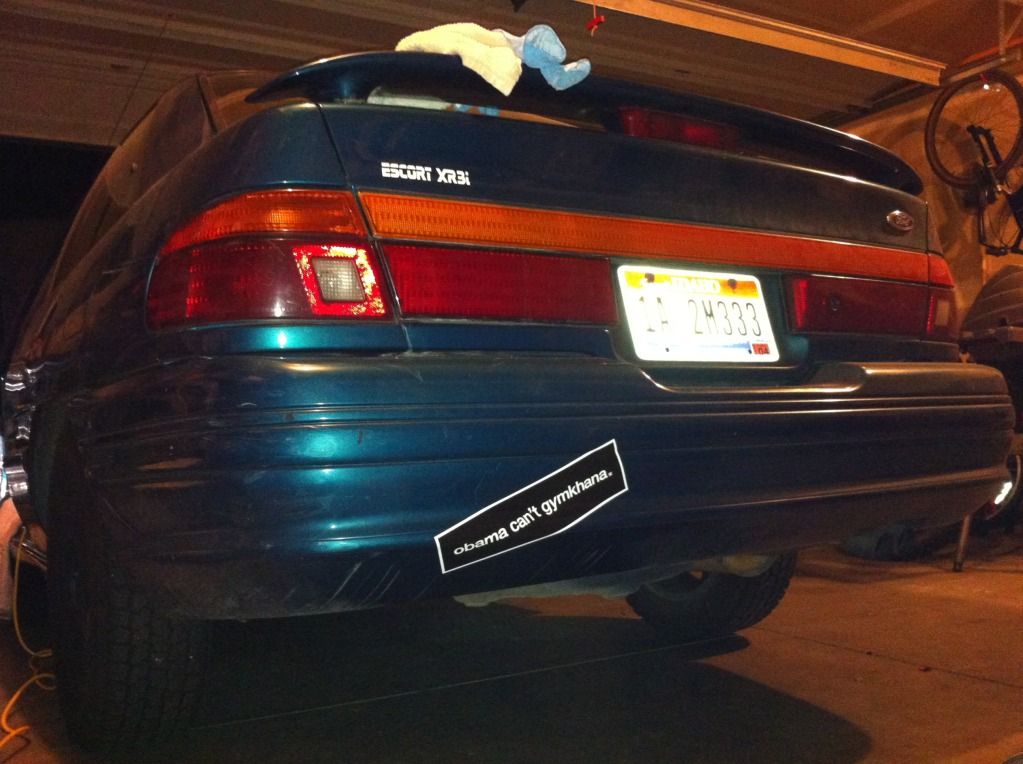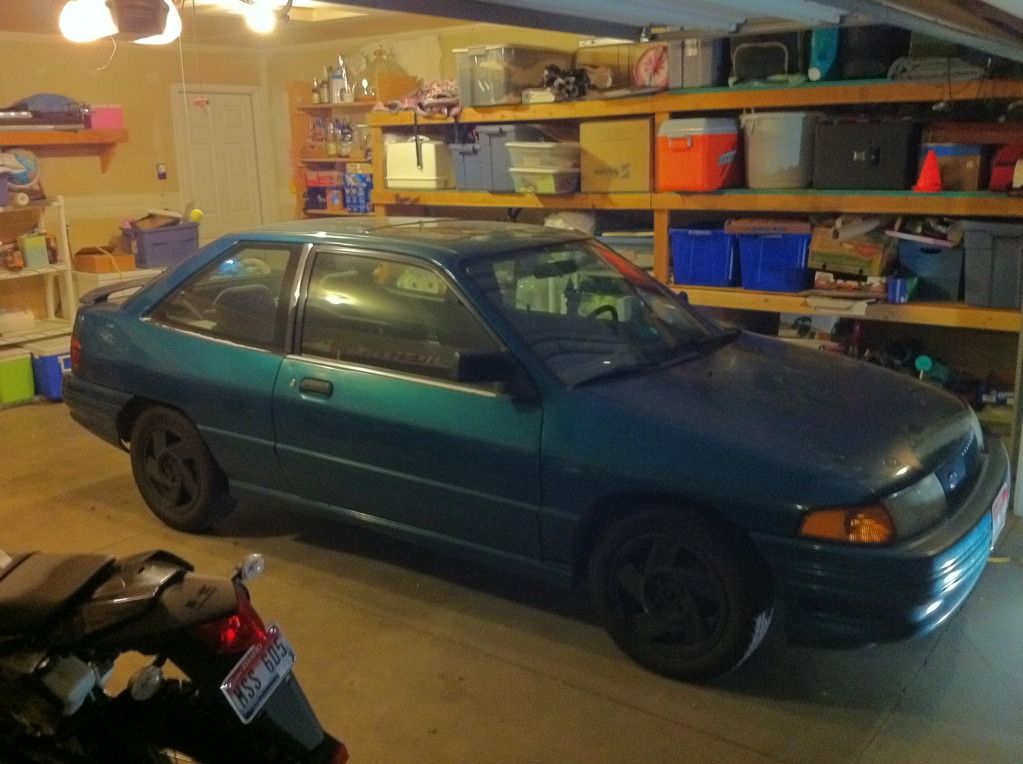 After so much money spent on gas I had to get rid of the truck and buy one of my all time favourite cars (2006 Mitsubishi Evolution IX MR)
This thing was stage 2 from AMS and put down 330awhp and we incredible.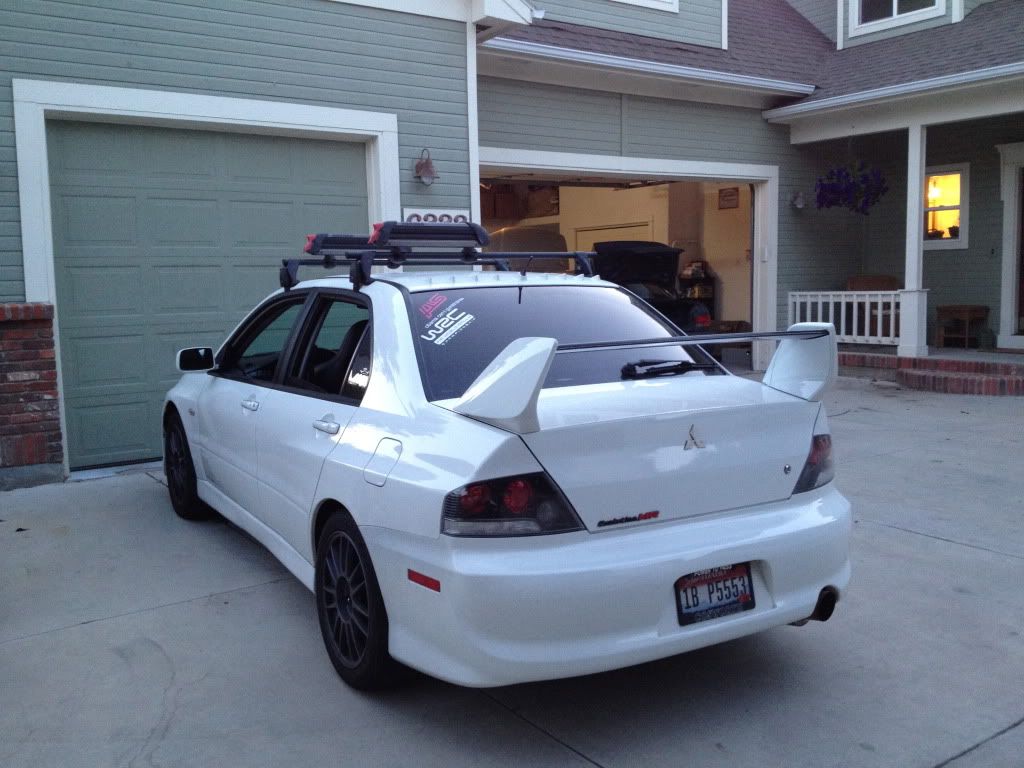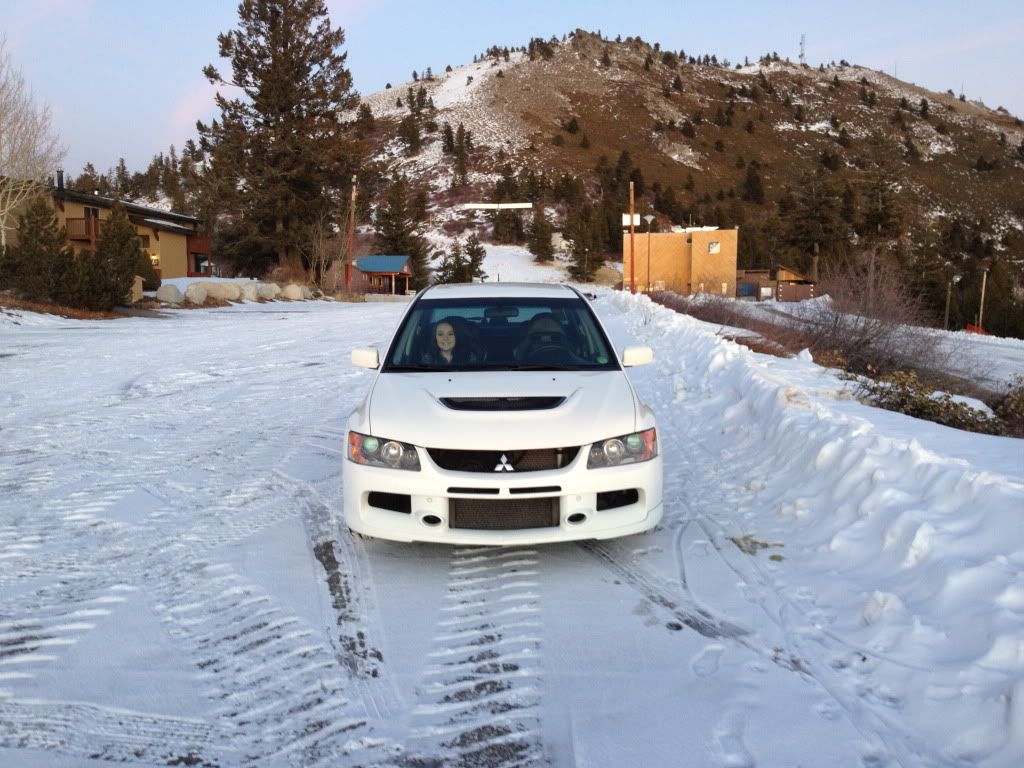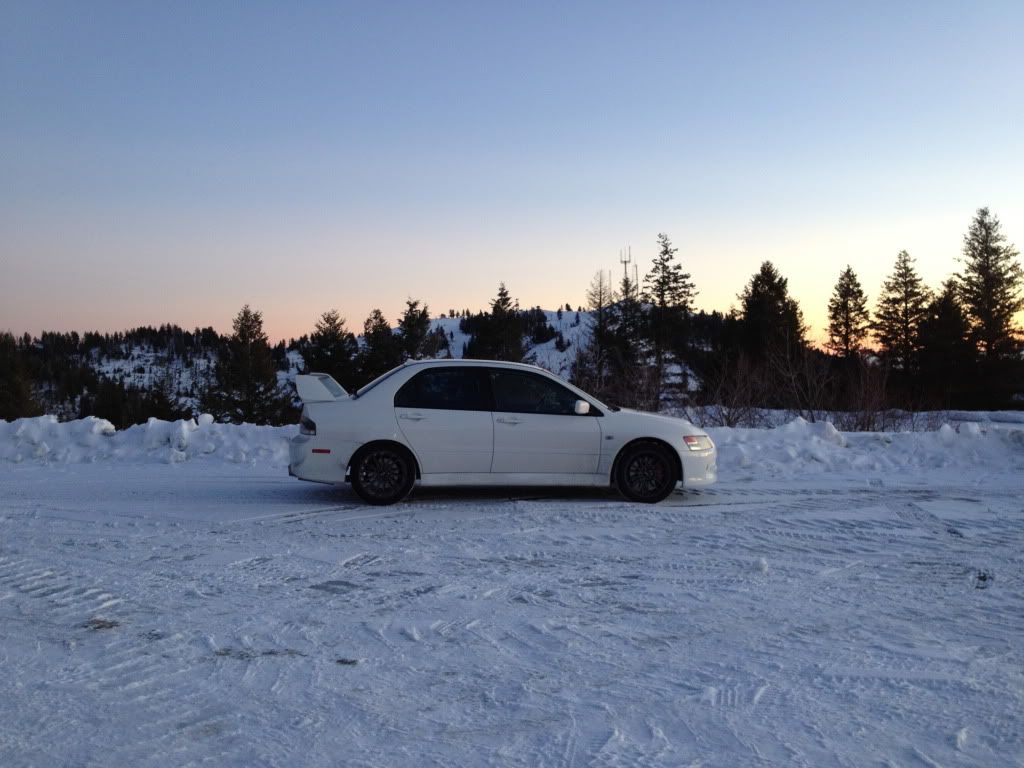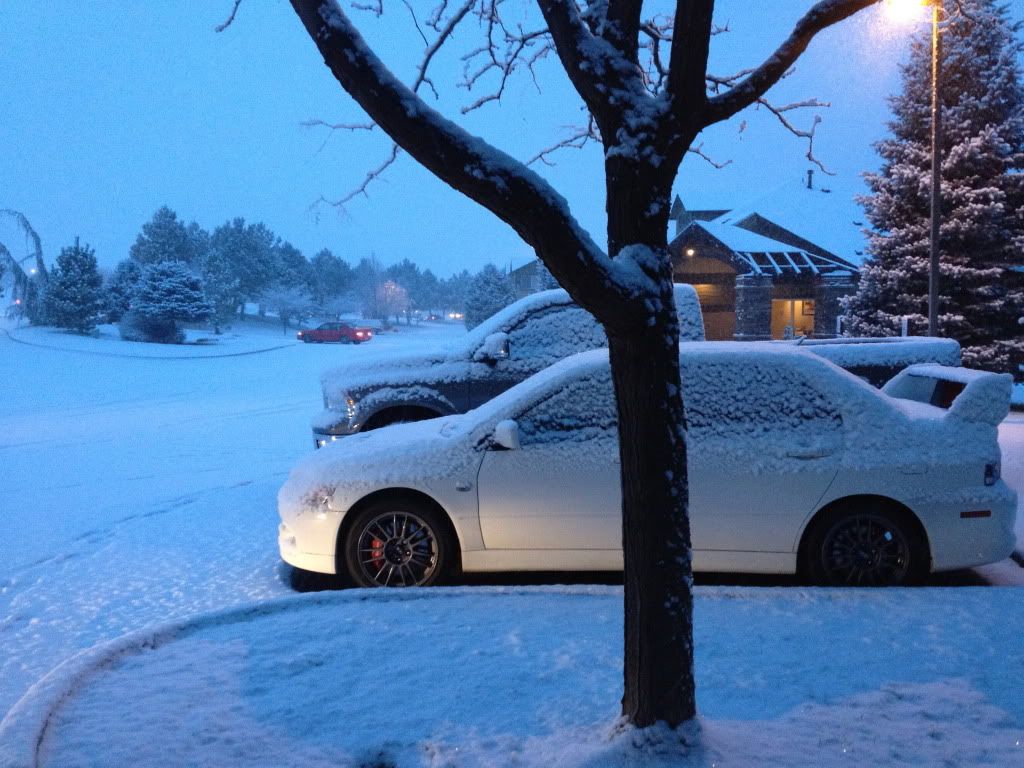 But then I moved to Arizona and the car really started to hate the heat, it was a pretty harsh car for a daily driver, and the Recaros in the thing were brutal to my back, so away it went.
I then bought a (2004 BMW 325i) to set up for stance but didn't get far (only threw on coilovers) until I realized I hate slow, and need fast.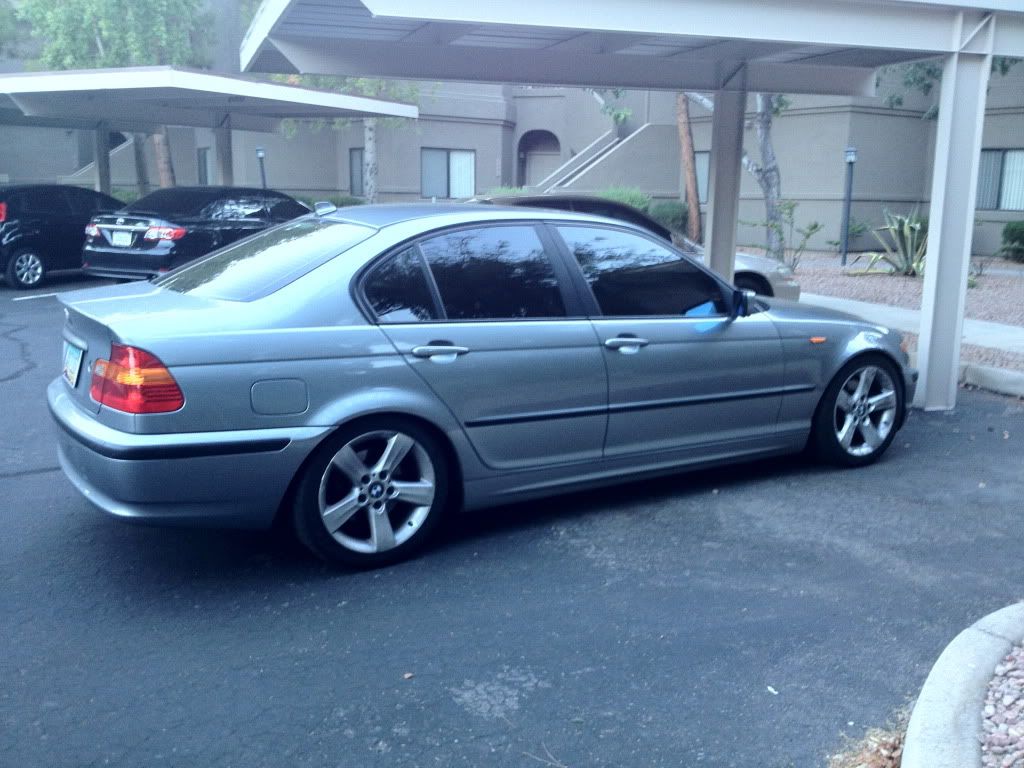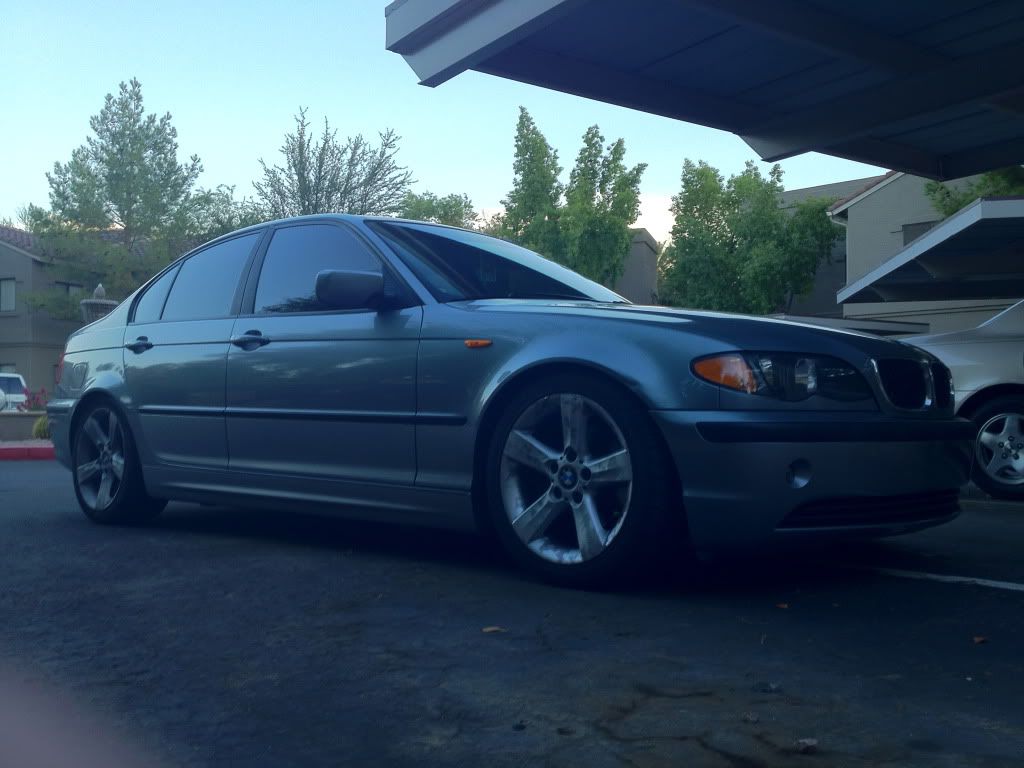 So then I purchased the biggest pile of garbage I have owned to date,
(2004 Audi S4)
The thing was great. Bose sound, white Recaros, four wheel drive, amazing 4.2 V8. But, I made the mistake of buying a tiptronic and at 109k it started to go out, bad.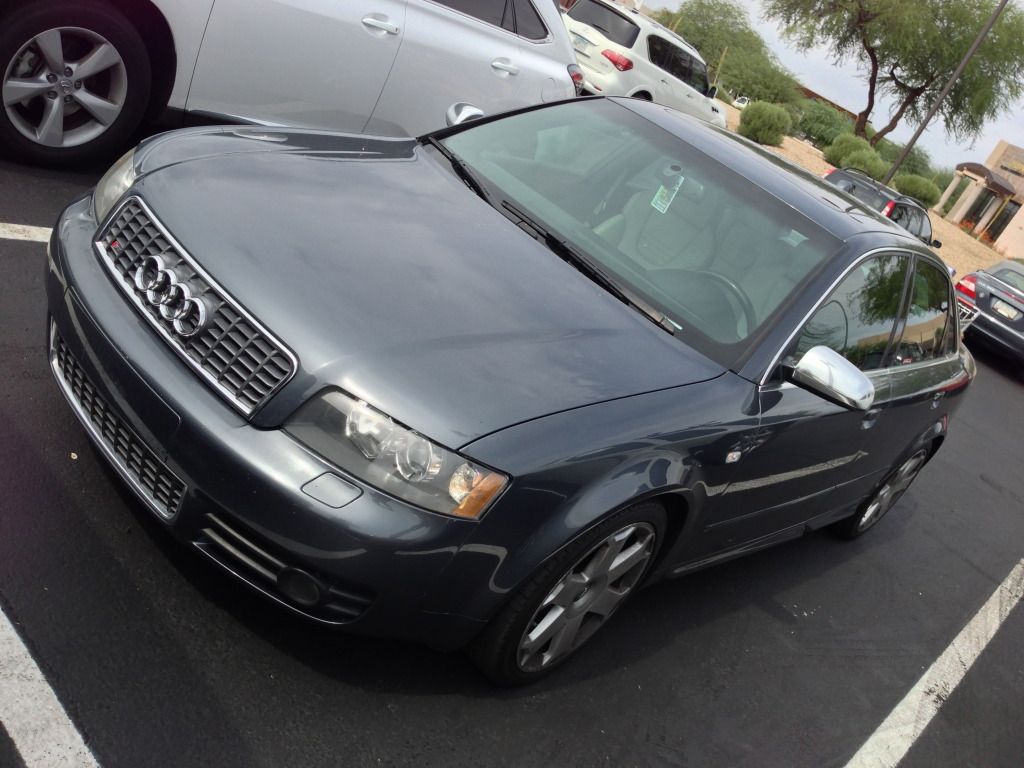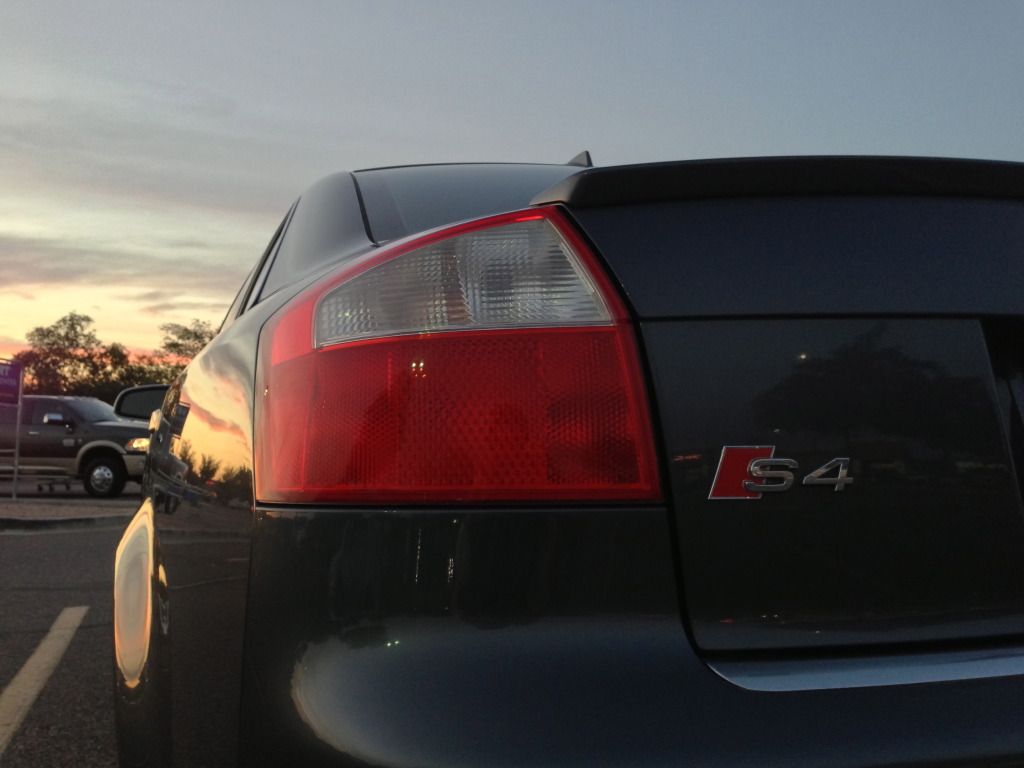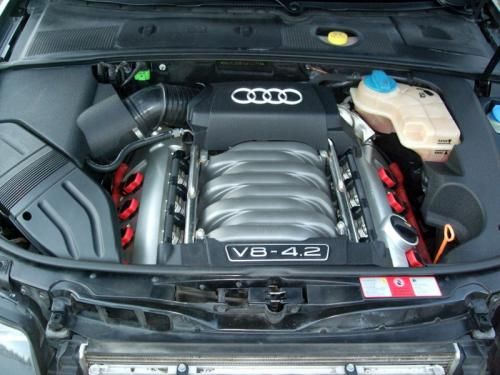 After having the German pile of heavy but fast trash I thought I'll return to the nation of the rising sun for a proper roadster.
(2000 Honda S2000 AP1)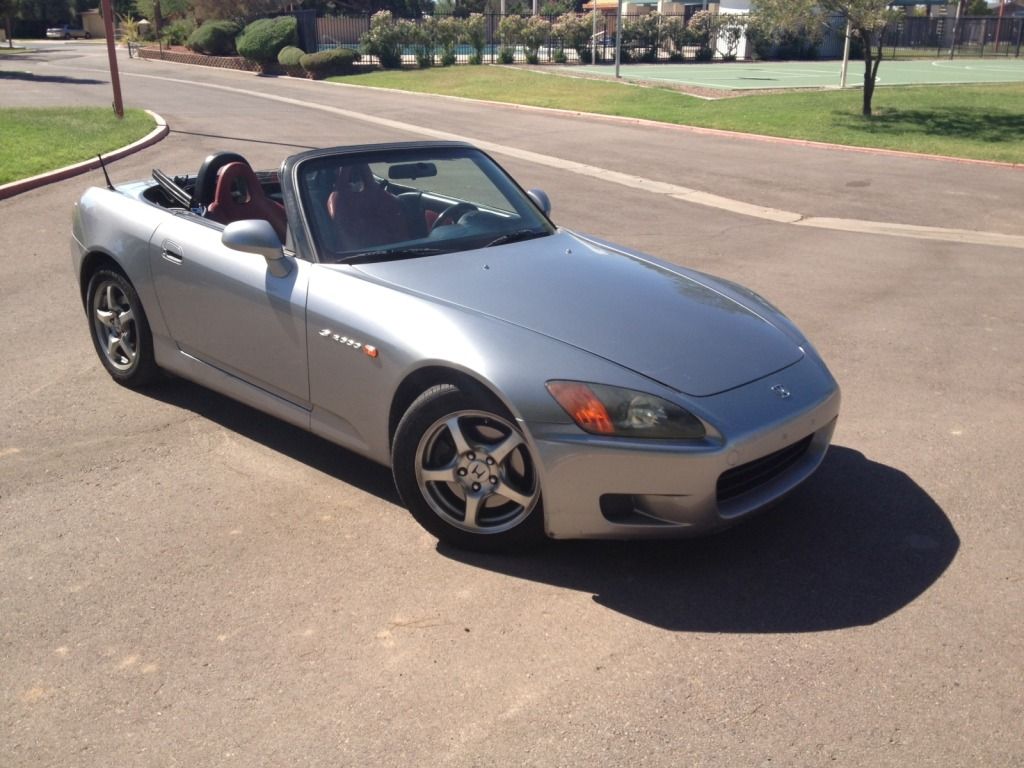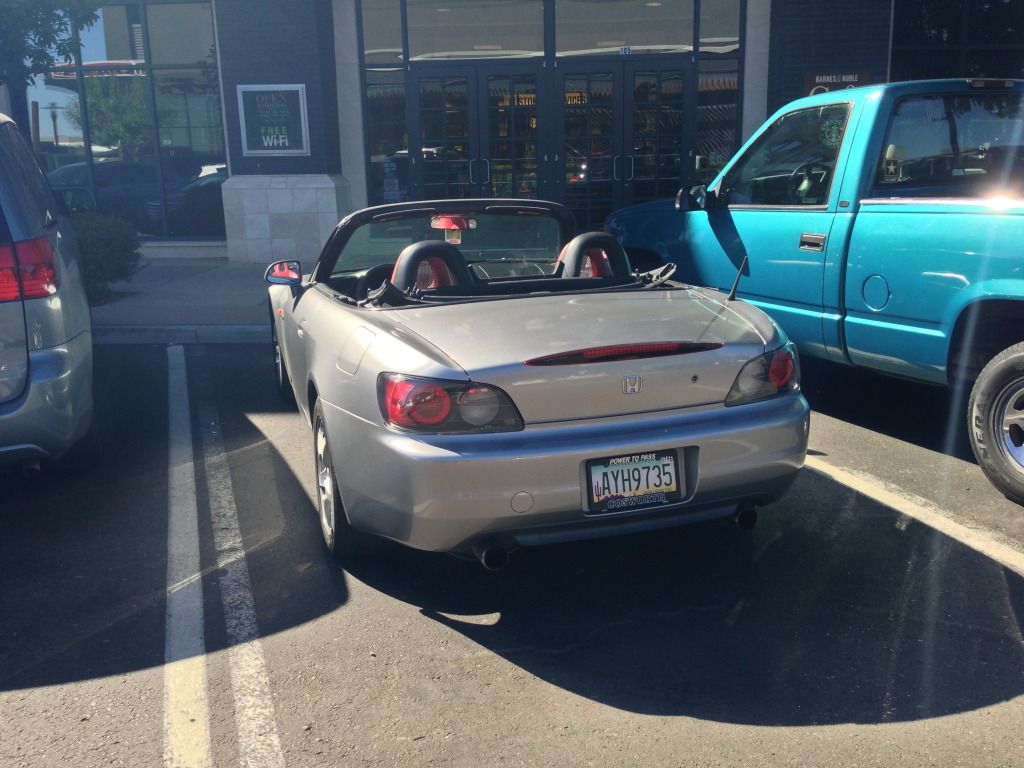 I had a great time with this car, it was quick, very mechanical and certainly a proper driver's car. But it lacked space and the "soul" that I had been missing since my first Focus in 2008. I then decided that i'd have to get another Focus. Doing it better this time with an SVT (my friends had them and I always wished mine was an SVT as well). I couldn't find a ZX3 with an MTX75 and the 2.3 or else that's what I would have gone with, but I am very happy to have my Yellow EAP.
Anyway, kind of a huge explanation and lots O pics but I thought I'd share.