Ill post up pics of golddigger soon but not till tommorrow im pretty beat. SOHCTUNER AKA Jacque
heres golddigger. I got her from my dads best friend and yest thier were alot of problems i had to fix and still do like the trunk that flys open when I go over speedbumps but ive grown to lover here.
stock photos
thats stock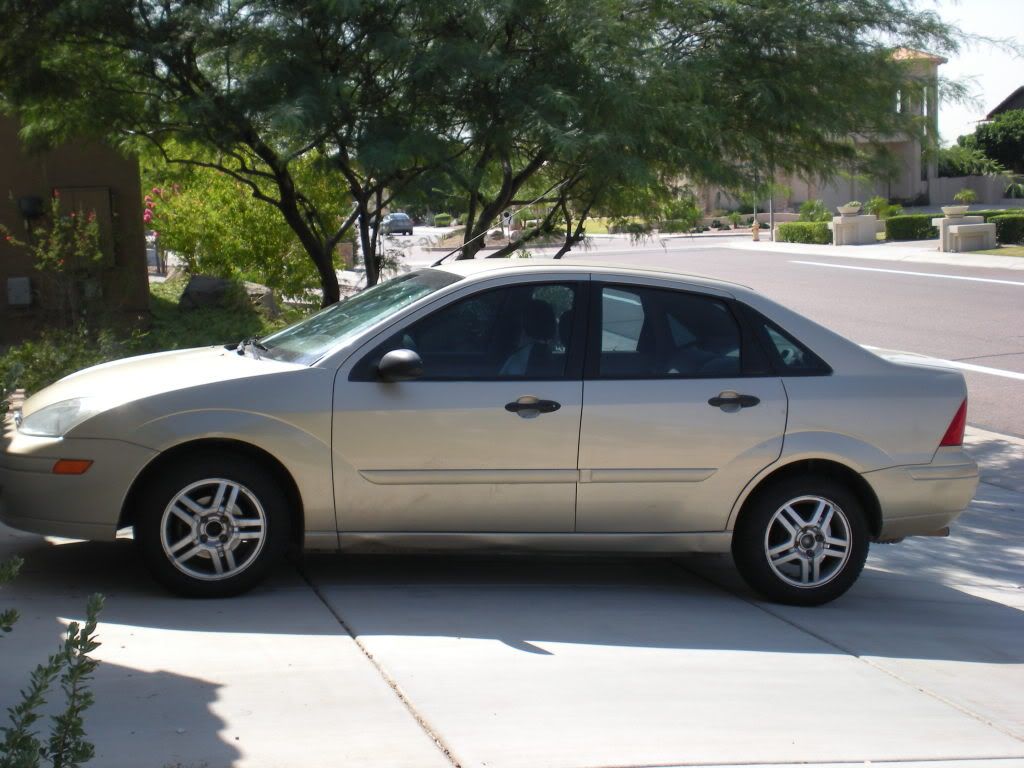 stock
stock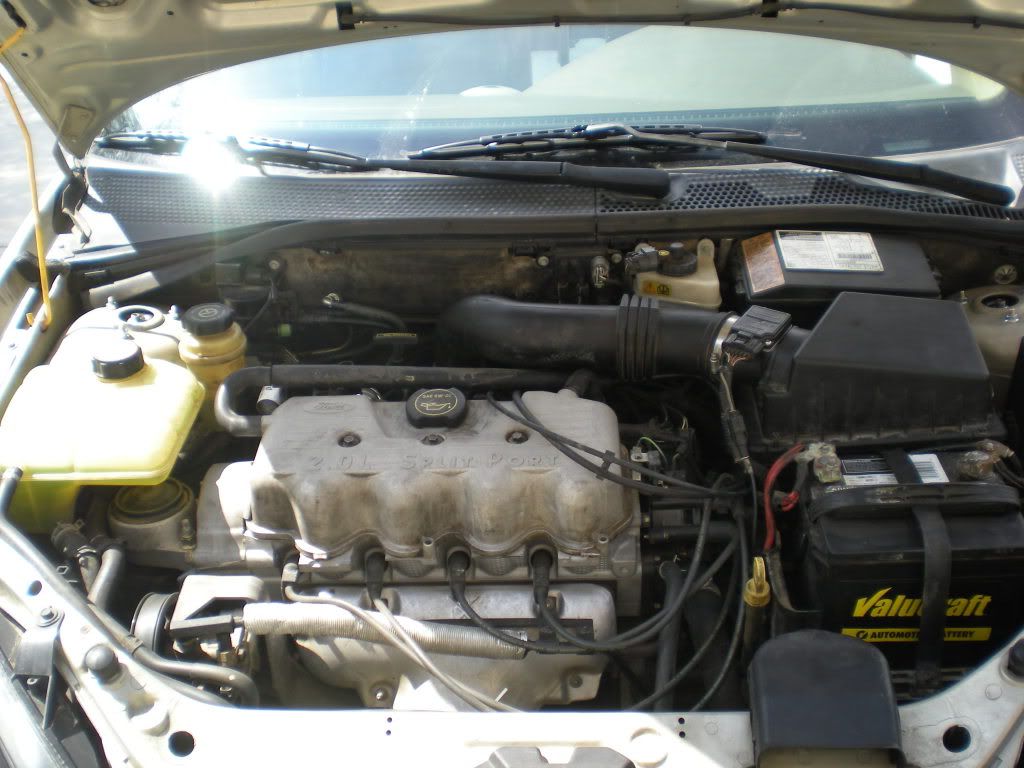 stock engine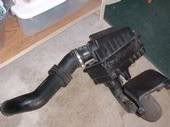 stock air intake out of car
goodies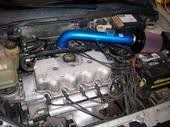 K&N short ram intake
cross drilled and slotted Rotors up front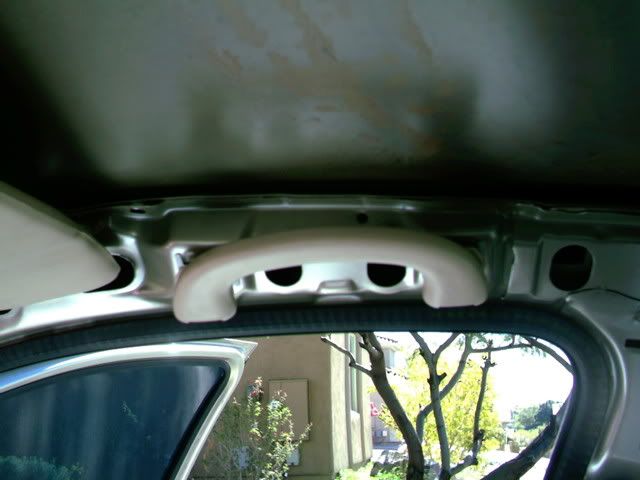 no headliner hard to tell but interior is gutted.
breather filter ill post the pic of it on my car later.
better pic of the cross drilled and sloteed rotors.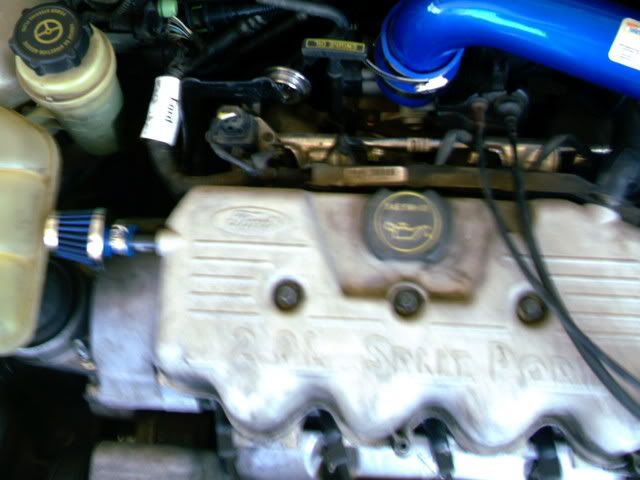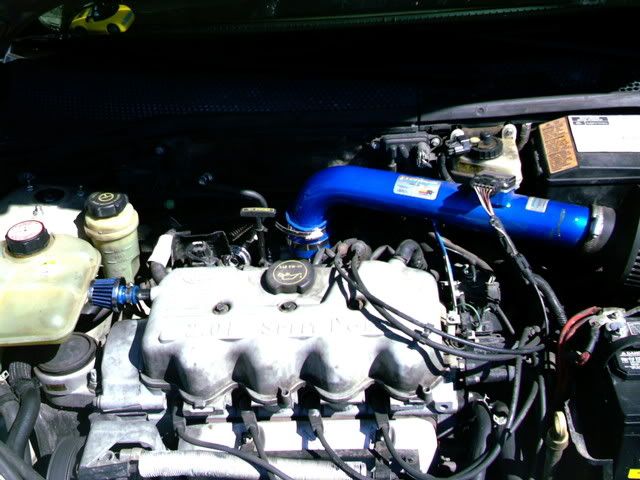 Working on
modding this custom zetec intake manifold to fit my SPI
the next mod to be done will be painting the valve cover, and taking somemore of the interior out