Hi guyssss.
I've just joined here five minutes ago, but am an active member over at ffoc.co.uk!
I think I'm going to need somebody's help.. I'm after a part for my Focus that apparently is only available in Australia? It's the silver manual air con controls. Can you guys confirm that you have these in your Mark 2/Mark 2.5s please?!
EDIT: I'm not certain if the Focus generations are the same in Aus as they are in the UK.. This is my Mark 2, to avoid any confusion!: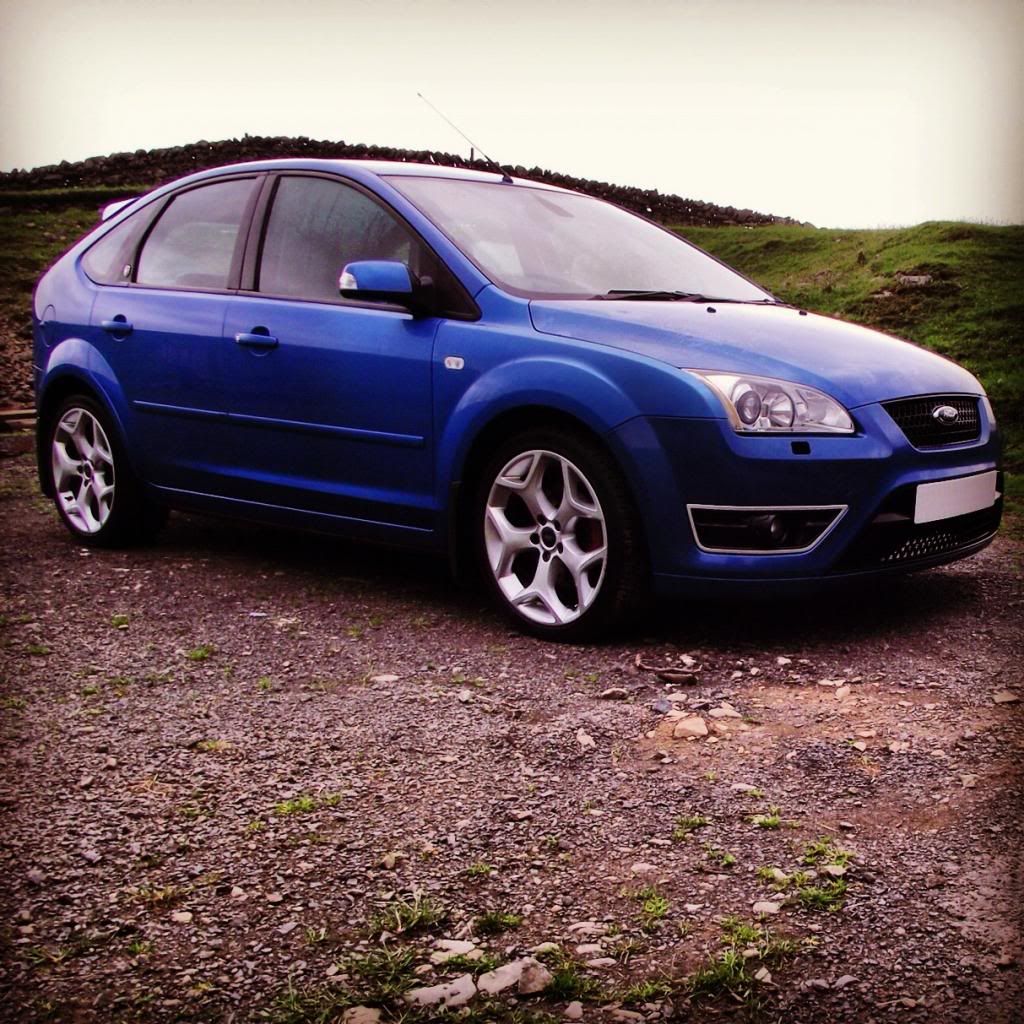 I found a picture online of the interior and was told it was an Australian Focus.
Anywaaay! My favour. Would anybody be willing to confirm that Australia does have this specific part and then source the part for me and send it across to me? It would complete the plans I have for my interior!
Here's a photo of what I'm on about:

The left photo is my current interior (about to change it all to the carbon fibre style interior from the 2008 ST/RS). I've highlighted the part I am hoping to change in red.. The picture on the right is the Australian Focus I think? And I've highlighted the silver air con controls I'm after in green!
Any help from you all would be fantastic!
Thanks
x