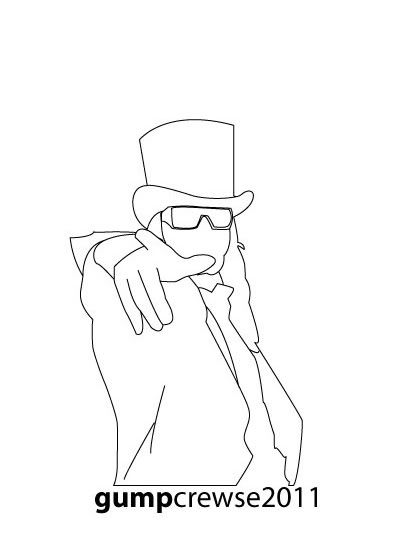 Just a move to make the gumpcrew even more epic than it already is. Obviously not as car based this time, but then again when is it ever?
We all know that all that happens at a truely epic gumpmeet is boozin, BSing, and getting naked so why not do it in paradise with thousands of other people, some of which might be better at it than us?
Sadly, unless there is a giant stroke of luck, there will be no woodbadger or krystals burgers but I think we can manage...
Joel and I are going on a Royal Caribbean cruise next week and they are widely considered the best cruise line. I don't know how expensive the trips are for normal people but Florida resident rate (win) is generally around $199+taxes per person for a 4-day cruise if given enough notice. Basically, most likely even you po'folk can afford this if you don't spend stupid.
Basically reservations work on a 2-person pair basis. There are 2 people per room and so once you have a partner you are good to go. This doesn't depend on any size of group at all which is win, although it would be fail if only like 2 of us went. Only rule is that at least one person in each room
must
be 21. Other than that, you're in international water so anything goes! Drinking age for beer/wine is also 18
.
Available ports of call are Tampa, Miami, Ft. Lauderdale, and Jacksonville. All the good ones generally leave from Tampa or Miami and hit up the Western Caribbean such as Cozumel. East coast ports hit up the Bahamas and whatnot which honestly aren't as nice in my opinion.
Basically this is an interest/poll thread as with the busy summer ahead (FR10, FF10, etc) it most likely won't be until fall 2010 or (in my opinion a better decision) this time next year.
As always, ALL are invited! Gumpers, FL homies, MA crew, whoever! Look forward to passing out wrapped around a stateroom toilet with all of ya!