02SVTsilverstreak, u should have been there man. You missed out on a lot of fun.
Quote:
Originally posted by warneej
same with you derek wtf mate, where were ya this weekend?
x2, i wanted to see your car man. I'm wanting to get the H&R cup kit and i wanted to see how it rides/sits before i get them.
But anyways, back to the topic, lol. Even though i'm not in alabama i figured i'd post mine being that i'm only right next door to you guys.....
Jeremy
02 Sonic Blue SVTF #240 of 4788
-Performance:
FR STS
K&N drop in filter
Screamin Demon/Live Wires
Eibach Sportlines
-Exterior:
98 RS front bumper w/smoked indicators
ST170 headlights and grill
Euro fenders w/smoked indicators
Stock euro focus rear bumper
Euro taillights
FC black shorty antenna
Shaved rear emblems
Replaced black plastic strip on trunk w/strip from 03-04 svtf (painted)
18 inch Centerline Excel's in silver pearl wrapped in General Exclaim UHP 215/35's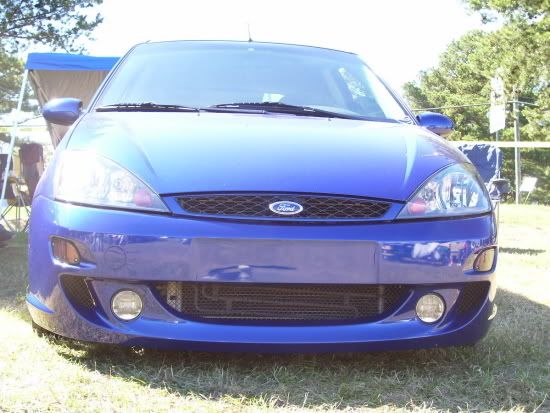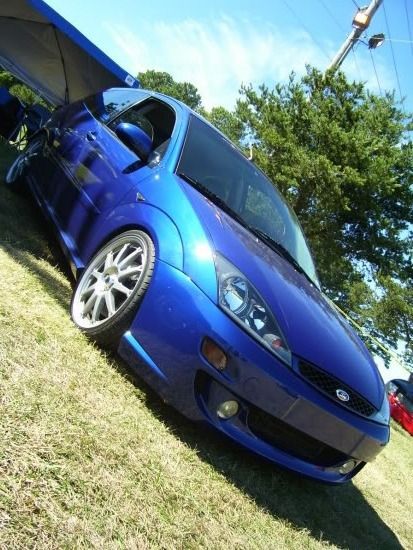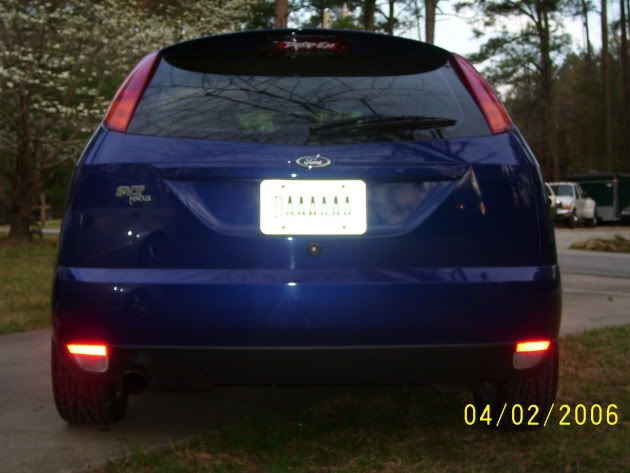 minus the emblems