2003 SVTF manifold, 2002 Focus head, 2000 Zx2 bottom end. Though it might help someone in the future.
This is the only valve spring compressor that is going to easily work with our heads. I tried giant C clamps and different valve spring compressors with no luck.
Bought from ebay vendor "jbtoolsales02"
$60 shipped
OTC 4572 Large Valve Spring Compressor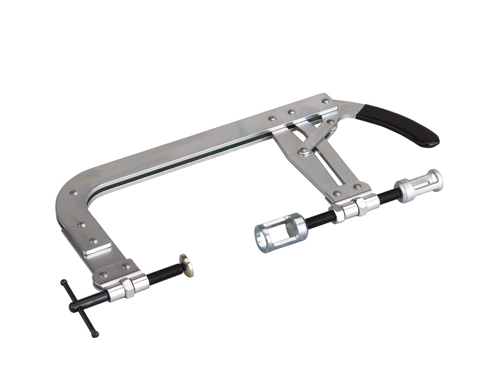 Before (With Zx2 head)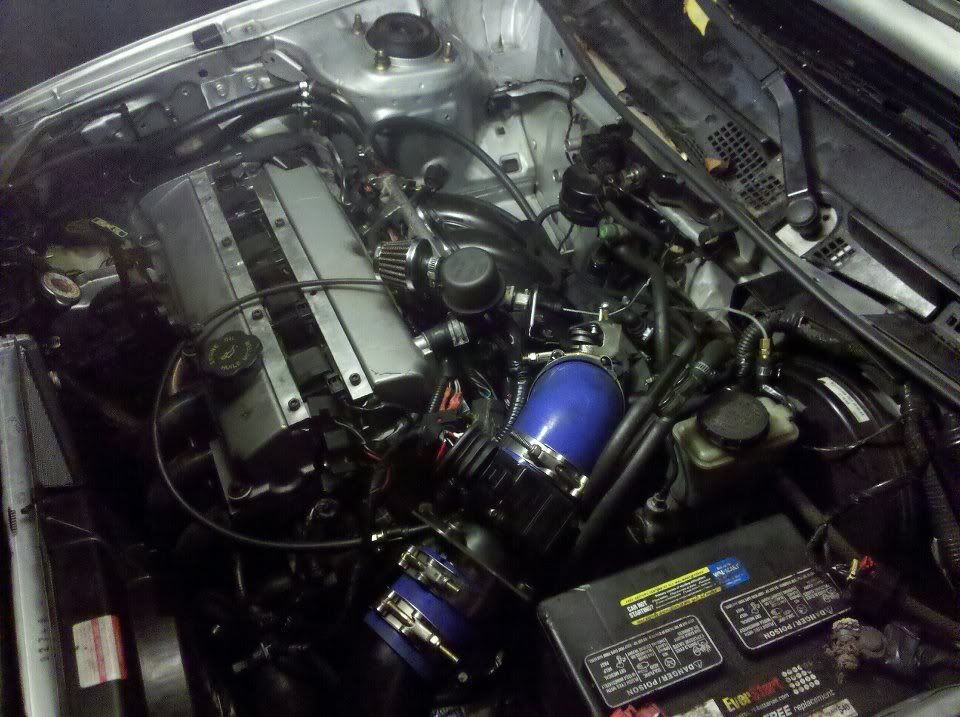 Focus head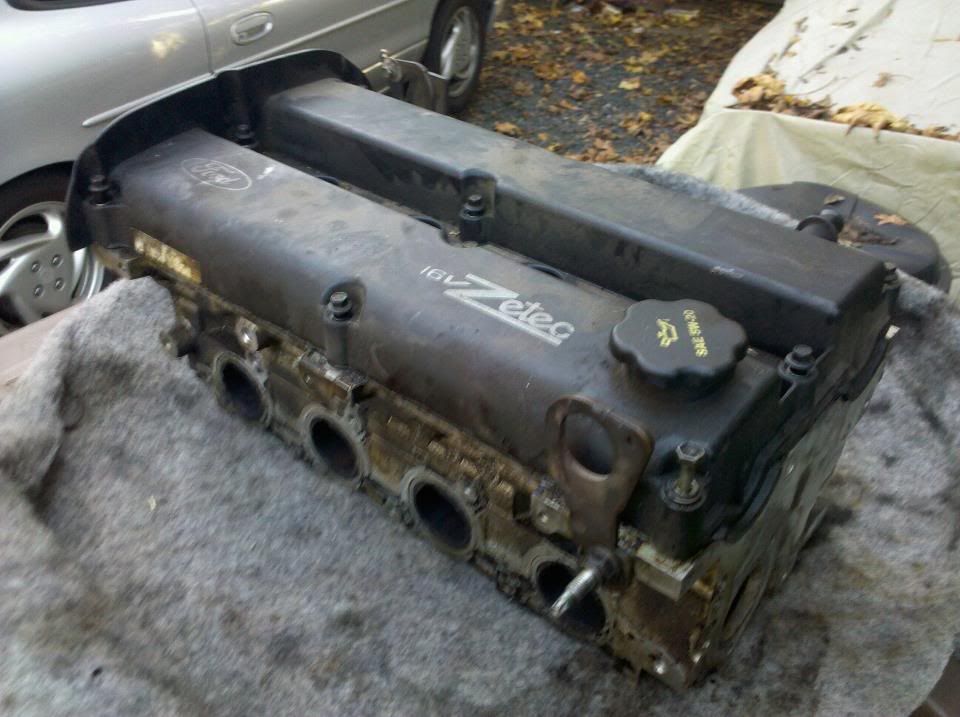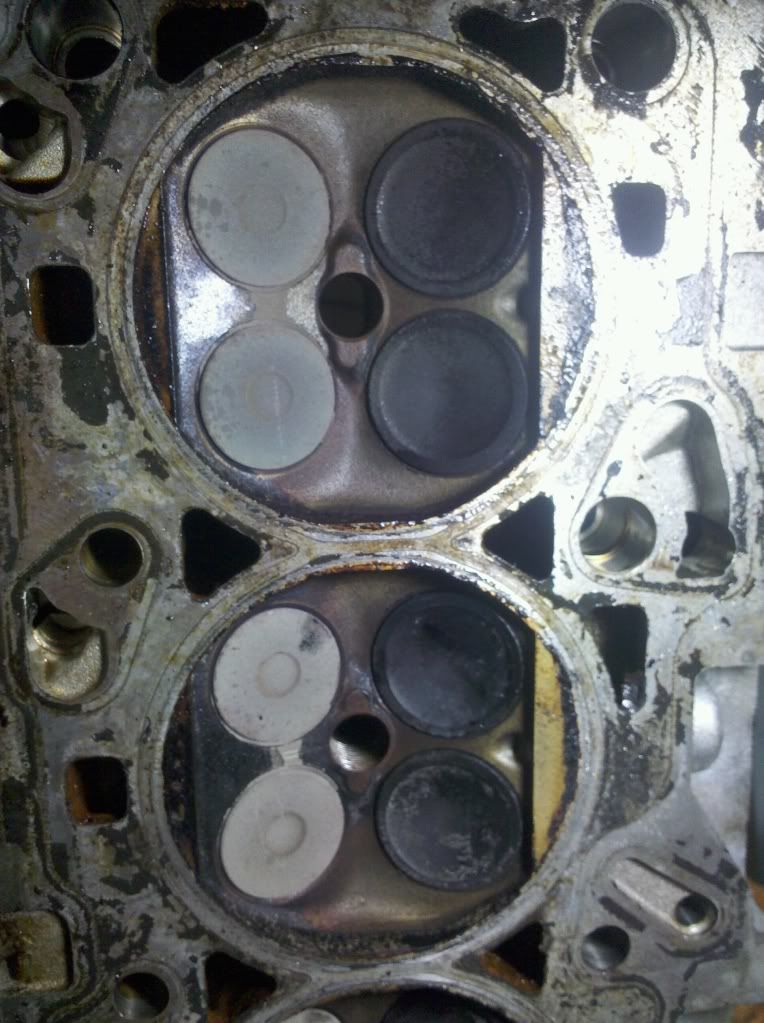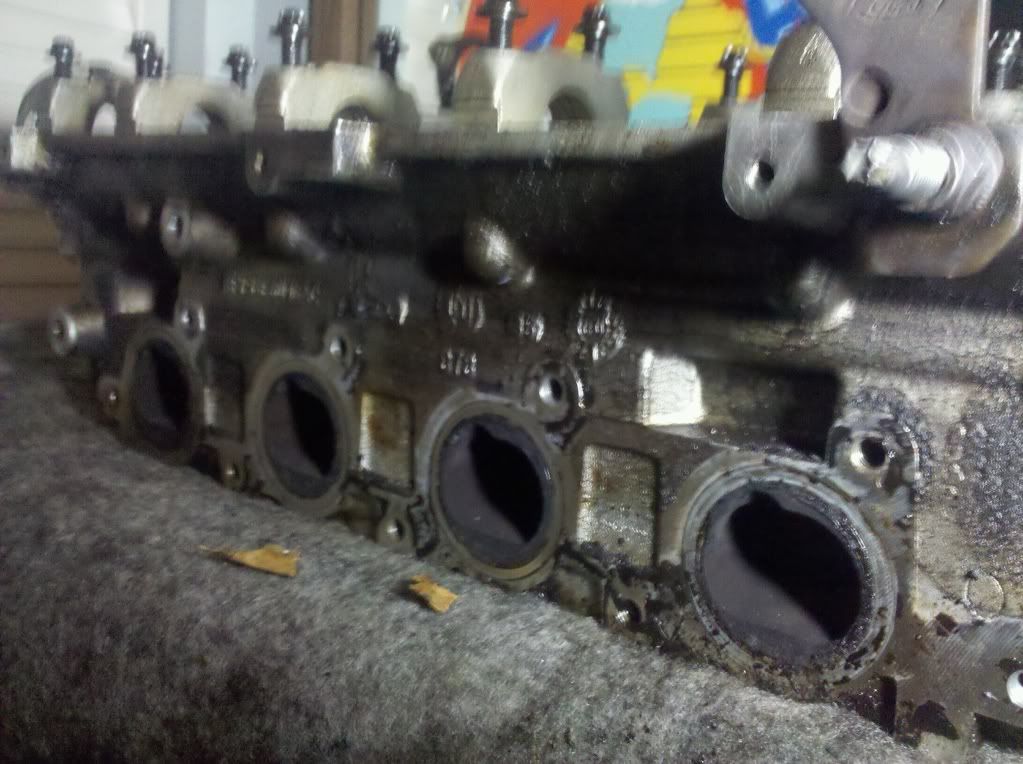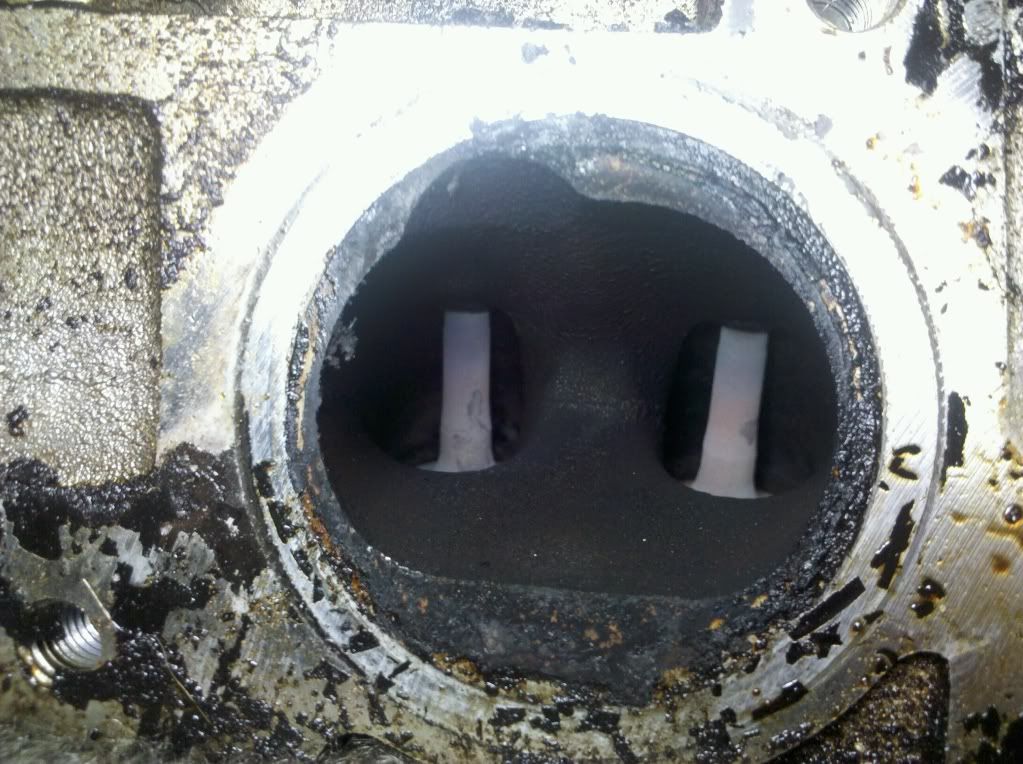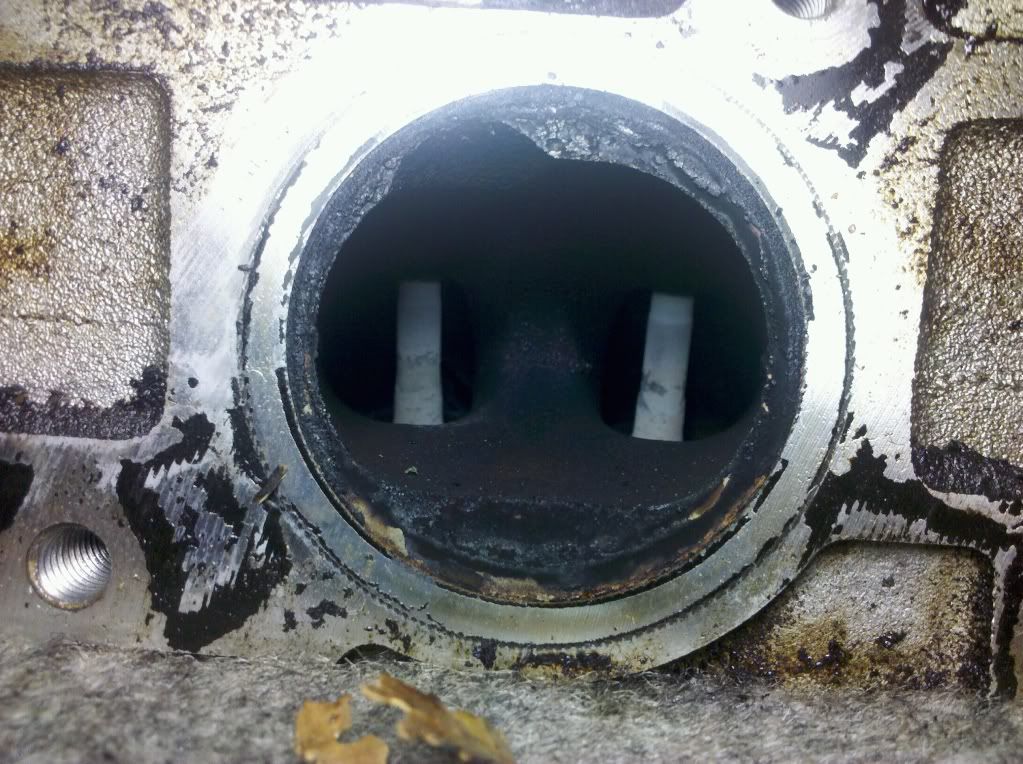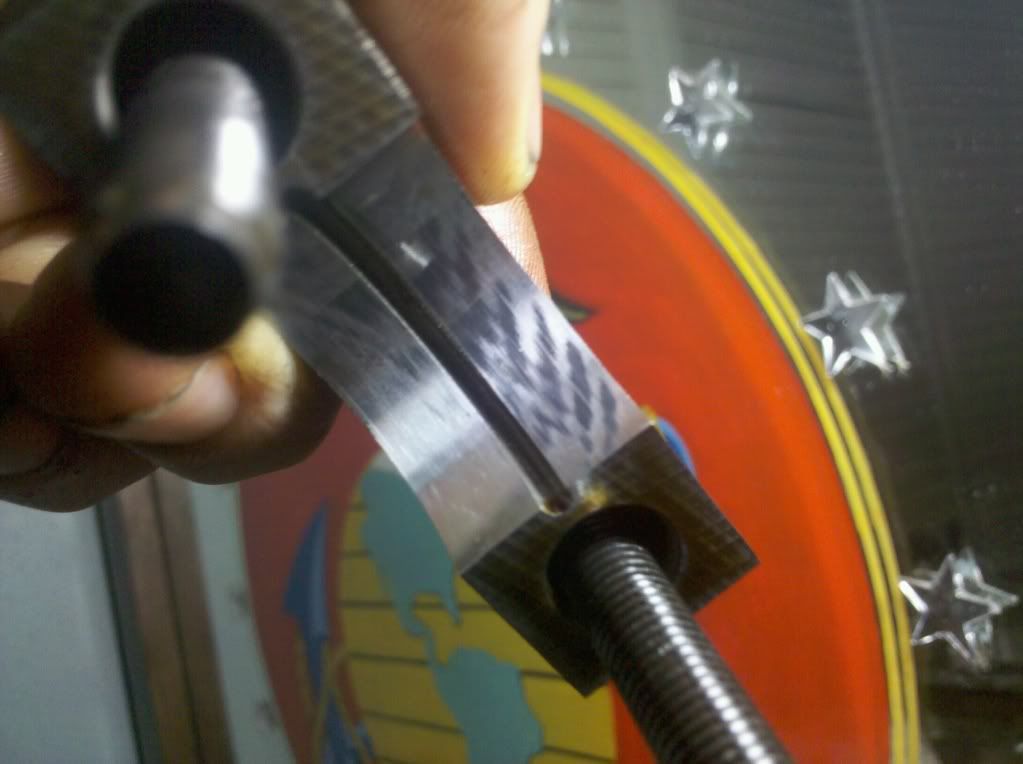 (Port match this if using SVTF intake manifold)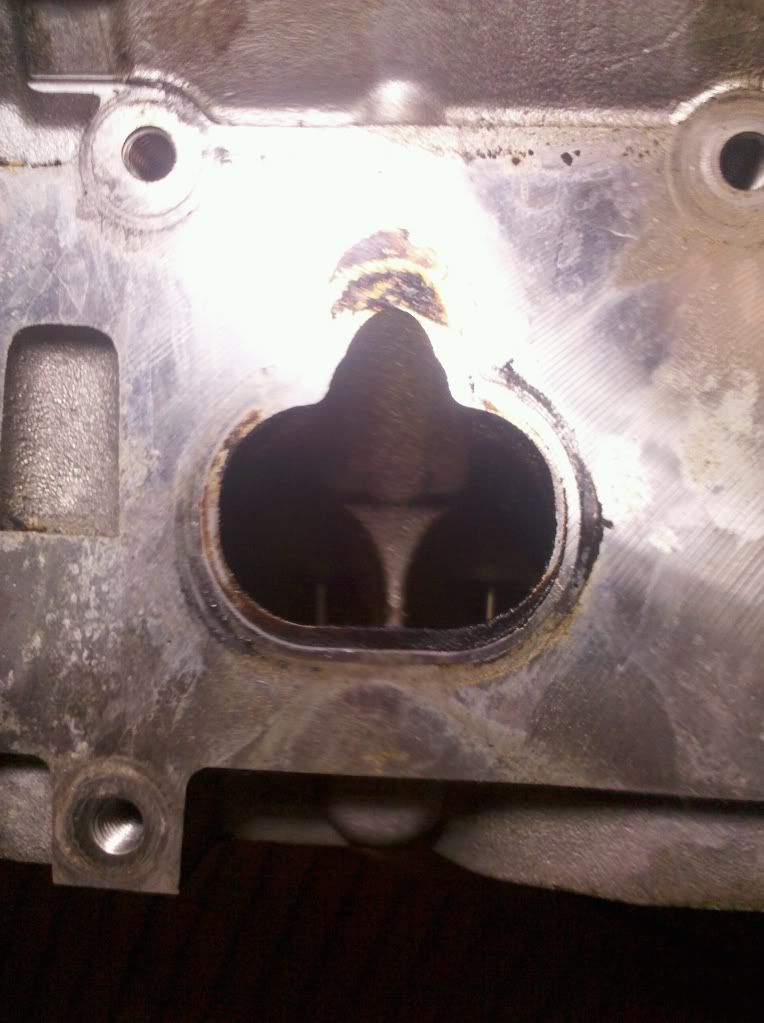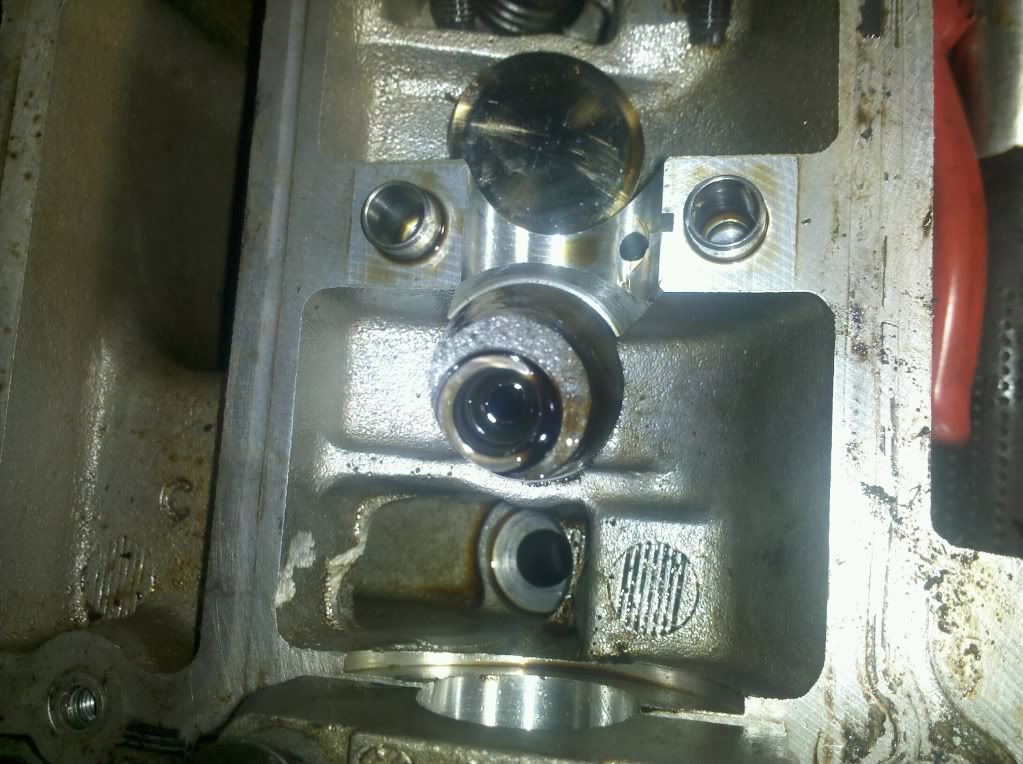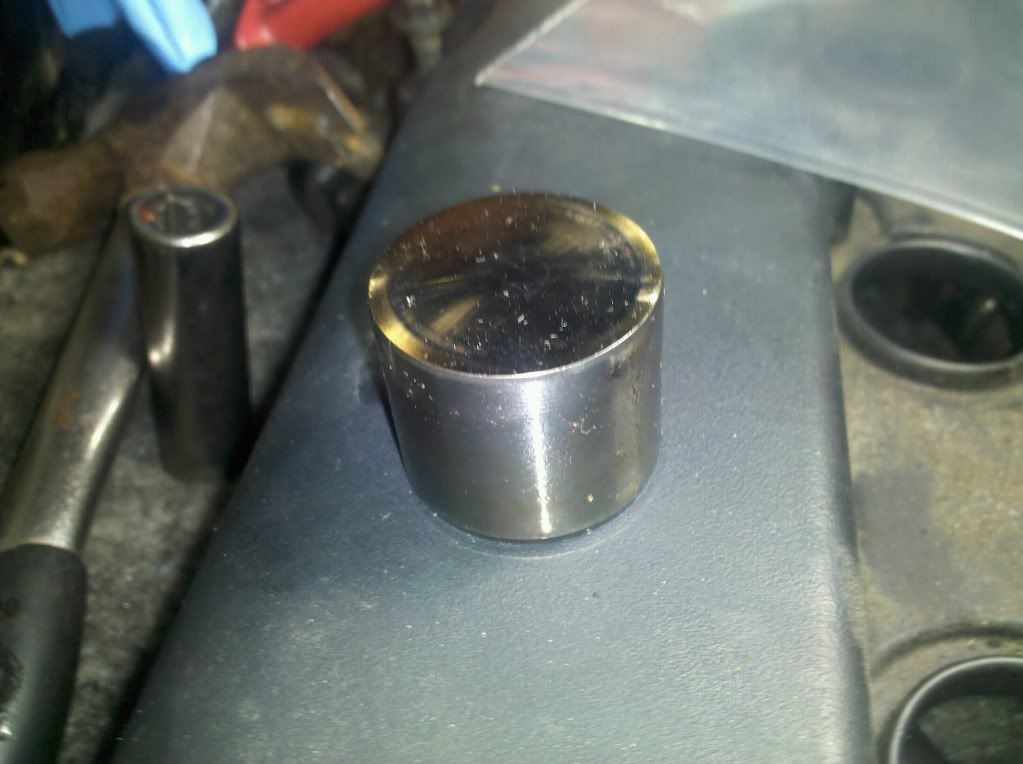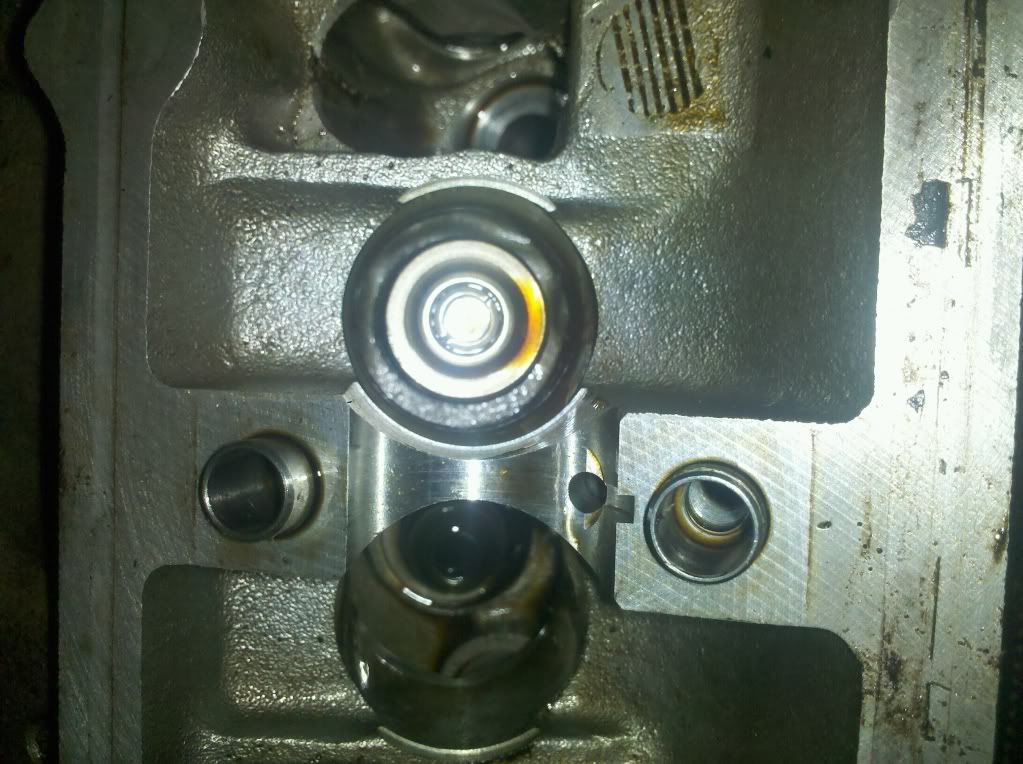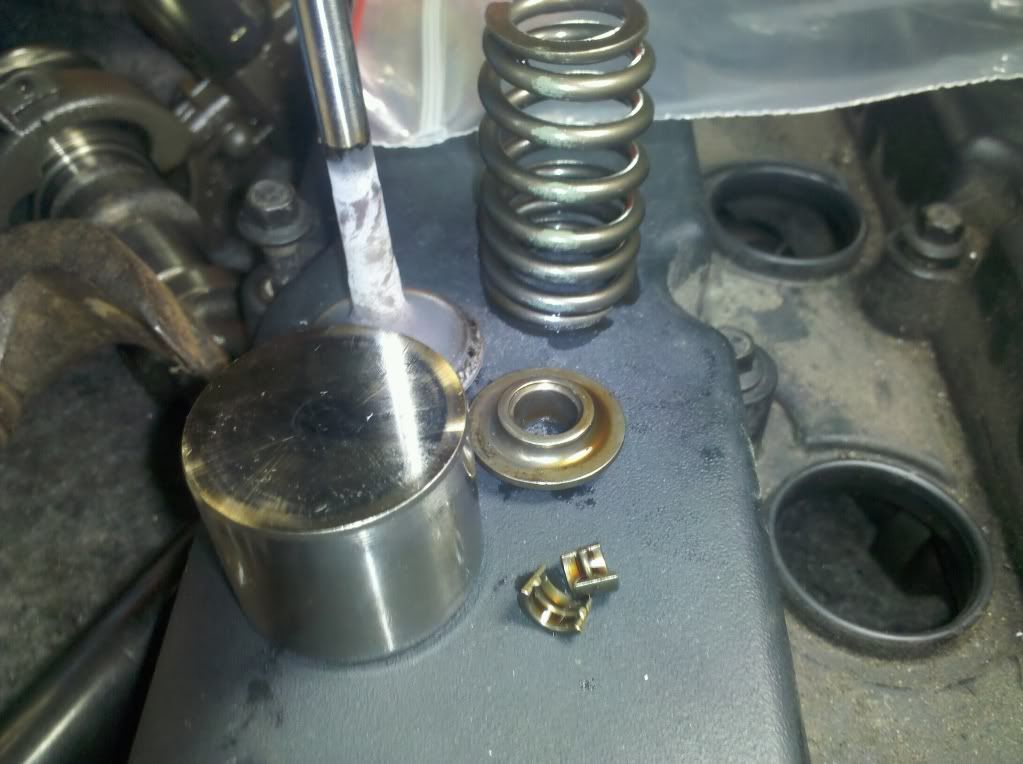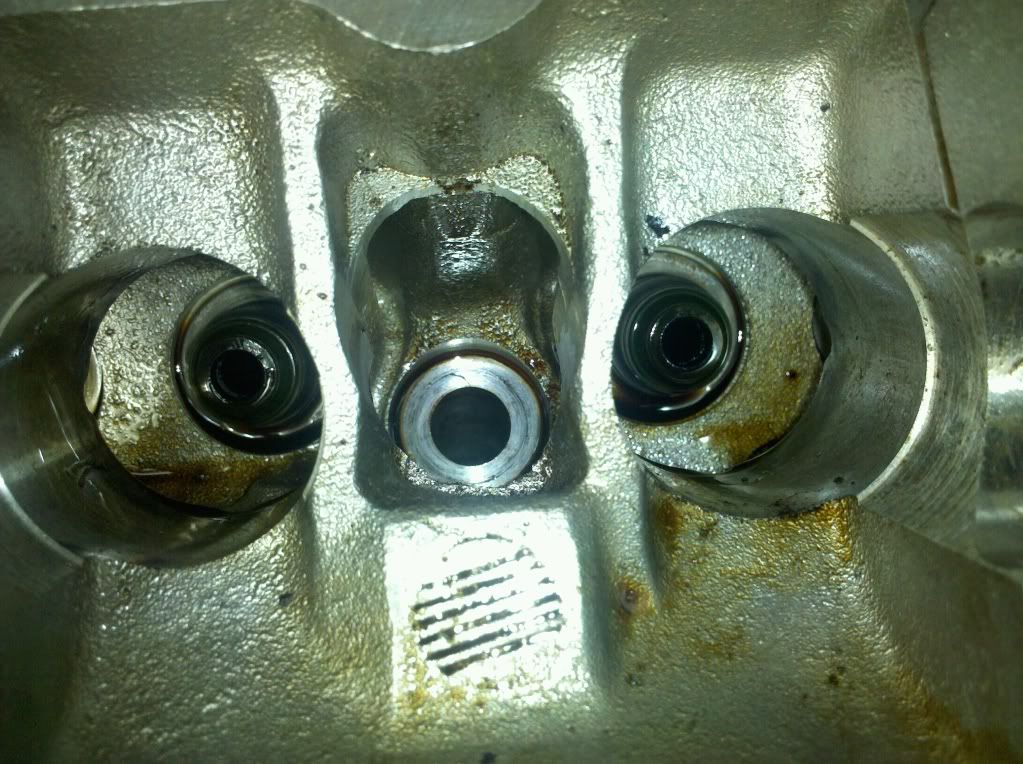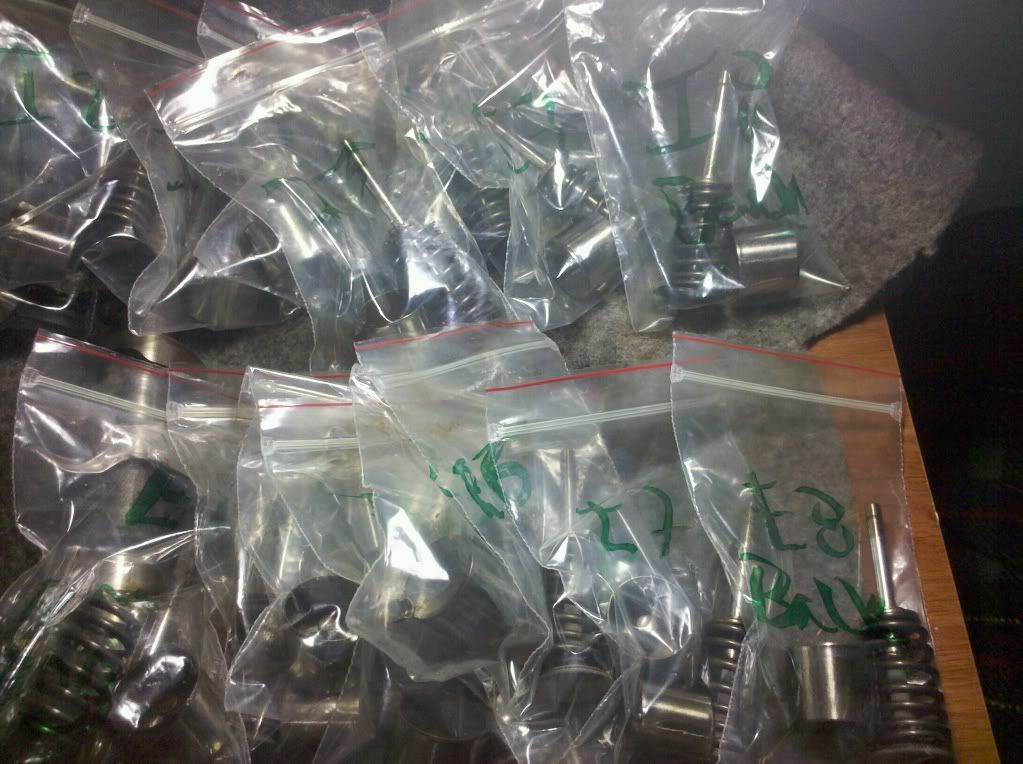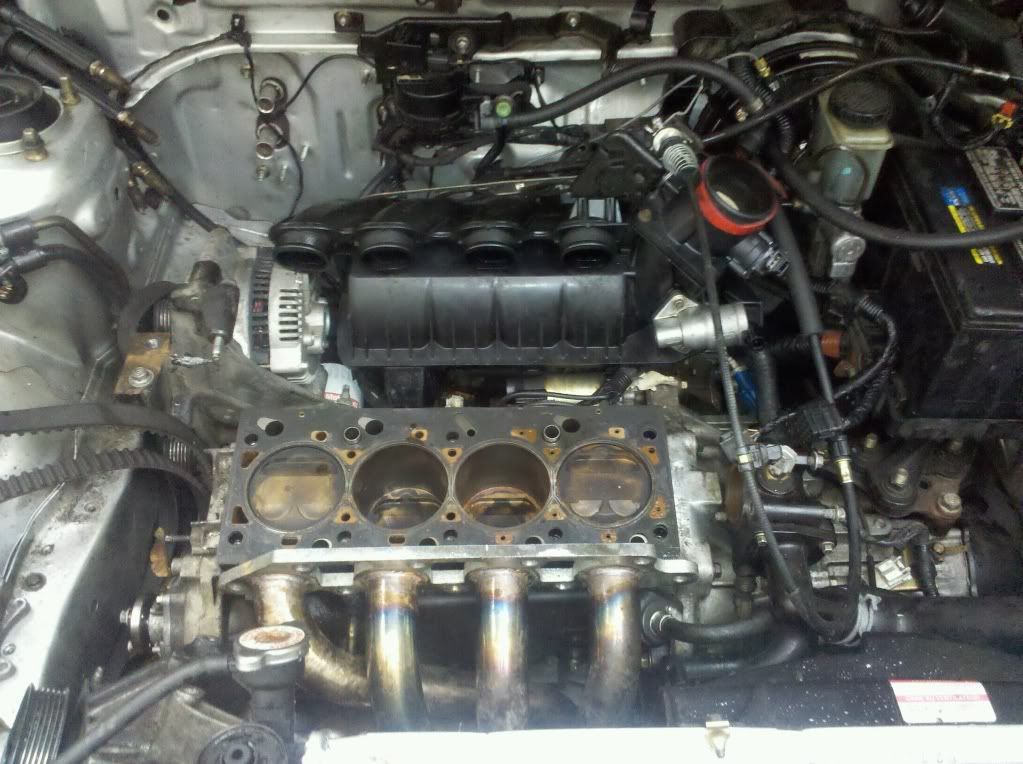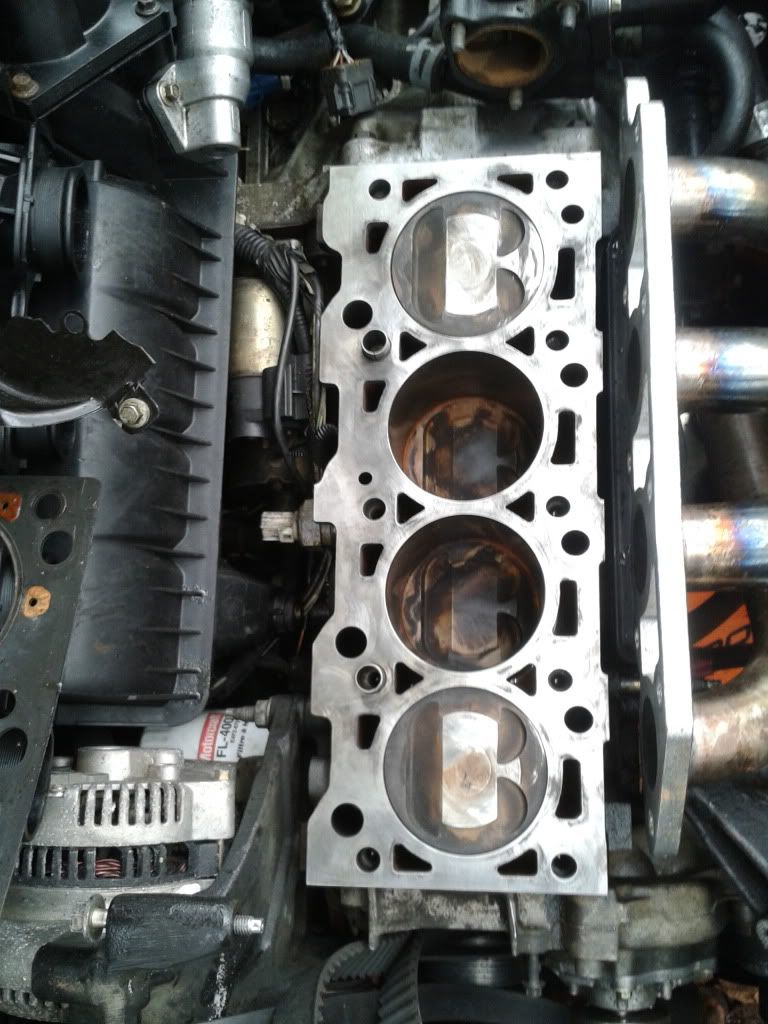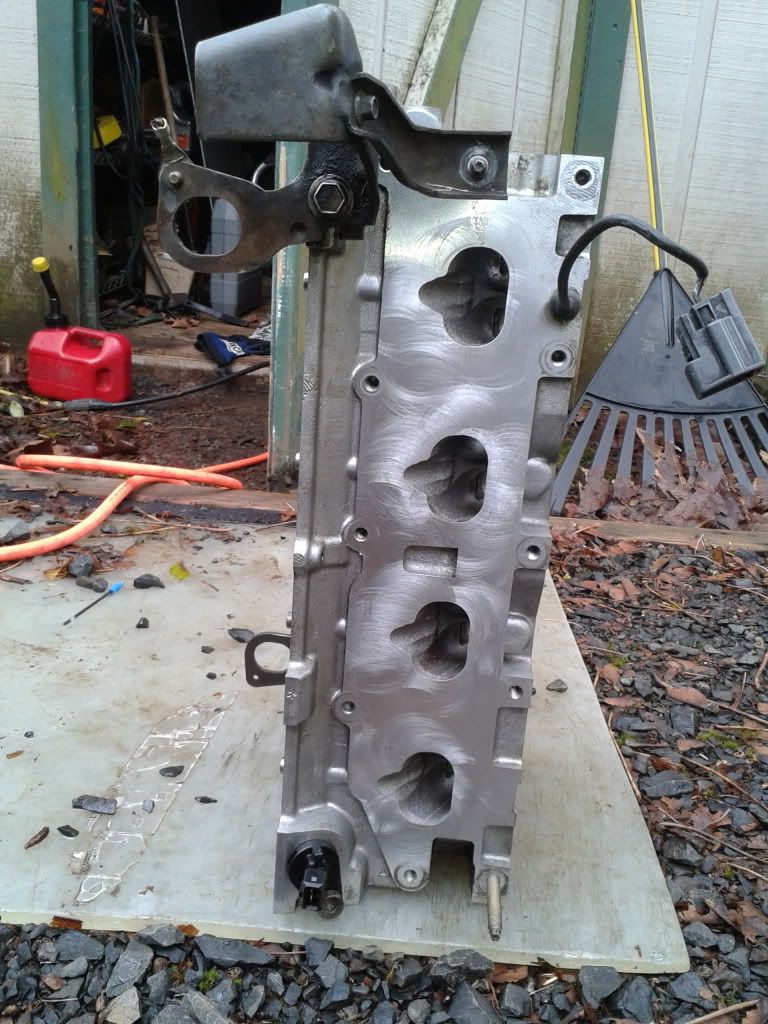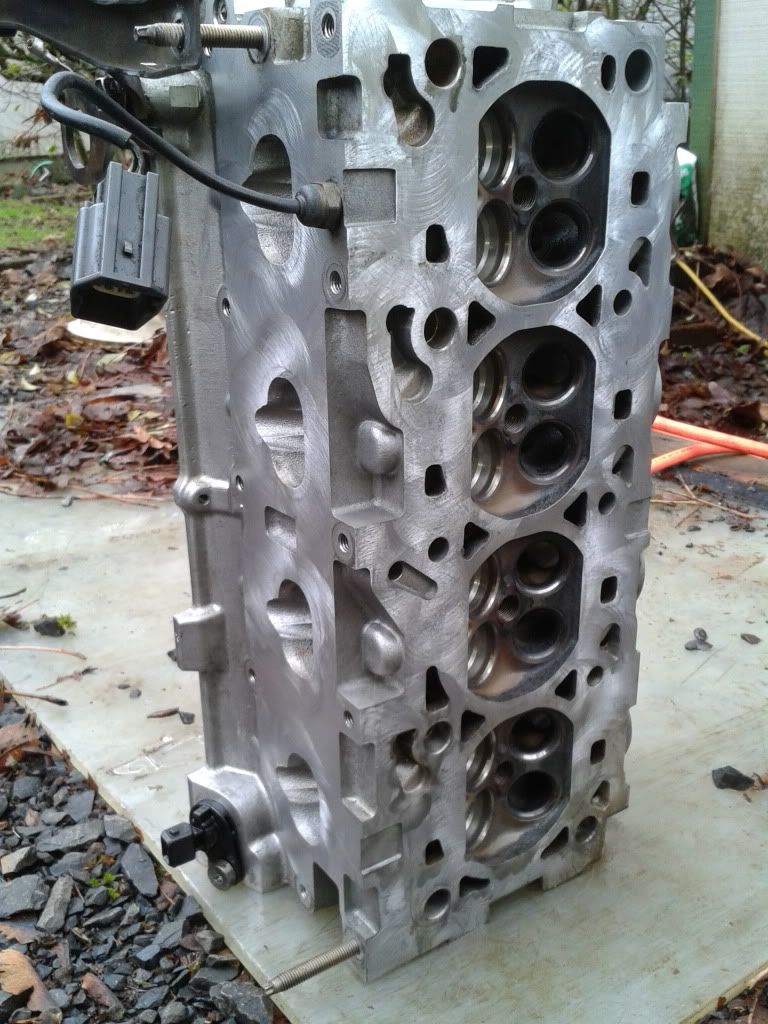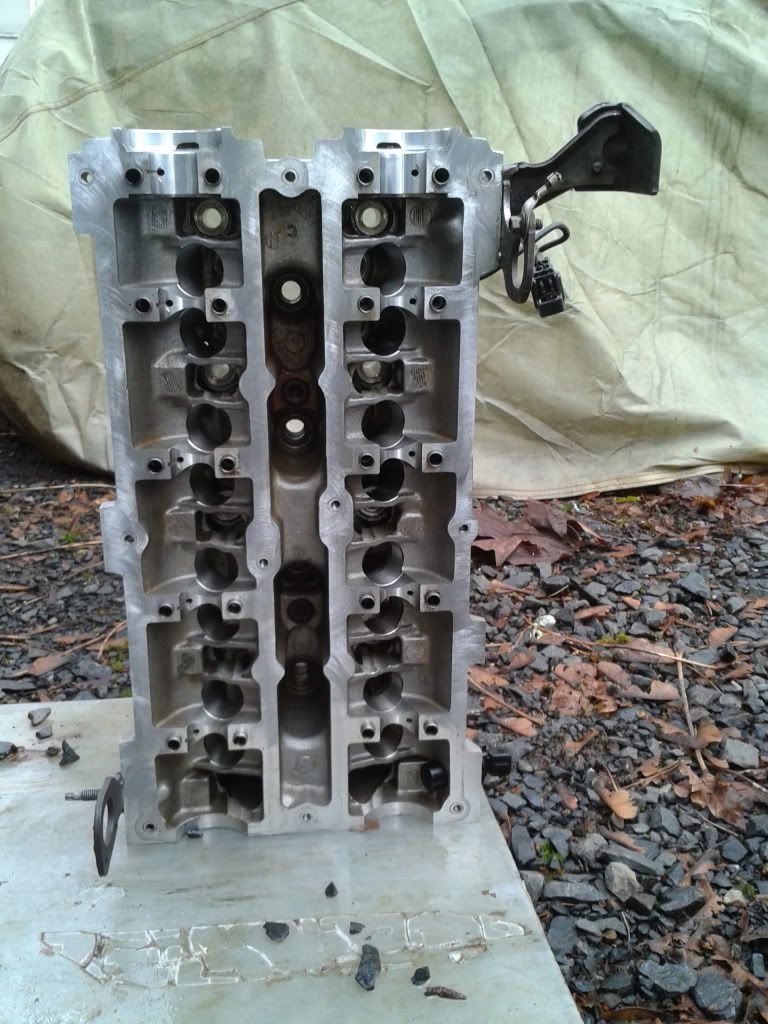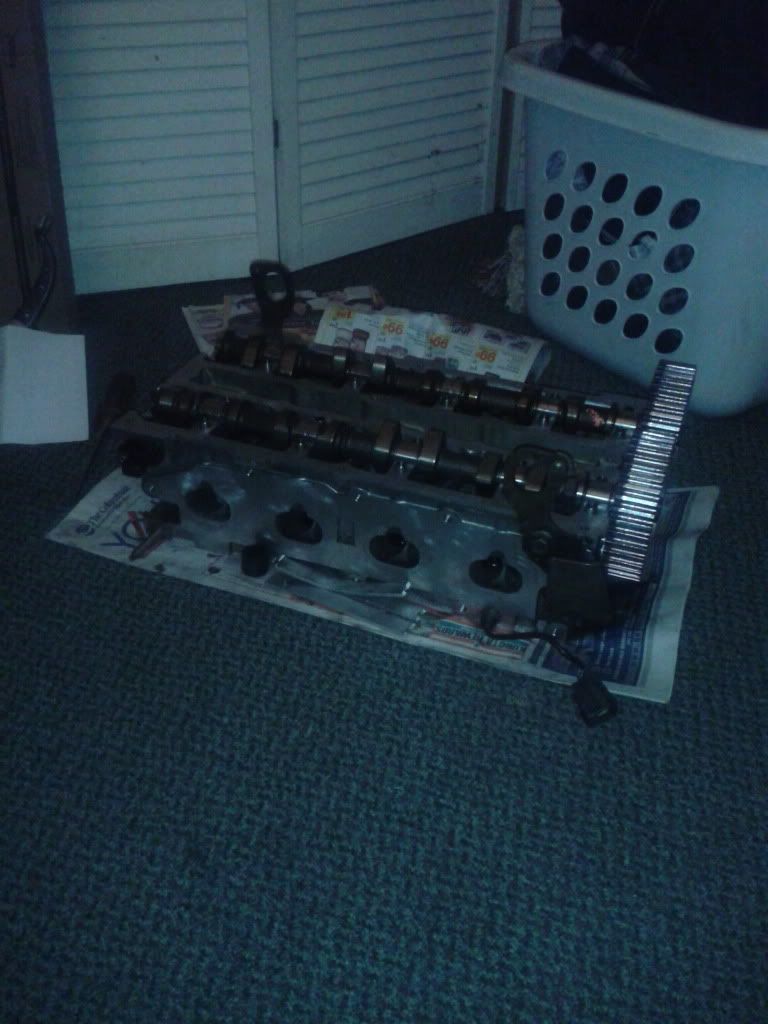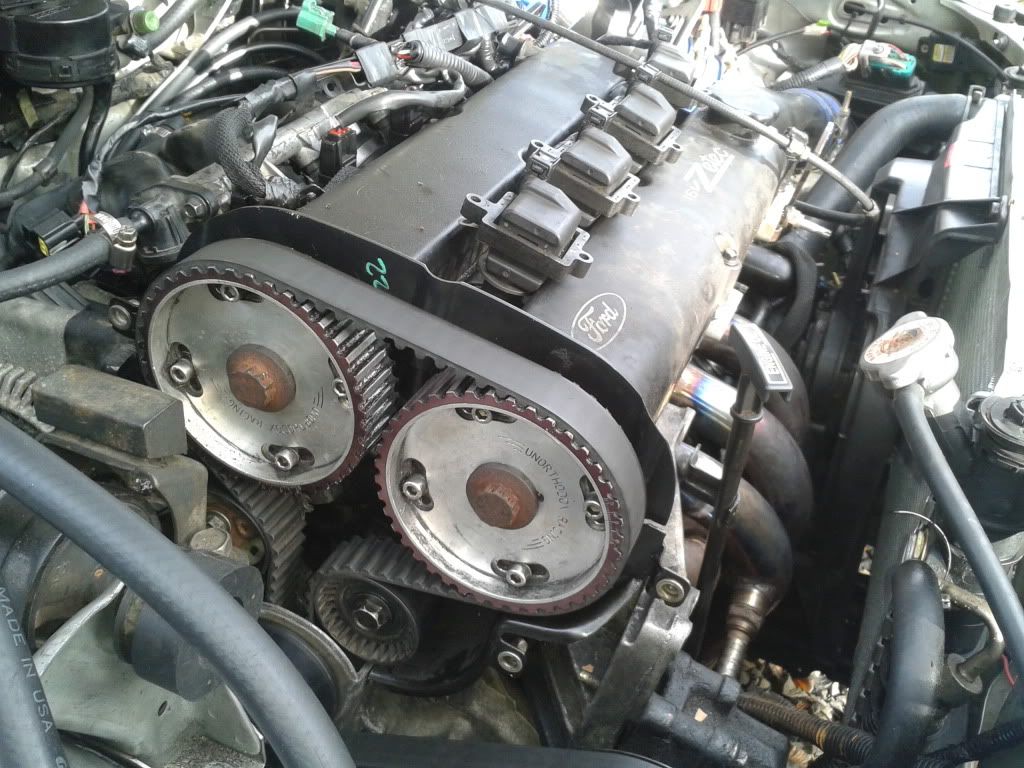 This means your timing is off