drumroll please........
<insert drumroll here>
after some convincing and customization.. im proud to announce.......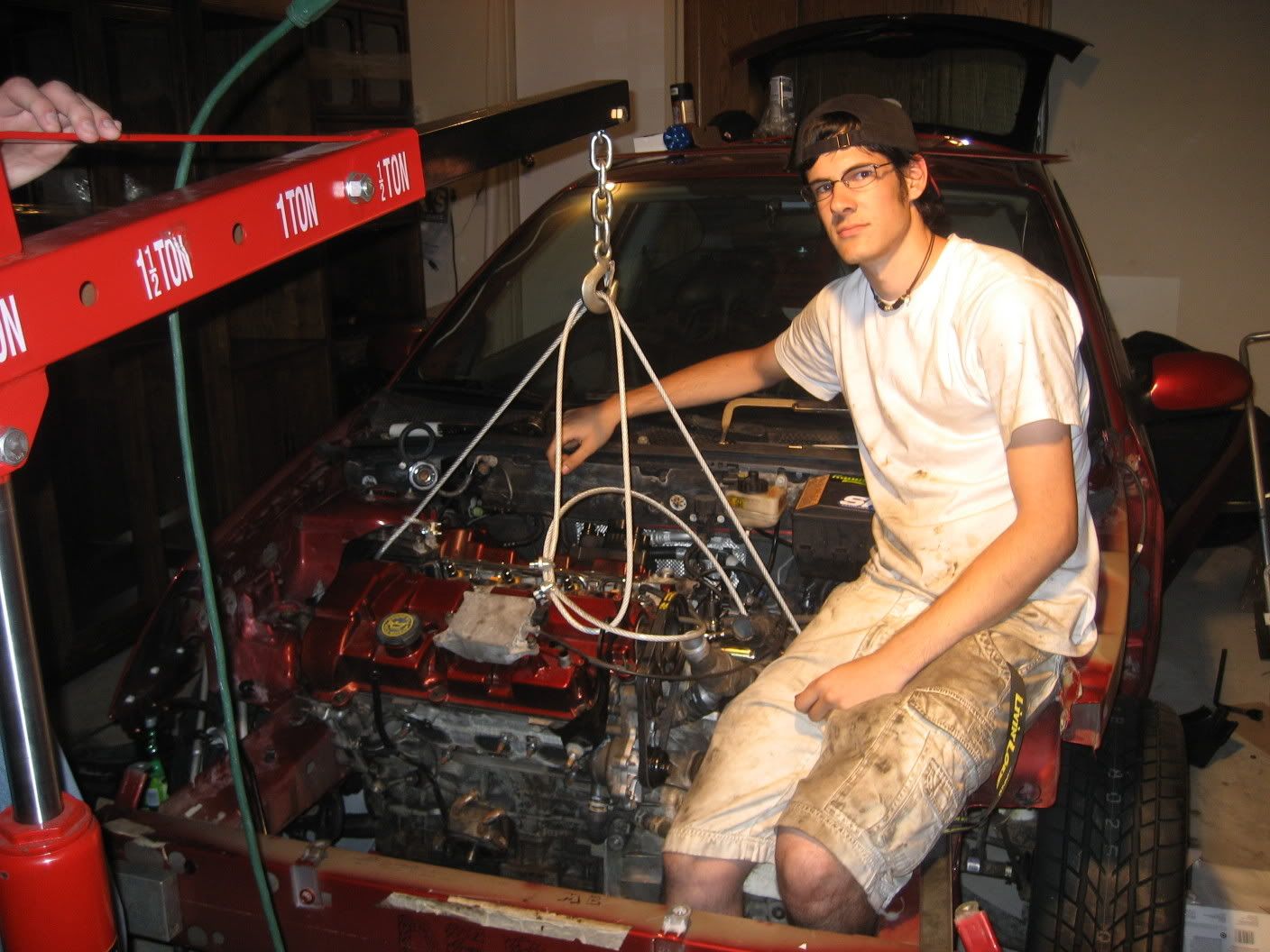 i can has motor!!!!
i'll take better pics in the morning of it just chilling.. and my welder is coming tomorrow to make everything sexy and not moveable... but here's some install pics...
ehancock is on my bumper... we're talking about what i need to hacksaw off.
RAWR... i has a hacksaw.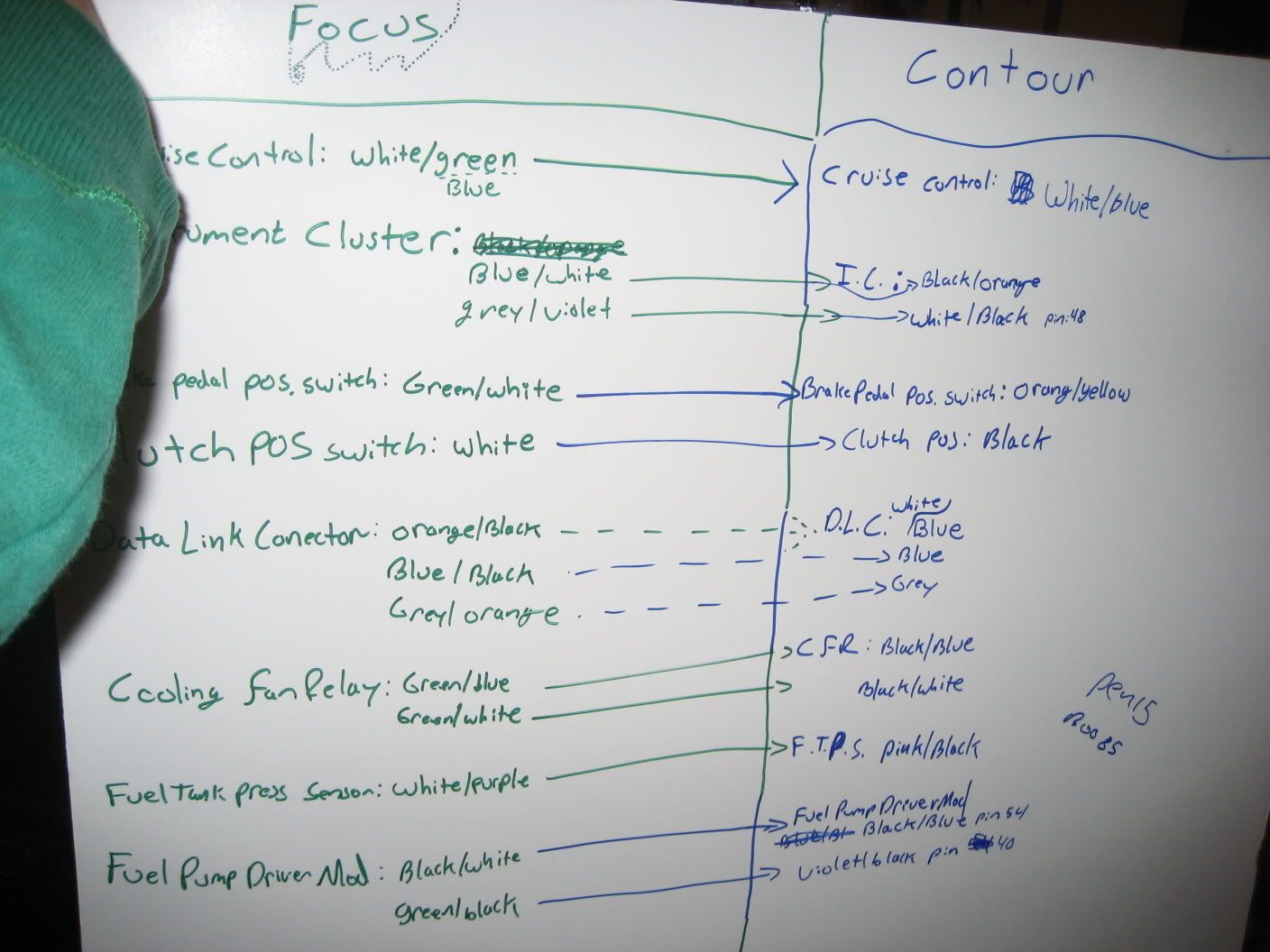 NCedillios was over and decided to take a pic of my wiring diagram (thats all that needs to be modified)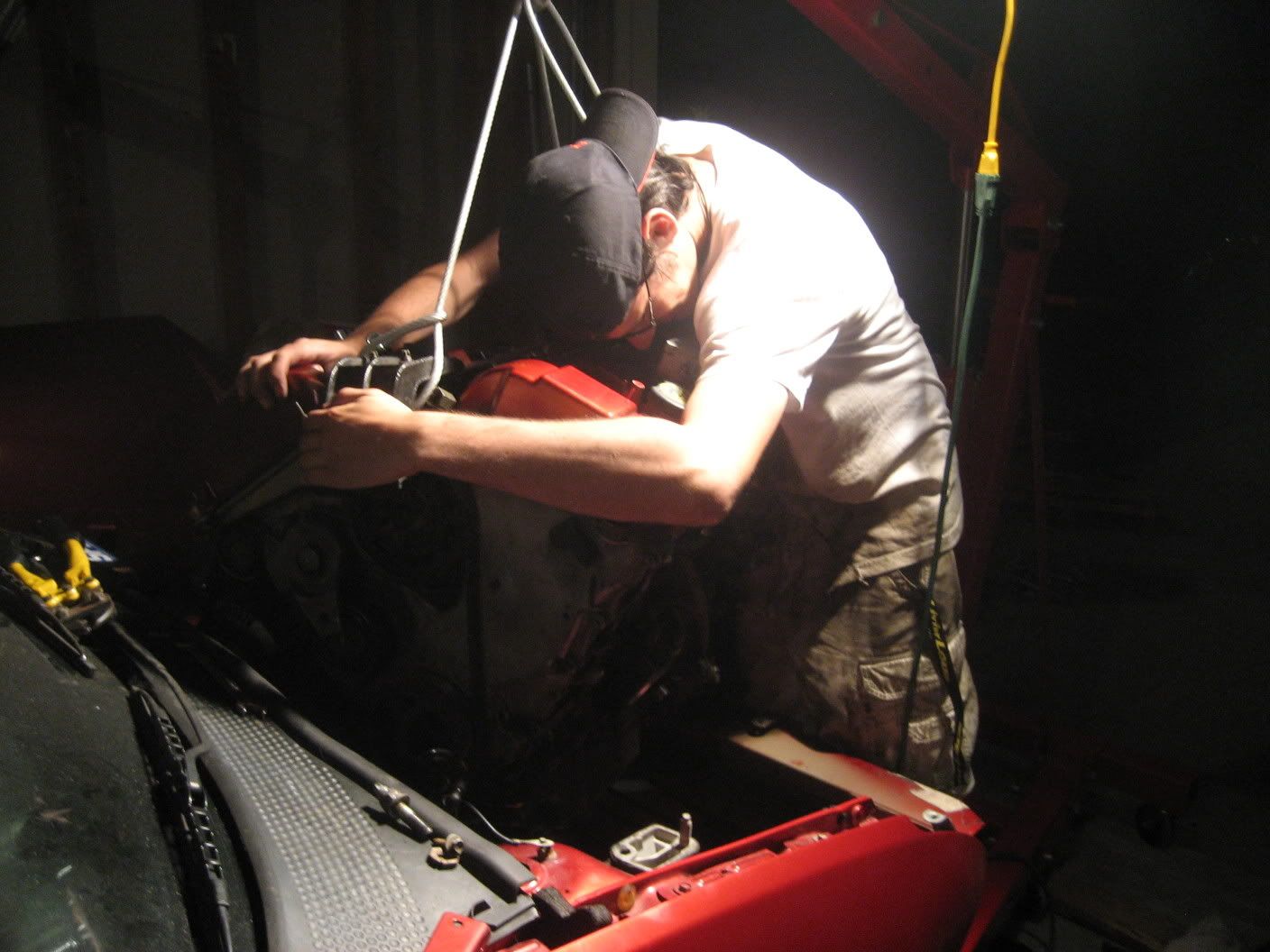 i was so happy.. i just HAD to hug it..
i'll make sure to get some better pics of it just hanging out in there when its light out again...
i'd like to thank.... My friend Brian and my friend Matt, ehancock, NCedillios, and Aku...
for staying WAY later than they wanted making a few too many trips to home depot (and later on, Meijer) for helping me engineer solutions on the spot and for in general making tonight successful.
i might just grab a pic of it in there right now....
if so.. it'll be its own post.