thanks.
guess what the nice UPS man left for my today???
SPEC CLUTCH KIT!!!!
w00t!!!
heres the necessary pics.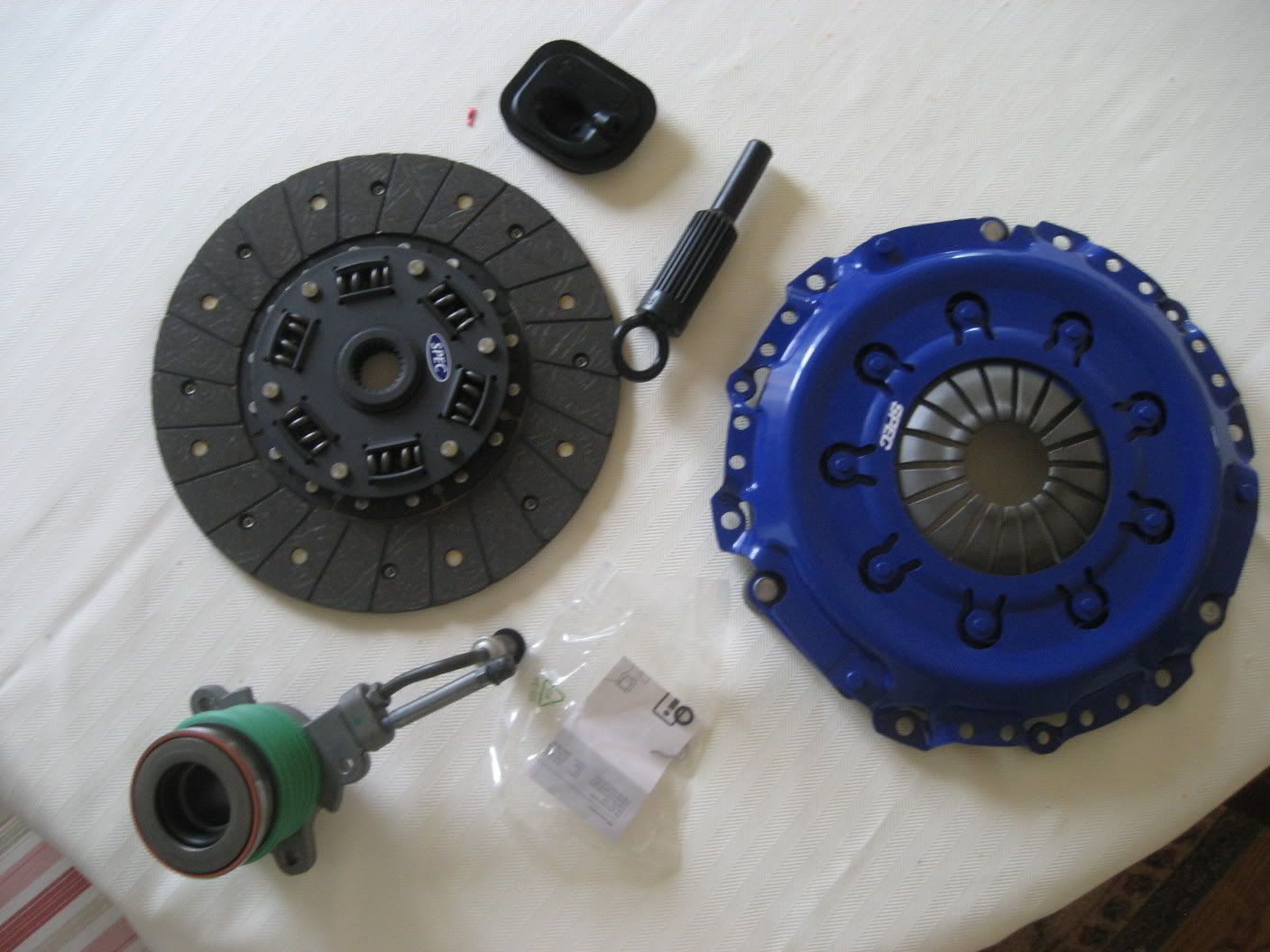 the whole kit
clutch plate, should grip real nice :)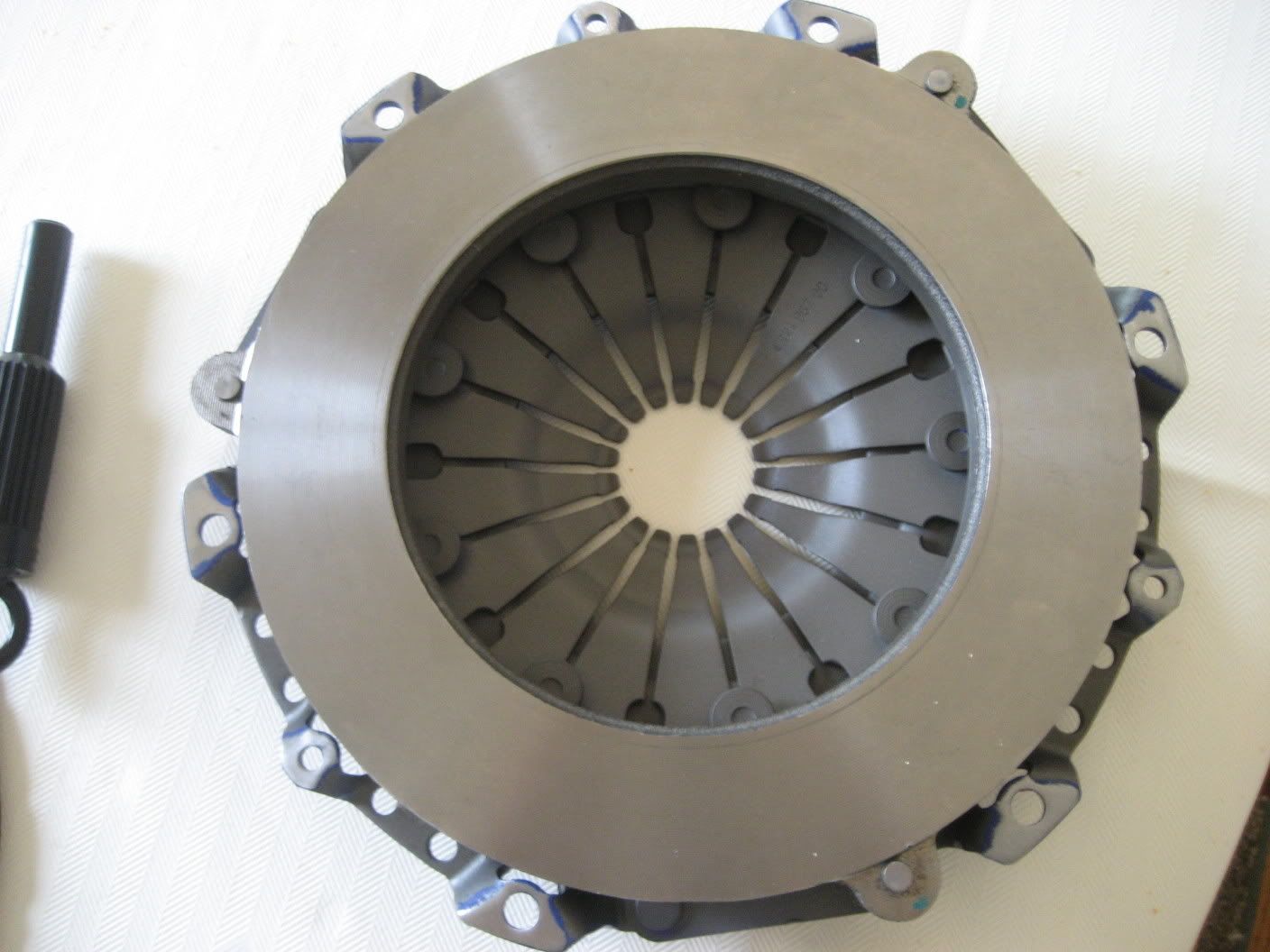 pressure plate, other side
flywheel side of the clutch.
o man, cant wait to get all this stuff on my baby.
its like instant motivation