I'M BACK!!!!
there might need to be some custom motor mount work at most, and custom wiring for sure.
i will definitely keep track of this stuff and make sure it goes in the how-to.
i got back in MI on sunday and had myself a mini-christmas.
besides the newer trans (don't have pics of it yet) '98 SVTC trans with only 10K on it,
i got:
a lightened (and remachined) flywheel
a contour shifter
and some shorty exhaust headers for the V6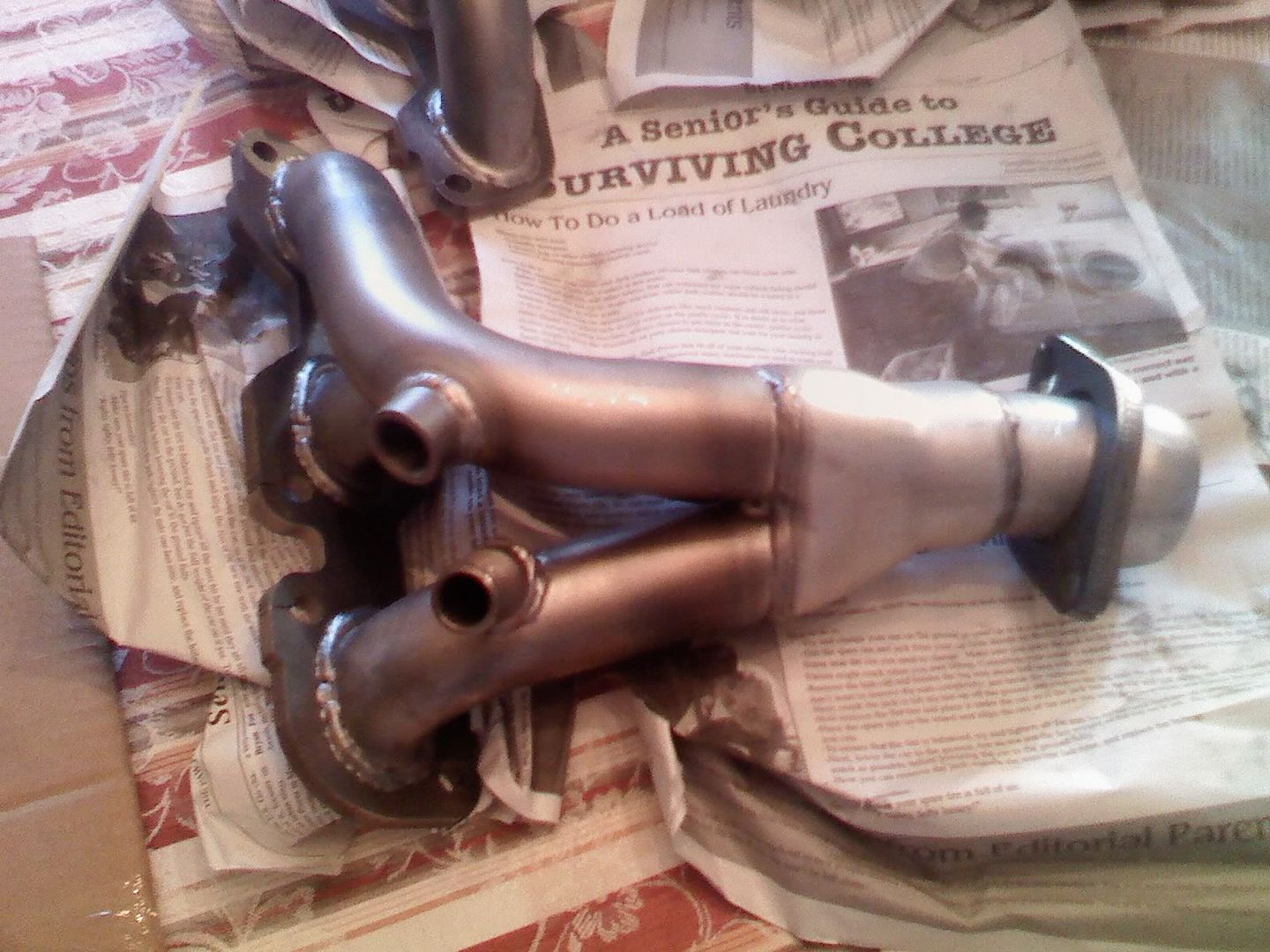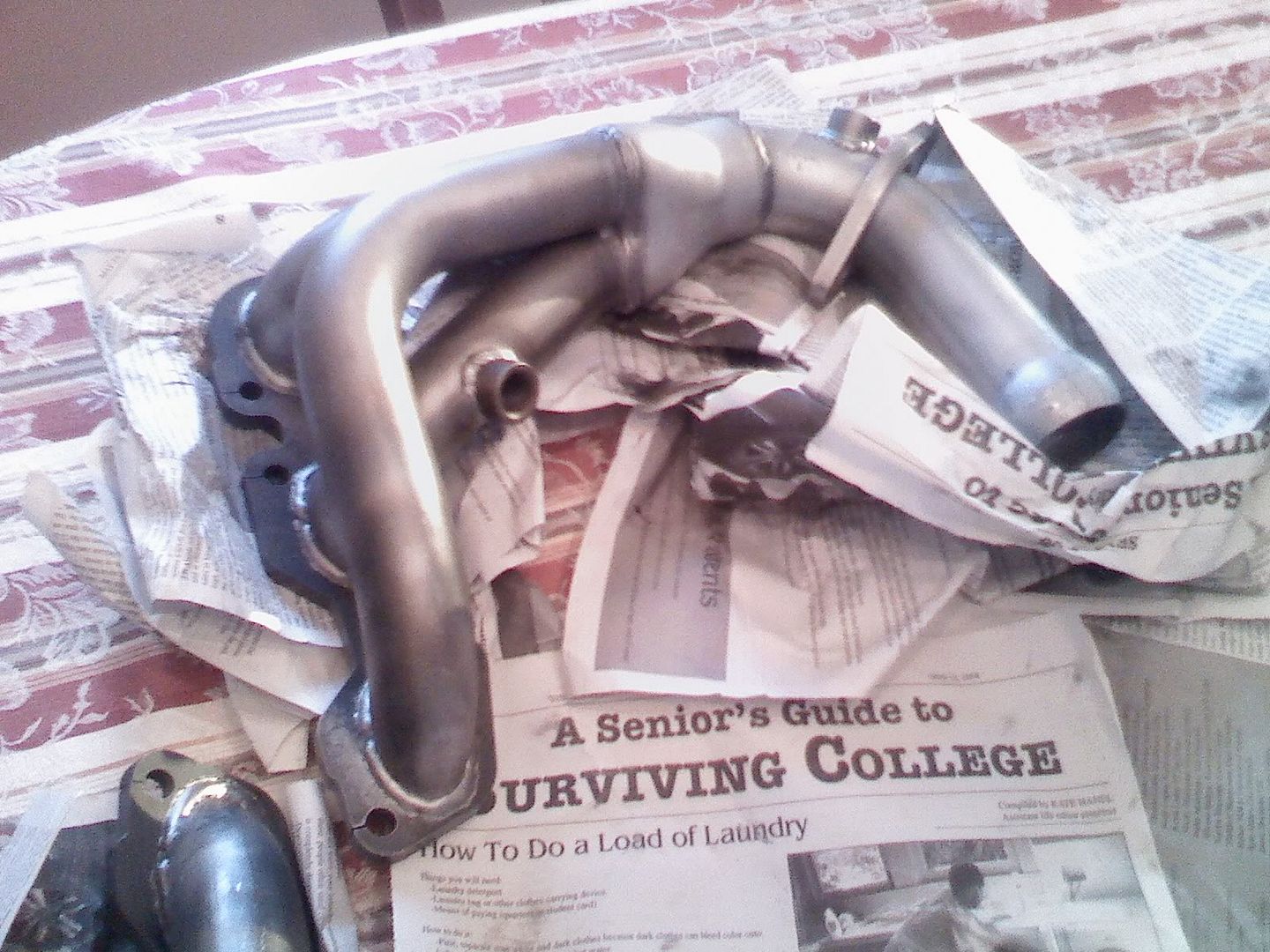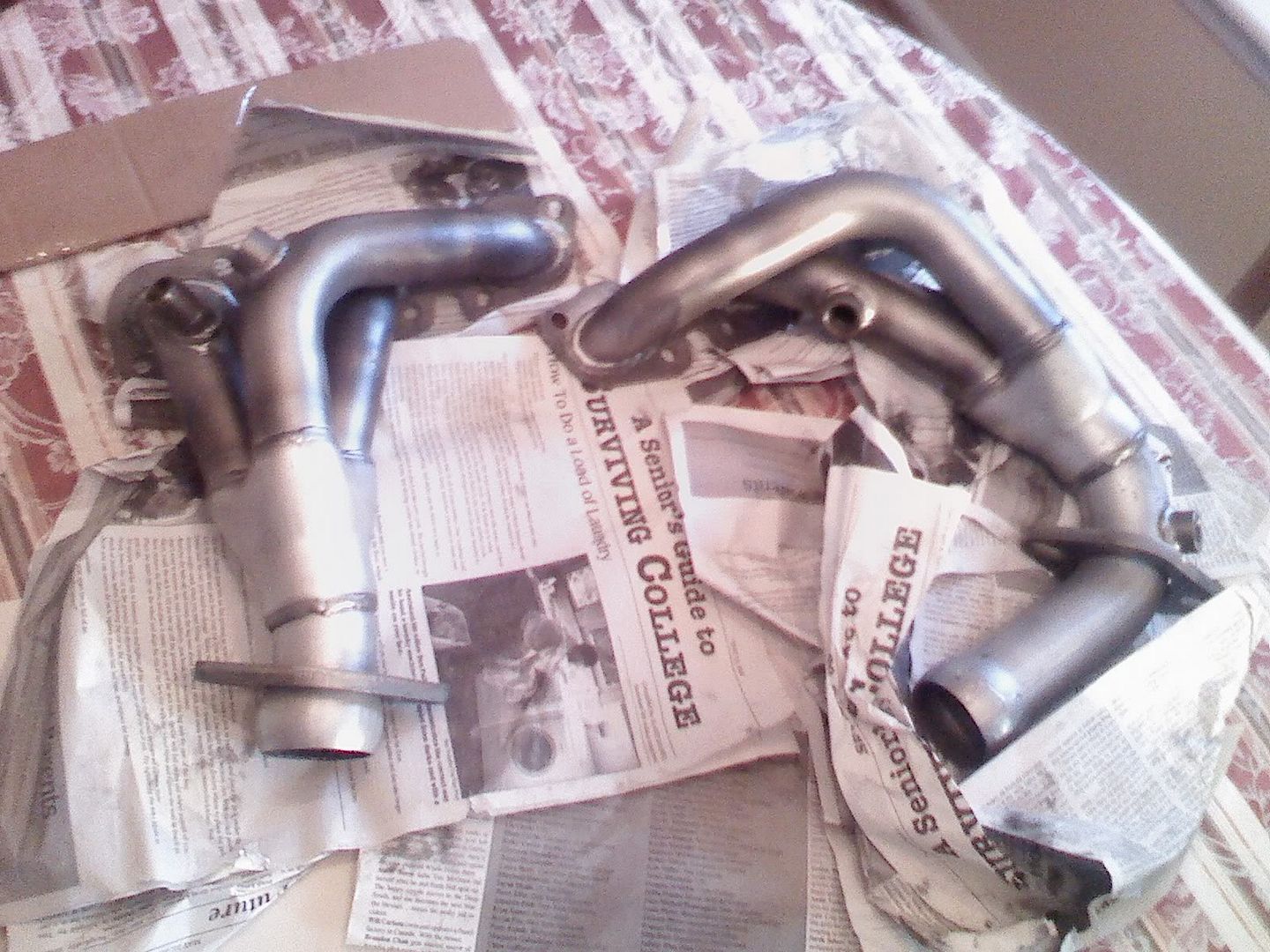 so i'm gonna start getting myself organized and get ready to wrench.
anybody who can make it to southeast michigan is more than welcome to come out and lend a hand or just check it out.
this thread has risen from the dead!