Well, I know that any mods done are a nice change of pace when you are on a budget.
Please excuse the cheap way I did things, but between the house, full time job, part time helping my father with his business and bills. I got a bonus check and decided to do some stuff to my 12. So here is what was done today on my day off.
Here is a pic of my make shift cold air intake. And still using the factory air box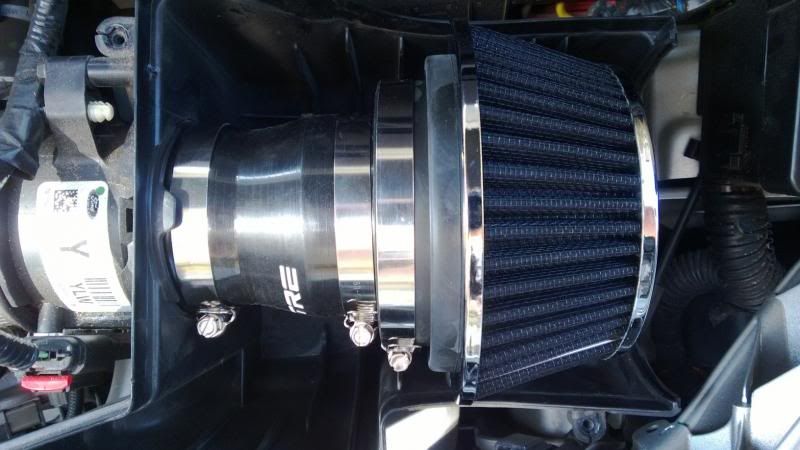 And then I also installed my new dual exhaust with 4" tips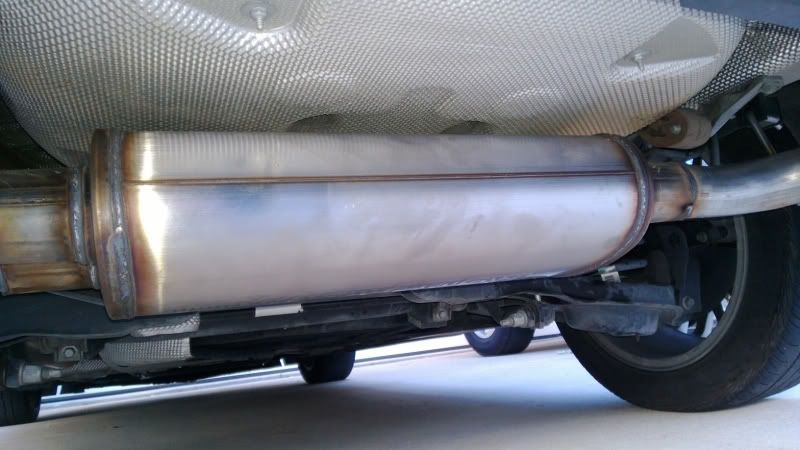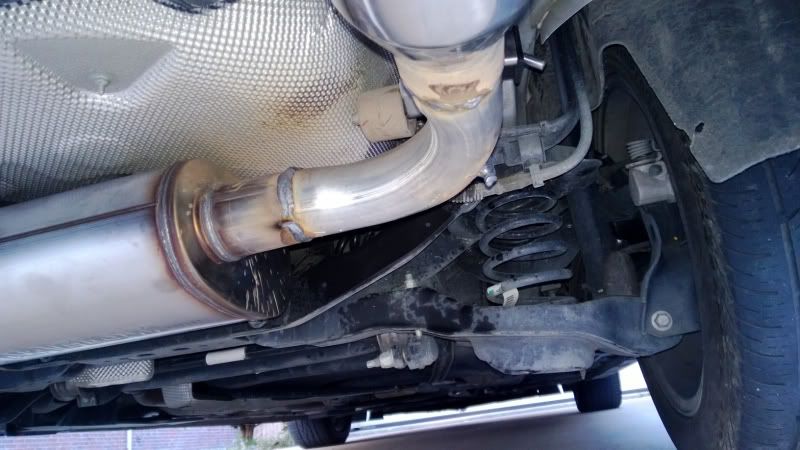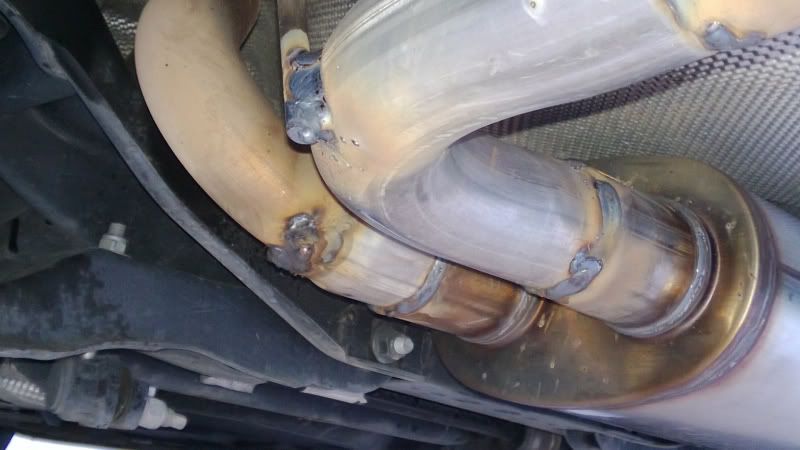 I know it not the full exhaust that was upgraded, but the upgraded muffler was worth it. I left both resonators in just to see how loud the exhaust would be. But I might take the smallest one out at a later date.
But let me know what you think of the work, and please be gentle. And again thank you for your comments