Finally the FedEx man dropped off my box today, that took entirely too long. But as promised here's the sound clip.
All jacked up and ready to go, I'm almost certain this is how Ford designed the new Escape too, lol.
The resonator and mid-pipe.
The muffler and tip.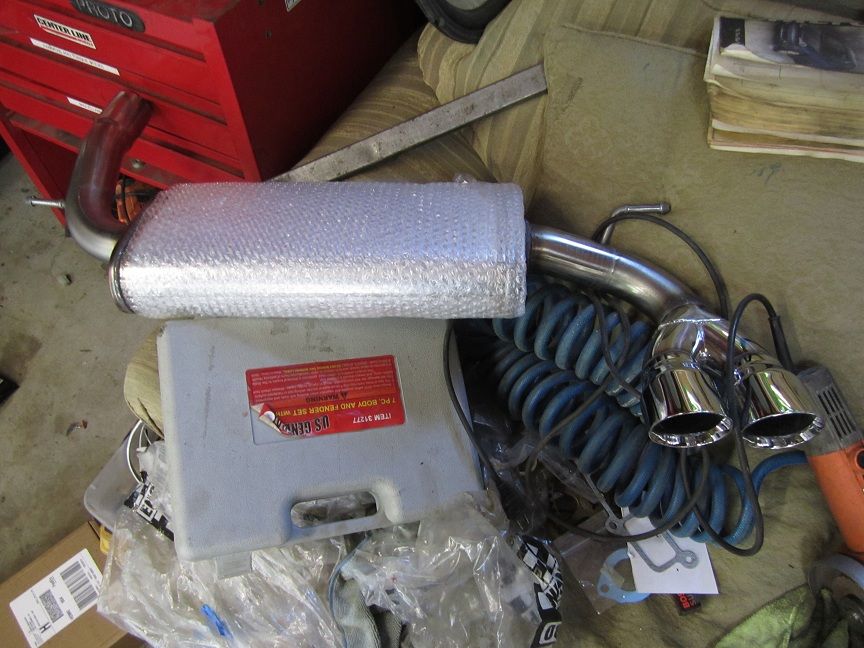 And all installed on the car, the fit was perfect and I'm really happy I went with Magnaflow since I know they are a quality name and I wouldn't be struggling to make it fit my application.
I did start up the car with an open cat and it was loud, sounded just like the Neon come to think of it, but for whatever I didn't take a video of it. I wish I would have though. But I did take a clip when everything was buttoned up. It sounds really good, it's not overly loud but there's a nice little gurgle and a smooth, deep tone.