Ok here we go!
[IMG]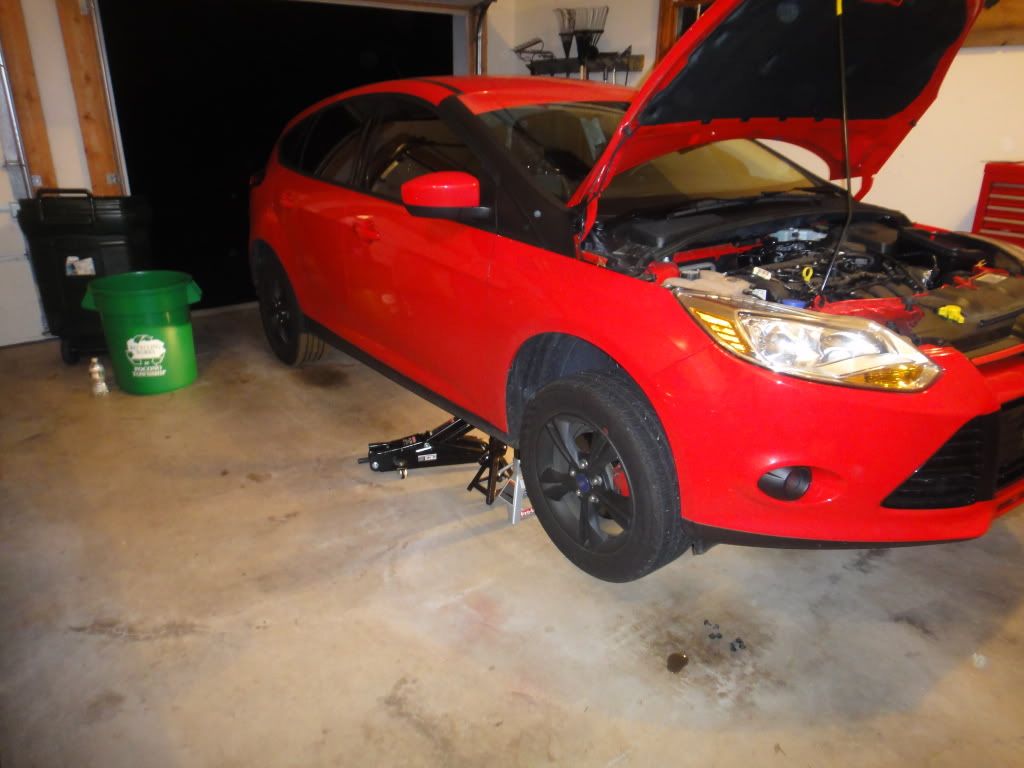 [/IMG]
[IMG]
[/IMG]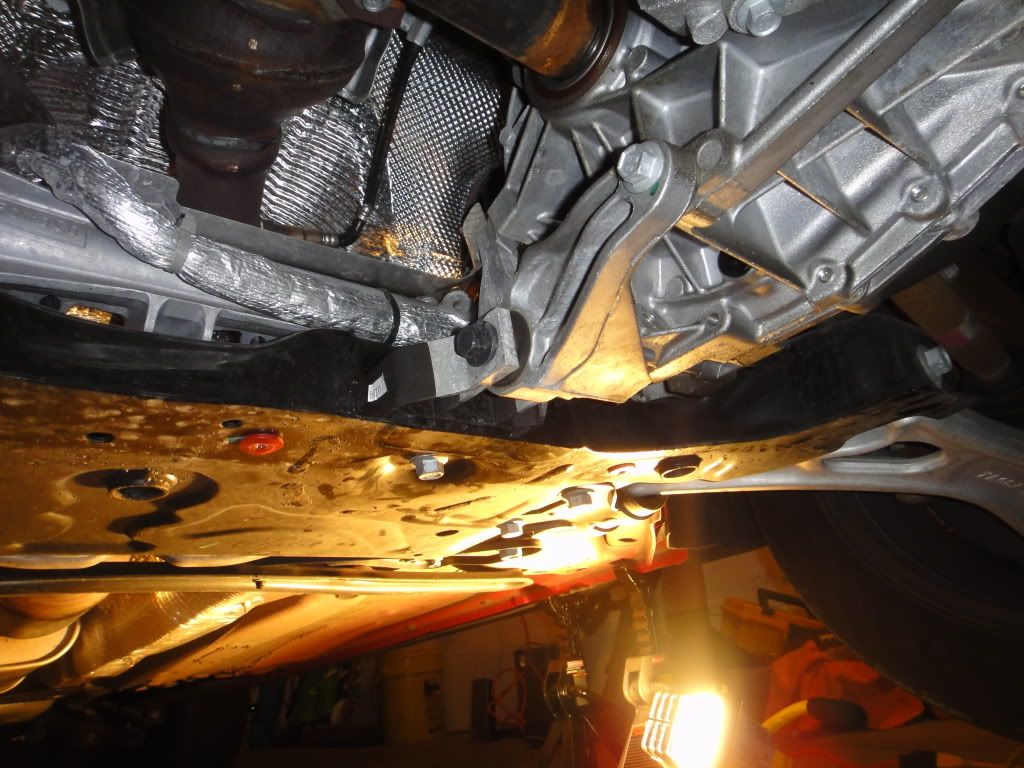 And I also removed the triangle bracket the mount attaches to. That was held on by 3 bolts but after removing them it made getting the mount out very easy.
Take the silver bolt and the black bolt out here, that will loosen the stock mount.
[IMG]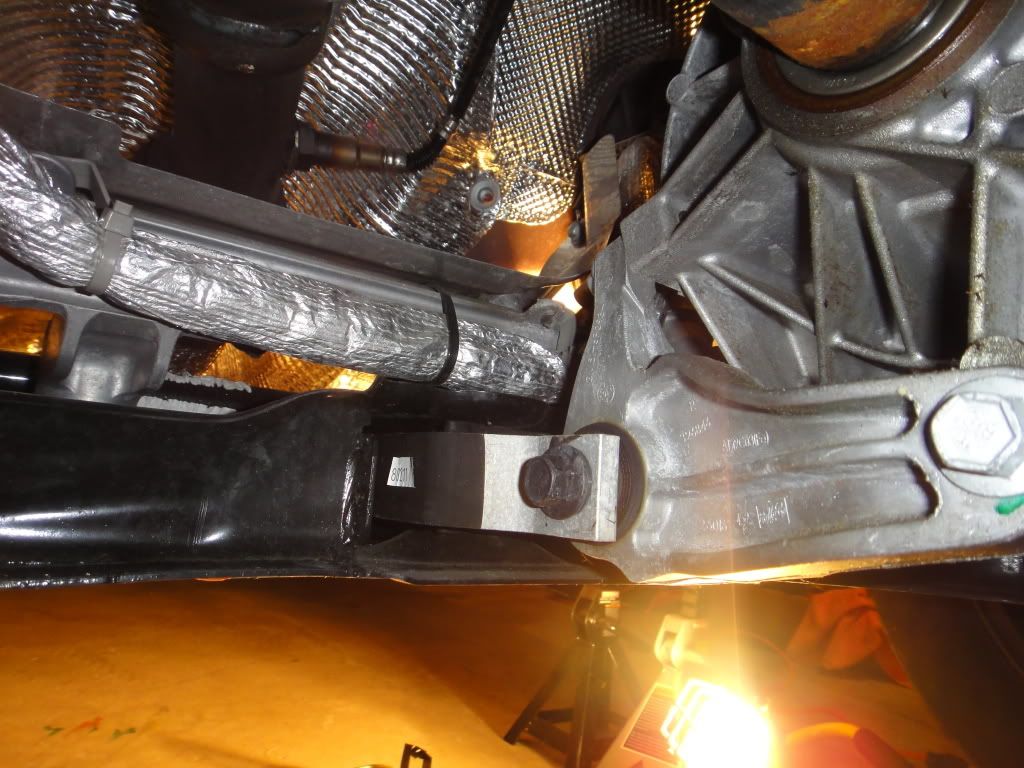 [/IMG]
[IMG]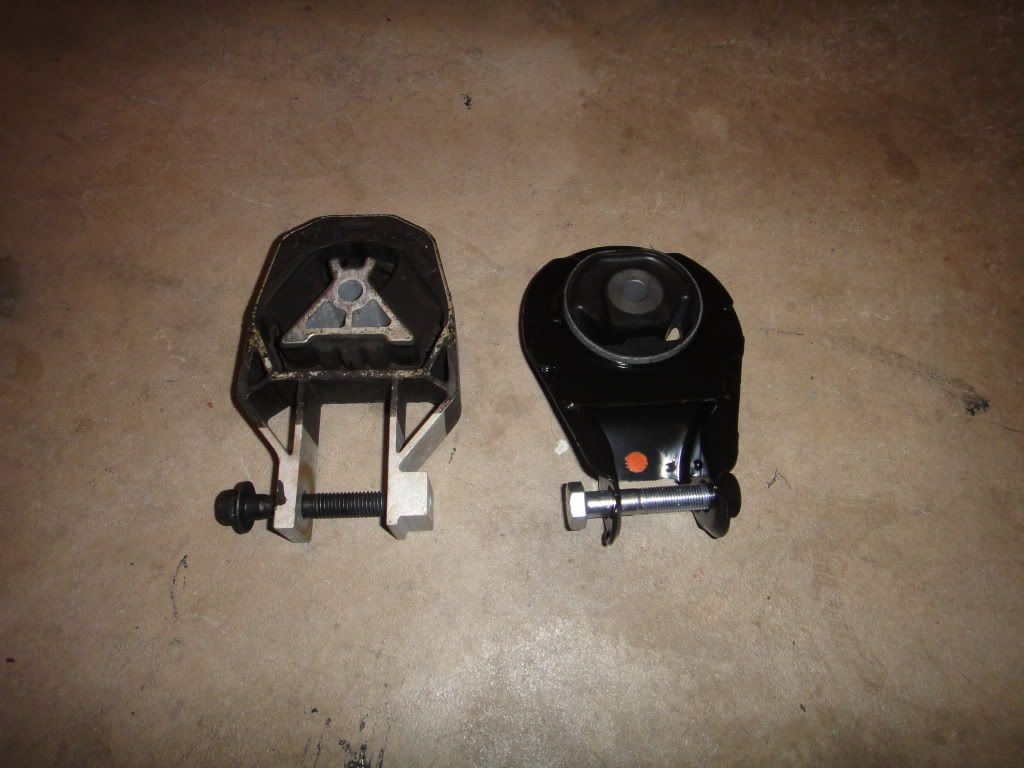 [/IMG]
[IMG]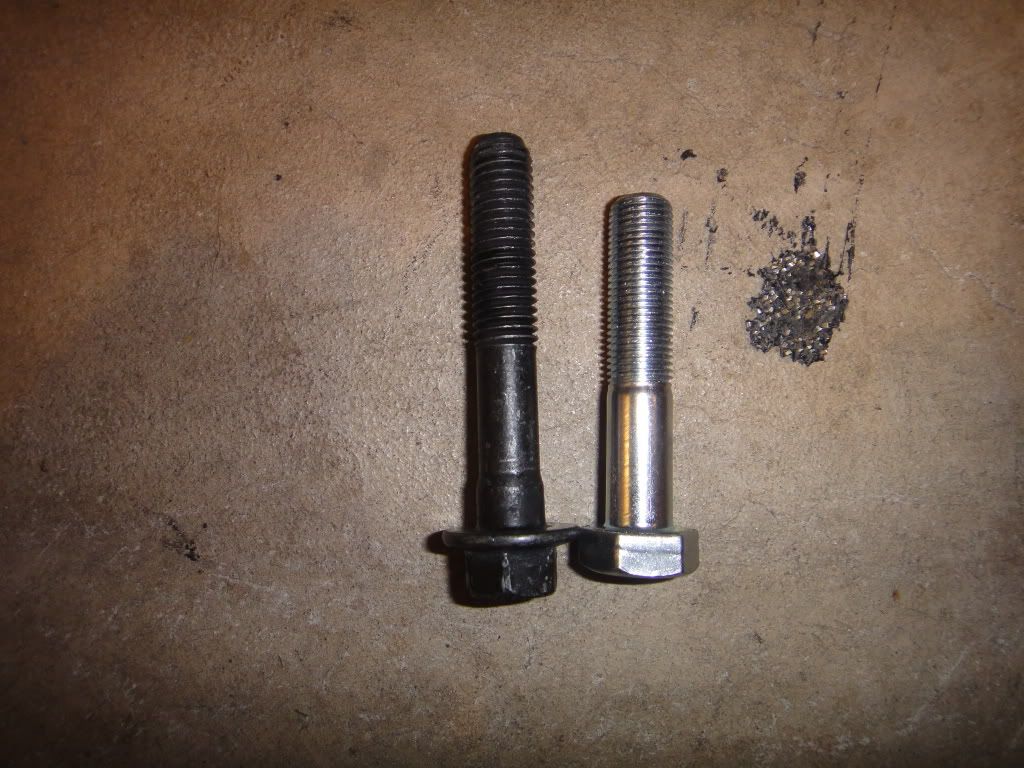 [/IMG]
Like I said earlier the bolts were not the same. The stock one was a different thread/pitch. The bolt I used in the mazda mount was a 12x1.25 (not sure of the length but as long as it threads through the mazda mount it will work).
After taking it for a spin I honestly didn't feel any extra vibrations. When the car was idling it felt like stock. When driving it did give a more connected feel, it is hard to explain. One thing I did notice was (and this will sound CRAZY
) but the steeda intake got louder! I have no idea why or if it is me, but me and a friend both noticed it. The engine is much louder and sounds different. I do have a before and after video I will upload and post a link to.
If I missed anything let me know! Enjoy!