I'm definitely willing to grab an extra airbox to drill into so I don't void my warranty. Unless someone has found a way to use the existing hole w/out making it bigger.
My only question that remains is; has anyone gotten this scoop:
to fit with this piece from the grille: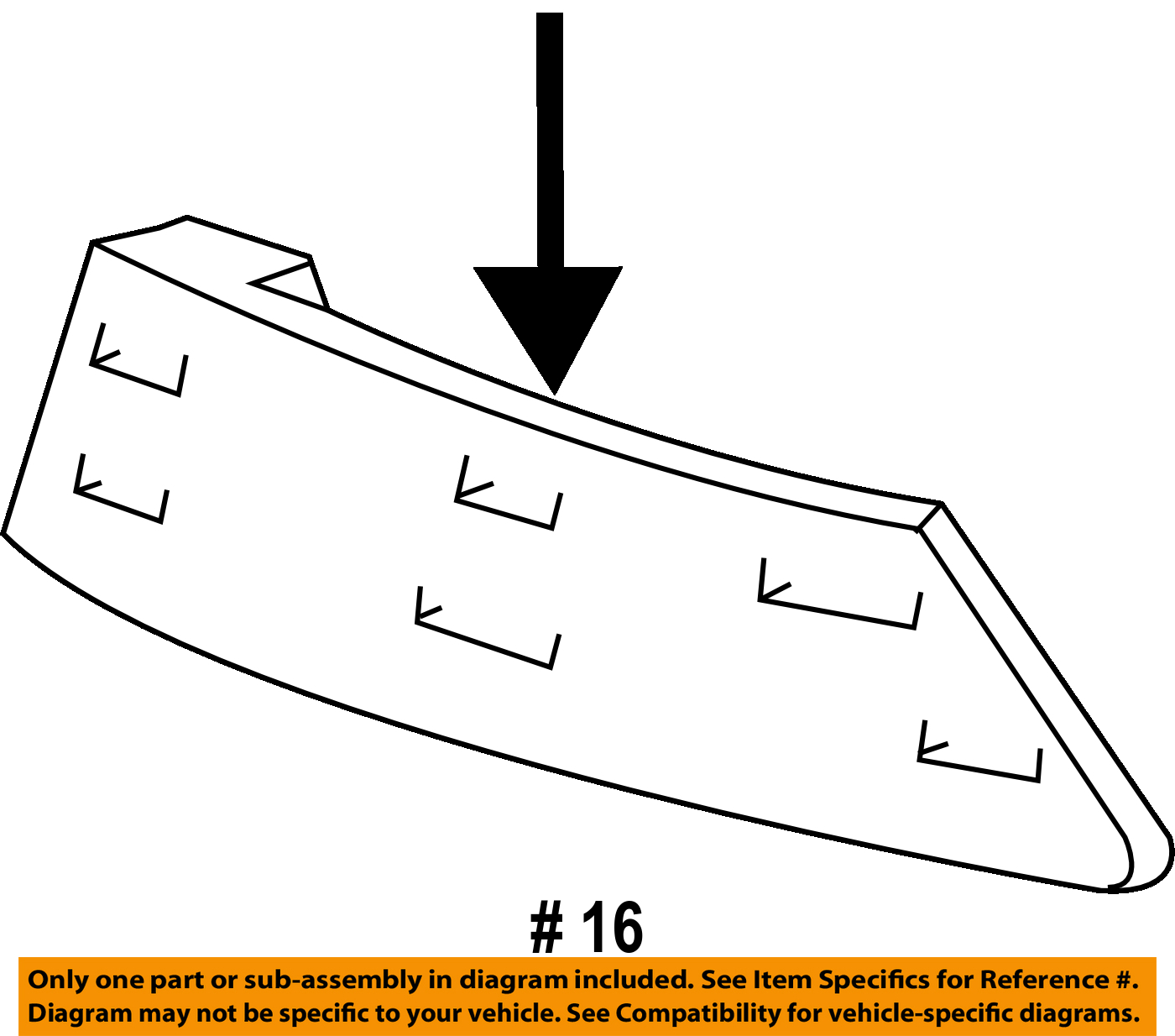 or am I completely off and need both the piece above and the triangle piece?
From what I'm understanding, if I can find a way to get that scoop attached to the grille piece, it will just click on to the triangle piece and the only thing I will have to alter is the hole in the airbox for the hose, correct?
So if I'm on the right track about everything above, I'll just grab an extra stock airbox, grille part no. BM5Z17E811EA, and the hose and scoop combo from Amazon:
--
I'm just looking for the judo solution. Maximum efficiency with minimal effort.