I donít know if this is the right section or not since it is a new engine but close enough.
Alright everyone, so since the new focus just came out and there are no intakes available yet. I decided I was going to pull the resonator out of the intake like in the older 2.0 d20 motors.
Well low and behold ford did us one better.
Here is the engine bay
On the intake box lid there are five bolts holding it on I removed them and this is what was found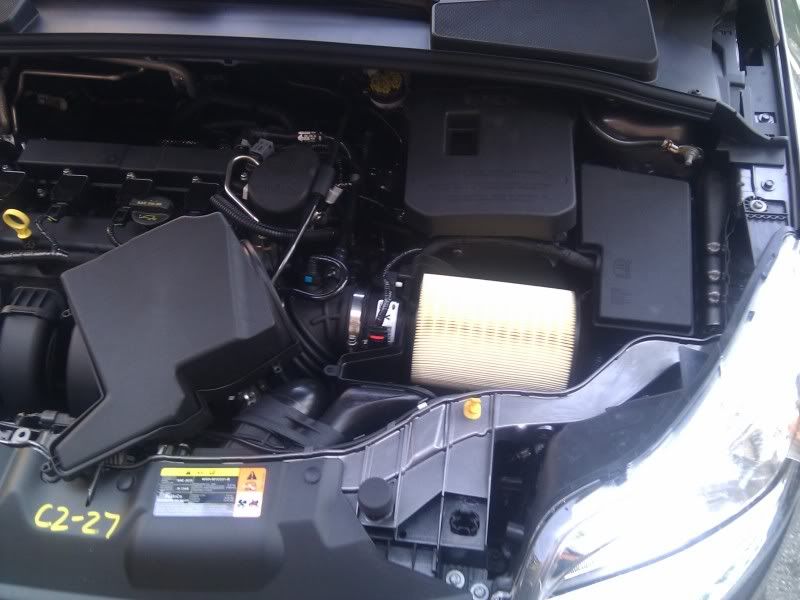 Not much of a performance increase but there was a big difference in sound.
So here is my poor mans intake mod on the 2012 :lol: Took all of five minutes including getting the tools and popping the hood
Here is with the box taken out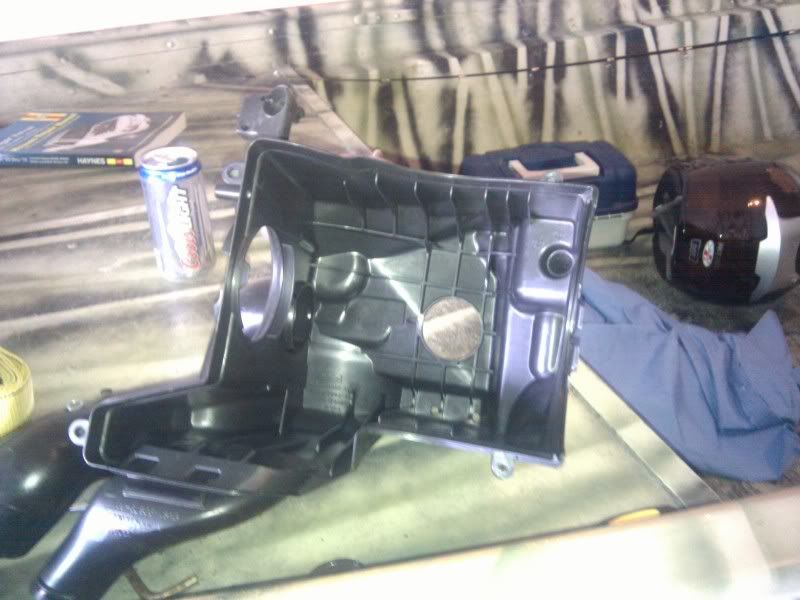 What it looks like in the engine bay
the silancer
Couldnt fine a filter the fit on the maf, the maf has like a 2.5 inlet and all the filters in the ricer isle at autozone was 3 inch..
I put every thing back together for the mean time though