The exhaust on the 08-11 focus is different than you guys.
Good to see a second gen member in the Dallas area modding on here!
Here is what your stock exhaust looks like under your car right now: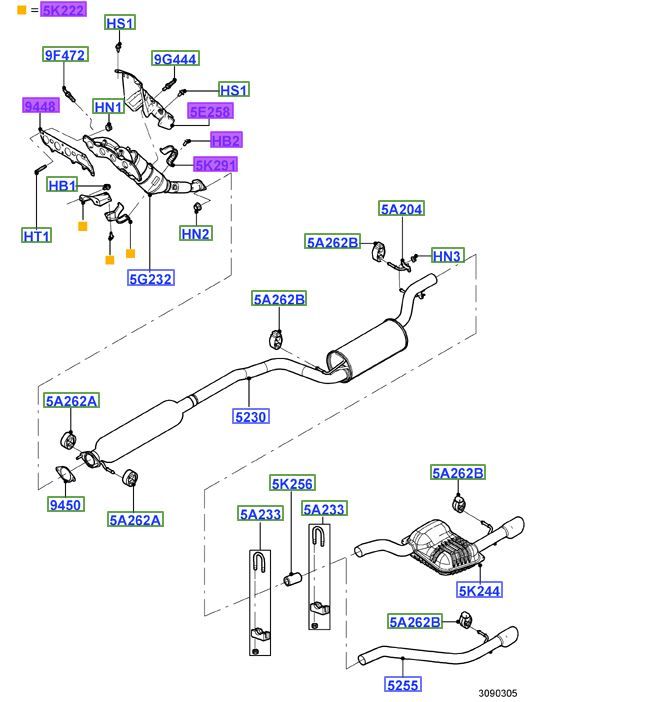 Your exhaust manifold is a manicat and that is your first cat. your car does not have a second cat(=
It has a resonator right after the flex, then a round muffler in the bend position, then a lunchbox muffler. To remove your stock exhaust easier you can cut it into pieces so that you can just drop it straight down around the frame of your car.
The race exhaust will not be "Loud" with the exhaust manifold on it. Now if you had a fswerks race header I would say prepare for the rice!