It's pretty easy to install, I have the same model as you... You remove all of the stock intake (which isnt hard but its the longest part of the install,) starting after the throttle body. Careful with the MAF, as you will be reusing that sensor. I found it easier to jack up the drivers side of the car and I may have removed the front wheel (you need to take off some of the splash shield to easier access some of the bolts holding on the different intake parts.)
Most CAI's will come with pictures/directions on how to remove the old and install the new one. I have fswerks (fswerks.com) and it came with pretty straight forward directions. I am happy with it, have had it installed for about 2 years now. The ITG filter it comes with is washable and should last as long as you have the car, buy the oil spray with the CAI.
Here is a very large image of my engine bay, click to zoom. You can see the difference on your car to see what I removed.
Here is the stock MAF tube, you will need a set of torx bits or allen keys to remove the MAF sensor (3mm i believe.) You will be reusing the MAF and screws, mind the direction it is facing in the tube and reinstall it to the new CAI the same. Everything else is just basic hand tools.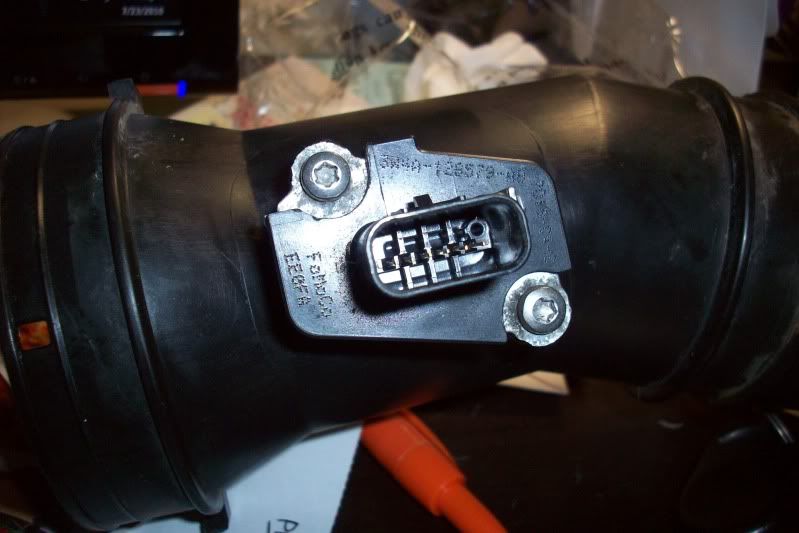 Here is an ugly picture of the stock intake that will be coming out of the car, pretty much all of the black plastic stuff comes out: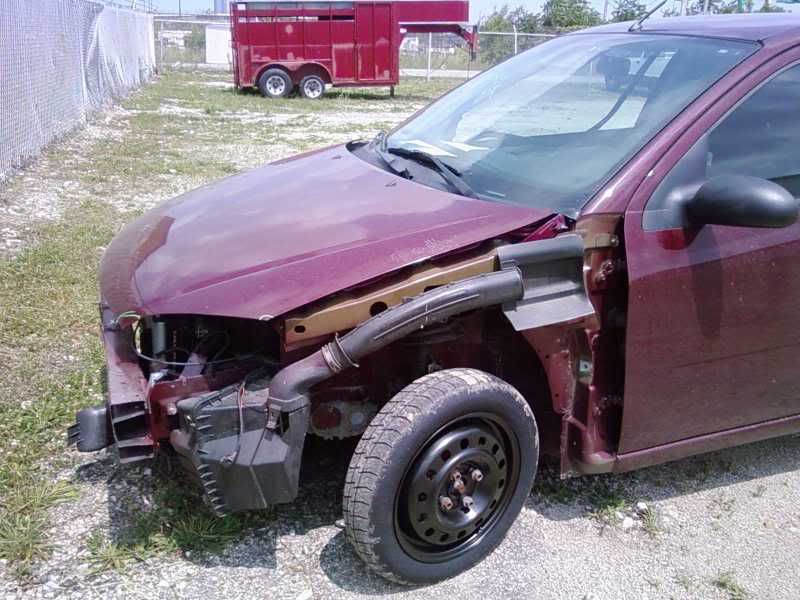 You have a resonator, the filter element and snorkel to remove (i was lazy and left the upper snorkel part)
(this was after an accident, you do not need to remove the quarter panel or headlight lol)