So would 10w-30 non syn, be okay for a D23 with just a exhaust and a CAI?
118k on the motor, and I just put the Exedy fly/clutch kit in.
And I'm going into winter here in CT?
My only concern here is that, isn't that going to be too thick, and take too long to thin out in the winter, therefore causing a higher PSI, and possibly causing damage to the seals? I have 10W-30 in there right now, and on a cold start from a well insulated garage it reads 105PSI on my oil pressure gauge.
Usually with 5w-20, on a cold start it sits around 90PSI at best, and then usually thins out enough to get it down to 50PSI, and then when idling after a good good run, she sits around 20psi, sometimes a little lower.
This is what I put in for engine oil> 10w-30 Castrol GTX.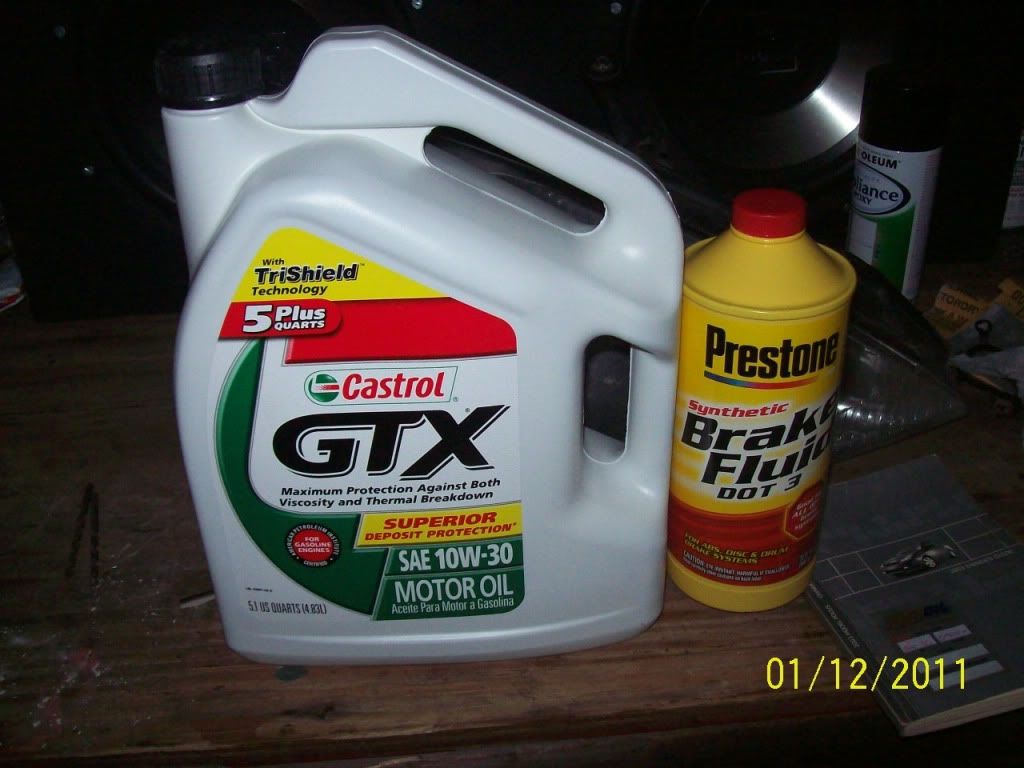 If anything, would it be a good idea to run 5w-20 through winter, then in the spring & summer run 5w-30?