ok i found the plugs, i need to pickup a few more and that part is out of the way.
Now im stuck on the 2 items mounted to the intake.
One is the actuator, should i just leave it connected and functioning? I mean how will it know if its working or not?
I also have this thing below the IAC which looks alot like the MAF its bolted to the main intake runner and has a little tip that fits down into the air stream. Is it another air sensing module of some kind? I dont think anyone has ever talked about it or what it does.
Says: 4S4G-9F479-AB on it and a google search says is a "MAP" sensor. I guess ill need to leave that?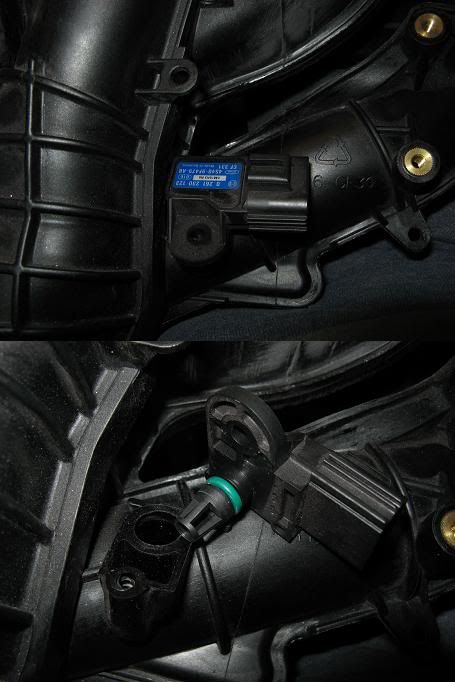 There is a vac line in the center front of the intake that goes down under and around into this other unit and that goes into the actuator.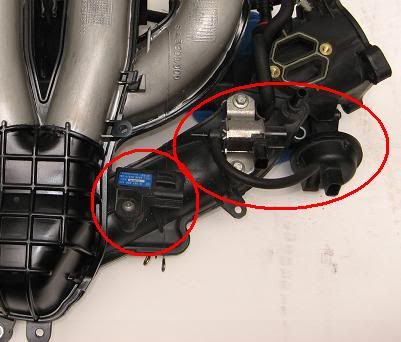 I would think since im not using the actuator thing that controls the flaps (if thats even what is called?) i could bypass it unless it throws a code the cossie doesnt use any of this stuff so i would think i wouldnt have to for this mod either?