So this is probably the only mods I'll do to this car, might as well document them.
I have all Kenwood stuff. ddx419 head unit, 3013 subs (if ups will ever get them here) 8105d monoblock amp, 1694 6.5 door speakers. Plans are install a second battery, ground the engine better, install parcel shelf speakers, install 4 channel amp and eq for the door speakers.
From this (not my picture but same radio)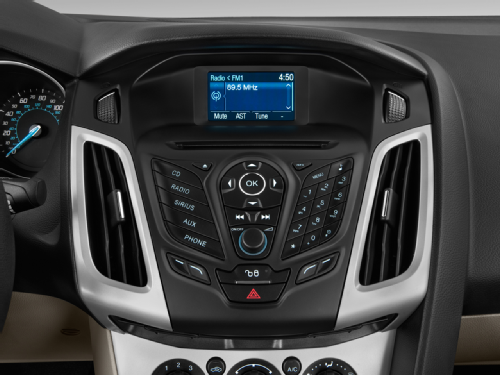 To this.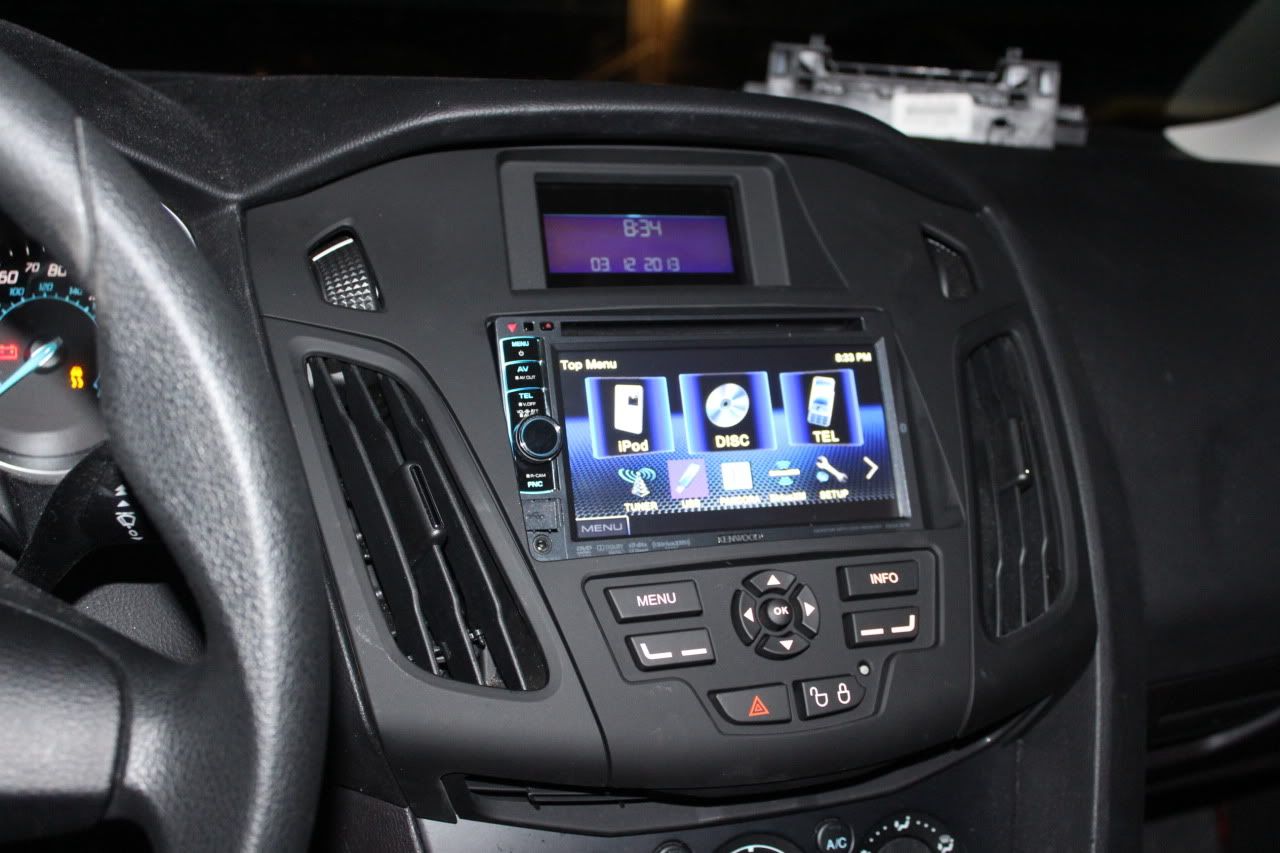 Big improvement in my book. Now it feels like a brand new car instead of a cheap rental.
From these cheap crappy things.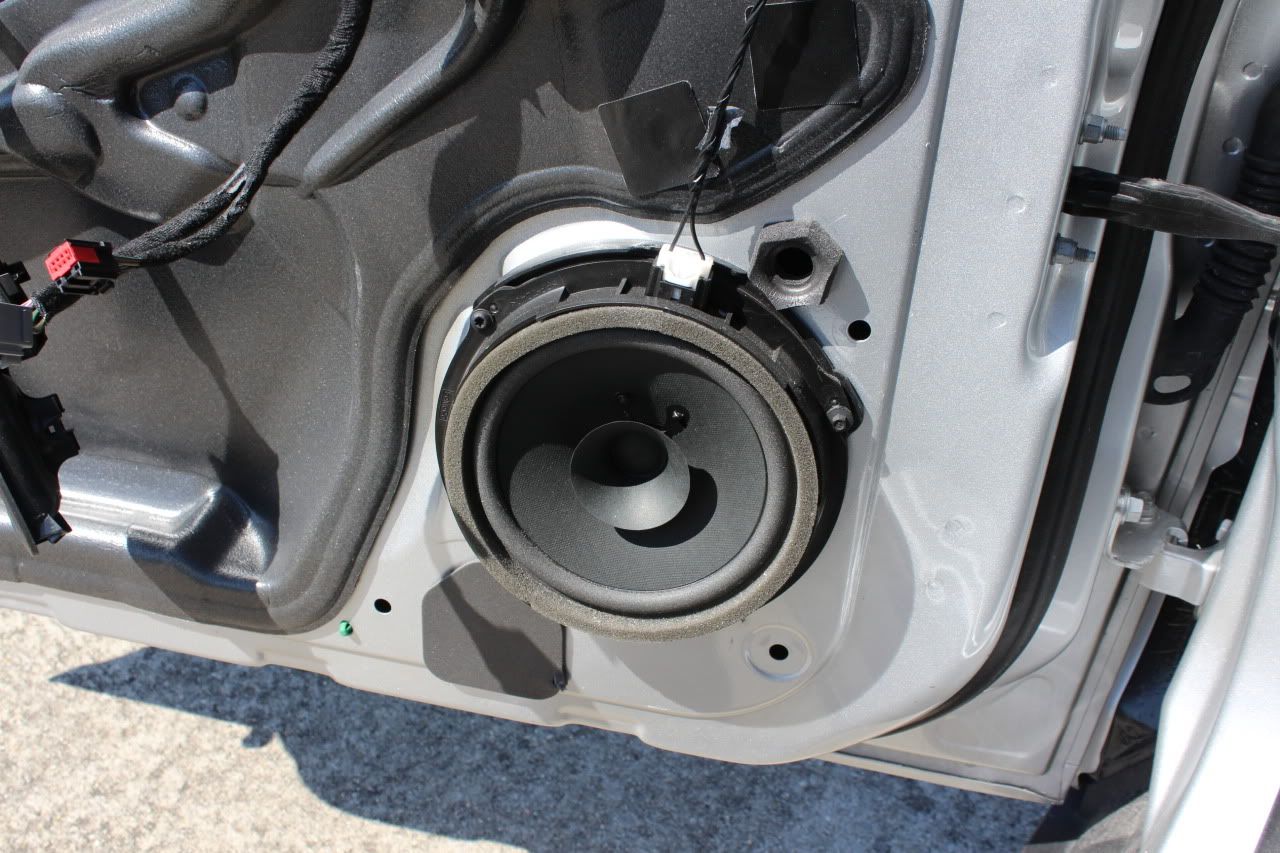 To these. So much better.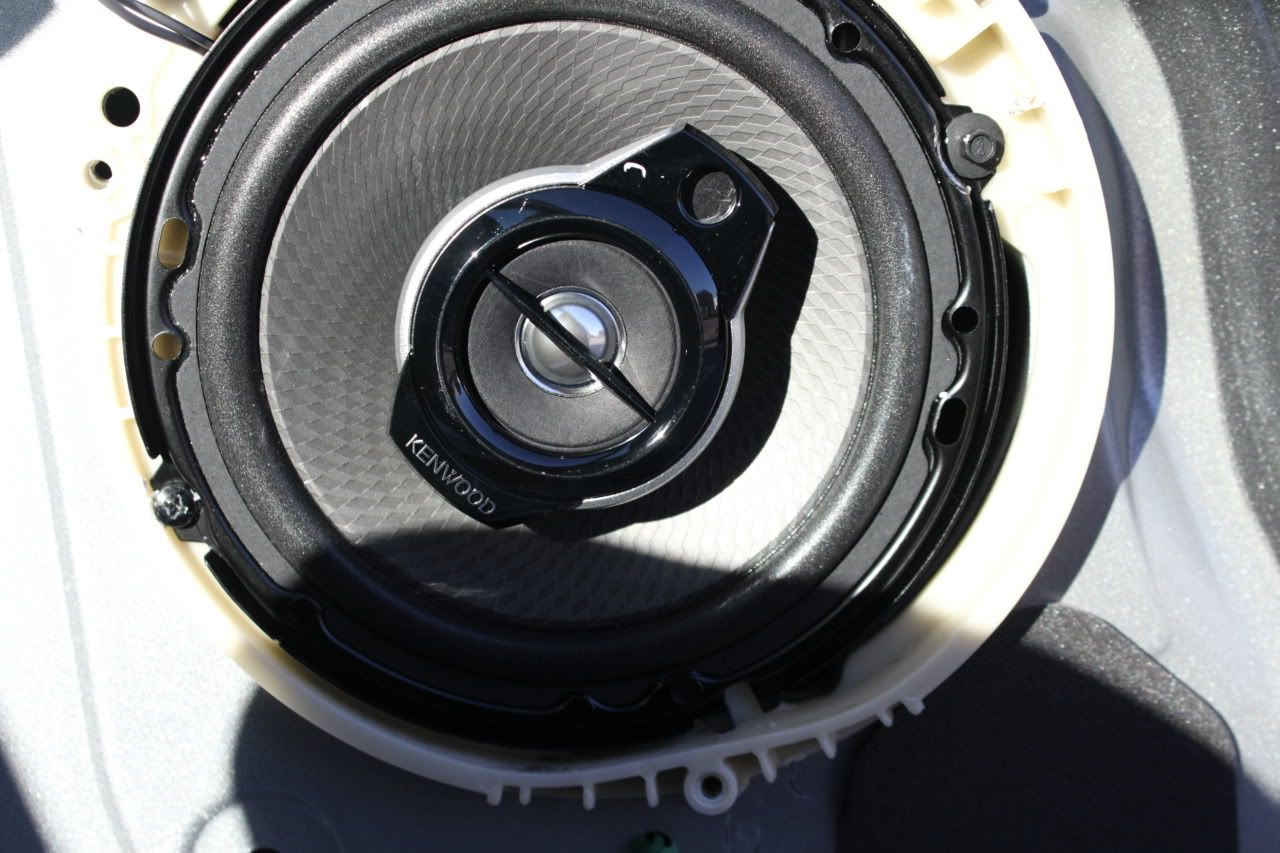 I broke off these center tabs, since they aren't used in my car,
To solder onto the new leads.
Yeah not the best soldering job but my iron was mia and I had to use a torch.
From these mix matched 10's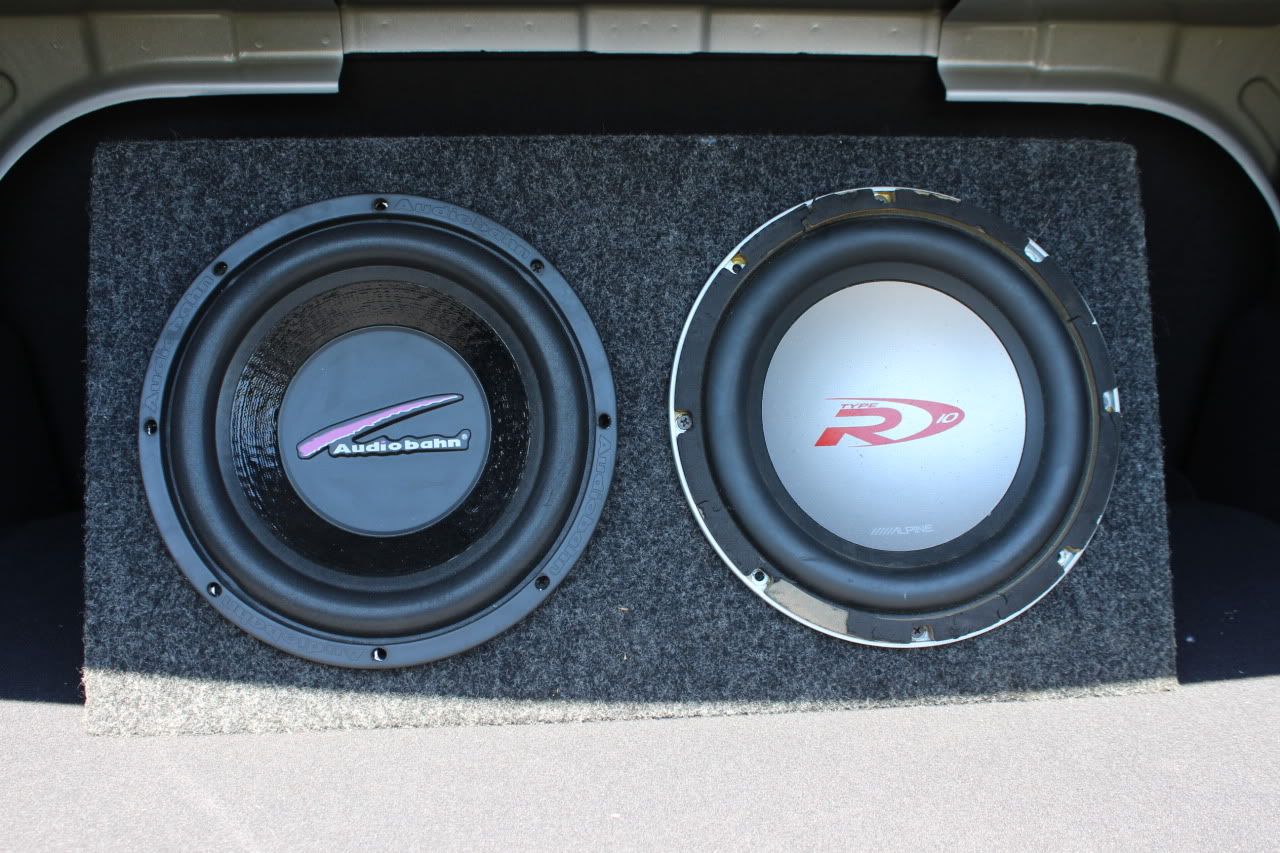 To
The ups man was supposed to be here today with my subs and amp, I took the day off to do all this stuff,
g shipper sent it out 4 days late. So no subs or amp today.
So far, I love it. I have a lot more control over my sound now. It's louder and clearer.