for anyone that doesnt know i do spl contests and this will be my 3rd summer competing and only my 4th year doing car audio. i get a great deal on rockford gear and it has great sound quality while still getting loud and low. this setup is for daily listening and competing, once i get my new box built and the alt installed with big 3 all i will have left is a few changes to my front sound stage that will include some fiberglassing the front doors to add a 6" mid speaker tweeter and crossover all right on the door and then an amp to power the front and rear door speakers. then sound deadening the rest of the car.
for this 3rd year i am taking everything ive learned from the past 2 years of competing and putting it to use.
equipment list
2 t2d4 12"
2 sets of t1 6x8 in the doors
pioneer hu
rockford 1/0gauge 4gauge and 8 gauge
rockford 10 farad cap and interstate deep cycle rv battery
250amp micheal singer alt < just came in, installing on the 7th or 8th of april.
t1500.1bdcp for subs
still needing
t2 6.5 componet set
t400.4 maybe bigger
fiberglassing skills < dont know where to buy that at
speaker wire for when i get my mid amp.
wood for sub enclosure
with out any more delay some pics
the box will be 4 cu ft after displacement with a port area of 15.55in per cu ft tuned at 39 hz with a double baffle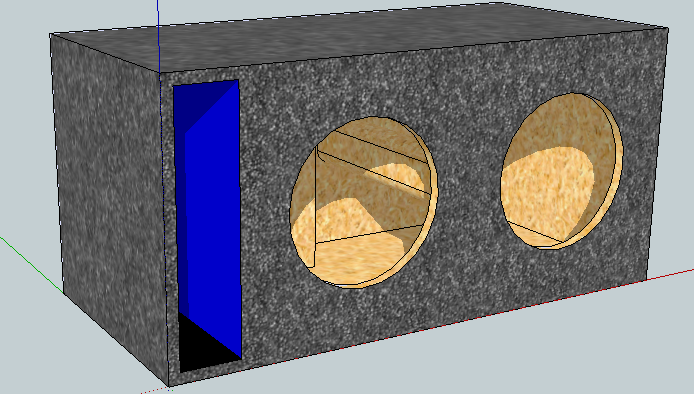 best pic i have of hu right now, its a pioneer dont remember model number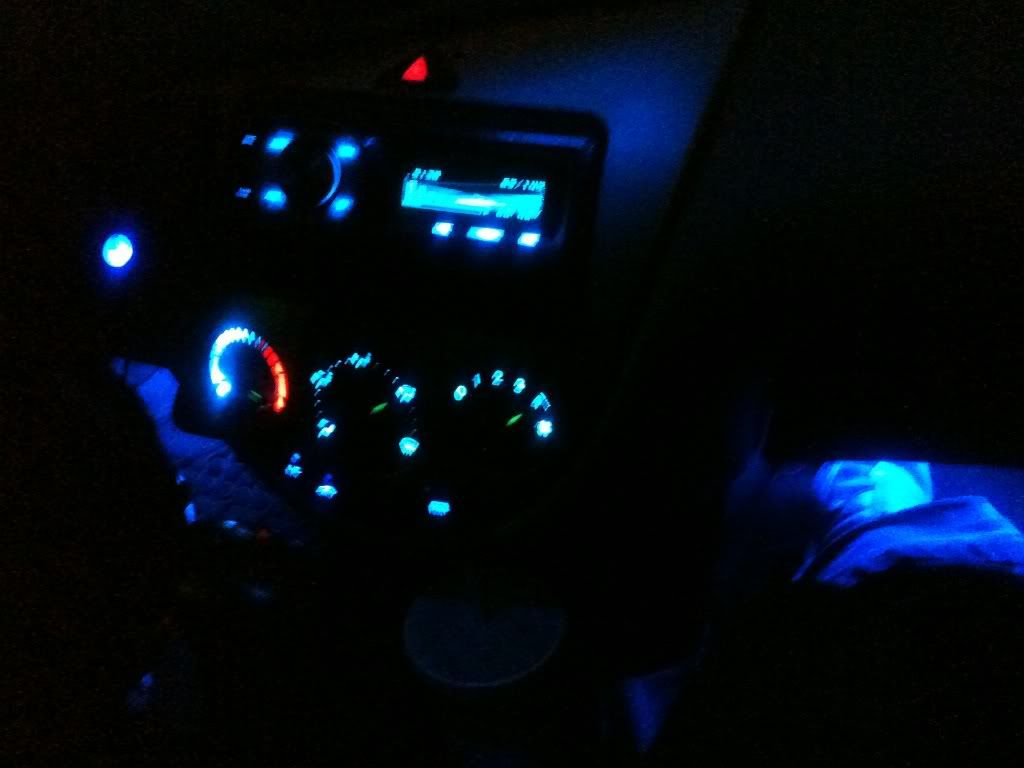 pic of the one of the 12s im using in a box i was using it in. it was my first box build so be nice.
I have a single run of 1/0 gauge going from front the second battery in the hatch, from second battery to my cap then 4 gauge from cap to amp. just got a few feet of 2gauge for free gonna see if it will fit in the amp if it will im gonna replace the 4 gauge from the cap the the amp.