Car: 2002 ZX3 Hatch 5 Speed
Head Unit: Pioneer DEH-P6400 25w x 4 RMS/50w x 4 Peak
Mids & Hi's: Unknown, Sound like aftermarket though..
Amp: Pioneer Mono Block Class D 1,000w
Subwoofers: Audiobahn Dub 15"s DVC 800w RMS/1200 peak
(need to repaint grills to match car)
Subwoofer Enclosure: Slot Style Vented Box
Sound deadened by DYNAMAT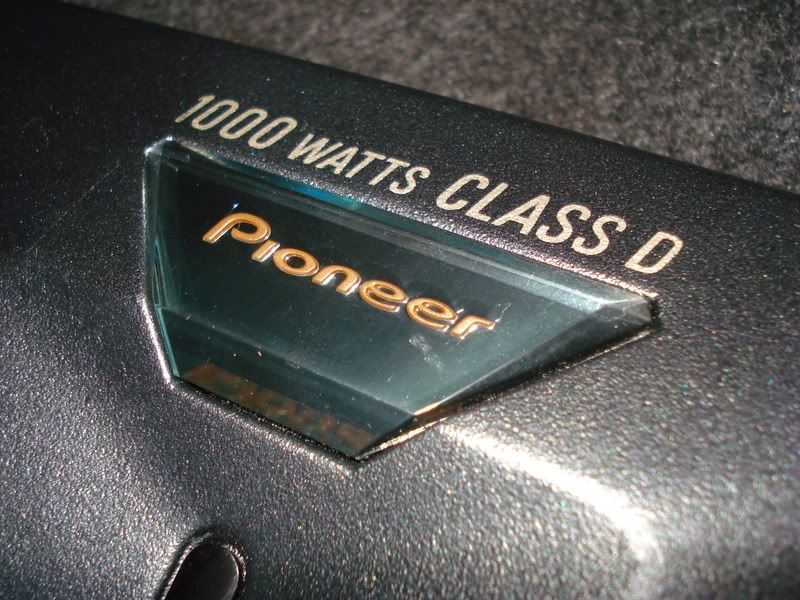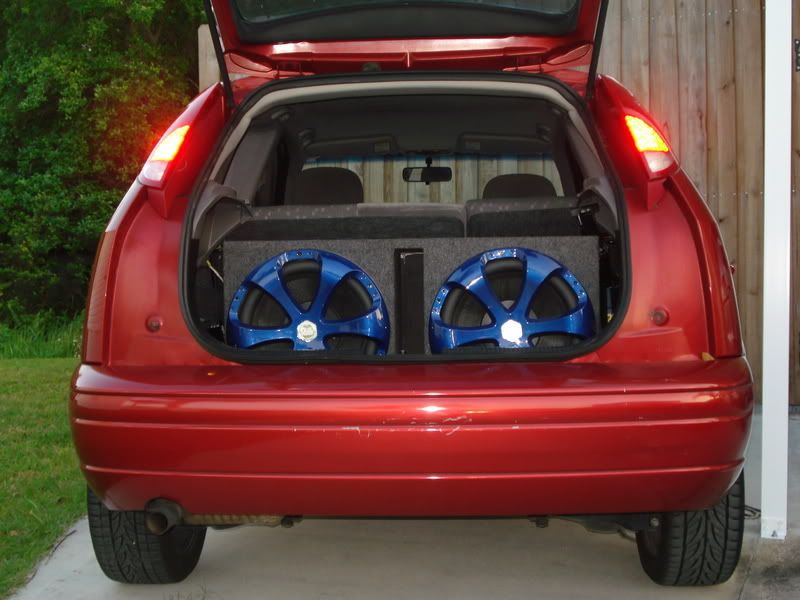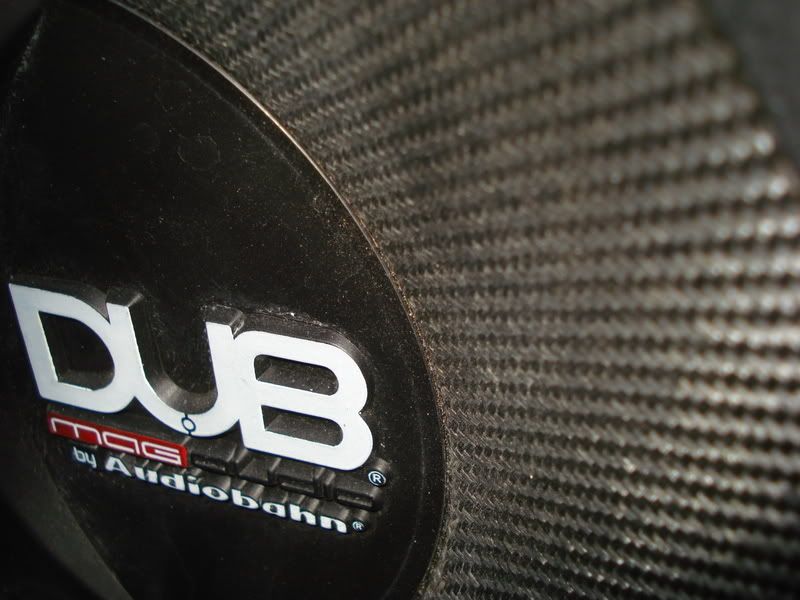 Unsure of decibles I'm hitting but it hits hard and VERY LOW...
Just bought all new Stinger wiring hardware & Power/Ground wires. Next on the list is a 1.5 Farrad Capacitor and a larger Monoblock amp and yellowtop Optima. Want to put atleast 700-1,000 watts RMS to each sub.
And eventually some kick panels...