First, a pic of my (old) stock dash....
I finally had my Kenwood XXV-05V 25th Anniversary DVD/CD headunit installed. After having the car for almost a year (bought Dec. 21 2006 - its our anniversary soon) and the h/u for 3 years sitting in my room collecitng dust, I finally scrounged up some money and had her installed along with a center channel speaker, a Kenwood KSC-700CCS fiberglassed into the pocket below it.
Oh yeah, the reason the 05V was sitting in my room collecting dust was because I WON IT!!!
and sorry for the pix/vid, they were taken with my cell phone.
.
.
.
.
.
.
.
.
.
.
.
.
.
without further delay, here she is in all her glory!!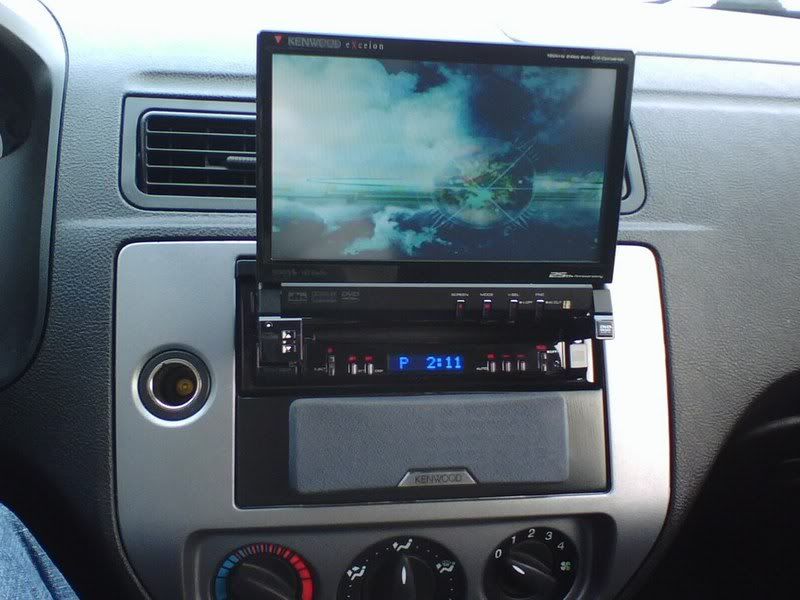 and the vid:
Let me know what you think!!