I am selling my JRSC and Ford BBK for an SVT Focus. The kit is used but it is in excellent condition and works perfectly. I never mailed in my ECU either, so the UPS label and box to ship it to Ford will be included.
I am also selling my FRPP SVT Jet Hot Coated Header, RT ORP, and Hynotic Illusions SRI.
Here are the prices for the items without shipping cost:
JRSC+BBK $2100 OBO
FRPP Jet Hot Coated Header $240
RT ORP $100
HIA SRI $75
If someone wants to buy everything together, I would be willing to sell everything for $2400(without shipping, box will be huge and heavy).
Right now all the parts are still on the car, but I am off work Wed-Fri and I could have the JRSC+BBK, FRPP Header, and HIA SRI ready to ship by Friday. The only part I need to keep is the ORP because I don't have the stock cat to replace it. I will be able to ship out the ORP by the 7th of October.
Here is a pic of everything on my car (can't see the ORP, but I can send pics of it if someone wants them). I have a ton of pictures, but this is the only one I already have loaded on photobucket. If anyone is seriously interested, I can send more pics of everything by email.
[IMG]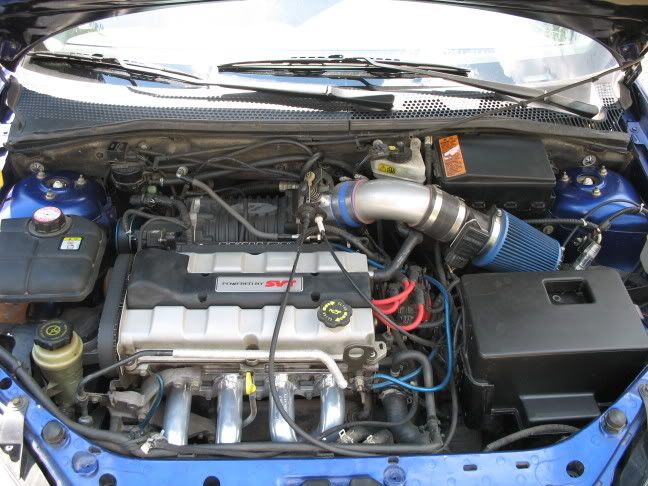 [/IMG]