1) Advan Carbon / Donnie
2) 2321 East Del Amo Blvd. Rancho Dominguez, CA 90220
3) 310-885-5788 /
store@advancarbon.com
4) MK3 OEM/Vented Carbon Hood
5) Need at least 10 People, Pricing is set up to 30 people
6) Factory Pricing: OEM: $599, Vented: $899
7) GB Pricing: OEM: $500, Vented $750
7.5) Shipping ~$150-$240, depending on address
8) Any Related Product Images:
OEM - My pictures of actual product for test fit. Note: The install was a one-shot eyeball and we did not adjust it, although I don't think there would be a need to adjust it much, maybe the bump stops, but that's about all that I noticed. *Excuse my dirty car, for some reason, it rained overnight here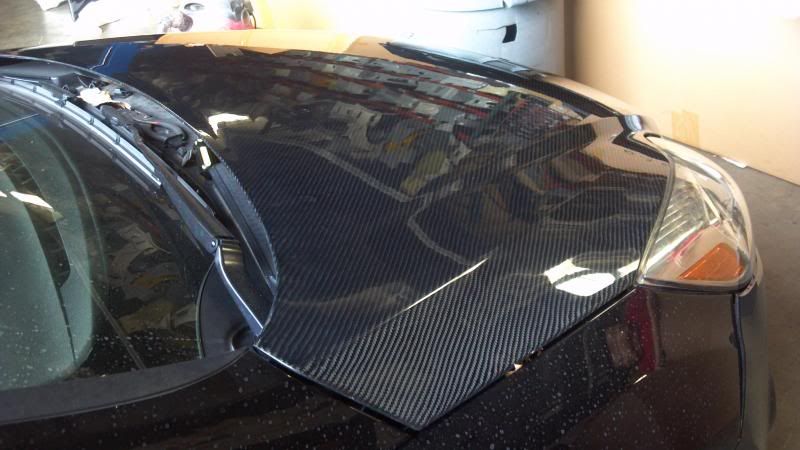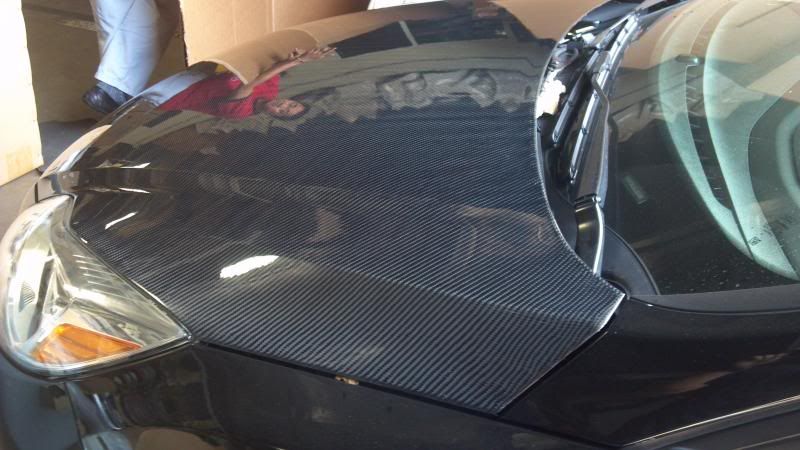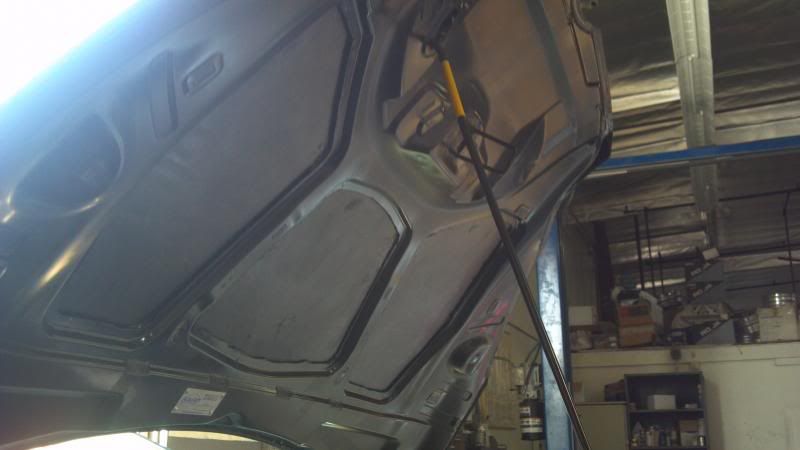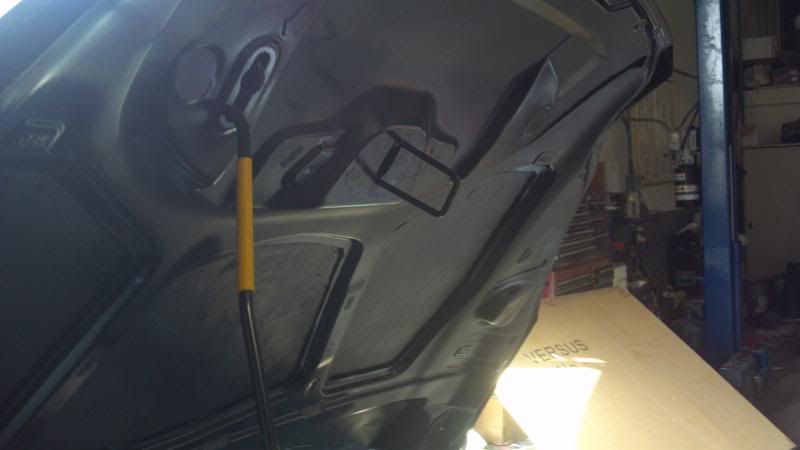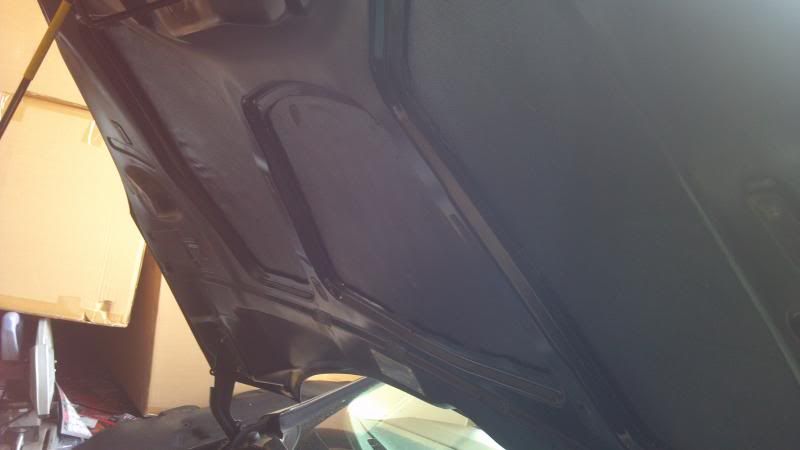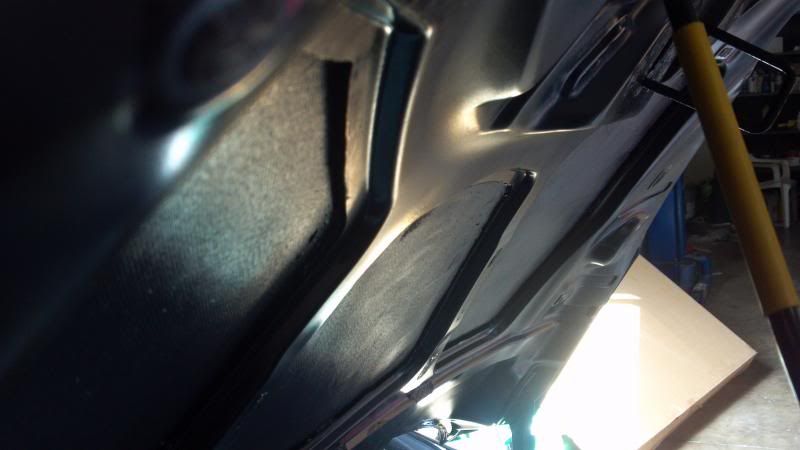 VENTED

**UPDATE!
**
I have put the pictures of the actual hood from when I went in for a test fit. Windshield wiper holes can be cutout if requested, free of charge.
If we were to get the GB going, all the payments would go directly through Donnie @ Advan. He said he would accept a money order, cashier's check or you can call directly to pay with a Credit Card. I asked if PayPal would be good, he notified me that Advan doesn't have a PayPal setup.
If/when this group buy goes through, he said he can knock out about 3 hoods per week, more if he pushes it, but doesn't want to rush it and possibly sacrifice quality.
Also if you have any additional direct questions, Donnie said you can email them directly and just put, "ATTN: Donnie, 2012 Focus Hood Group Buy" at the top of the body in the email. I will keep in touch with him during the duration of this feeler and hopefully through a successful Group Buy!
**
The hoods have latches, and threaded studs that work with factory nuts, so they're going to be plug and play. They recommend hood pins for added security.
Let's get a list started of people who would actually be interested in getting a carbon hood and which kind.
Username / Type (OEM or Vented)
1. A-to-the-J / OEM
2.
3.
4.
5.
6.
7.
8.
9.
10.