Leo Capaldi Racing Front Camber Plates - Blue
Lansdale, PA
$225+ Shipping
Post by Owner: Tim Connolly
Contact through forum or
Audiostank@yahoo.com
*Picture is my old pair. Have Blue pair now for sale.*
Pictures of existing pair For Sale: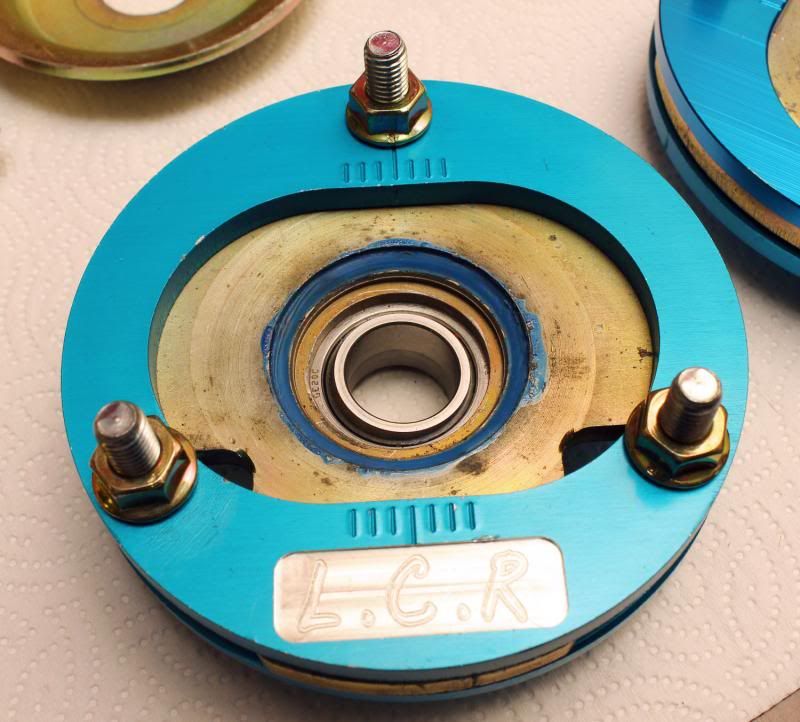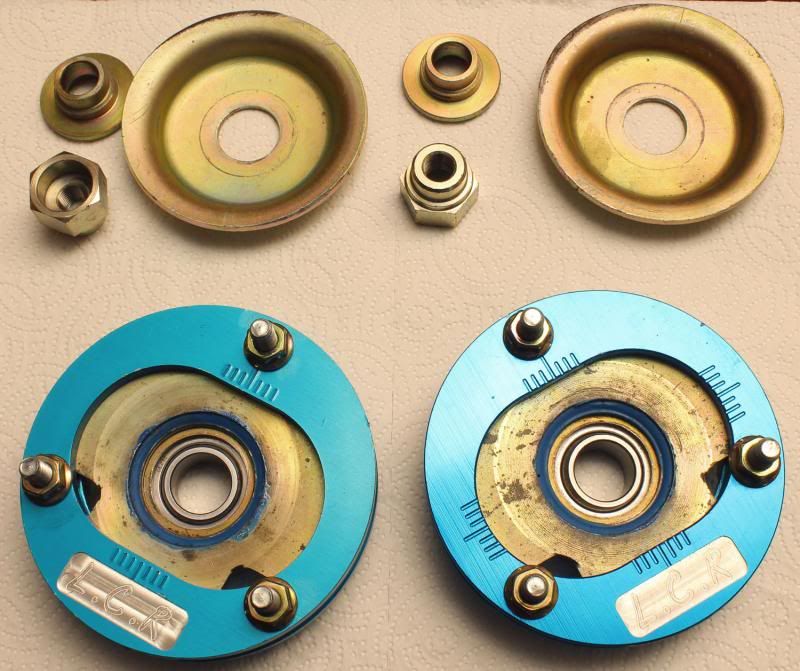 For sale are barely used Leo Capaldi Racing front camber plates. I only had them on the car for a few days before removing when swapping shocks. Alignment was where it needed to be so I took these off. They have been sitting in my garage forever in case I ever ended up putting coil overs on the car.
Well I sold the focus back in August of last year lol. Yea, I forgot I still had these until cleaning the garage the other day. I do not think LCR makes these anymore; or at least I couldn't find them on his website. Mine are blue.
Please make an offer as shipping will be relatively cheap and these are basically new. I believe they went for $300; but cannot find them on their website to confirm.
Thanks,
Tim