Seller: flylow
Location: houston tx
Item: focus svt 2.5" orp, make/brand: unknown
Price: $90 obo slow shipped / paypal
Up for sale is my orp, i'm prob the 2nd owner, got this a few months ago buy car is sold so need this gone. Its in ok shape, i took it off on 05/23/13 and it was still working perfect.
It used to be wrapped in fiberglass but took it off just now and painted it vht black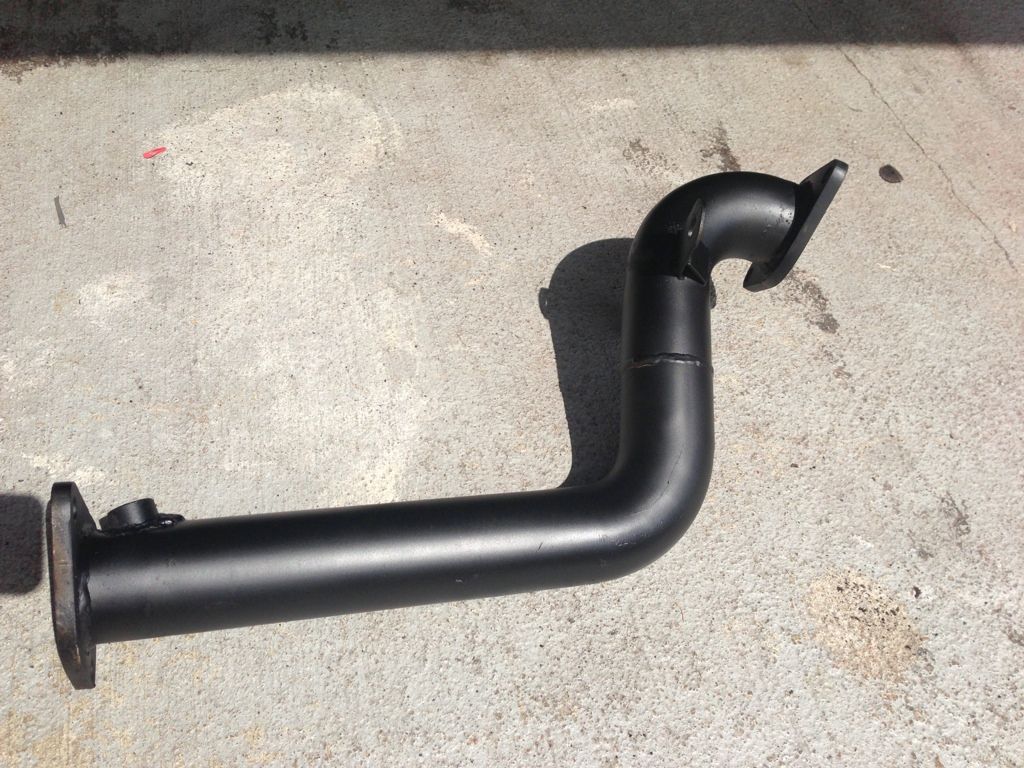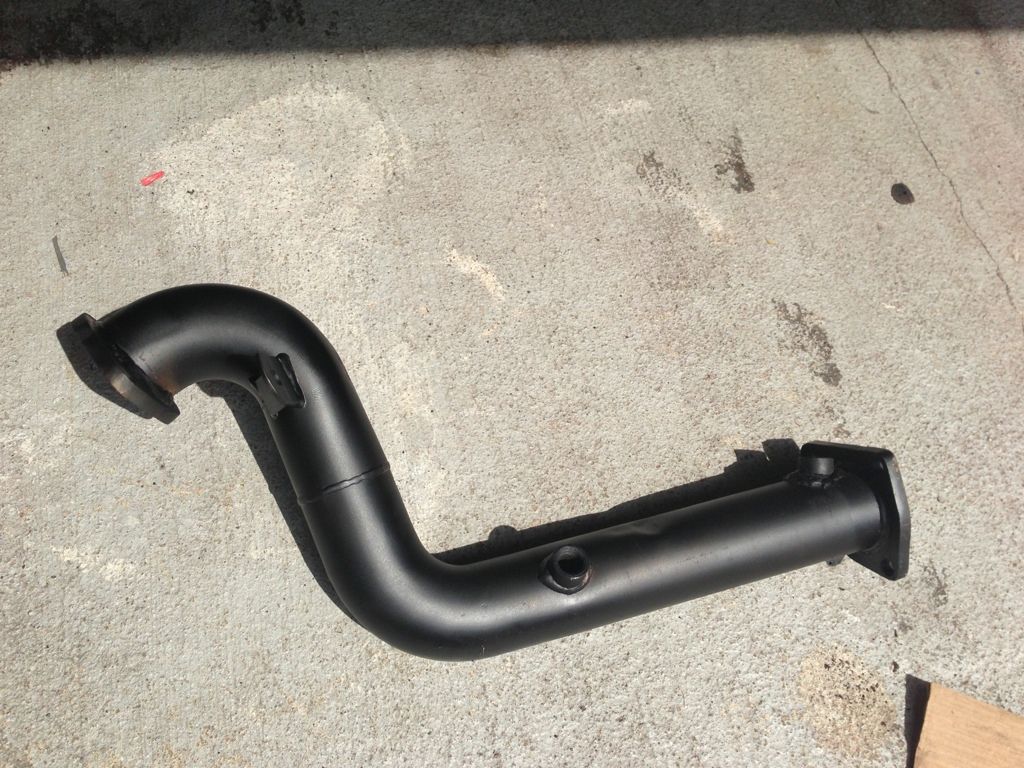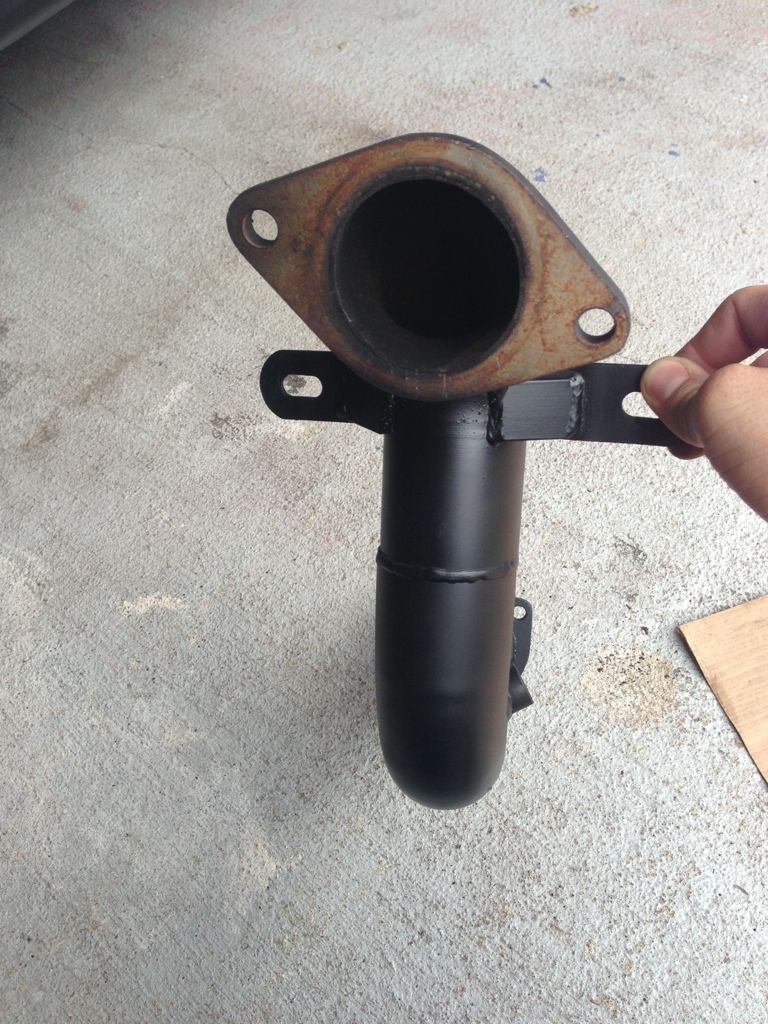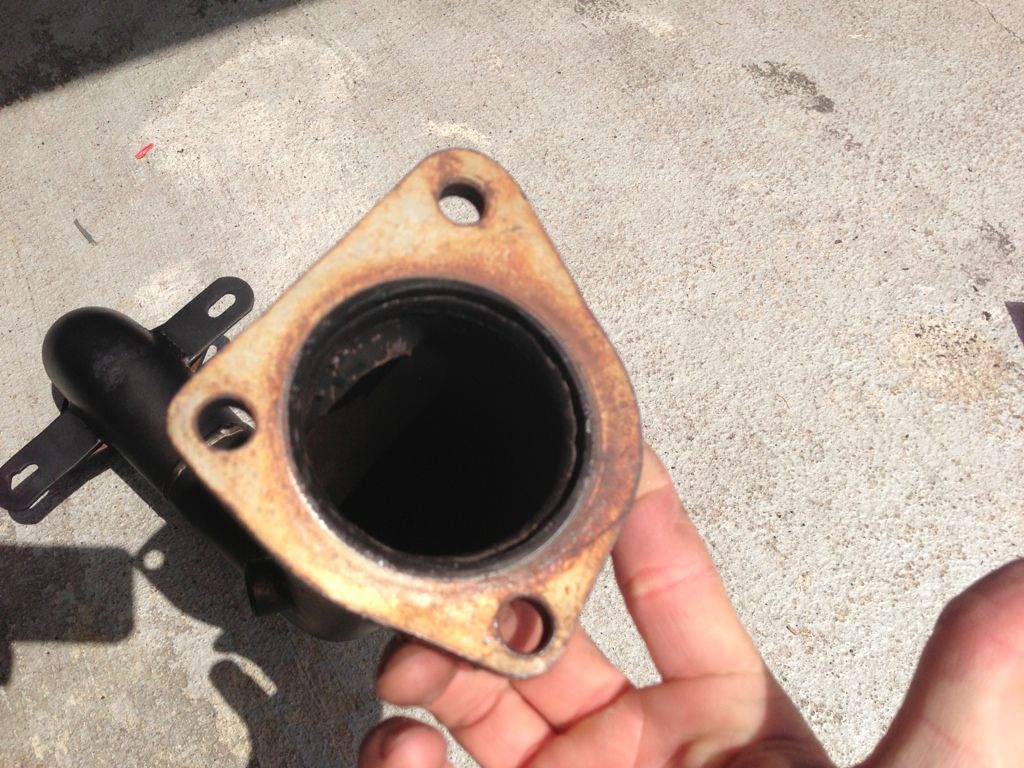 It has the common stress crack but nothing a muffler shop cant fix for cheap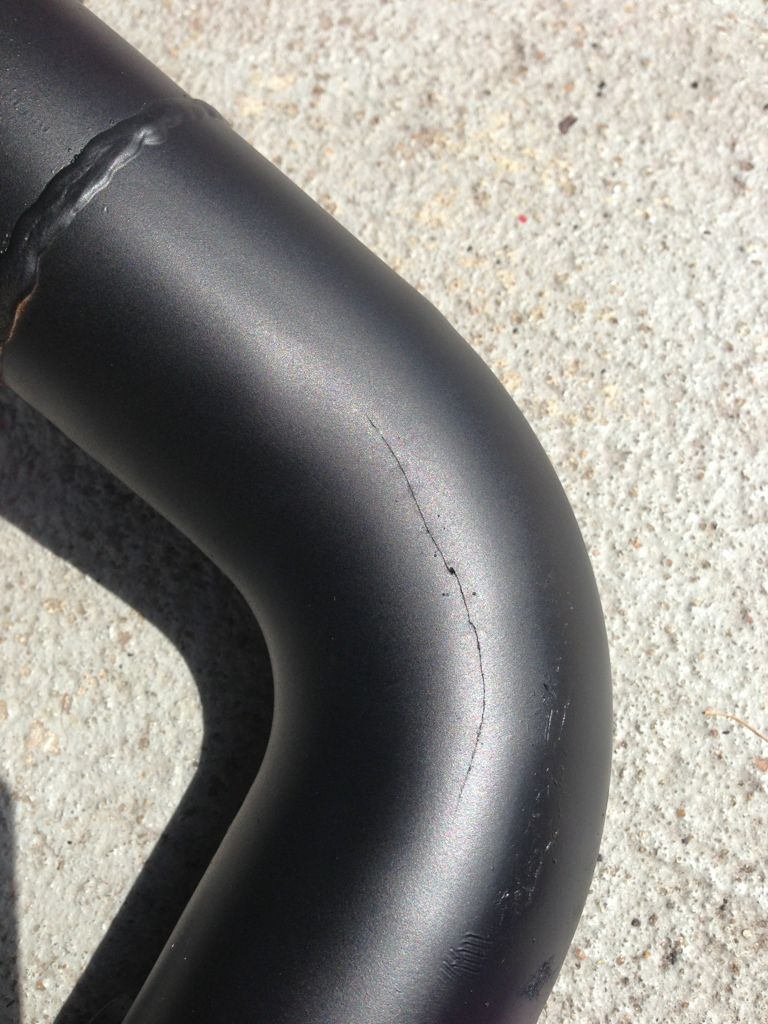 Also has a little ding on top, not sure if it goes there or was made by previous owner. Didn't affect in any way, still ran and sounded strong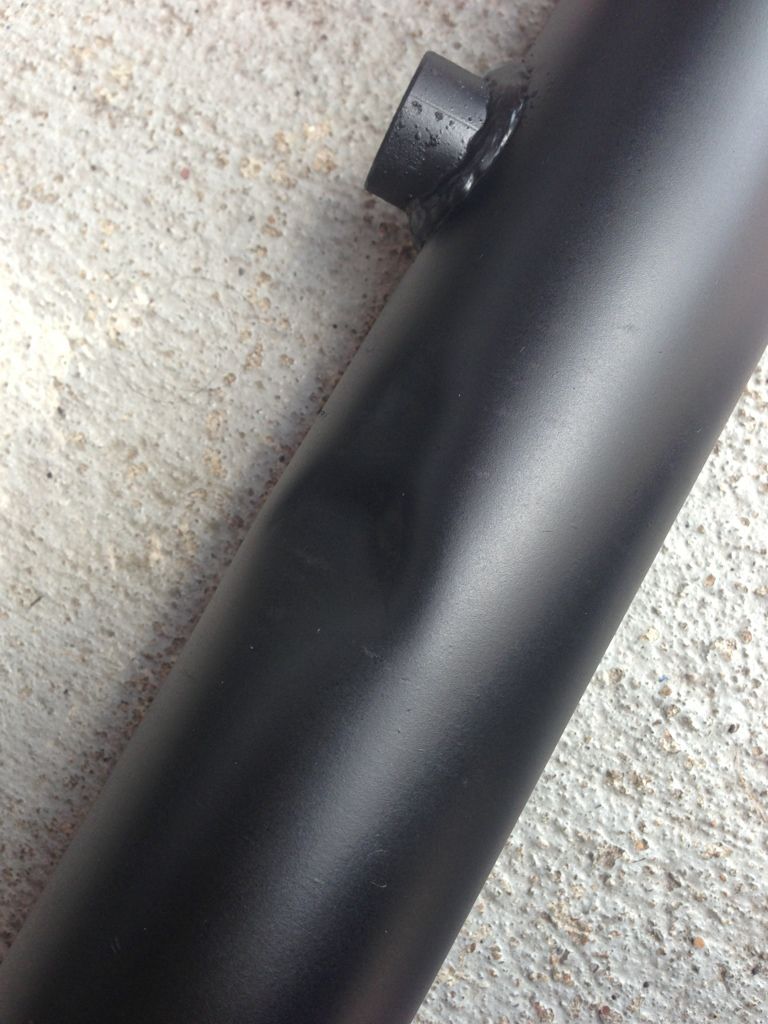 Need this gone, any offers?