as the title states, I have done some spring cleaning and found some parts I have forgotten about.
Ford Sway bar links, BRAND NEW with updated nut on each end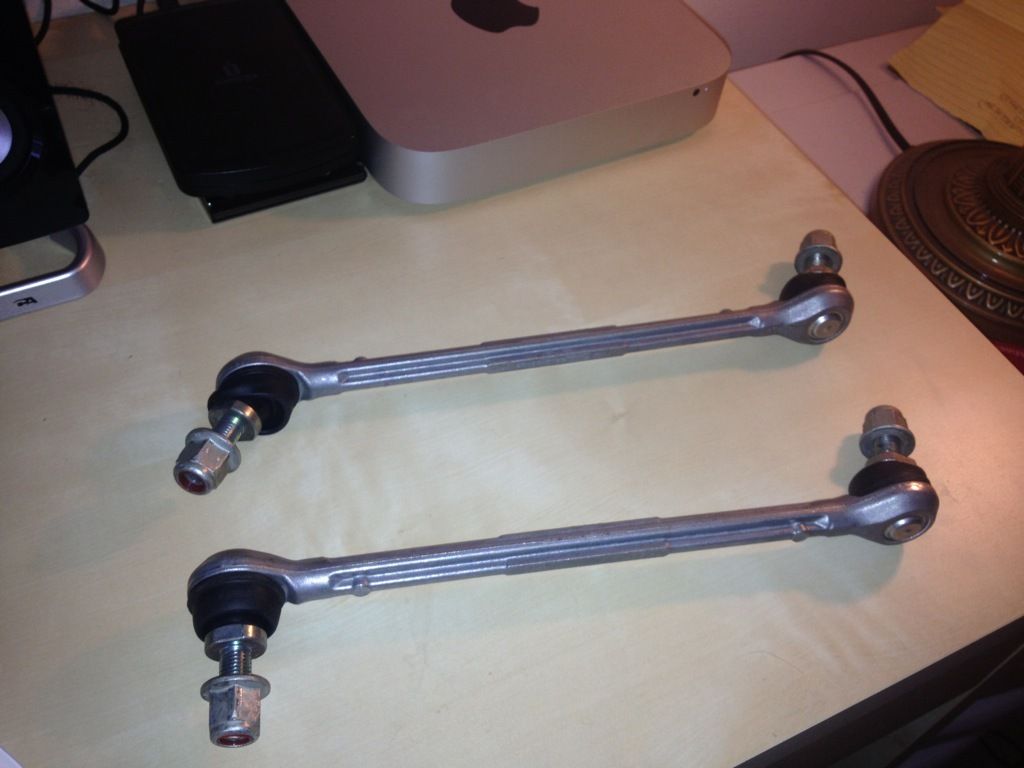 $25 shipped.
Rockford Fosgate RFZ2408 8 inch shallow mount subwoofer, this is technically "new" although it is an old product. I got them as a pair a long while ago, I got two so I could have an extra for if I ever wore one out. The other one I had in my SVT Focus' stock subwoofer enclosure. Based on measurement it should fit the stock enclosure, although mine I had cut out the back and deepened it by about half an inch using fiberglass. These were $50 each shipped when I bought them, yours for $20 shipped. Can't buy a quality subwoofer for cheaper. Made the stock subwoofer amp and enclosure really come alive.
SUB IS SOLD

$20 shipped.
Stock front door speakers from SVT Focus both in perfect condition, no funny noises, I have the harness connectors still connected to the back of the speaker
Speakers are SOLD!

$20 for the pair shipped.