a. Your Item Description: See below
b. Your Location: Lowville, NY
c. Your Asking Price: See below and open to any trades
d. Any Related Photos: See below
e. Person placing ad: Bryan (02fordsvt)
f. Contact Information: PM or this thread
Svt center console in good condition; no major scratched and hasn't been modified in any way. Does not in include the Aux plug on the side. I will include the cup holder inserts for free that I used but they are in rough shape.
$75 shipped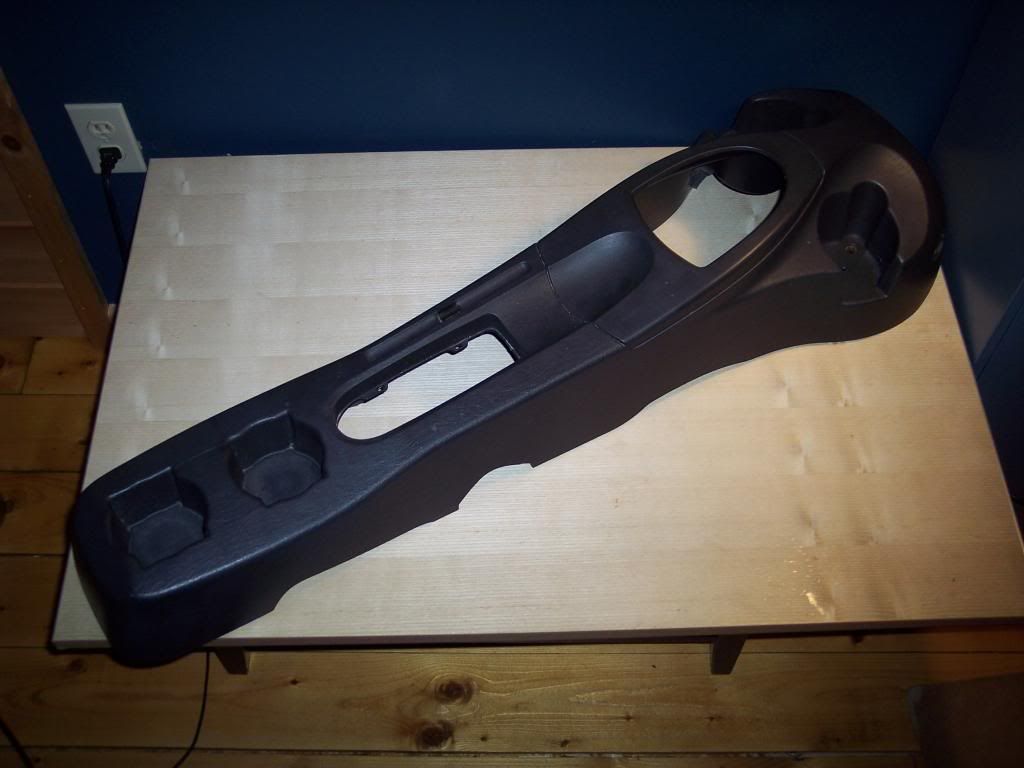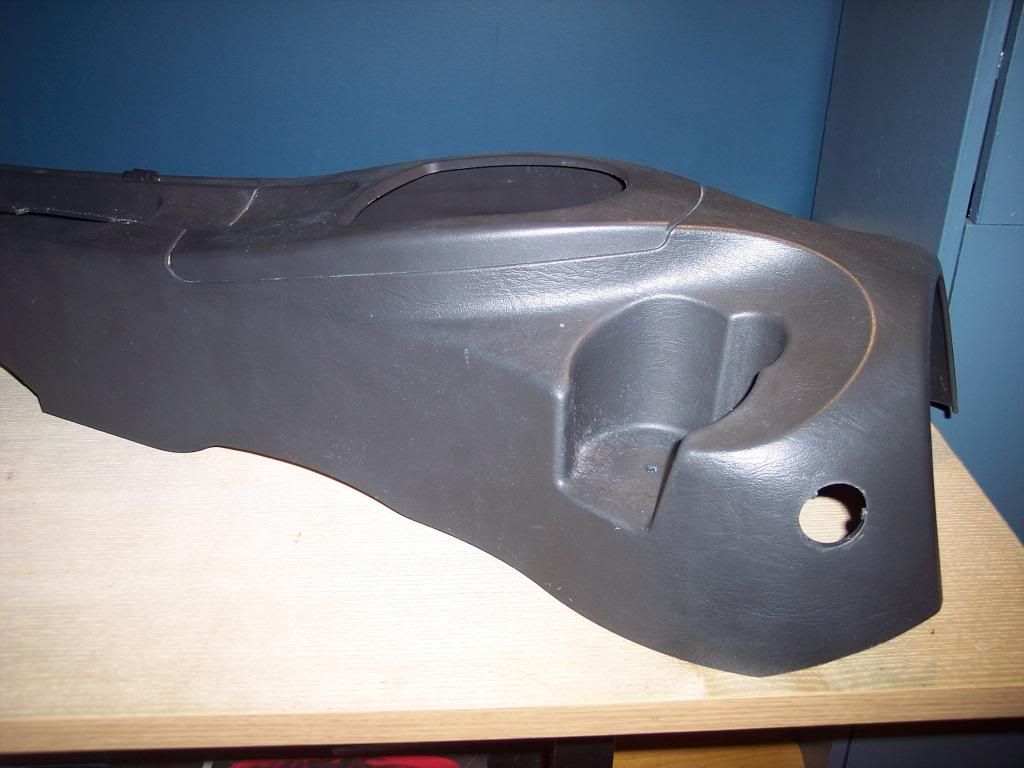 Sonic Blue Zx3 door trim. One has a large chip as shown in the picture.
$45 shipped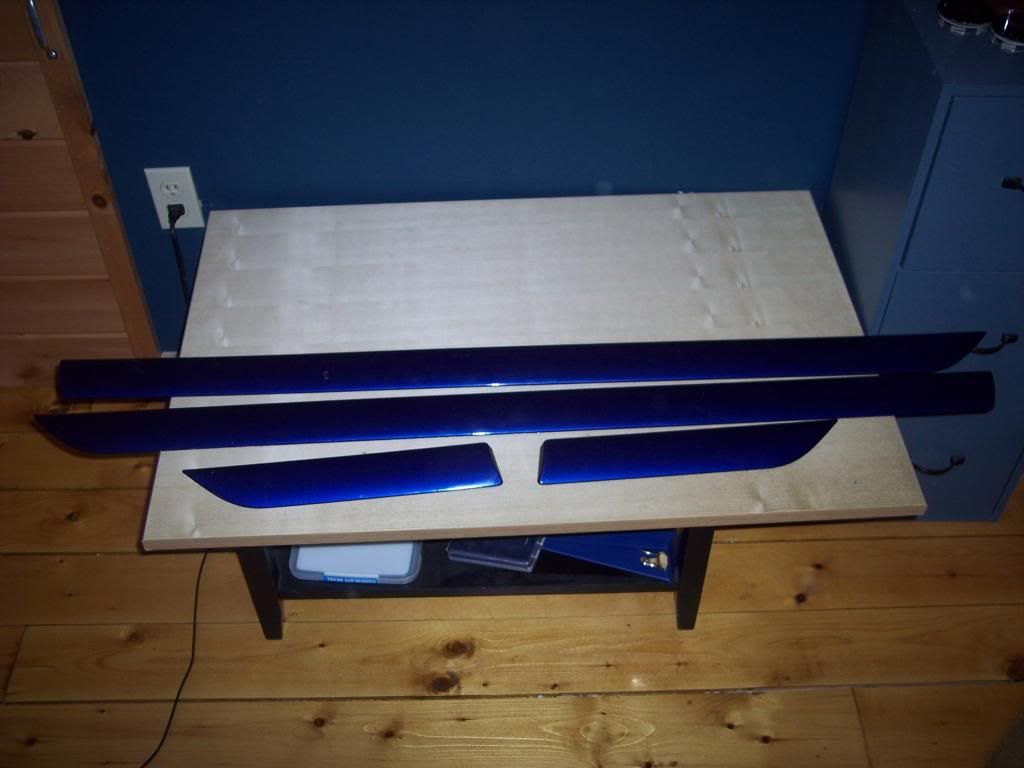 Tinted side markers. One 1/4" crack on the top of one. Includes bulbs and sockets.
$25 shipped
SVT silver HVAC knob panel. It is marginal condition with many scratches (see fan side). The green in the back has been removed so it is ready for a interior lighting conversion.
$20 shipped
Svt passenger side ebrake cable. It was on the car for 10 years and 100,000 miles. The other side broke (rust after the boot broke on that side) but this side still worked fine and looks to still be in good condition.
$25 shipped

Svt rear wiper motor and assembly. Surface rust on the stem and nut and some bubbling at the base of the arm; you can see all of it from the picture. Plastic cover over the nut does not have any cracks. The rubber plug come with it as well, I just forgot to put it in the picture. Motor works fine.
$25 shipped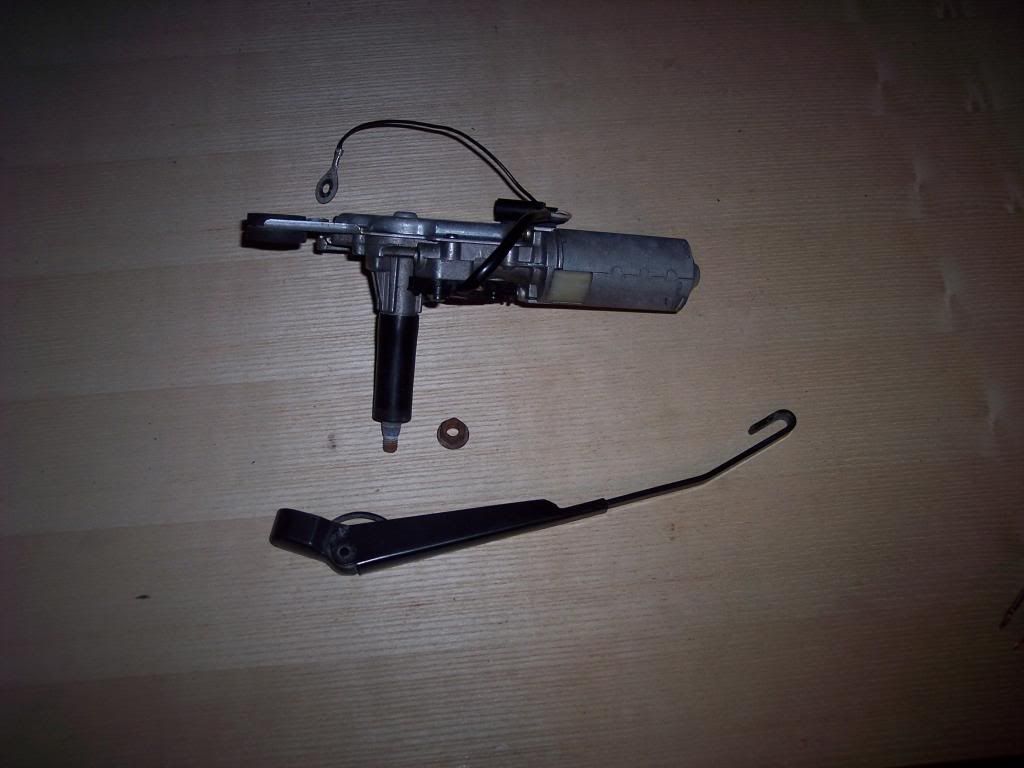 Sold
Focus Badge
SVT Airbox Snorkel
Bezel and Vents
Front License Plate Holder
Possibly more to come later.