I'm working on a Christmas project for my brothers this year, starting early. I am in need of emblems and badges from any make or model. Old or new, it doesn't matter.
If you've debadged any vehicle and have them lying around, I'll gladly take them. Grille/trunk badges with a single letter are best (Acura, Hyundai, Suzuki, etc.).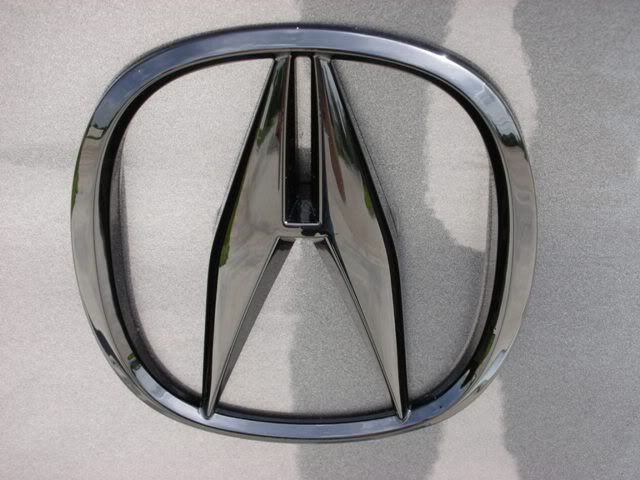 Even model badges will work just fine. Again, the bigger the better (V8 Titan, Silverado, Ram, etc.).
I'll pay for shipping to 17406. Small cash compensation available for desirable badges/emblems (Hybrid, any decorative emblem).
More cash paid for large lots. Spread the word!