Hey everyone! Happy SUnny Day!
I have alot of svt parts sitting in the garage, so anyone needing anything i might have it. Focus SVT 2004 Zx3
Here are a few things from the top of my head. PM ME and ill get you my pay pal.
Tail lights: sold
Headlinner: 25+shipping
DOme light+cover with the hole for the moon roof switch (could split up): 30 shipped
Long antenna sold
WIpper assembly front: 85 shippedobo
Hatch door Complete: 130+shipping. For zx3+zx5
Dash complete black-no airbag cover: 100 shipped
steering wheel OEM leather Black: Sold
Carpet black great condition: 95 shipped
Seat belts, 40 each shipped. ALL 4=100 shipped
Cruis Control module Complete 45 Shipped
Airbag module 80 shipped
Degas black cover: sold
Shifter assembly minus shift knob and boot 80 shipped
Ebrake boot sold
Drivers control arm OEM not cheap quality 45 shipped
passanger headlight: 35 Shipped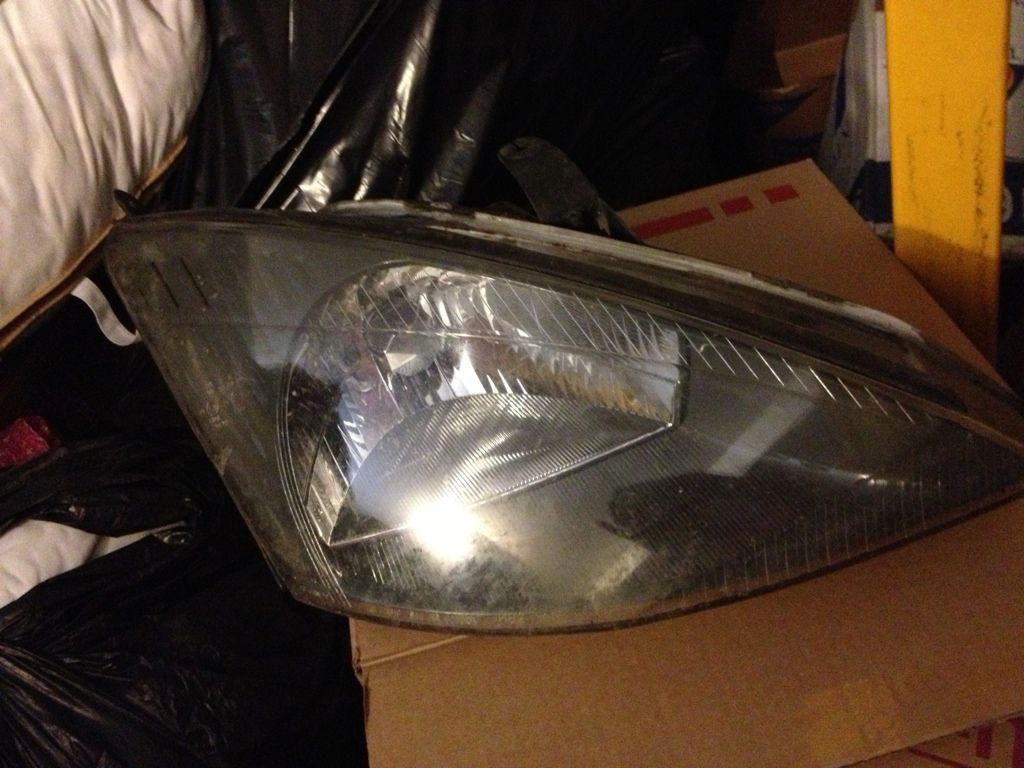 Steering wheel rack, to raise lower and pull out and push in the steering wheel its pretty heavy, but a great upgrade in having more options in controlling the steering wheel position. (easy swap) its held on like 6 bolts. 85 shipped!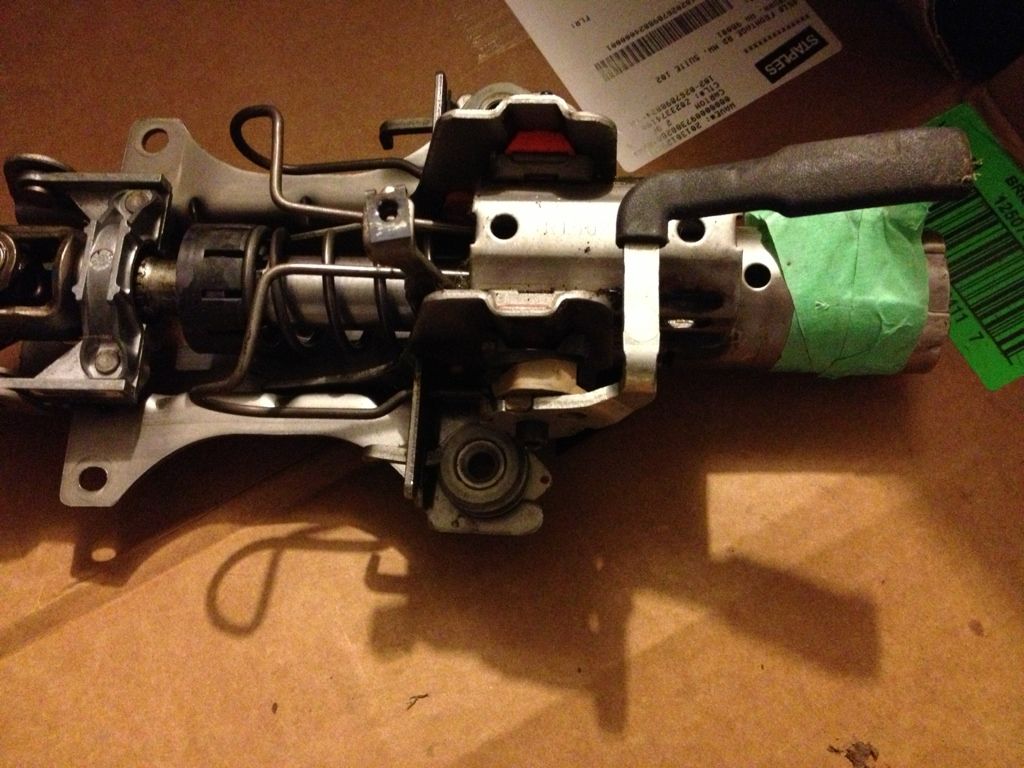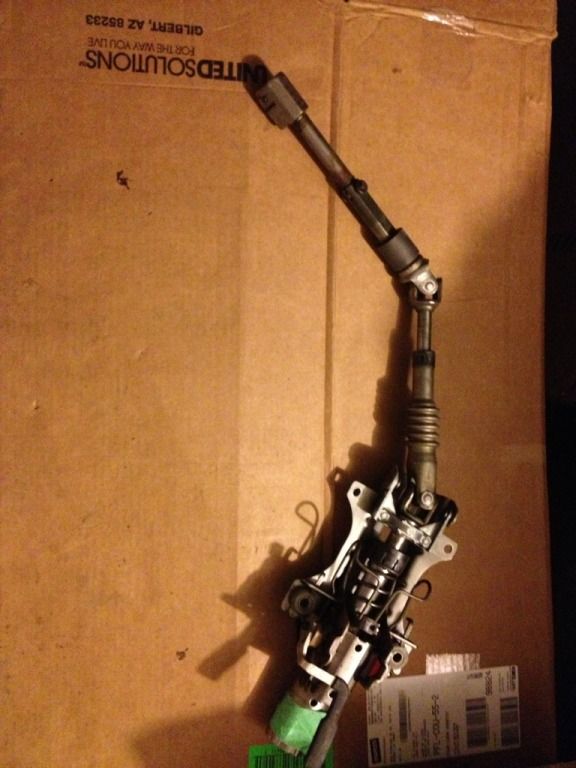 Engine Harness: 220 shipped
trunk floor carpet: make offer
WHOLE SVT TRANNY SWAP TO 6 SPEED, everything needed 740 SHipped 86k miles on it.
OTHER INTERIOR SVT PARTS AVAILABLE.
NO SEATS OR DOOR PANELS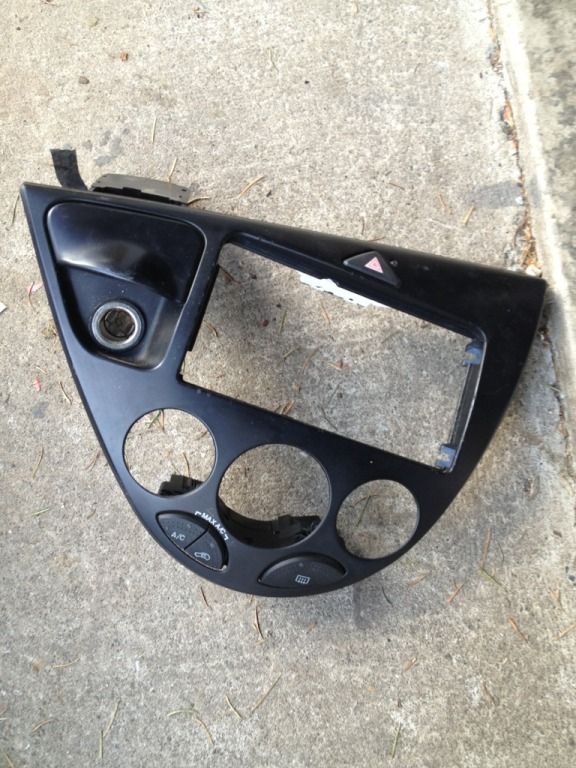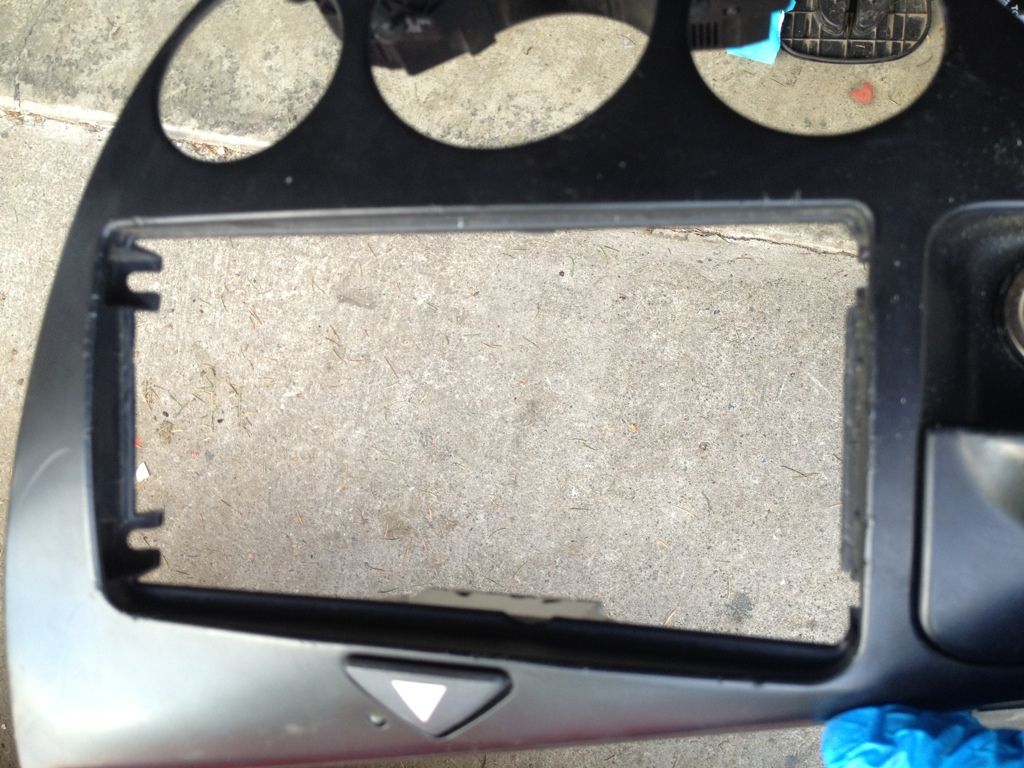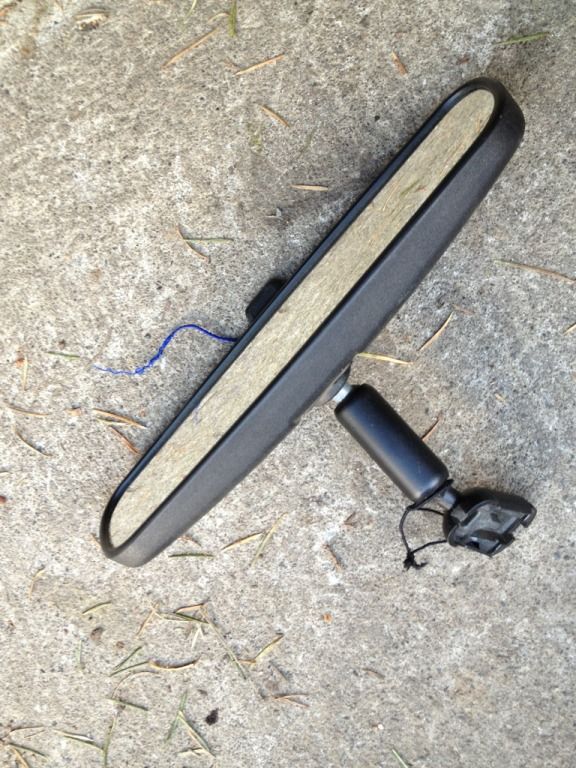 30 shipped