Since no one is intersted in my focus, I will part it out back to stock or to a point where it can go to a cash for cunkers or maybe junk yard.
I have for sale the parts below. please be in orange county or los angeles. I do not have the time to ship each part.
Item 1:
Full Pro DTM CF front end
- Front Bumper
- Fenders
- hood
(I will need your factory hood as well in trade
$800
front end has minor scratches on the bottom, after the second scrape I got air ride.
Item 2:
Full JC Evo 5 Kit,
-Front bumper
-Side Skits
-Rear bumper
$ 600
Item 3:
Vertical Door hinges
$150
Item 4: two piece hatch sound system with 22" LCD screen fiberglassed to the top hatch piece
Has Amp, and 12" sub included with 2 kenwood speakers with the screen
$1000
Full Air Ride suspension with FBSS
5 galon tank and two Viair compressors, will include two addition back up compressors
Front shocks might need to be re-built or re-fabbed to new shocks
$1600
More to come later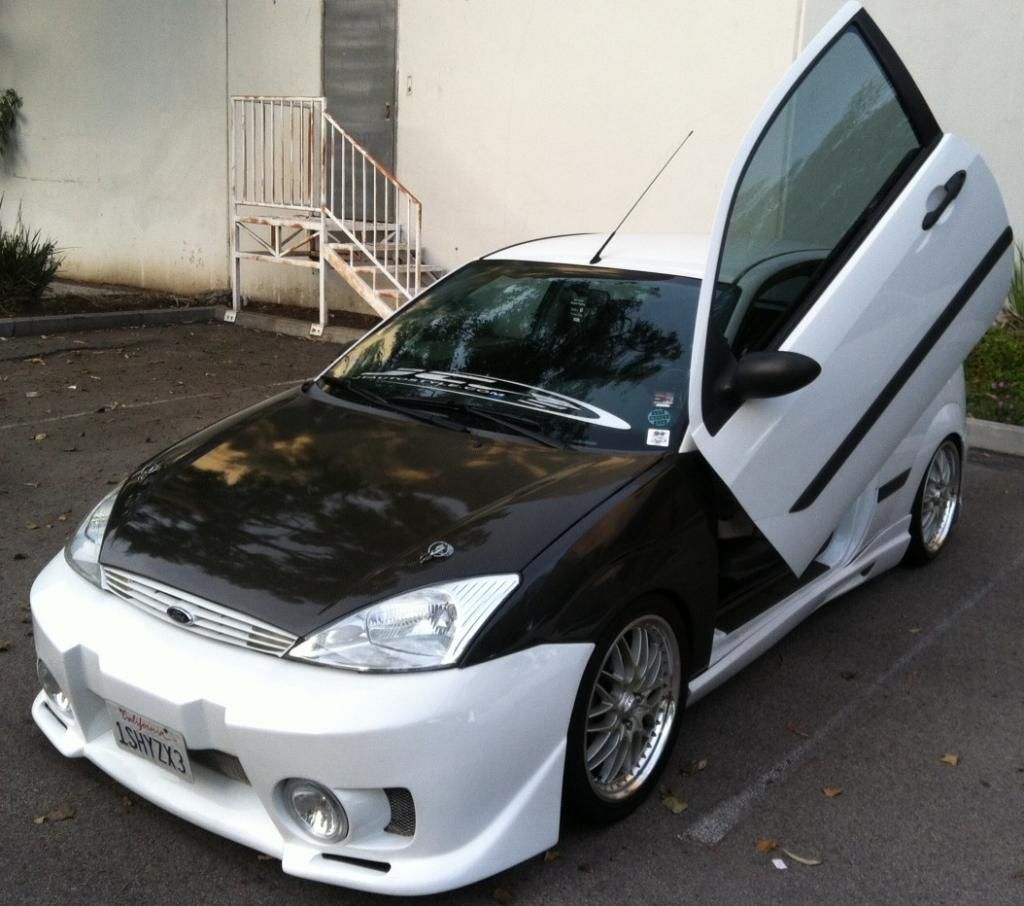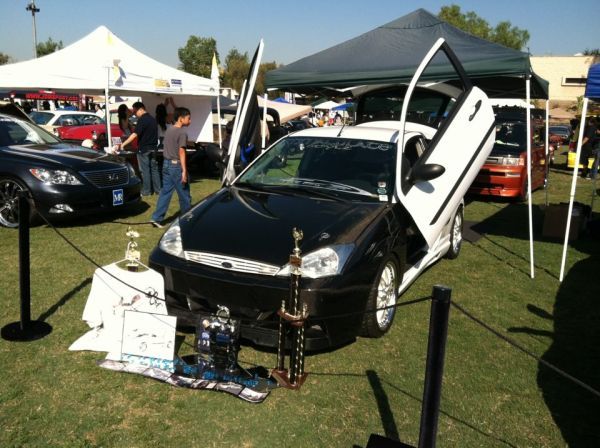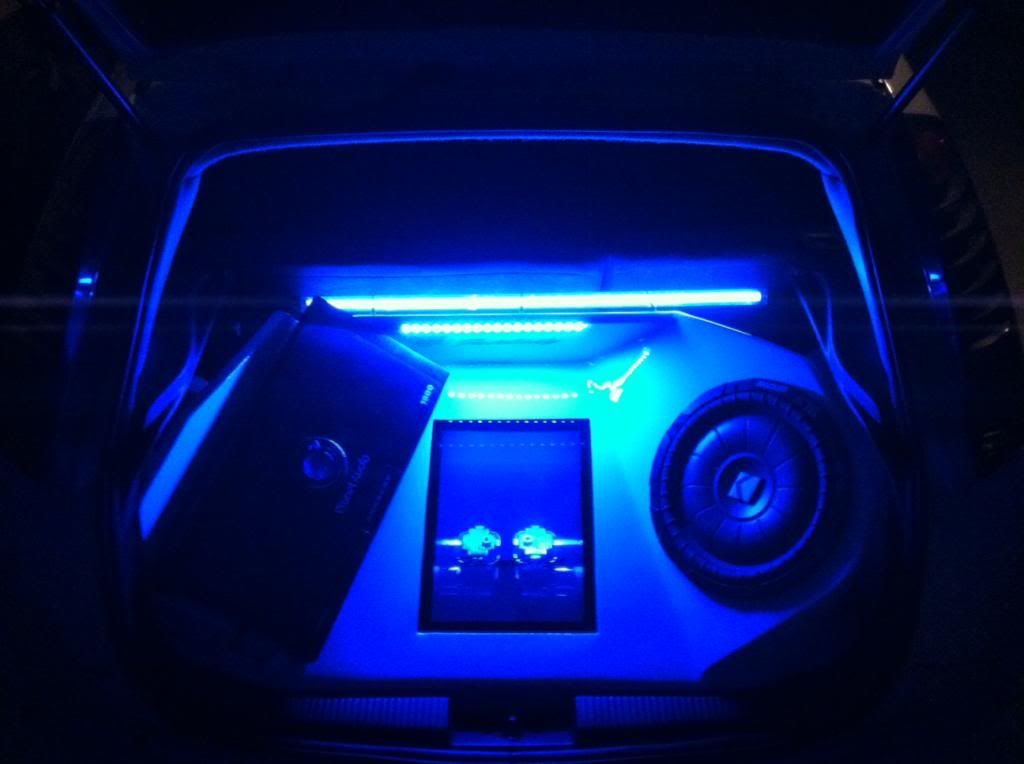 Email me at:
nbarnett@mobilebarnett.com