Selling whats left of my Focus parts, since my comp orange SVT was totaled by some douche in a van.
All parts are in Dallas, TX
All prices do not include shipping or paypal fees.
email: blah4blah4blah (at) yahoo <dot> com
SVT Intake manifold, does not include dsi clip. does include IAC and CFM couplers $200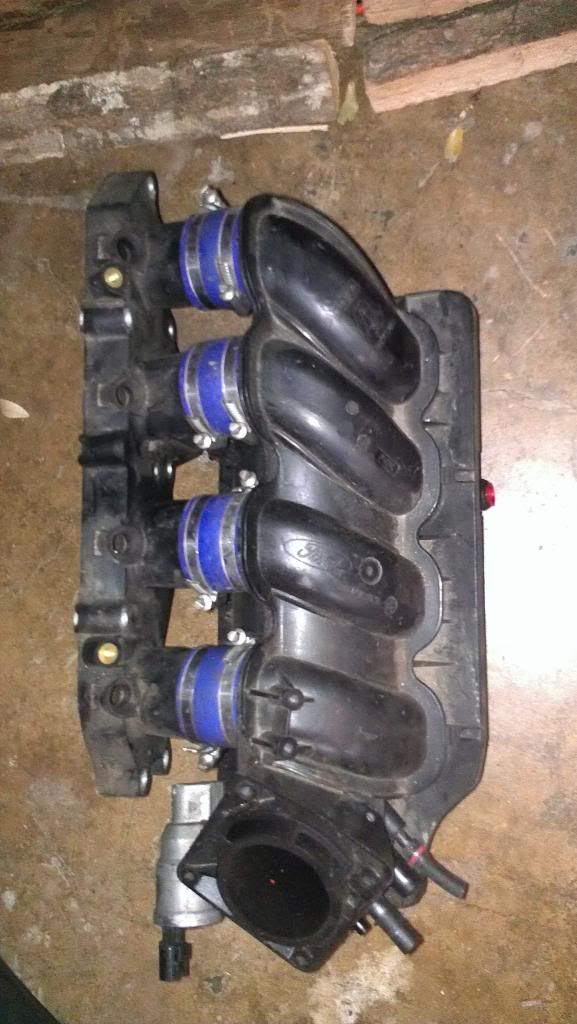 passenger side motor mount (note, was in the car in the wreck) appears to be in good shape. $75
driver side motor mount. was in car in the wreck, might need new bushings. $60
Carbon fiber hood. was on car in wreck, has some damage, but surprisingly not in too bad shape, considering... $150 (will ship, via uship.com)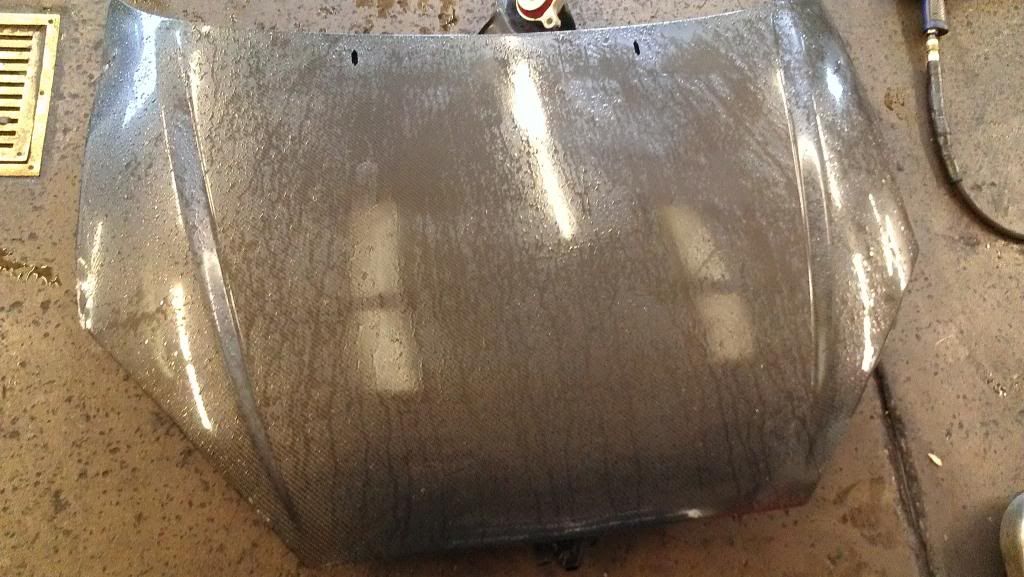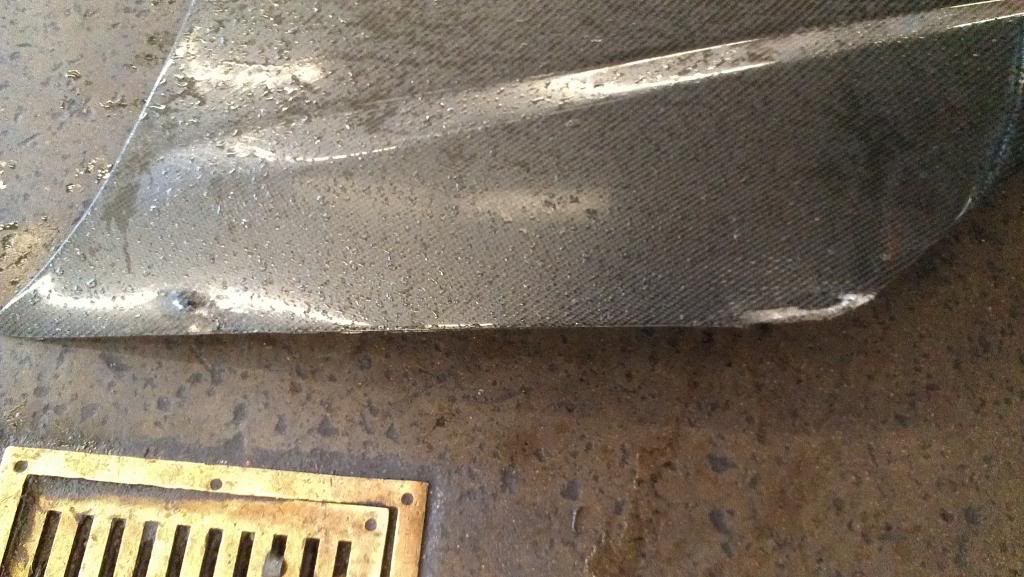 SVT gutted high flow cat. Essentially a offroad pipe now. Has been welded to fix exhaust leak. $150
Stock bezel with 2 guage pods fiberglassed into it. Will fit SVT and Regular Foci. $125
LED tail lights for any Focus Hatch 00-07 WITH harness to make it plug and play. $225
Stock SVT Fuel rail with Holley 50LB injectors. Injectors are like new, less than 1000 miles on them. $225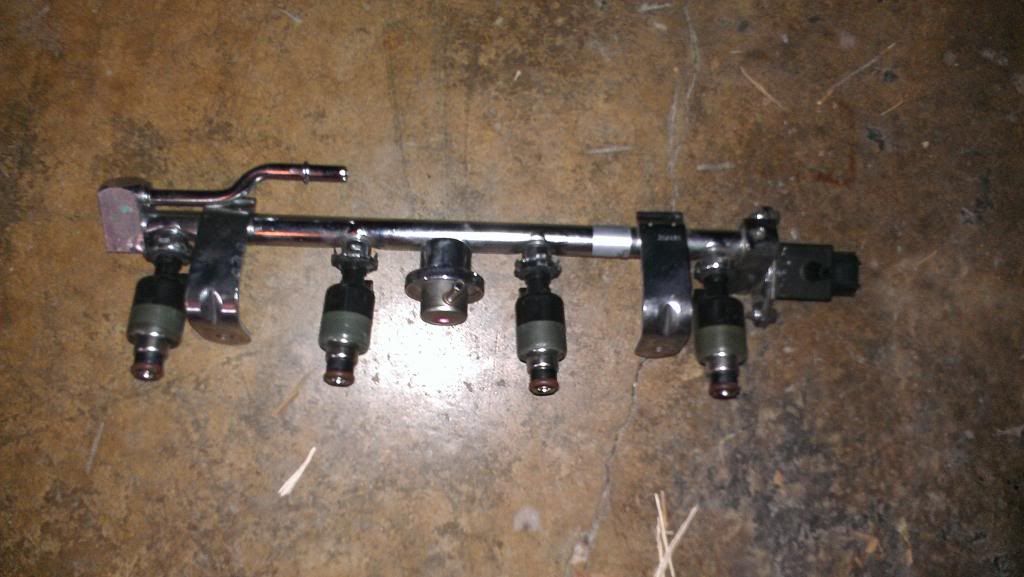 2.5in SVT Flex pipe. Like new. around 1000 miles on it. $100
Diamond plate floor mats specfically made for a focus. Needs minor paint touch up. $150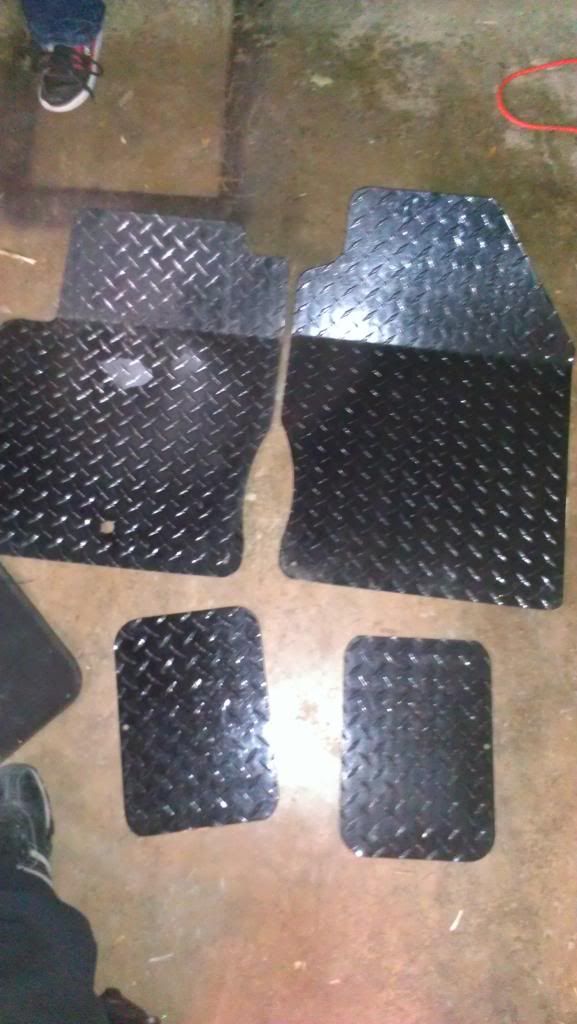 Focus Air bags. $50 each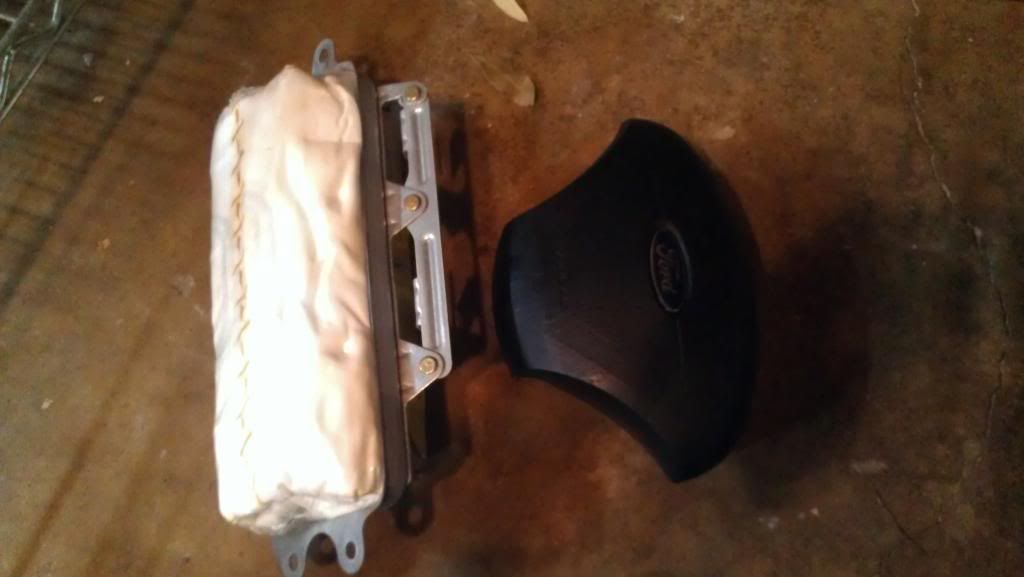 Hood prop with grommet thingy. $25
Stock SVT sub/amp/carpet. Purchased from FJ member, i have not tested or installed it $100
SVT Amp "rack". Fits perfectly in passenger side hatch area. $100
SVT Steering wheel with cruise control $50
Hatch carpet piece $20
SVT Header, top half wrapped. $175
SVT Air box (i think i have 2 of these, will look around...) no MAF housing included.
Focus Lower oil pan $50
SVT Valve cover, needs repaint/powdercoat $50
SVT Hatch strip thingy $25
Stock hatch tails $50
Greg Weld Racelite skinnies (15x3.5) and "fronties(?)" (15x8) Wheels are brand new. Only mounted the slicks because I was going to use them this year, before the wreck. Skinnies have no tires, and are still brand new in box.
Tires are Mickey Thompson ET Drag 22x8x15 Bought used from FJ member, never used myself. Will seperate if needed. Wheels $500 Tires $200 or $600 for wheel/tire set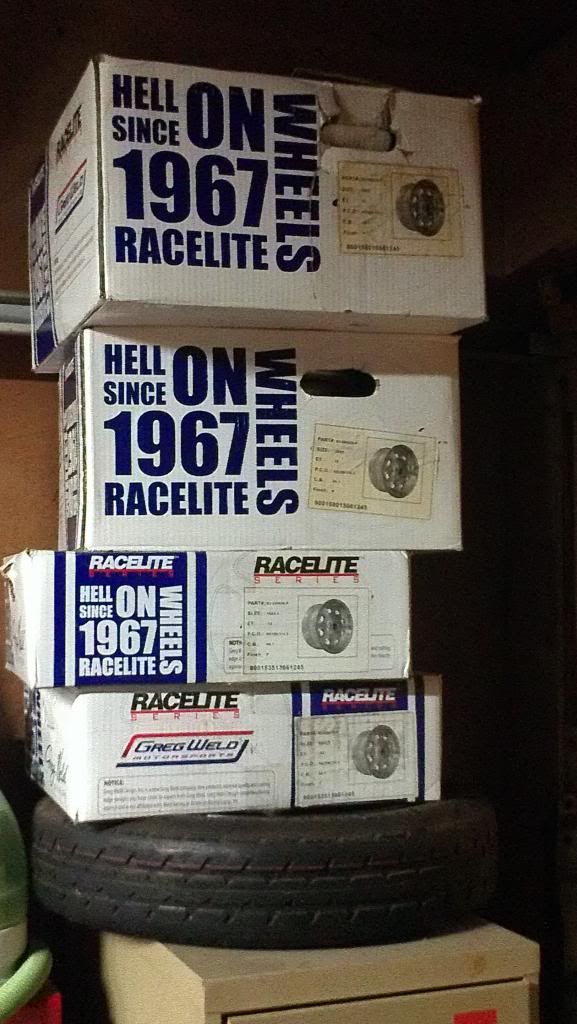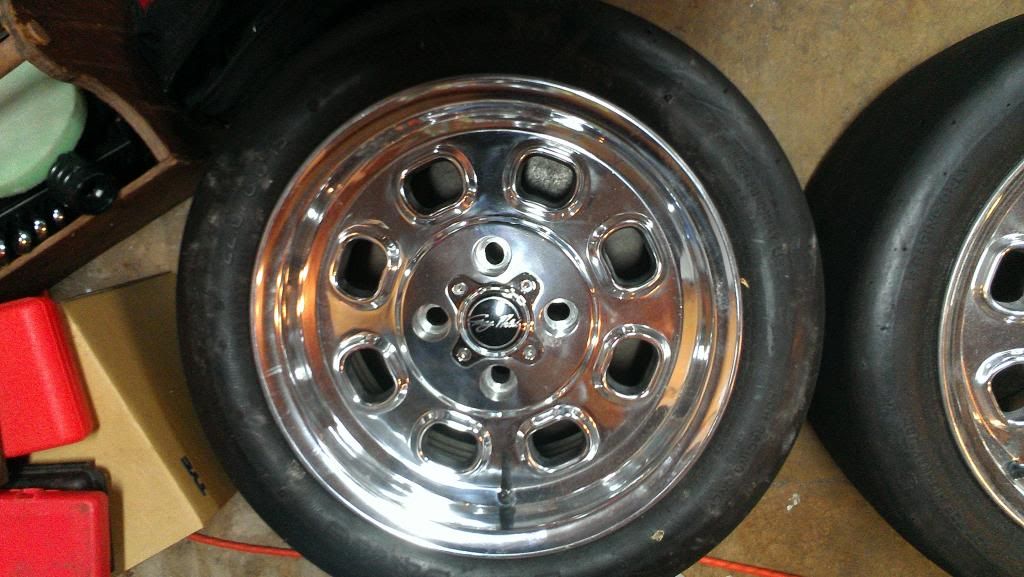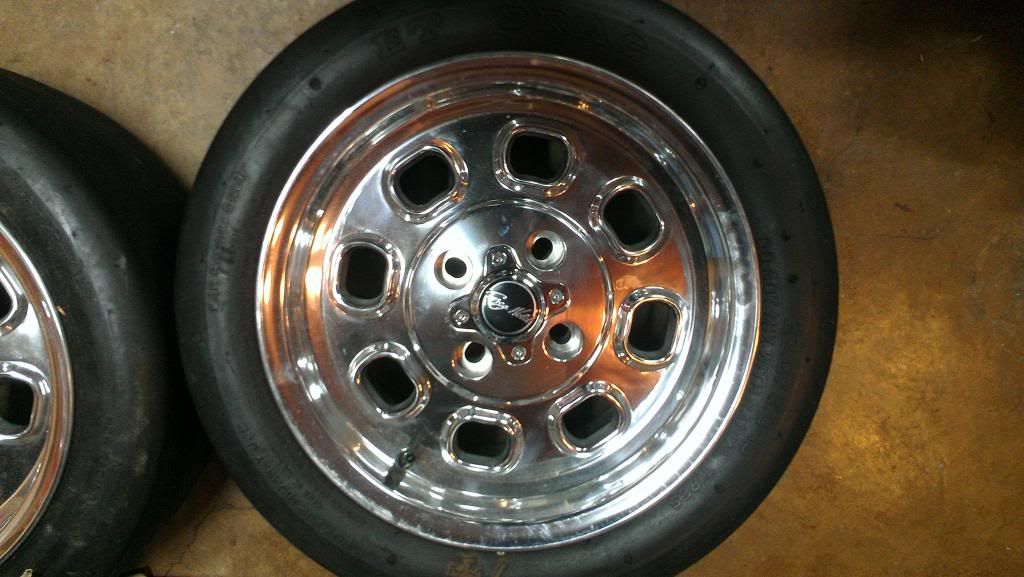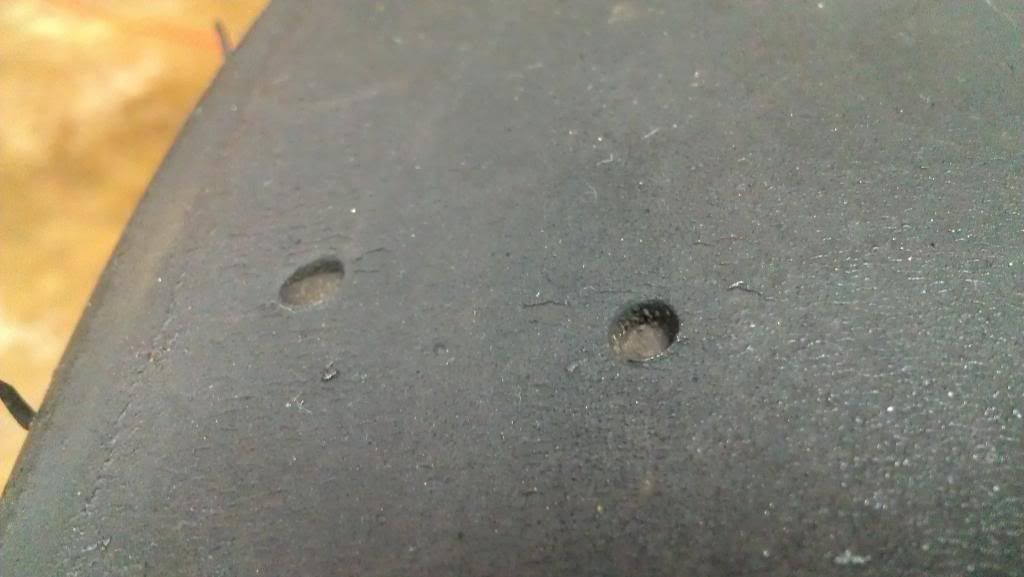 Pirelli Pzero All season. 215/45-18. Were put on my C30 before I bought it. I work at Firestone so I put top of the line Bridgestone tires on the C30 to replace these, there are nothing wrong with these at all and are like new, and still have the nipples on them. $400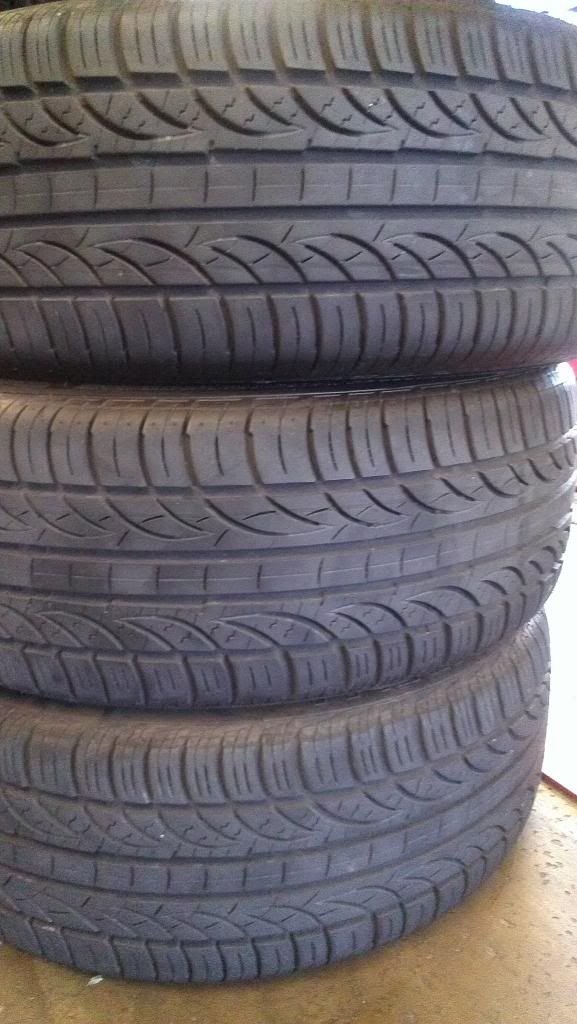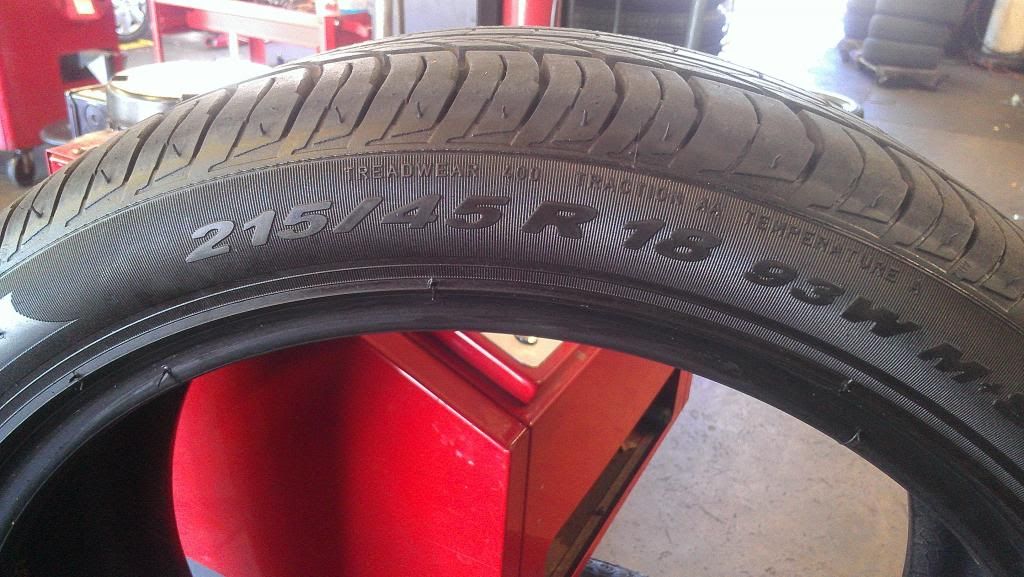 SVT Badges $5 each?
Infiniti Reference series 5x7/6x8 Fit perferctly in Focus doors and rears. $150 for all 4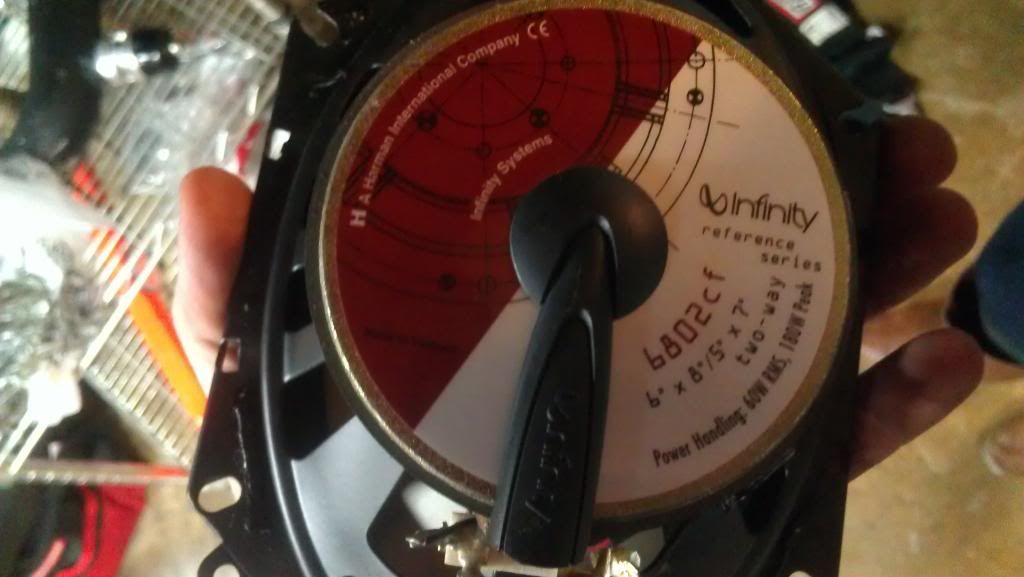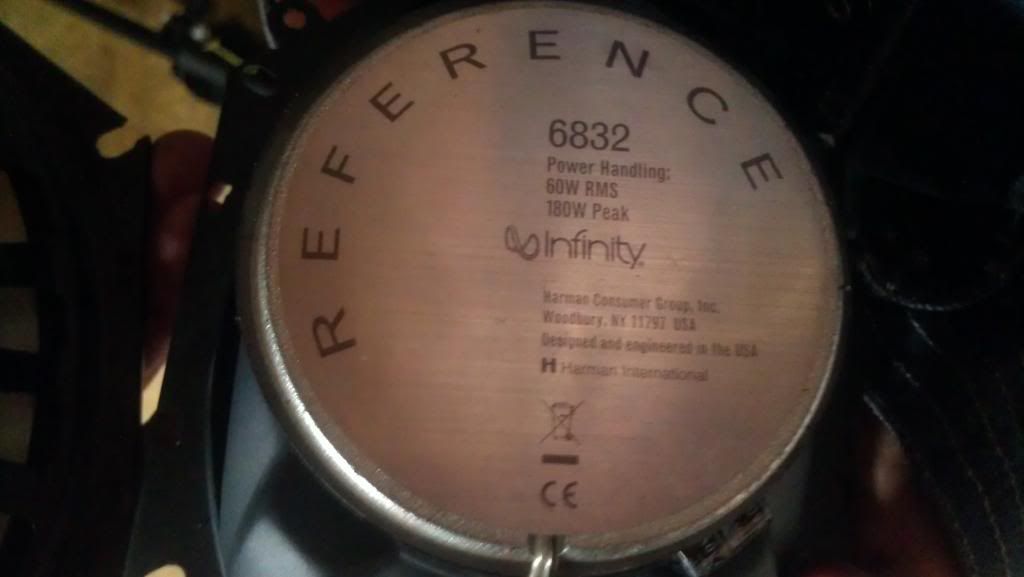 SVT Focus complete rear end assembly. With trailing arms (one new) and SVT brakes, with EBC Green stuff pads and Royal rotors. Springs and shocks NOT included.
SVT rear sway bar and SPC camber arms ARE included
Would ship on a pallet, via Uship.com estimate $125-150 shipping (possibly less)
Drop your rear end, install this. Easiest rear brake swap EVAR. $500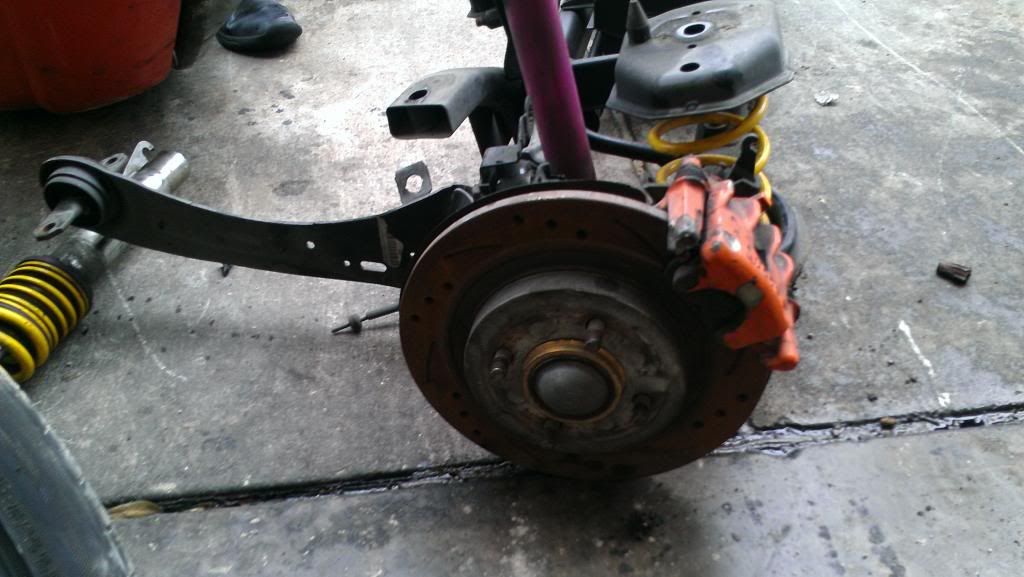 SVT Torsen. had less than 6k miles on it. $600 (sale pending)