so i bought a bunch of extra HVAC knobs if anyone wants them for thier car 19.00 and i can be paid VIA paypal.
ive sold a few sets to people on here before if you want to check my feedback feel free.
further discussion can be found here:
A/C Control Knobs
i used the original posters pics to show you.
20.00 shipped anywhere in canada or USA
i know my price is 2.00 more than on ebay but you will have these alot faster(approx 5 days in Canada) (approx 10 days in USA) compared to the 3-4 weeks from china, and nothing like
supporting a fellow FF member
!
BEFORE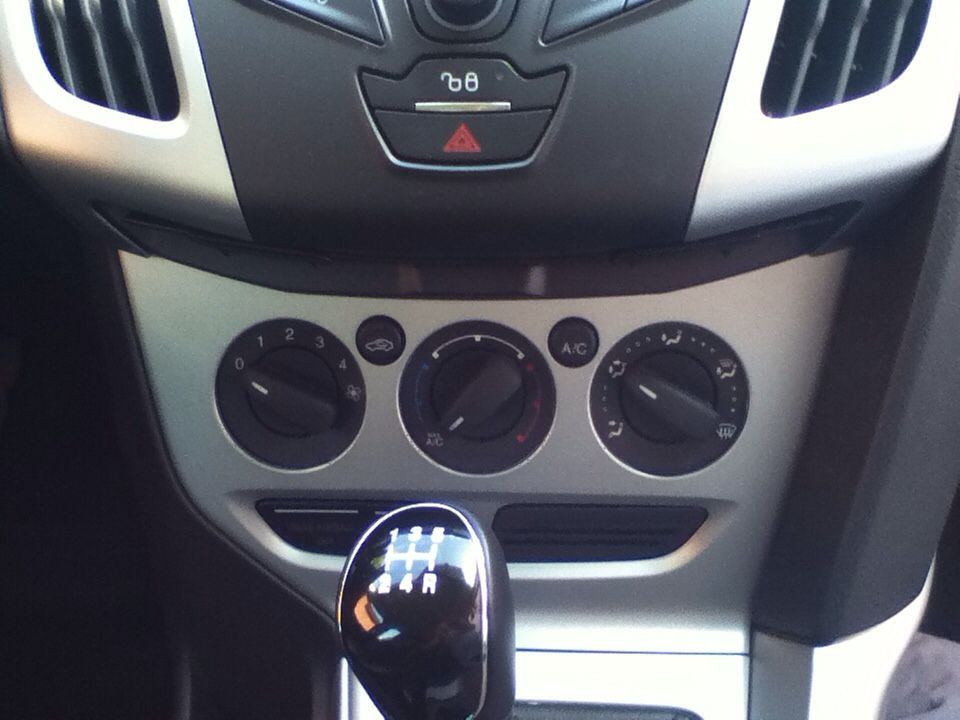 AFTER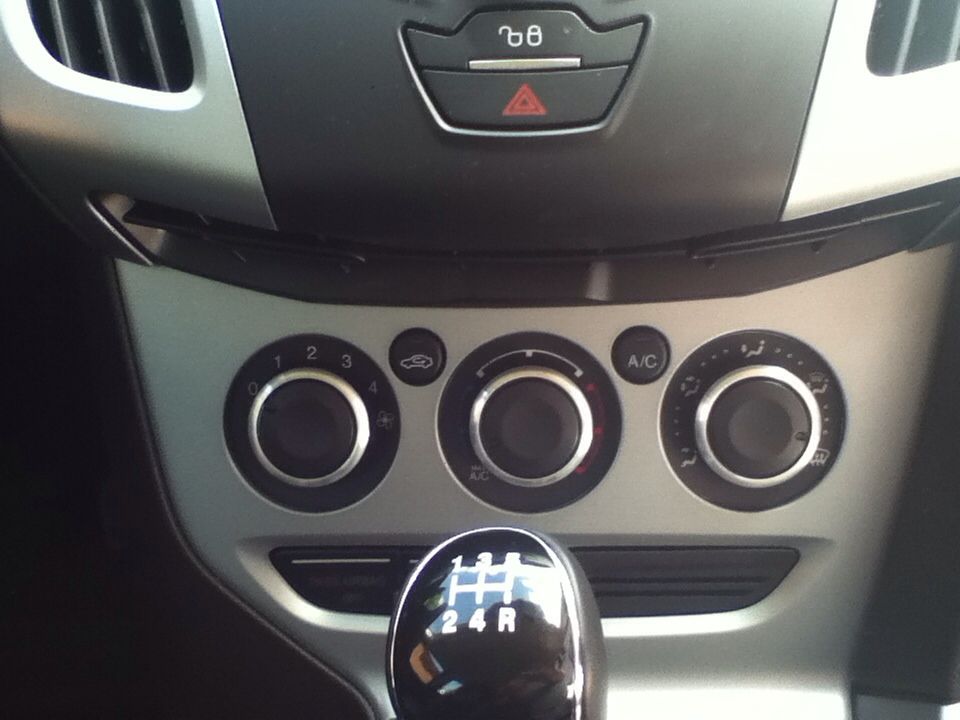 any questions please contact me