If you dont know, my focus was totaled, thanks to some jackass in a van:
Smashing Pumpkins (RIP photos) *Graphic Injury Pic Warning*
All my turbo parts are going up for sale, because Im buying a Volvo C30
This was installed on a SVT Focus, but will fit any Zetec (SVT or regular) focus 2000-2004
All Parts are in Dallas, Texas.
All pricing does NOT include shipping or paypal fees.
Email: blah4blah4blah (at) yahoo (dot) com or PM me on here.
Im not holding any parts, money talks.
All parts have less than 600 miles on them.
All turbo parts were inspected by Jotech Motorsports after the wreck, to confirm condition.
This is what my setup sounded like:
It put down 269 whp on only 7 lbs of boost.
Top Speed Street manifold. The wrap is a torn, but the manifold is in great shape. You dont have to wait 6-12 weeks for Top Speed to make one, lol
$800
T3 flange.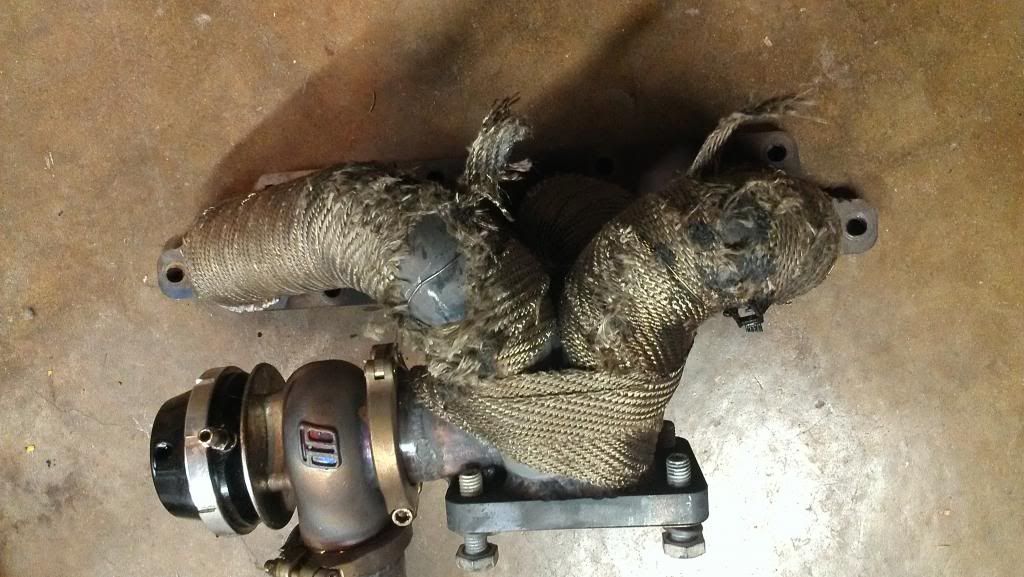 Before the wreck: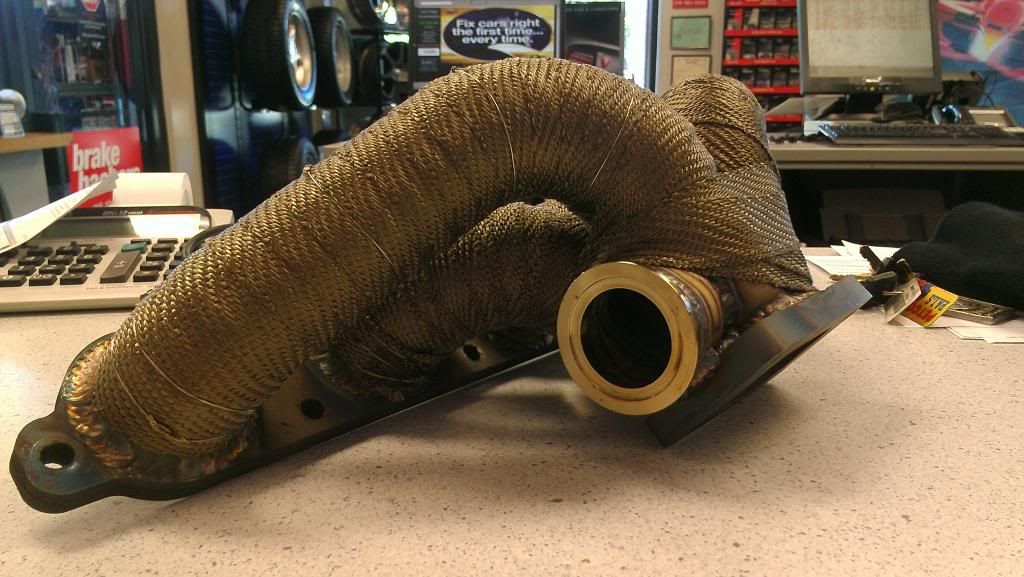 Installed, fits with a/c and powersteering. I also have a new (less than 600 miles) zetec dipstick and tube to go with this (not pictured)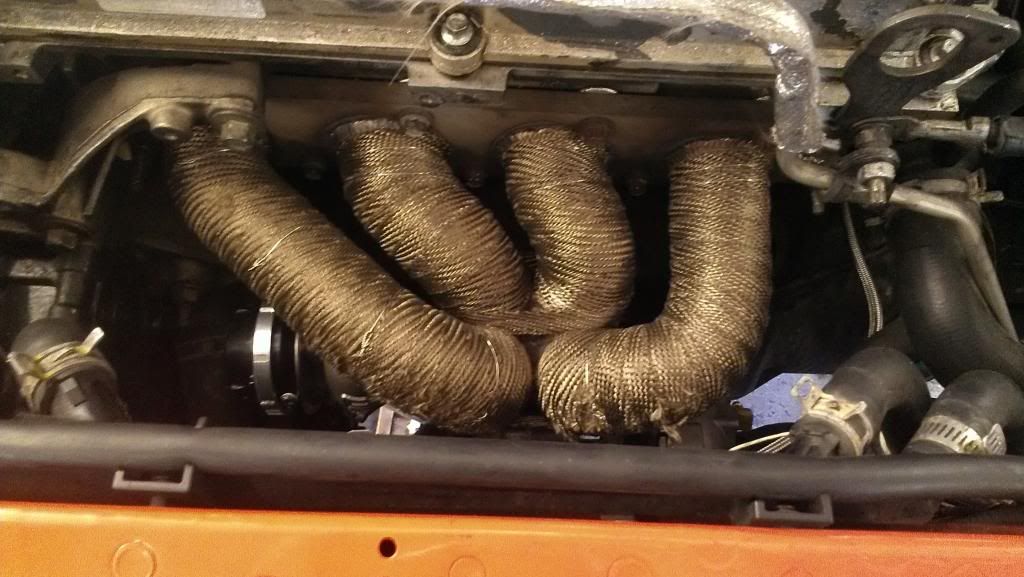 Turbosmart wastegate Comp Gate 40, dump tube was ruined, but you can have it with the wastegate if you want, lol. I think i have the original box as well, I will look for it.
$250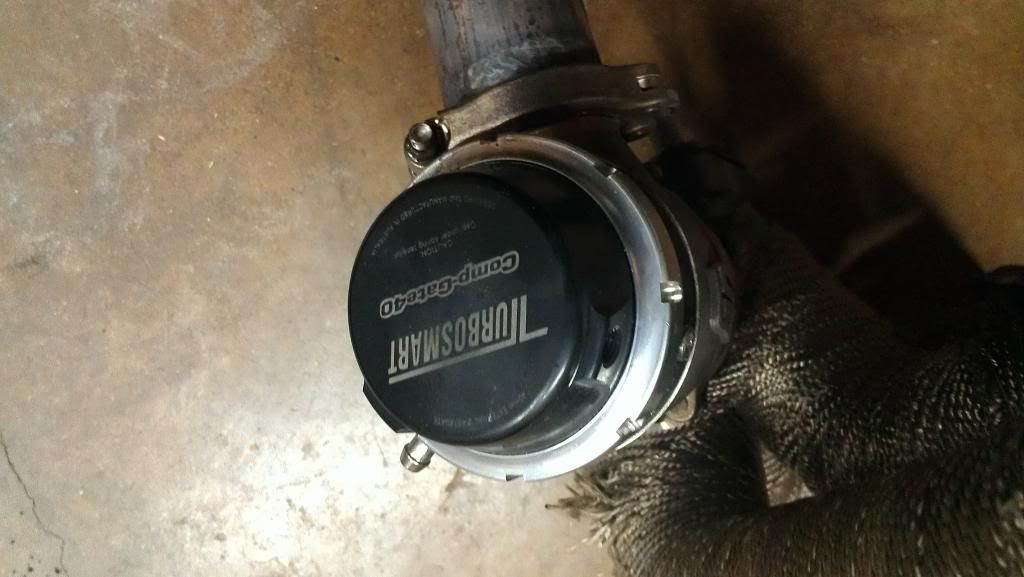 Precision Turbo 4831b, oil feed and drain fittings will be included, as shown. I think i have the box for this as well.
$500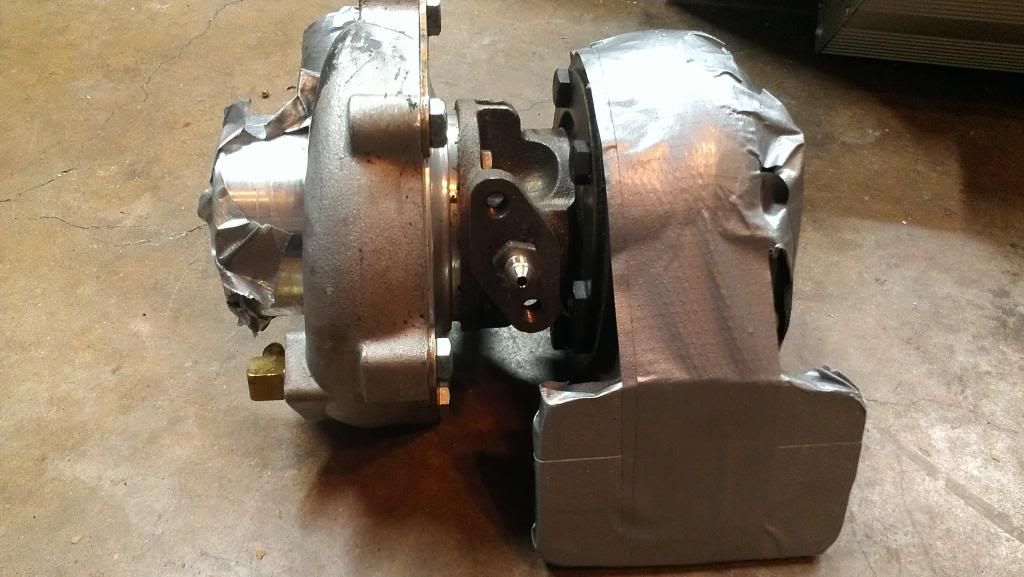 Half of cold side piping, with 3in MAF housing, MAF is included. The scratches are from installation, not from the wreck, and can be easily painted. Couplers and clamps can be included for additional cost.
$125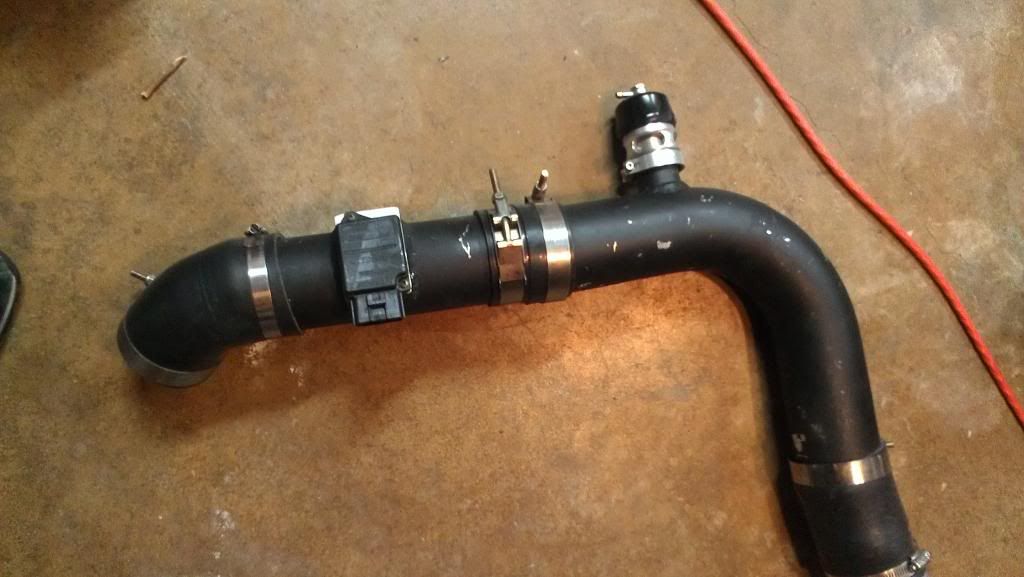 Turbo Smart Vee Port pro blow off valve, pretty sure I have this box too.
$150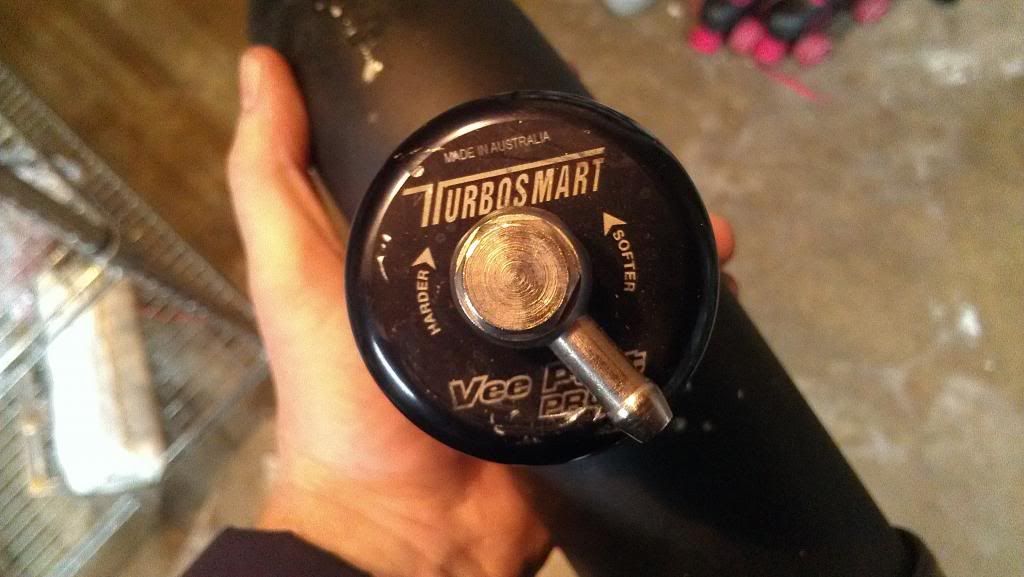 Regular zetec 2.5in flex pipe. Regular zetec flex pipes were required for top speeds down pipe.
$100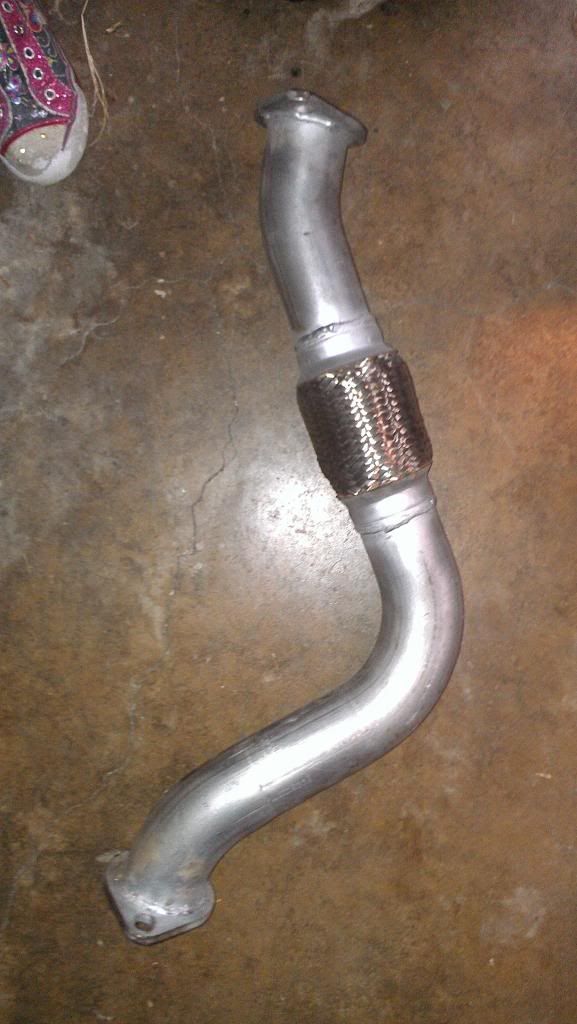 Take everything pictured above for $1700, plus shipping, and save $225.
I do have the intercooler as well, it has a slight bend in the top of it. HOWEVER, i will not sell it until I get it smoke tested to ensure it is not compromised. I will get this done next week.