Now offering Hydrographics!!!pm me for details
(1) blue led console sold!
besides lighting and hydrographics i also offer custom shift boots in
many styles including carbon fiber like this...
[IMG]
[/IMG]
[IMG]
[/IMG]
[IMG]
[/IMG]
[IMG]
[/IMG]
[IMG]
[/IMG]
Pp[IMG]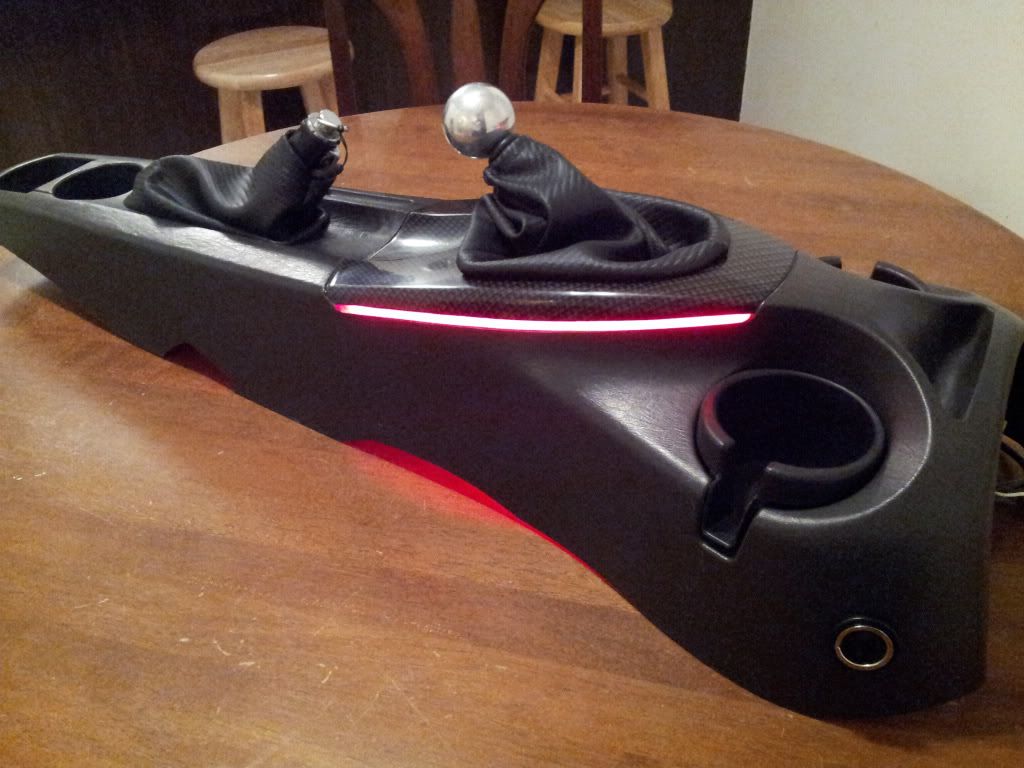 [/IMG]
these E-brake and Shift boots are hand cut and stitched at my shop from raw material this is not ebay crap
if anyone is interested in any of my customs please feel free to pm me or contact me by phone at anytime.
benifits of hydrographics are...
long lasting,weather resistant,high heat resistant,scratch resistant,fade proof,scratch proof,does not crack or peel.
it forms perfectly in and around object so theres no bubbles in the contours of the part being dipped.
If you want cheap this isnt for you.
If you want long lasting show quality and dont mind the extra cost well then this is definitely for you
check out my unfinished led console i had put up weeks ago.
things you can customize with hydrographics
Engine parts
valve covers,inner headlight covers,washer fluid containers,pulleys,alternators..etc..etc.
Interior parts
dashes,vents,consoles,ebrake handles,door handles,door switch assemblies..etc
Exterior Parts
spoilers,front lips,full bumpers,svt mirror caps,,shifter knobs,door pillers,taillights,door bump guard moldings even rims!
before
[IMG]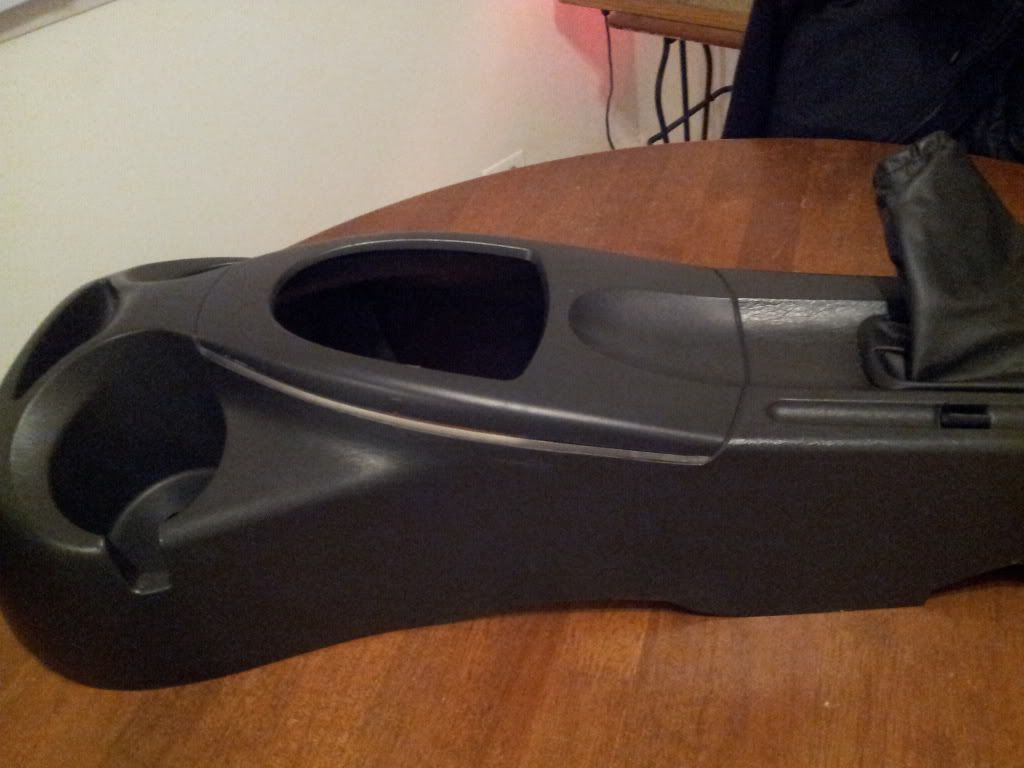 [/IMG]
Customers Degas cover and fuse box lid dipped in carbon fiber.
[IMG]
[/IMG]
after
[IMG]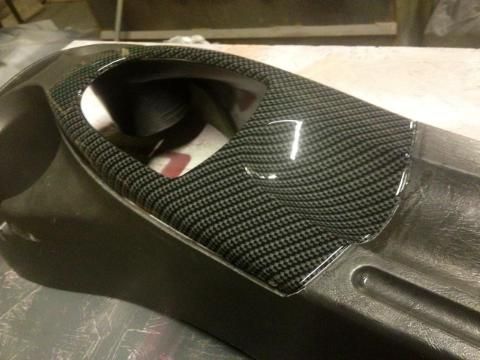 [/IMG]
[IMG]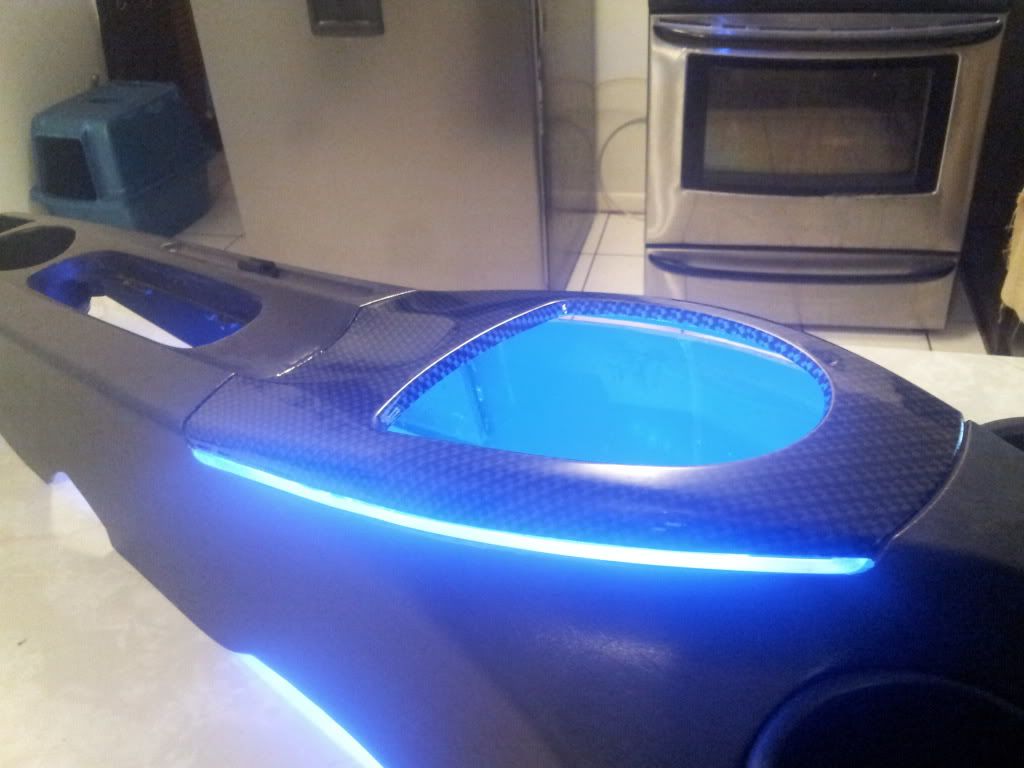 [/IMG]
[IMG]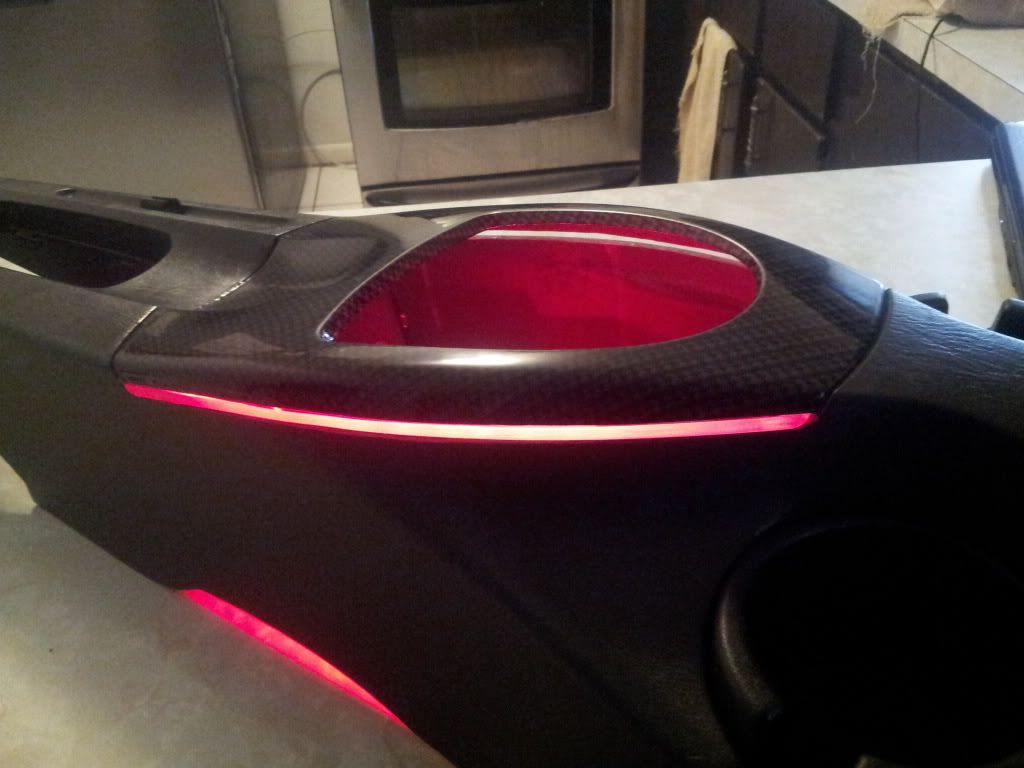 [/IMG]
another before and after pic
[IMG]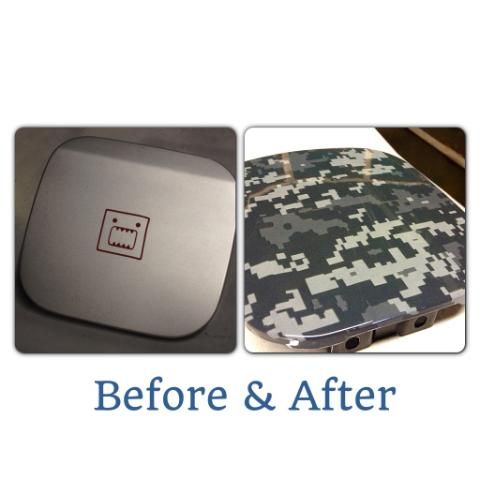 [/IMG]
[IMG]
[/IMG]
[IMG]
[/IMG]
[IMG]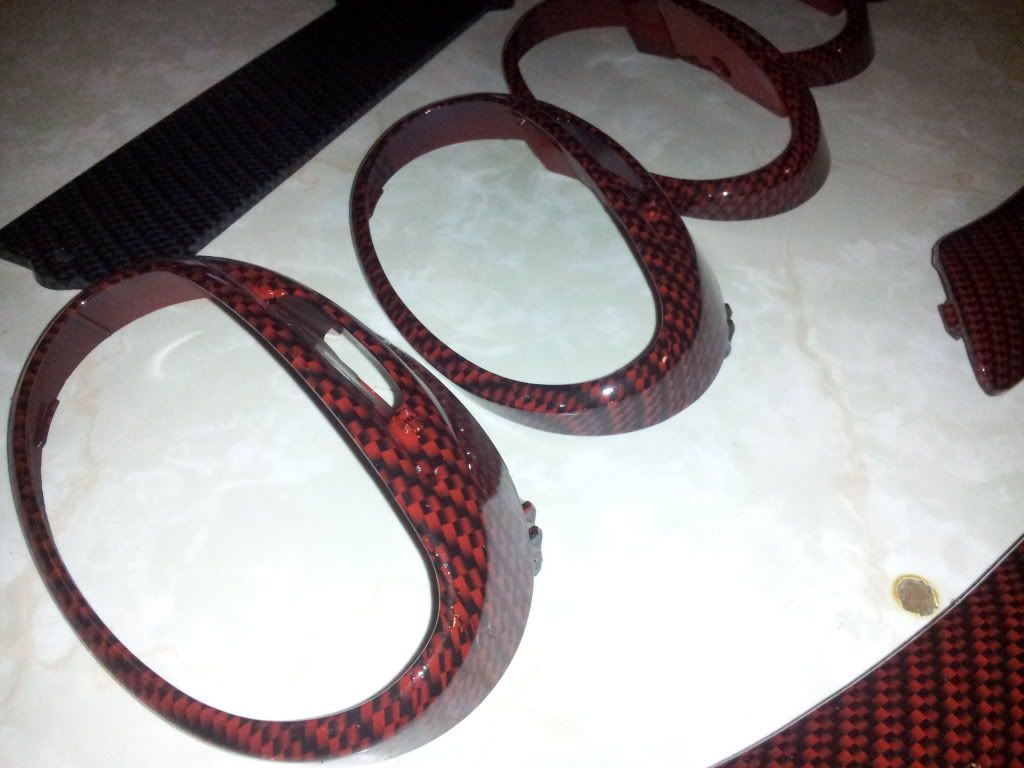 [/IMG]
[IMG]
[/IMG]
[IMG]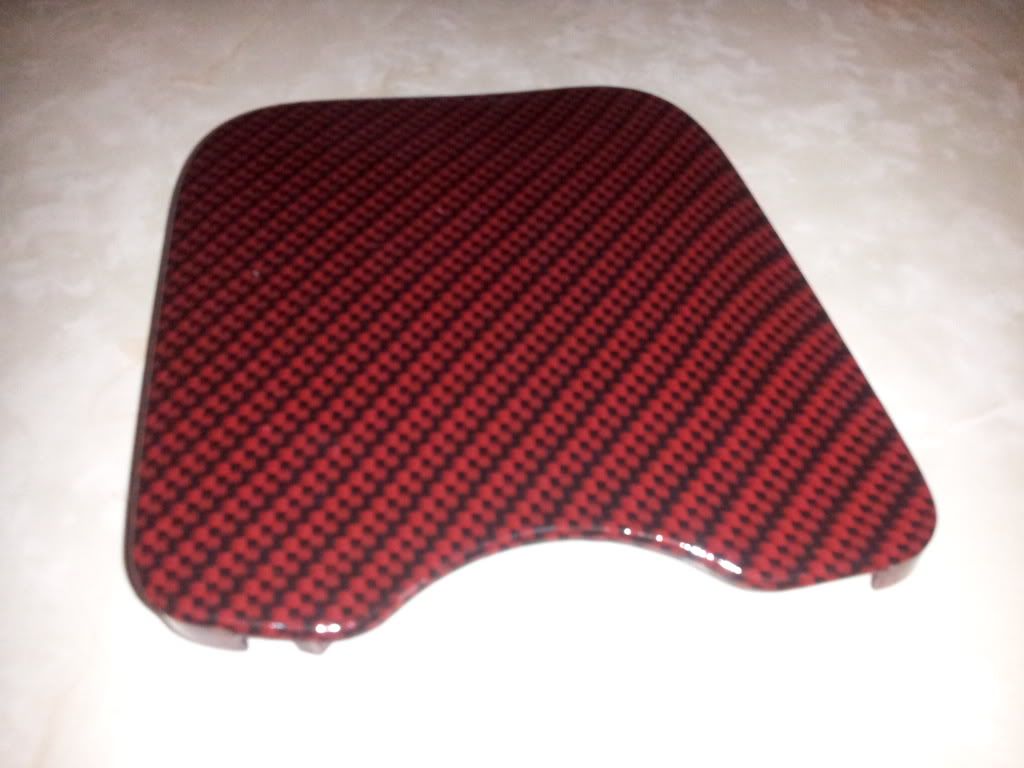 [/IMG]
[IMG]
[/IMG]
[IMG]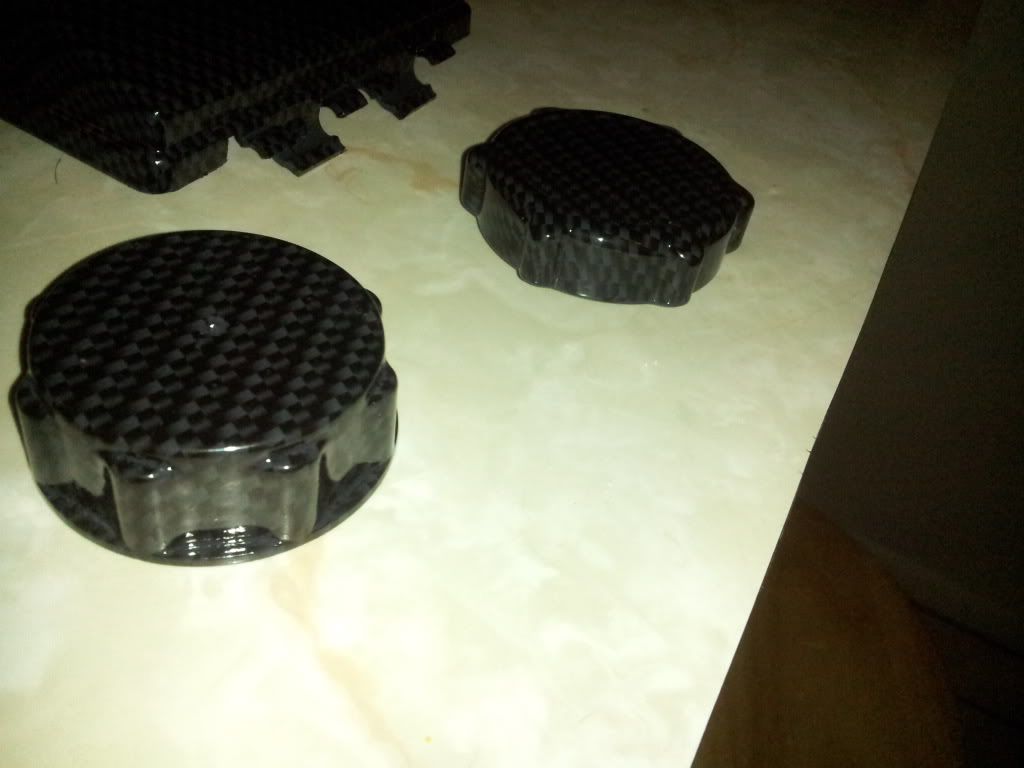 [/IMG]
Asking 165 for console (price will include carbon fiber E brake and shifter boot not shown)
free shipping
Hydrodipped CBR face shield
[IMG]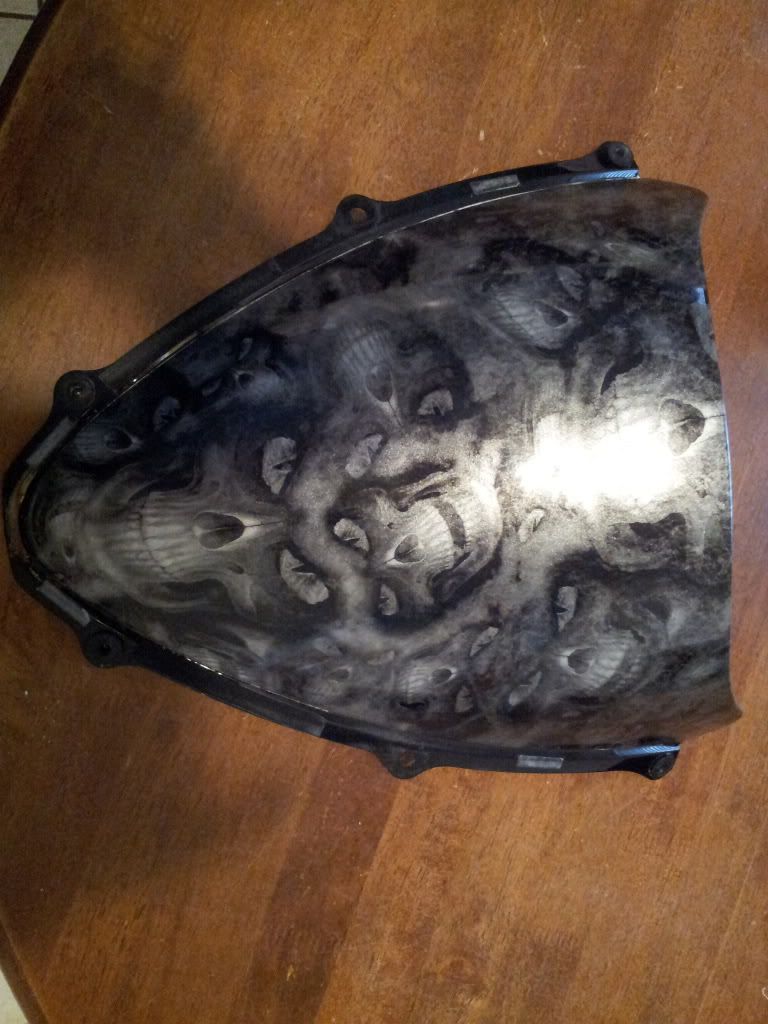 [/IMG]
FF Administrator approved seller
Person placing ad:
midwest customs
contact
:(708)705-0857(call,text,email)
Payment thru Paypal
:gperez@betson.com(add 3% paypal fee to all orders)