Alright guys I have a few turbo parts here that I need to get rid of as I am not going turbo anymore. I am located in Oswego, IL and will consider trades for just about anything!
The first is a cast T25/28 manifold BNIB. Mocked up once and kept in the house in the box. I'm asking $100+shipping for this.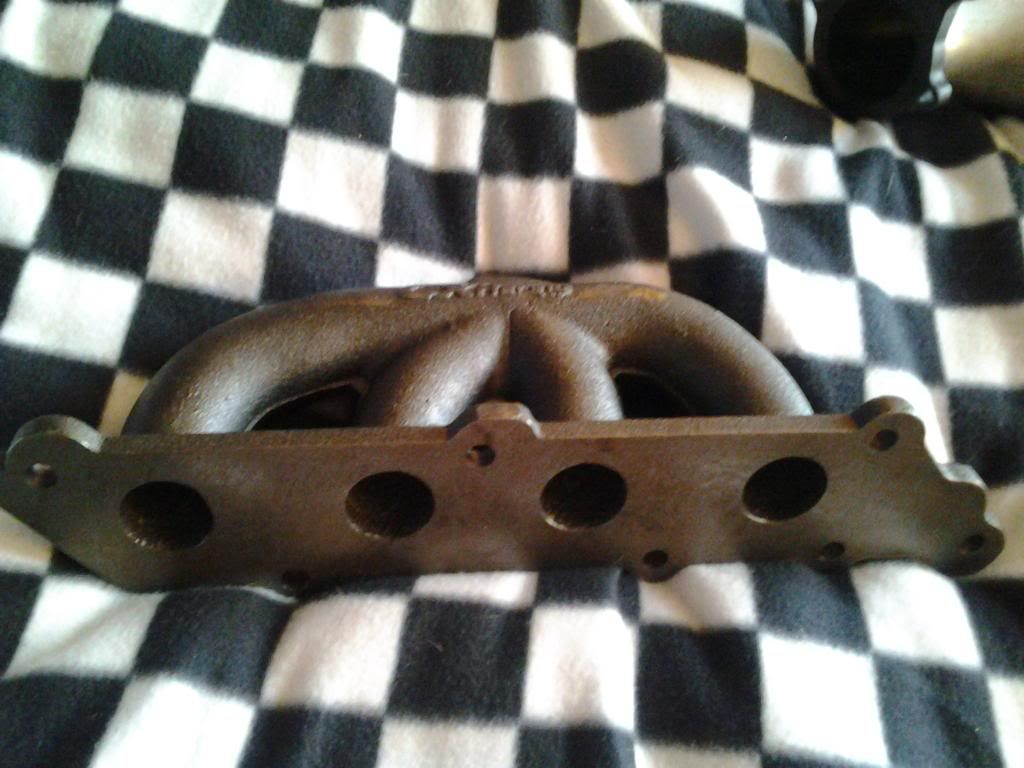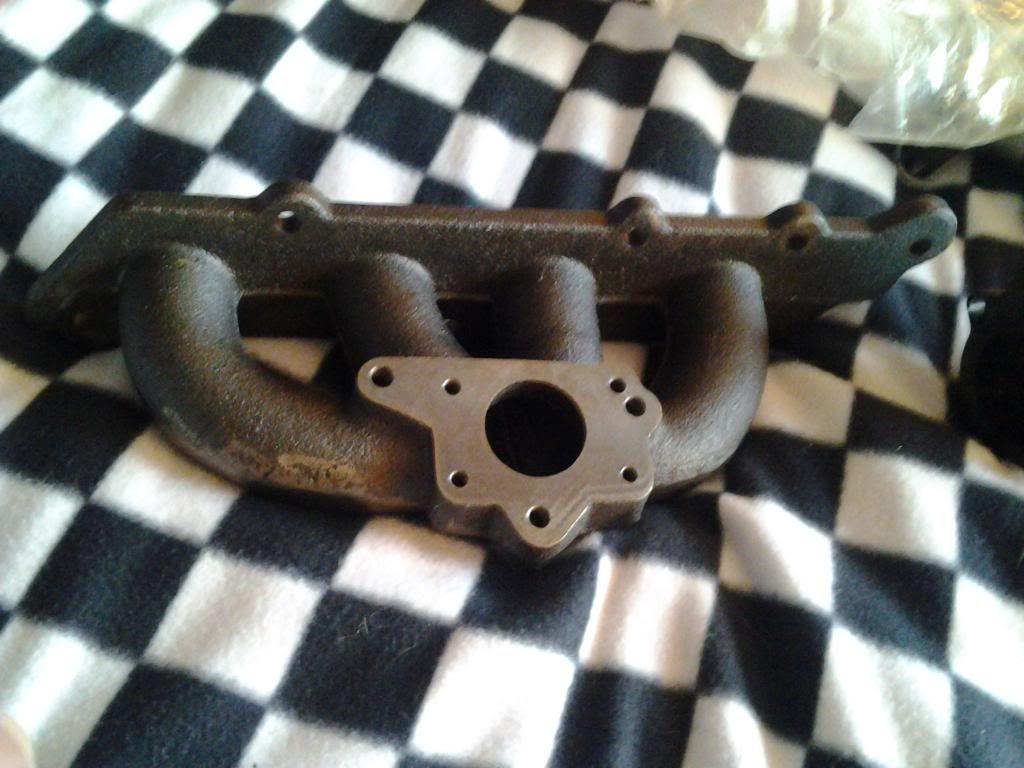 Second thing is a little T3 turbo. I was told it was lightly used, and it shows it. ZERO SHAFT PLAY. It looks and feels like a good strong turbo. I'll include the downpipe with it. Also asking $100+shipping for this.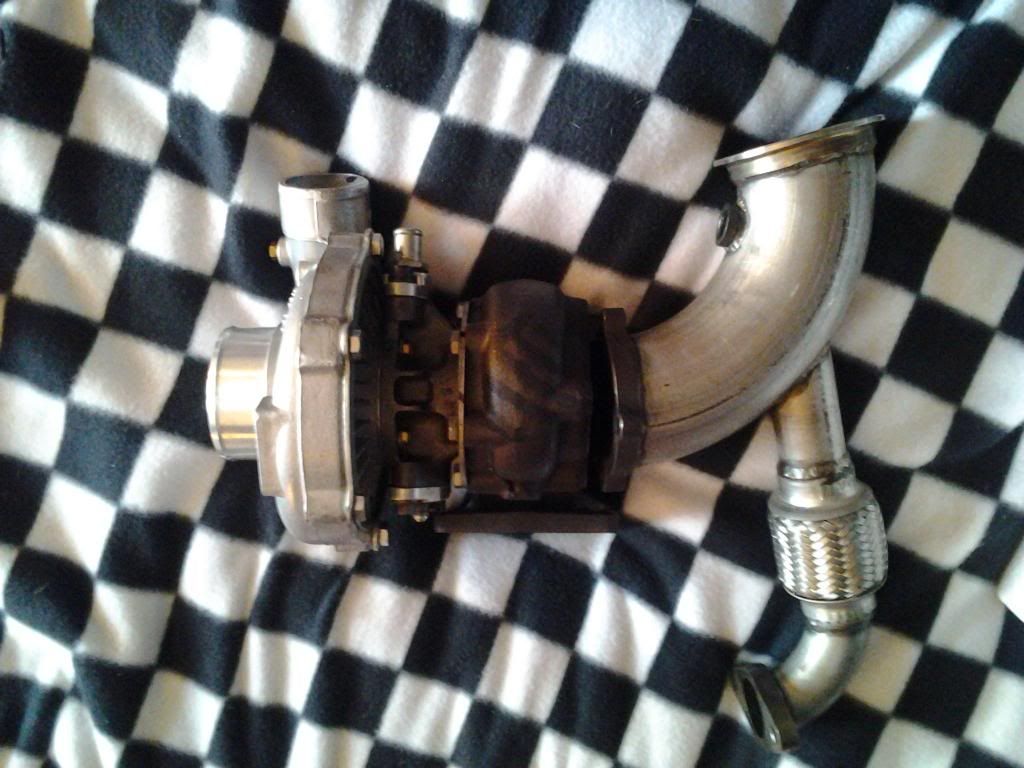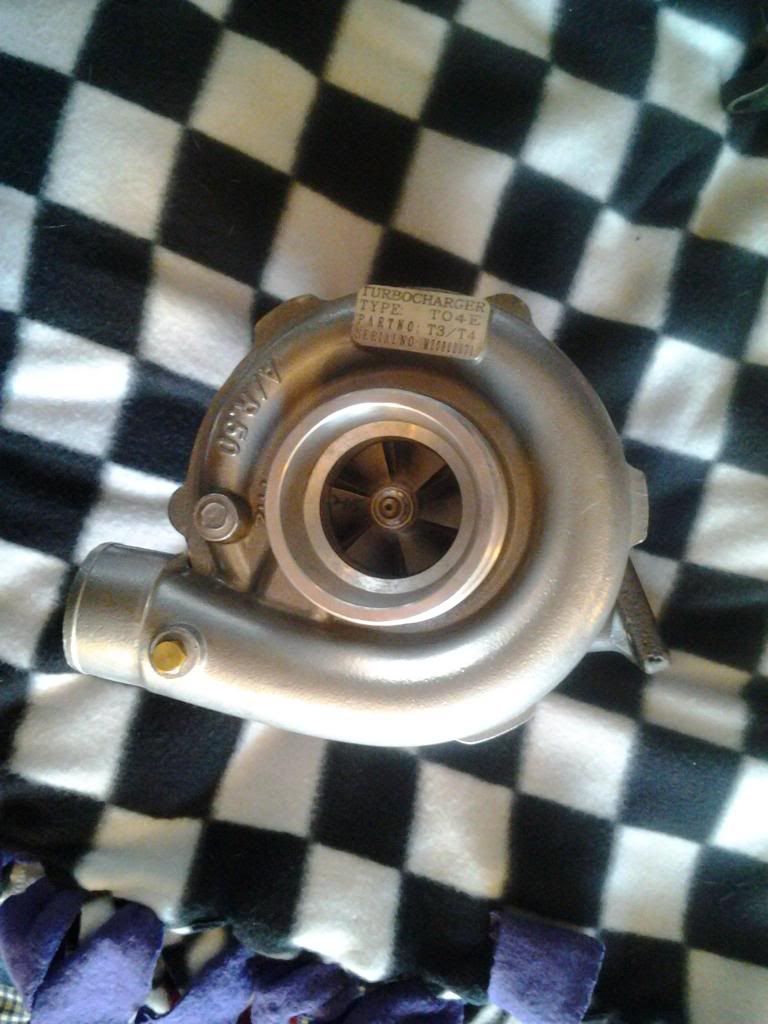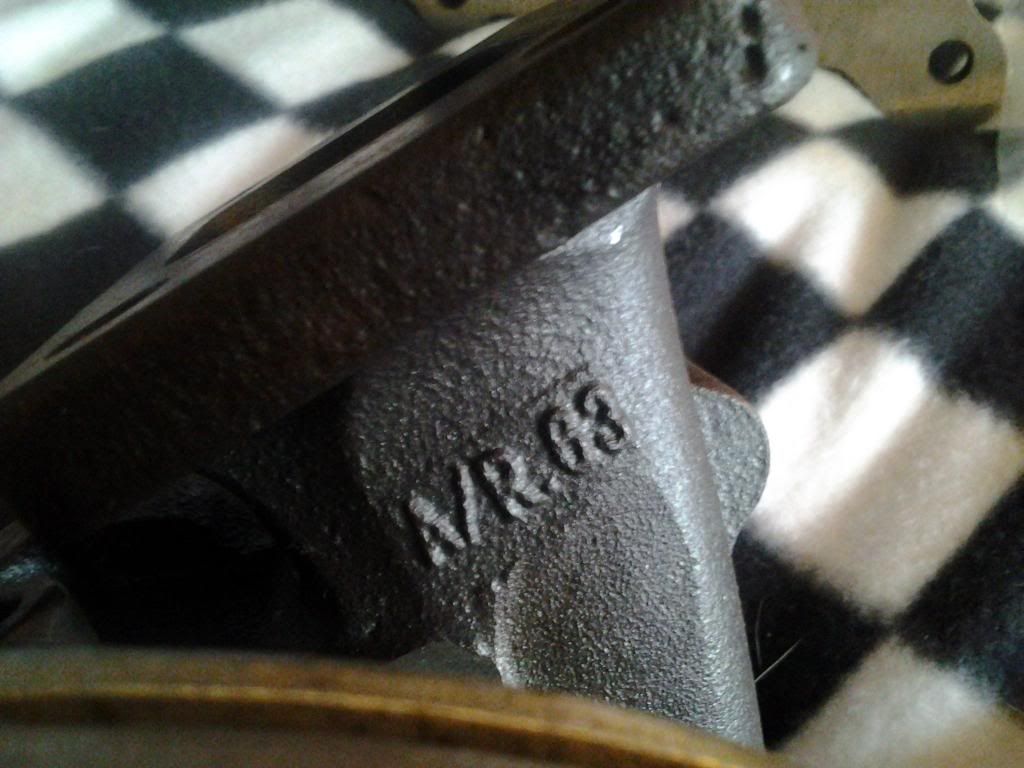 Third is a BNIB XS Power 38mm external wastegate. It has an 8 psi spring. I researched this extensively before I bought it. Everything I read about it said that it is a good wastegate. The only bad thing I read about it was on a supra forum from a guy boosting 25+ psi on it every day. And even then it didn't fail for like 6 months I think he said. Otherwise, for people running 8-15psi, perfect wastegate. Asking $70+shipping, or 90+shipping with dump tube.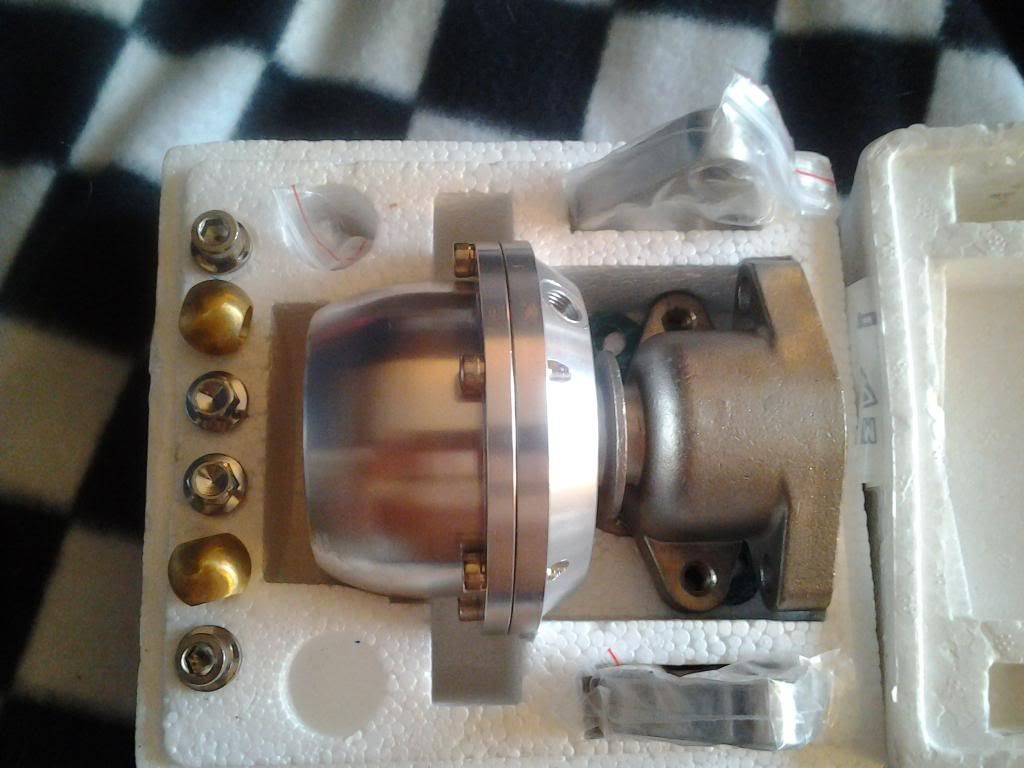 Lastly is a SS dump tube for said wastegate. We all know what a dumptube is. Lol $20 plus shipping or included with wastegate.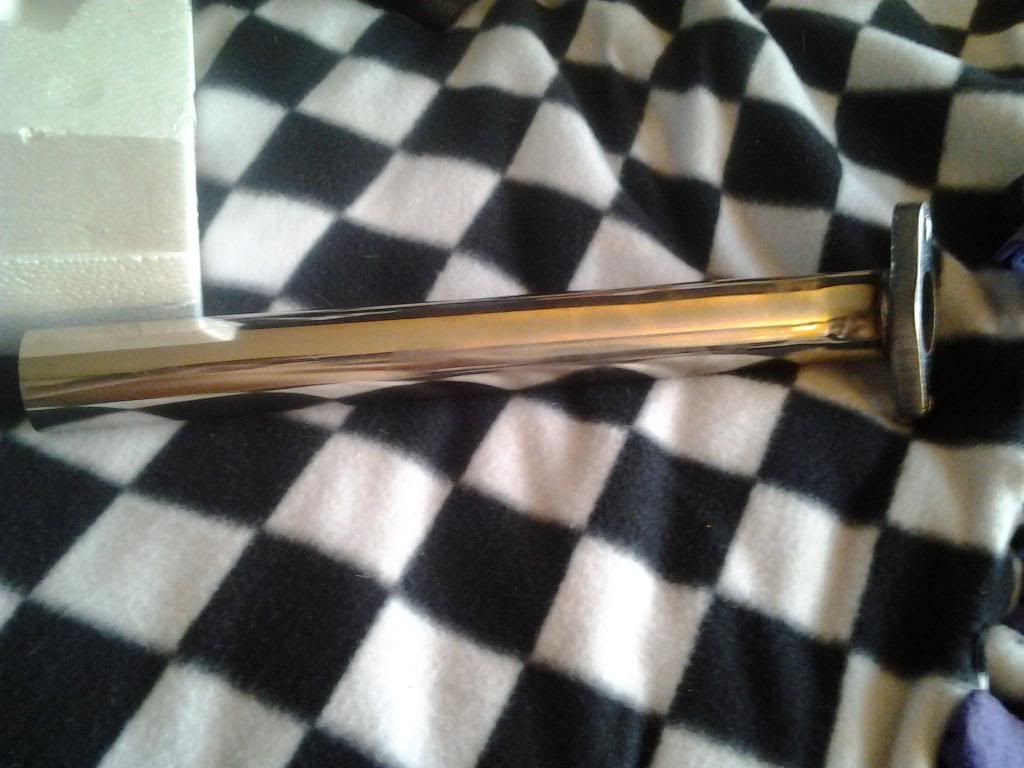 If anyone's interested feel free to shoot me an offer by PM on here or ask for my number and we can figure it out, thanks!