Debated this for a long long time. But I need money/transportation to make it through this last leg of school.
I'm selling my 2004 Triumph Daytona 955i, a mouthful I know, I just say 955. Anyways, it's a streetbike, completely stock. I purchased it about a year ago and have absolutely loved it since then. I've ridden it in 30 degree weather with you crazy harley guys, and ridden it in 90 degree weather with full leathers. It's never missed a beat.
We'll start with the "bad." This bike has a salvage title, the story behind it is that it was stolen back in 2005 and wasn't recovered/found until after the insurance had paid out on it. So it was considered a total loss, giving it the salvage title. It was laid down in the midst of all of that, there are a few scuffs/scratches on both fairings, and a minor crack on the left one. None of this affects performance. She still ran a 10.5 @ 145 in the 1/4.
The good. Tires are damn near brand new, if there's one thing I learned being a motorcycle rider, there's two things you don't cheap out on, gear and tires. It's sitting on Dunlop Q2 tires, great all around, these tires gave me alot of confidence in the rain. Oil was changed back in September with a new oil filter as well. Fuel filter was replaced, fuel system was cleaned and the fittings that go into the tank were also replaced. There wasn't a recall on them but we just wanted to be safe.
Located in the Quad City IA/IL area, however if nobody buys it I will be making the 3 hour ride to the Chicago area and will just use it for transportation. I sold my focus last year and have missed it ever since. I'd like to either get $4000 out of this bike or trade it for a focus, I can also throw up some cash on my end. If you would like pictures please feel free to shoot me a text at 815-threefive1-3six33. I don't come on here often anymore.
The bike is all black. Depending on how soon it sells I can include an S&S moto mercenary helmet with a black visor attached, included is the stock clear visor. However if I'm wearing it over the next few months you probably won't want it.
Ride of the Century 2012 (shot from a GoPro)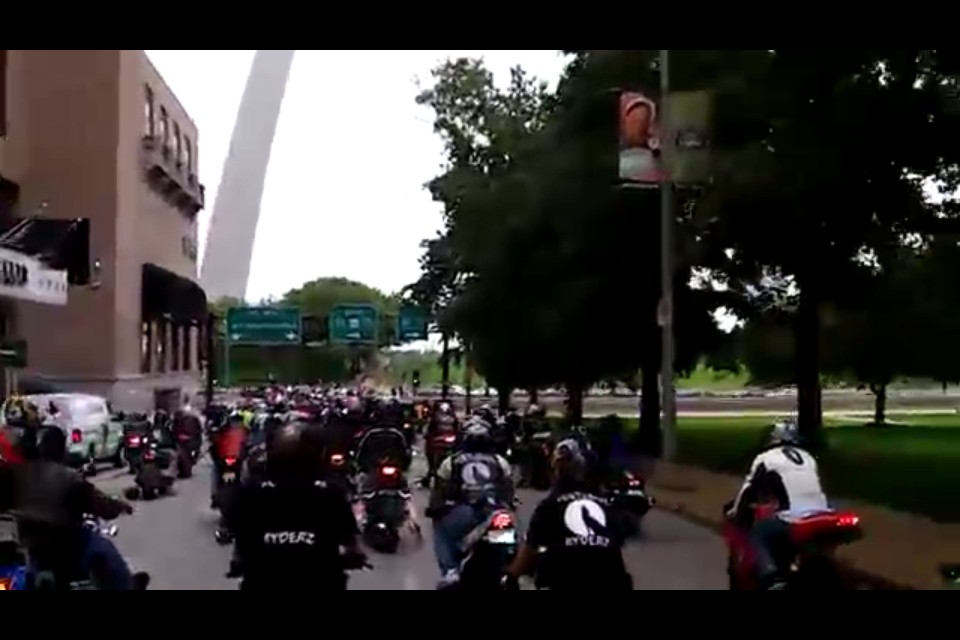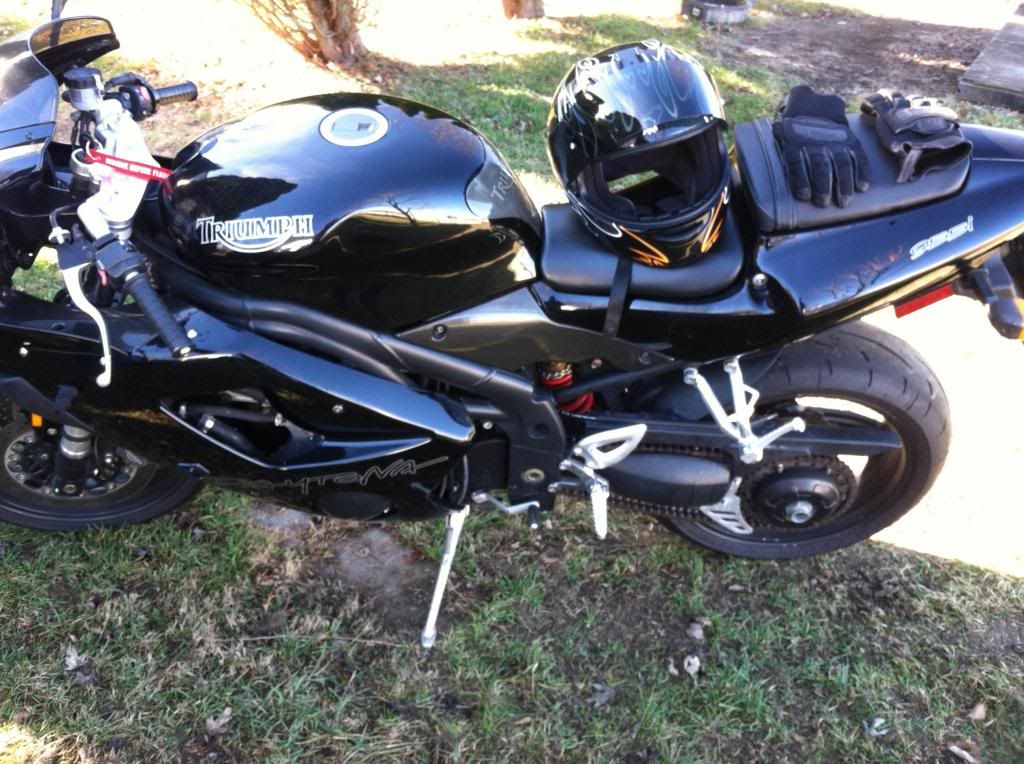 Muddin! har har..