Hey everyone, if you have a rusted subframe or want to upgrade to the svt one that has the holes for the sway bar.
Im including everything from it: trailing arms control arms upper and lower.
Steve has 1, 4, 9, 10 for a total of 711.54 It doesnt look like he carries 9 anymore.
Items included (1 sold ),these numbers: 4, 8, 9, 10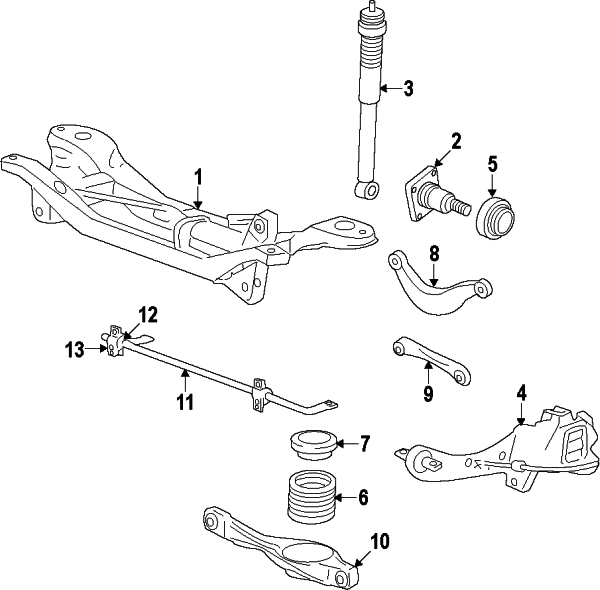 ALL SOLD!
Ill have it cleaned up before shipping, that's what the lower arms look like, reinforced.
Pm me is the best way to reach me.
Location is Portland OR.
Thank You!