TTT for the best-lit LED conversions money can buy.
Please note
:
HVAC design has been revised slightly. A few people have bought my kits recently and have absolutely loved the new design and light output.
Don't settle for less, get the best :)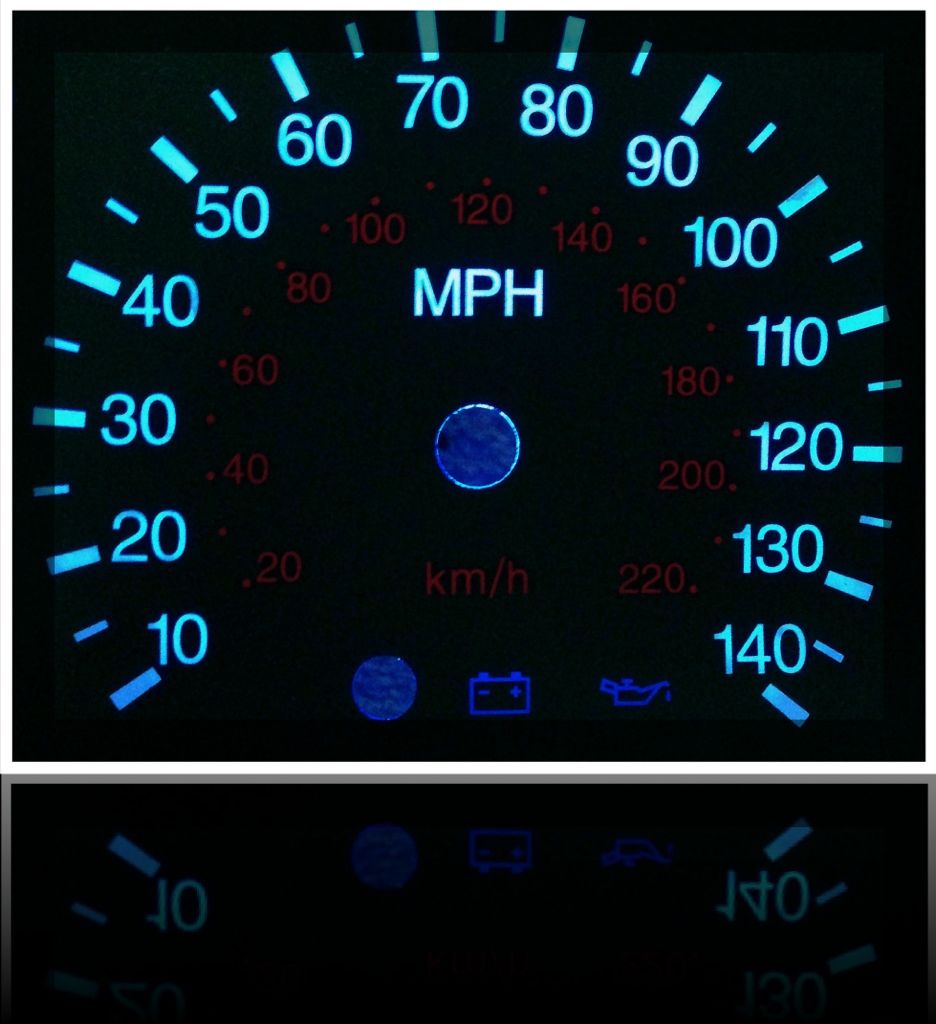 (Don't mind the cutoff on the markings for the gauge, I used a border that has a 50% inner gray border lining it and didn't realize til after I over-wrote the photo!)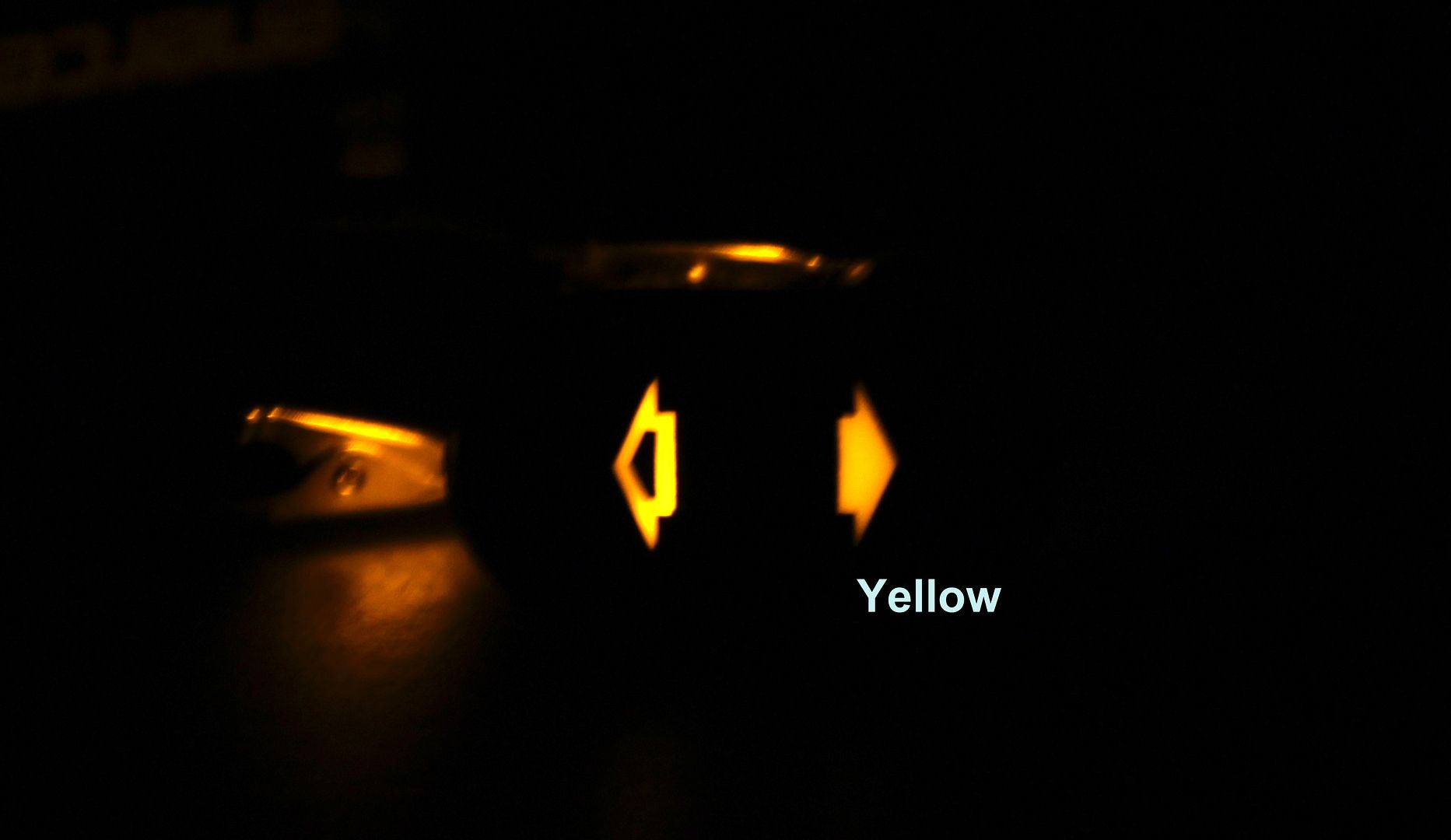 Automatic shifter with matching indicator (which can be made any color you like):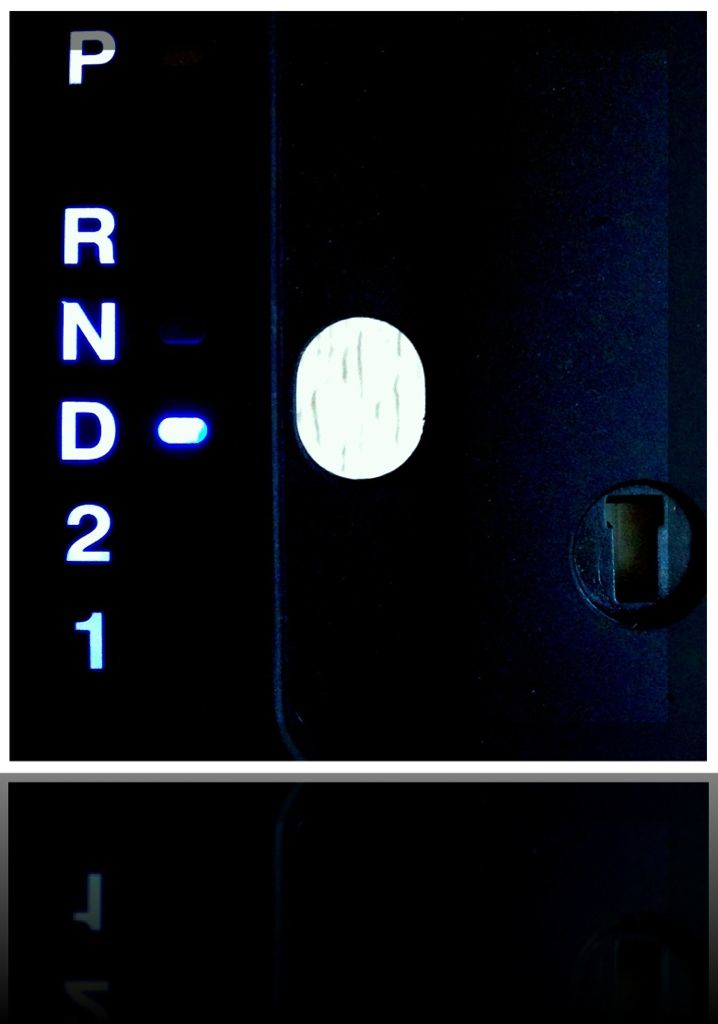 ...and boom! The lighting is perfect all around, even has red in the temp selector like it should, as always, in addition to the indicator 'dots' between the selectors for the middle switch.
These look amazing in any color you choose :)