These need to go! Just put my first pistol on my credit card and I would like to pay that off as I just bought a house and don't need to be in debt!
This is a steal of a deal. ONLY $400 come get them. Clean rims, good tires!
They look pretty good and I feel like they would look awesome on a black or silver focus. I have a dark theme going on now with the 3d carbon kit and I got SES rims for free so I don't need these anymore.
Rims: 17"x7, ET40 Konig Tantrums in silver
Tires: Nitto NT450 Extreme Performance 225/45/r17 with about 5/32to6/32 left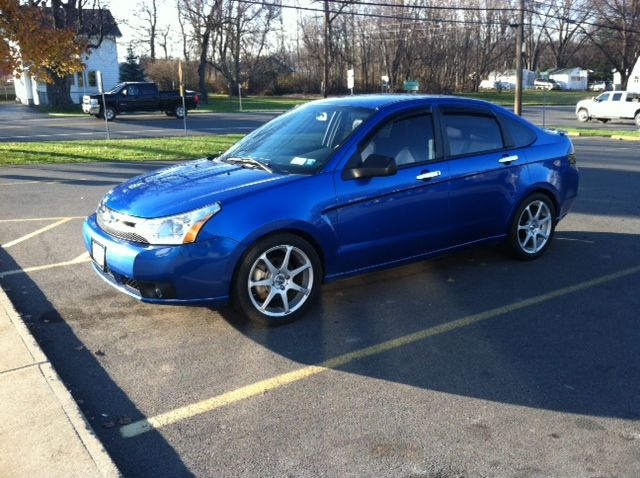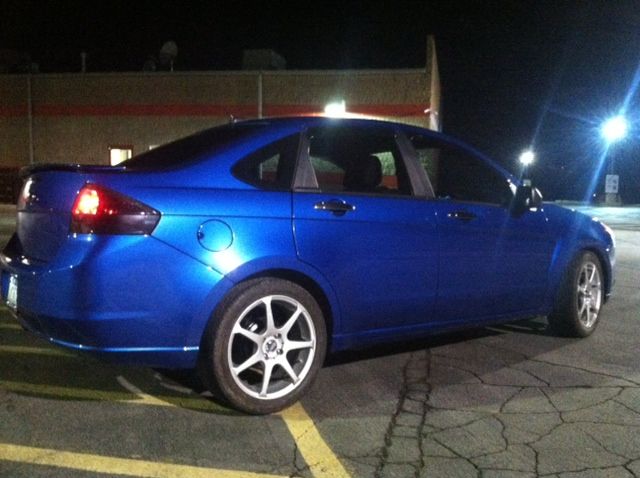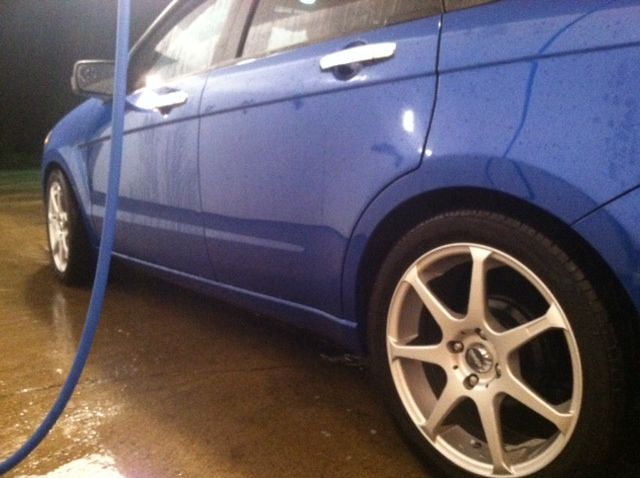 Clean, little to no scratches. No curb marks. They fill up the wheel wells very nicely.
The one thing that is both a pro and con is that they are pretty heavy meaning they aren't cheap rims like most are and that it won't help you for weight reduction.
Asking ONLY $400!
Location: Binghamton NY