Up for sale I have a like-new cfm orp with maybe 100-200 miles on it before I went turbo. Would like to get $175 for it. You save $50 plus shipping! It is the new design. SOLD!
My oem svt header that I had modified for my old turbo setup. I am now running the topspeed turbo manifold. I know this is a narrow market and I will be hard pressed to find the right person that wants this, but you could also buy it and take it to a welder to turn it back into a stock n/a manifold? I am ashamed to say how much I spent to have this header turned into a turbo header but I'll price it for what they normally go for. $150 (The turbo that is attached to it was sold already)
Here is how the setup looked and sat in the engine bay. Please also note I had to relocate the battery to the trunk.
My stock cat which has about 90-100k miles on it. I am not sure if I even wanna sell it as they seem to be in demand since they are 2k new!! Ridiculous. I also had it taken to a welder and we screwed in a nut to plug the rear o2 hole, and then drilled a hole and welded a new o2 bung on the side to never again have the crushed o2 sensor problem! My solution to fords design flaw. I don't know how much to ask for this sooo make me an offer... SOLD!
Edit: Also have my stock svt springs for sale $100
Edit: 3/22/13- Also have my stock svt halogen headlights with vinyl eyelids applied (not the hid machs unfortunately just the normal ones)
without eyelids
With eyelids
stock brakelights
Turbonetics .63 AR exhaust side from stage 3, 50 trim turbo manufactured in 2006, 5 bolt pattern Subaru downpipe connection but they make adapter plates to fit 4 bolt downpipes, v-band downpipes etc. (barely used) $60
Cobra radar detector (used) Make me an offer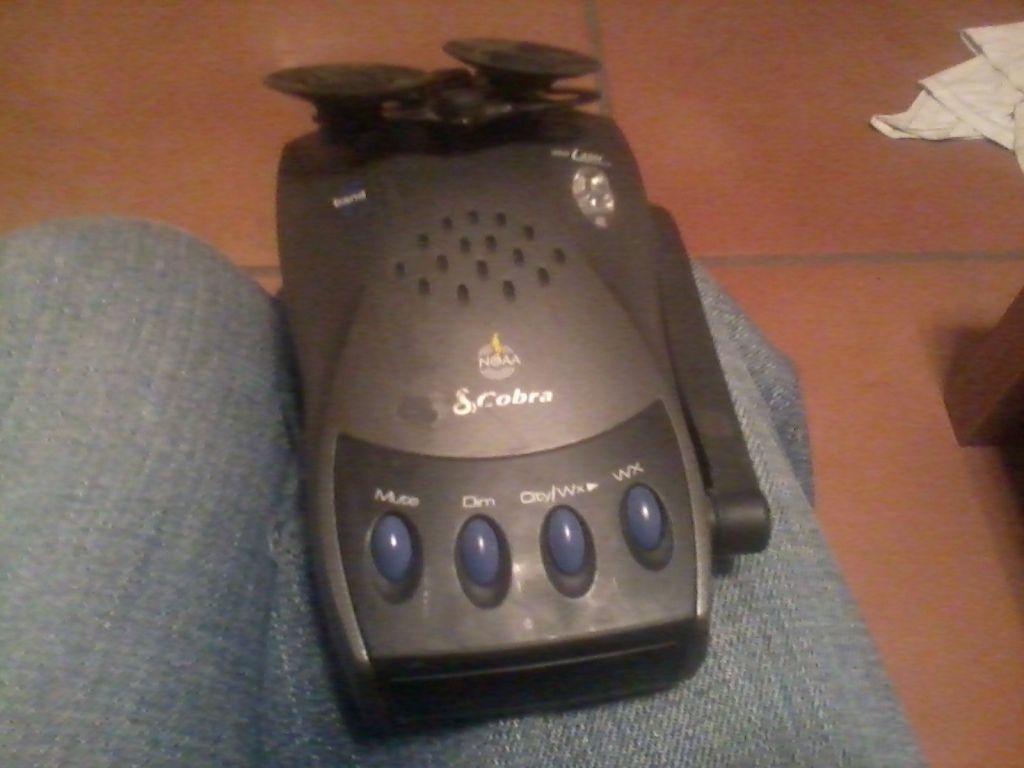 Campbell Hausfeld air pressure fed paint sprayer (or anything sprayer, pesticides etc., bnib) $40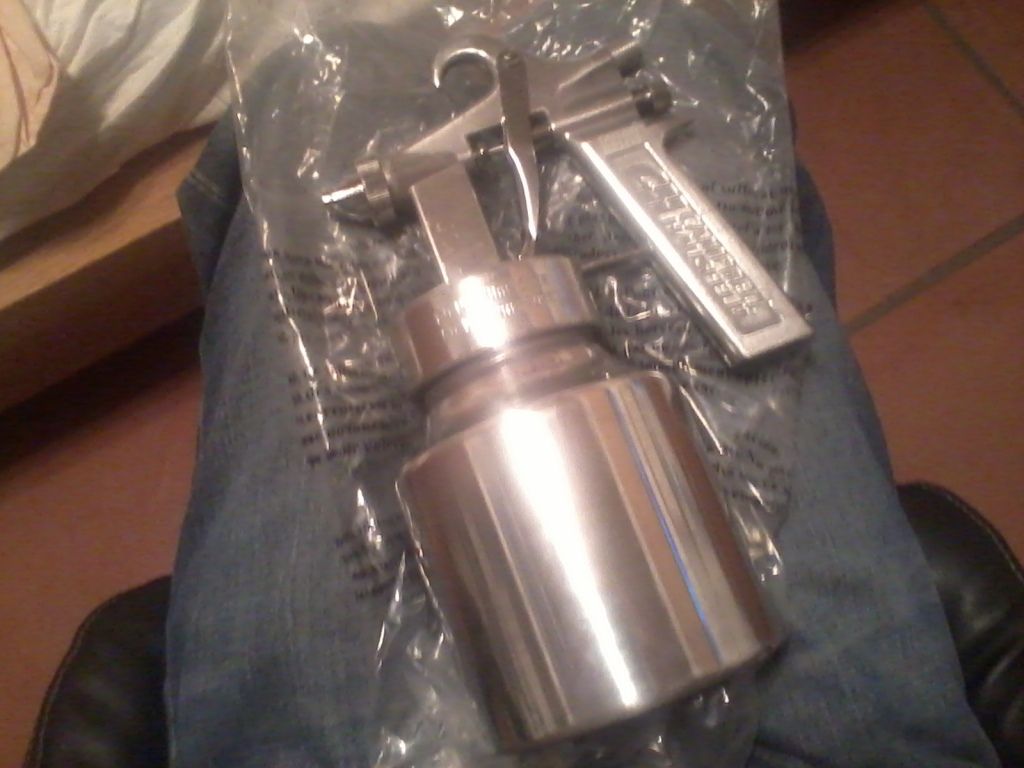 And also have a lot of stuff left over from the turbo build like 2.5" intercooler piping, -8 and -10 an line fittings for oil return hose, -4, -8, and -10 stainless braided hose/line, v band clamps, t-bolt clamps, vibrant weld bung, vibrant oil drain flange for turbo, etc.
I can be reached at 520 289 2828 thanks