Item Description – Red 02 SVT front doors, driver and passenger, complete
Location – Greensboro, NC
Price – $250 EACH, local pickup. Please contact to discuss shipping
Contact info: Please PM, I can provide email address privately
I have a few body pieces left from my O2 SVT including both doors. They are both in very good condition. Interior inserts are very clean the doors even come with Focal speakers. Power windows and locks are fully functional. I do have 1 key left that fits the locks.
Doors are $250 each.
Driver's side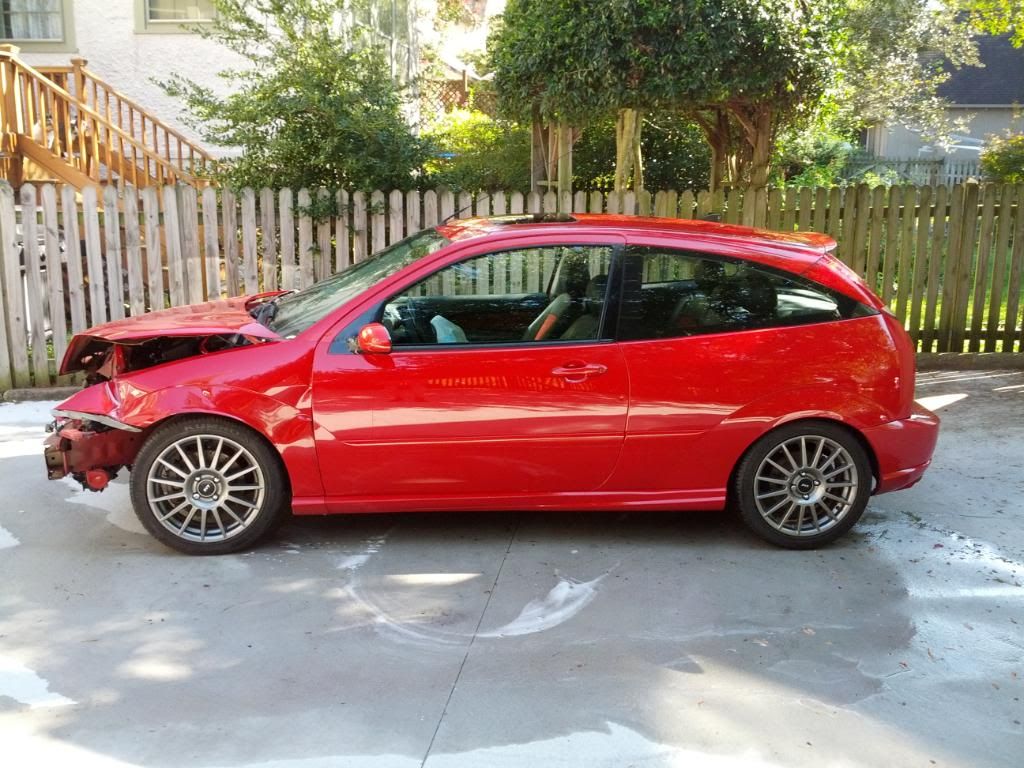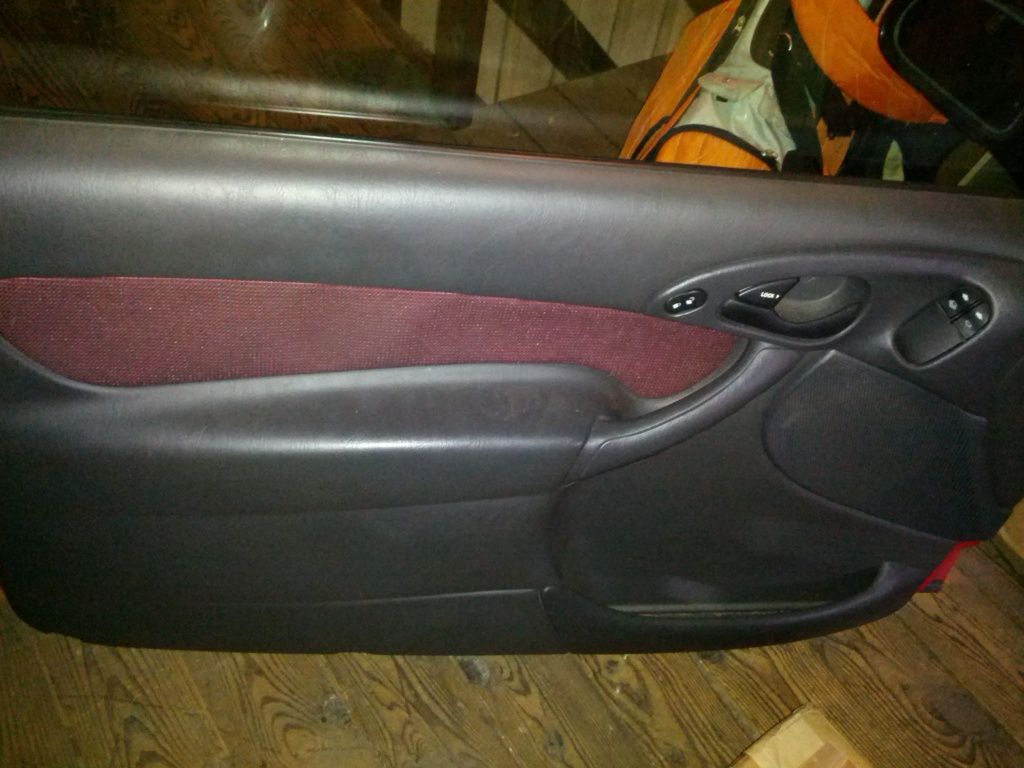 The inside front edge of the driver's door does have a few paint chips from the door contacting the bent front fender when opened. The door itself is not bent, it was the front fendor that was bent.
Pasenger's Side