SOLD
Item Description – OZ Utraleggera wheels with Dunlop Direzza Sport Z1 Star Spec tires Location – Greensboro, NC
Price – $600 local pickup. Willing to shipping at buyers expense
Contact info: Please PM, I can provide email address privately
I have a set of OZ Ultraleggera wheels with Dunlop Direzza Sport Z1 Star Spec tires 215/45/17 up for sale.
These were my track tire/wheel package. I would estimate tires have 80+ % tread life left as they only have 500 street miles and 6 20 minute HPDE sessions on the rubber. Street miles were for break-in and I also drove the car to and from the track.
One rim was recently bent and the gas station that put it on a balancer to confirm if it was bent said it was unfixable but I never checked with a wheel shop. Price reflects this as the price is based on 3 wheels.
Wheels are good but not showroom condition, they do have some curb rash, see pictures.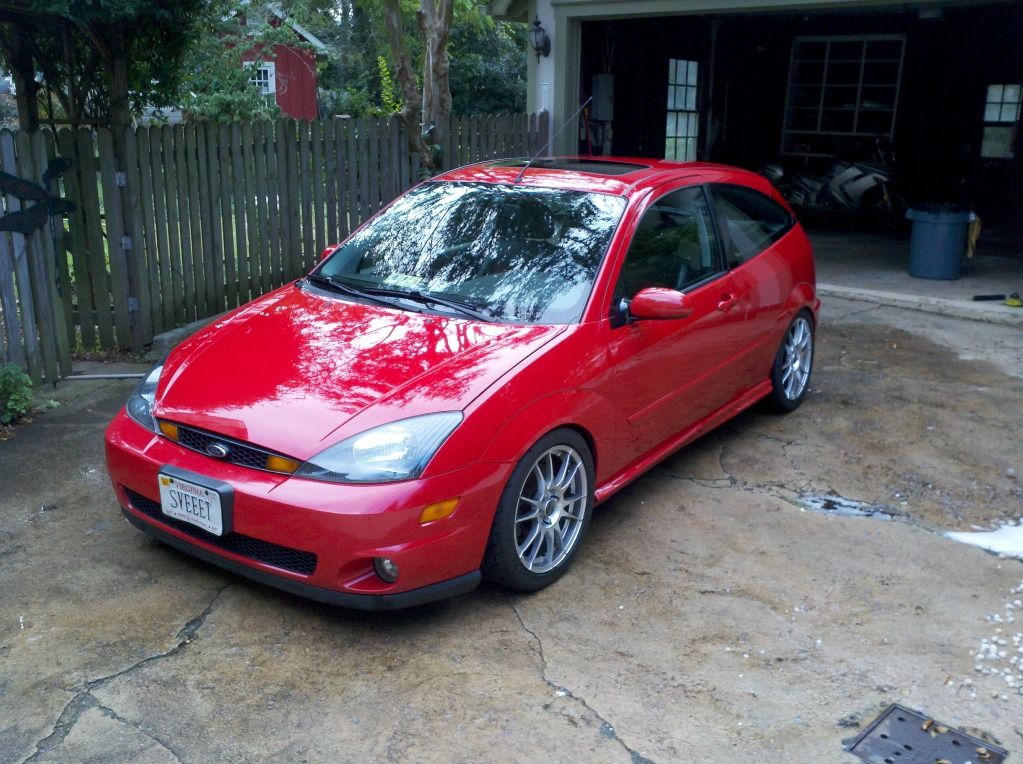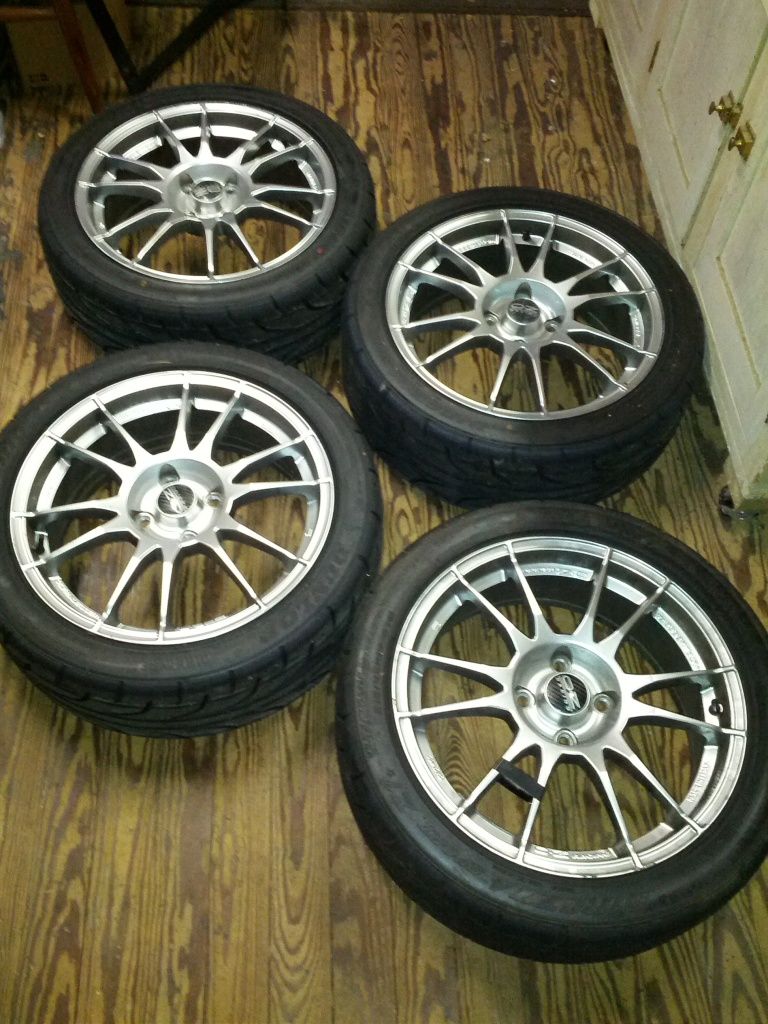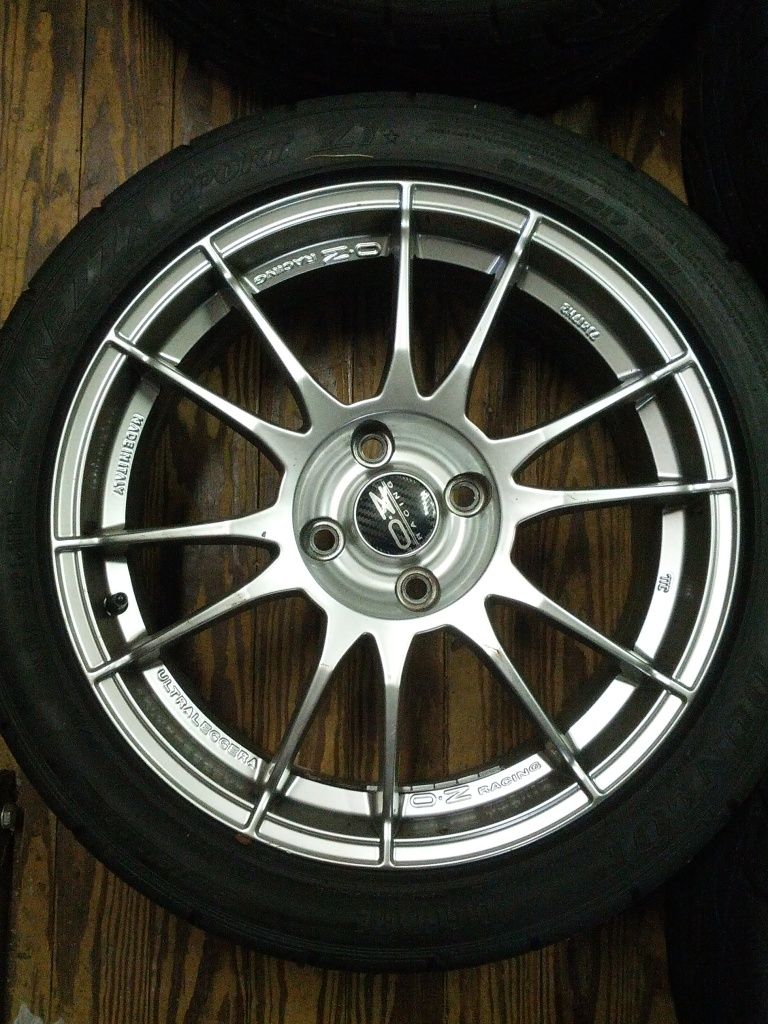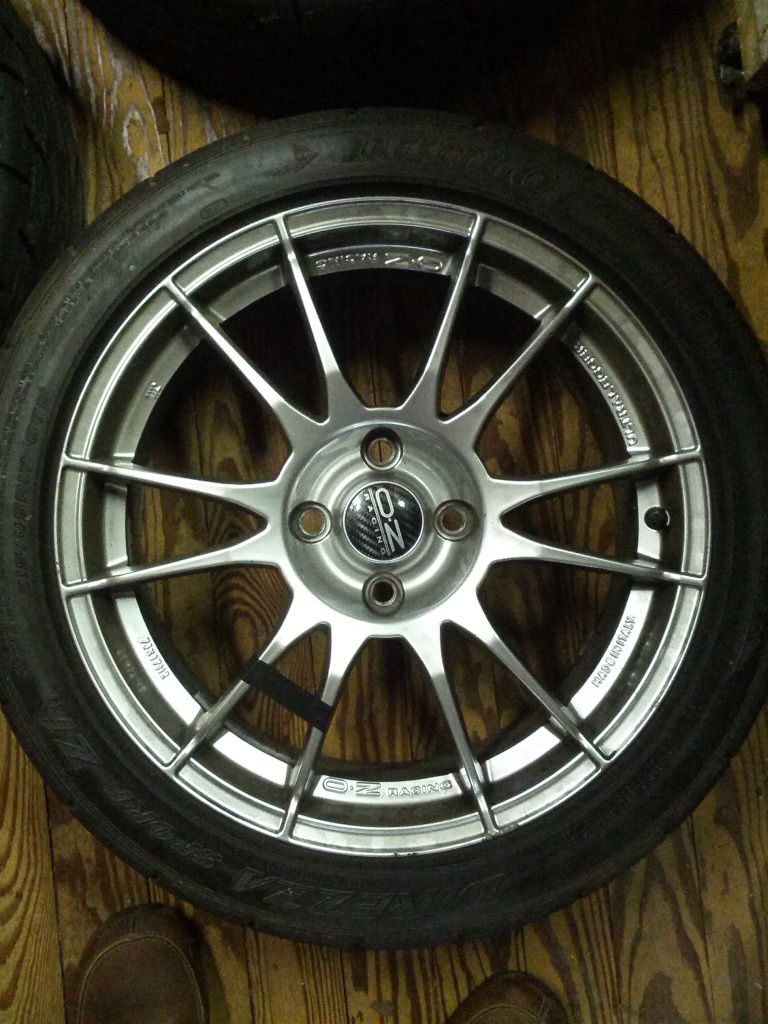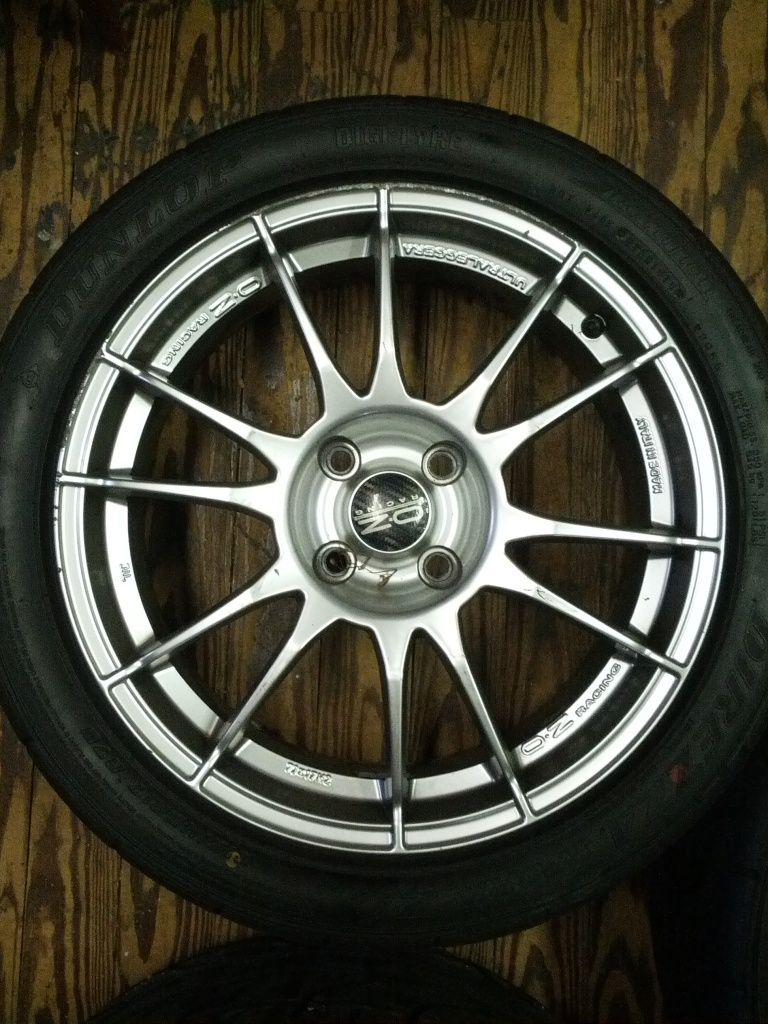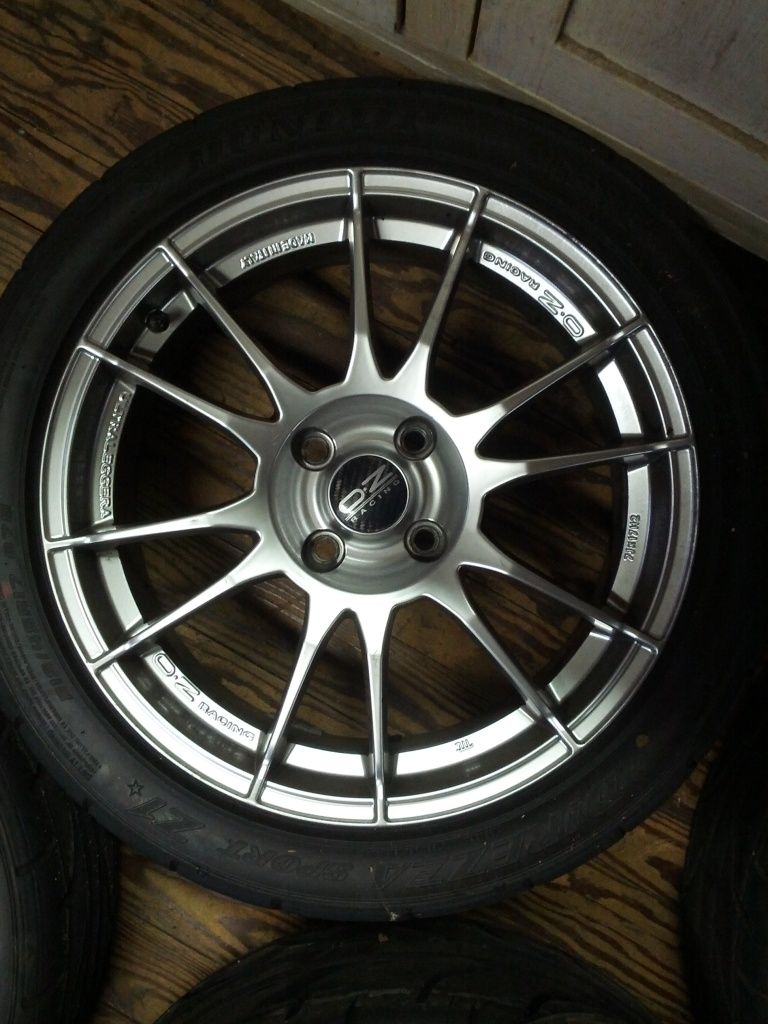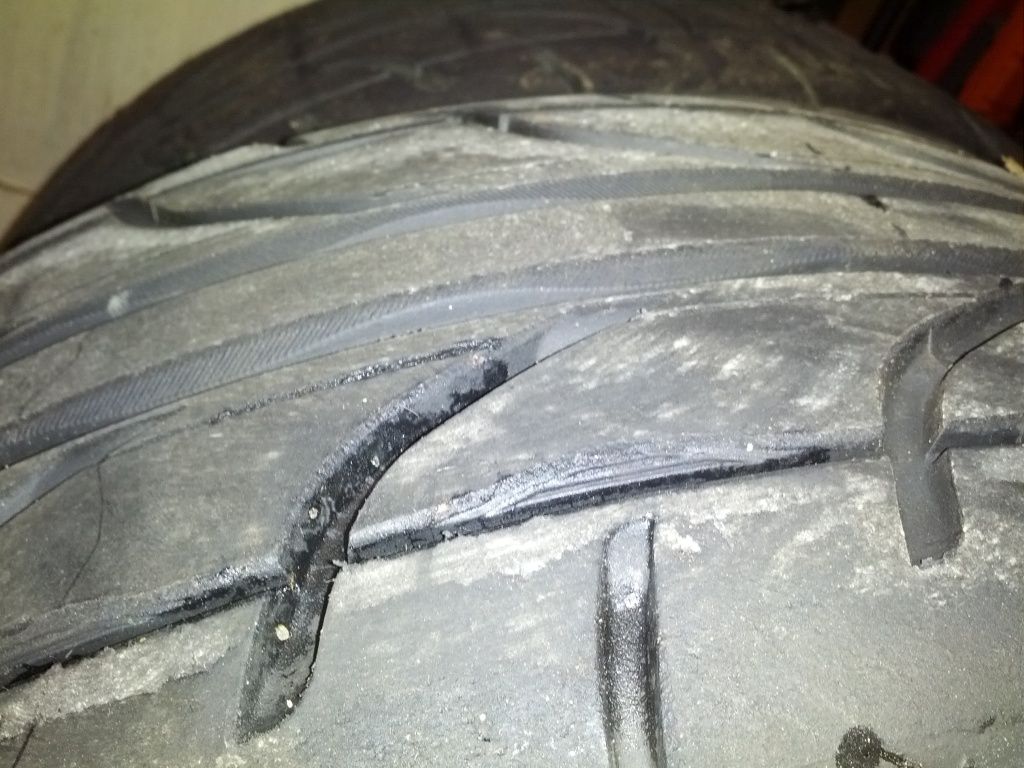 If there are any additional or specific pictures you would like to see, let me know.