Your Item Description:
Have a few parts I'd like to get rid of soon. Sorry for the iPhone quality pics, I can take better ones if anyone would like.
First thing I have is what looks to be like a brand new clutch and pressure plate. The pressure plate does seem to have some use on it though, it doesn't look like much. The clutch came from an engine I just sold, the buyer decided to get a better clutch for the HP he was going to run. I'm not a clutch master but there doesn't seem to be anything wrong with it or any wear on it at all. Came out of a regular Zetec, so I'm guessing the previous owner wanted a OEM replacement but never installed it. Asking $50 OBO plus shipping and fees.
EDIT $40 OBO. Make an offer!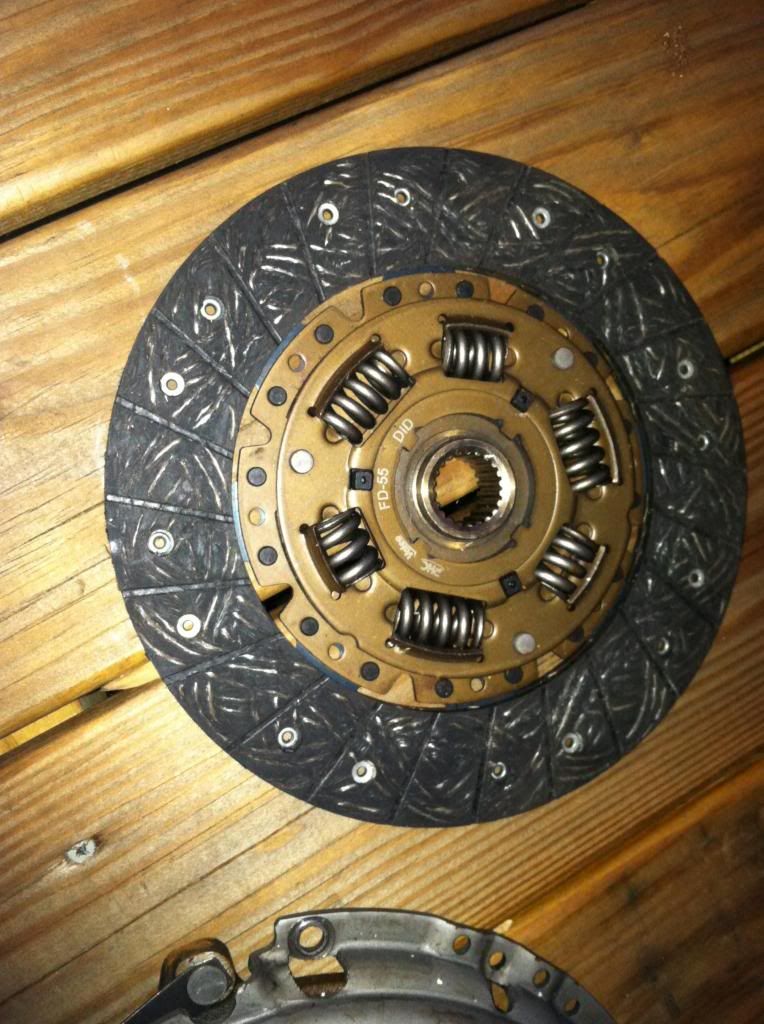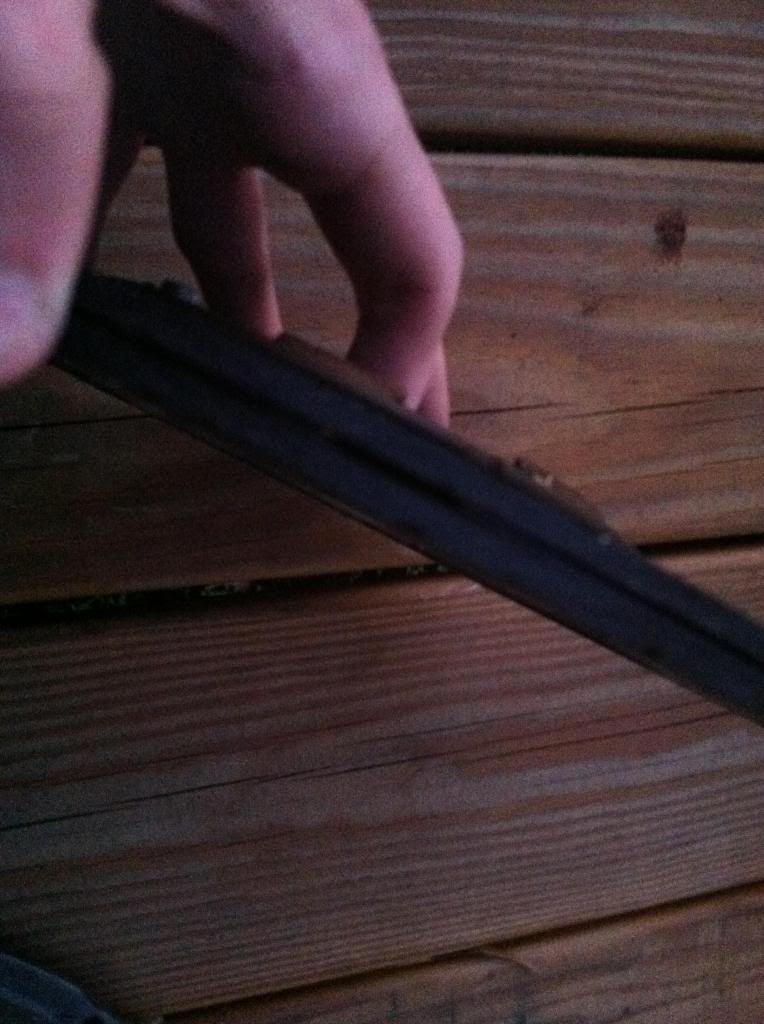 Second I'd like to get rid of is a set of tail lights I had on my car when I bought it. They have no cracks or anything like that but they are warped in the center where the bulb goes. There is also a circle where I'm guessing the bulb burned the tail lights from where the PO of the car had put a black film on the tail lights. Due to the defects these are FREE to anyone who wants them, buyer just needs to pay shipping.
SOLD!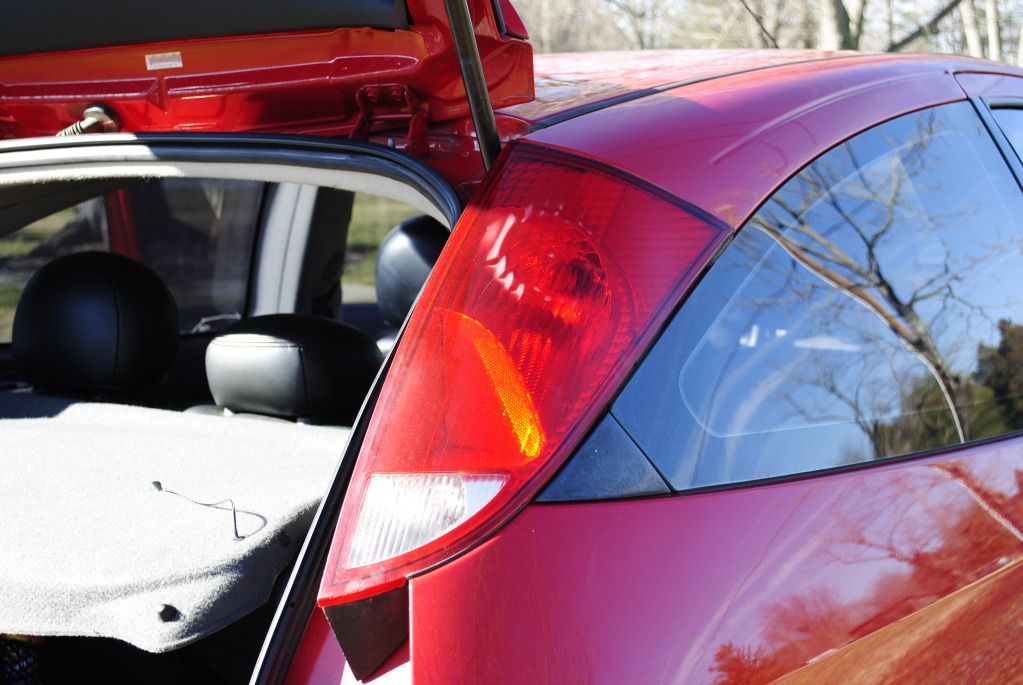 Third is a Kona roof rack I recently acquired. It's in very good condition and has the locking caps. The end caps on the middle bar that goes across the car are missing the end caps but I'm not sure if it originally came with them. It doesn't have any keys or come with a fairing. Hardware will be included also. Asking $200 OBO plus shipping and fees.
SOLD!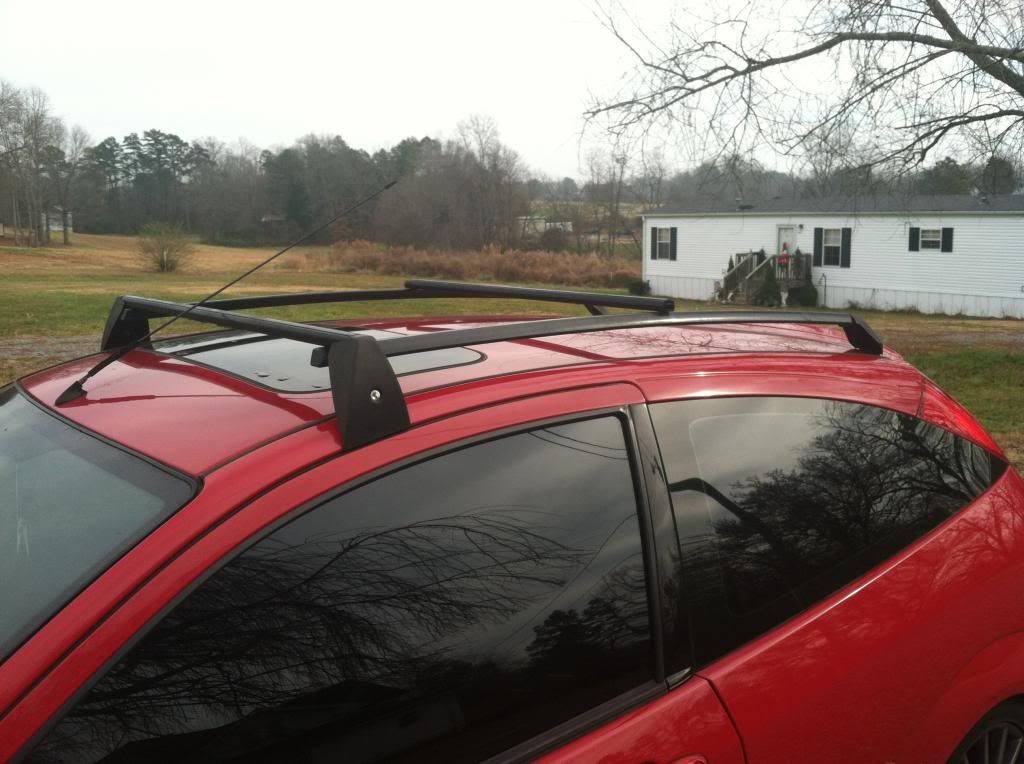 Last I have for sale is my Hofele grill. It's in great shape and has no bends in it at all. The paint isn't in the best of shape with a few paint flakes, but still looks great IMO! I have the letter from Hofele and two Hofele badges for the grill. I don't however have the metal plate that goes in between the grill and badges. I'm asking $325 OBO for this plus shipping and fees.
SOLD!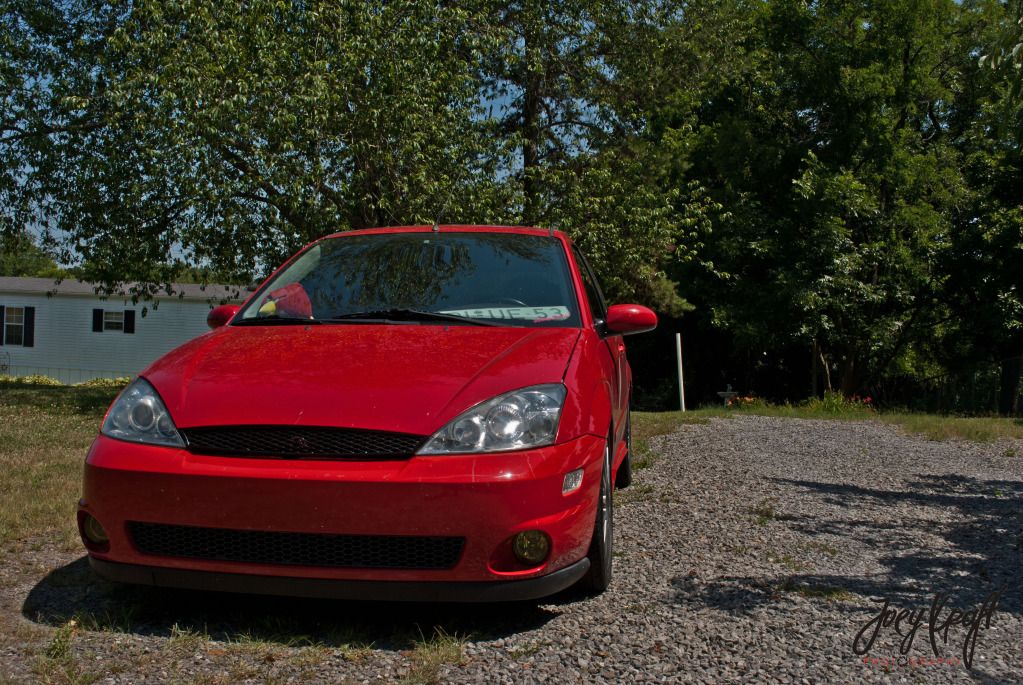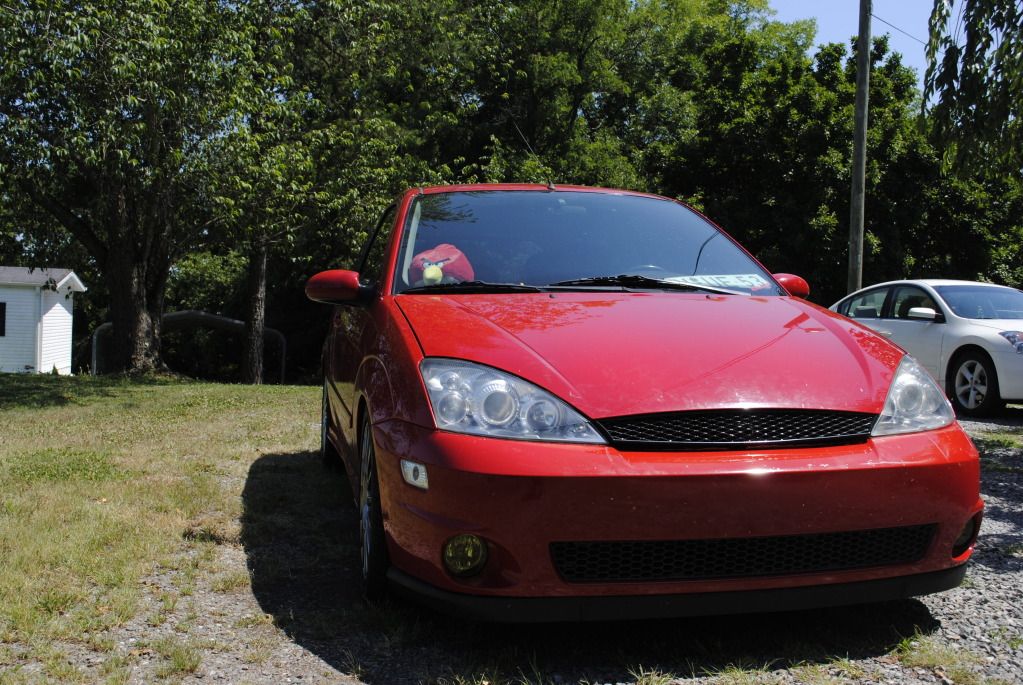 Also have a set of Kona side moldings for sale. They're in good condition, with very few scratches. They mainly just need to be cleaned. They were held on my 3M tape so no broken tabs or anything like that. Asking $50 OBO plus shipping and fees.
SOLD!
New part again! Selling or trade my svt black radio bezel. It is currently sticker bombed. Under the sticker it is a regular black radio bezel in great condition. I can either leave the stickers on to save someone the headache of having to do it themselves or I can take them off. For my first time sticker bombing something I think I did a good job. Although the stickers on the top are slightly faded from the sun. Asking $45 OBO plus shipping and fees.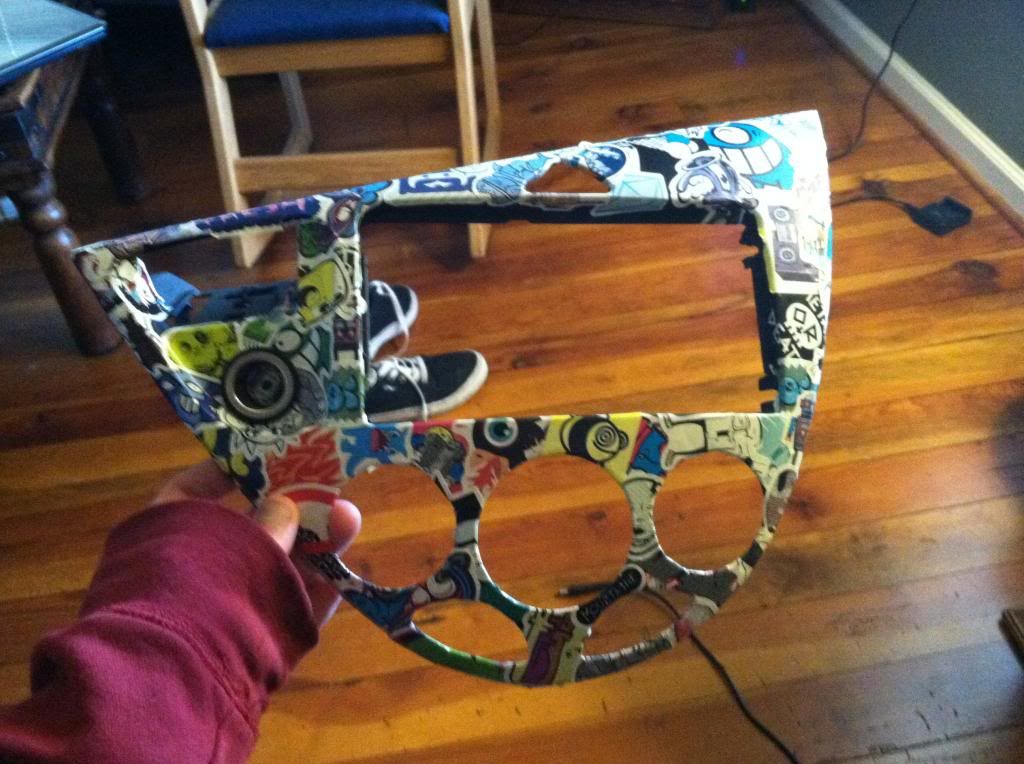 Also selling my turbo. It's a TD05H I believe a 14b, off of an early 90's Eclipse (I'm guessing). Bought it with my turbo kit a few months ago. Very minimal shaft play. Internal wastegate. From my research it's good for around 250HP max, a good entry turbo that spools very fast. I haven't installed it and it has been freshly ported according to the PO. Unfortunately I found a crack in the exhaust housing. It could possibly be fixed by welding but I'm not sure how long it'll last. Most likely best to get another housing from a donor turbo. For this reason I'm asking $100 OBO plus shipping and fees. I'll get pics on request or asap.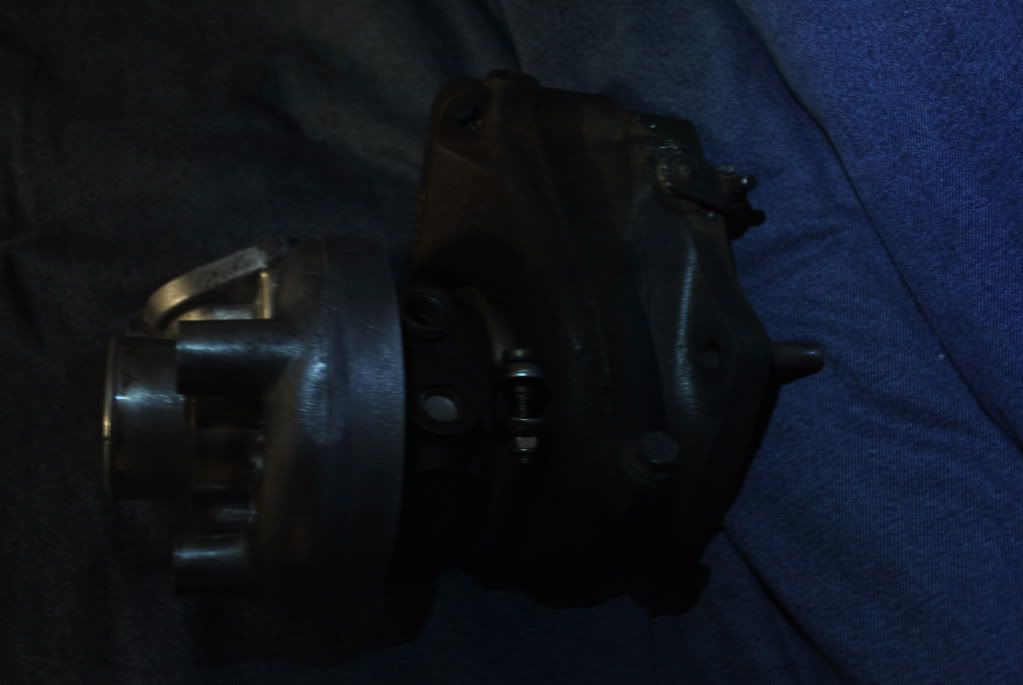 Also having to sell my newly acquired air intake to help fund for a new turbo. It's a FSWerks Cool-Flo for the SVT. Comes with the heat shield, MAF housing, filter and coupler from MAF to filter along with bolts to hold MAF to the heat shield. You'll most likely need a coupler from the throttle body to the MAF housing. I'm guessing a 45 degree or somewhere around there. I haven't been able to get one that's whats holding me from installing it on my car. Previously used on a supercharged SVT and worked great. Asking $120 OBO plus shipping and fees for it. Will get pics on request of asap.
Also selling my JBA header I was planning on using as a turbo manifold. Planning on going a different route now so I can use an external wastegate. Traded for it a few months ago and only took off the heat wrap since it was falling apart. It's in great condition with one very slight dent on one of the tubes you can see it in the first picture. It's a shorty header for the zetec and I do have the CARB sticker for it. Asking $250 OBO plus shipping and fees for it.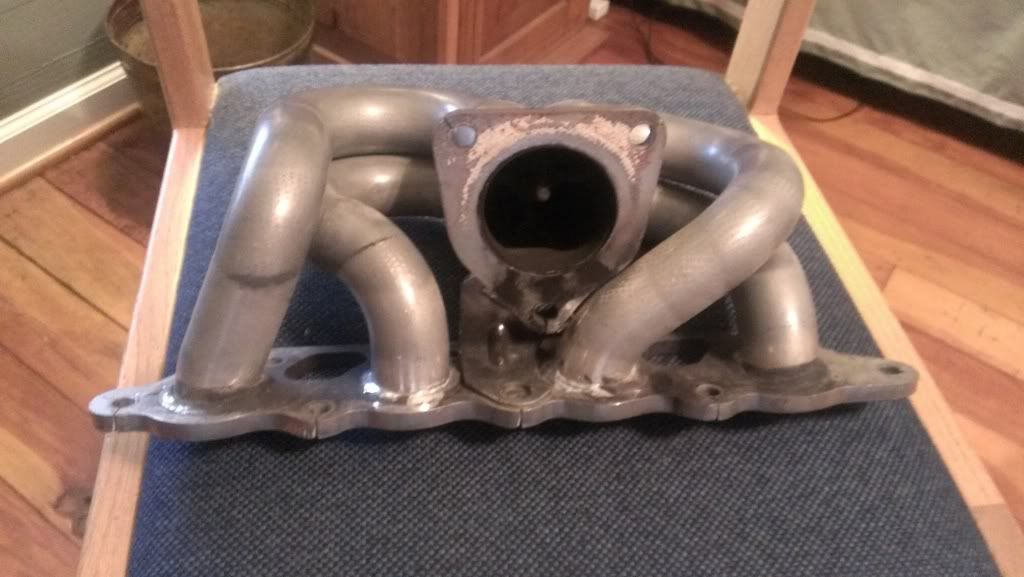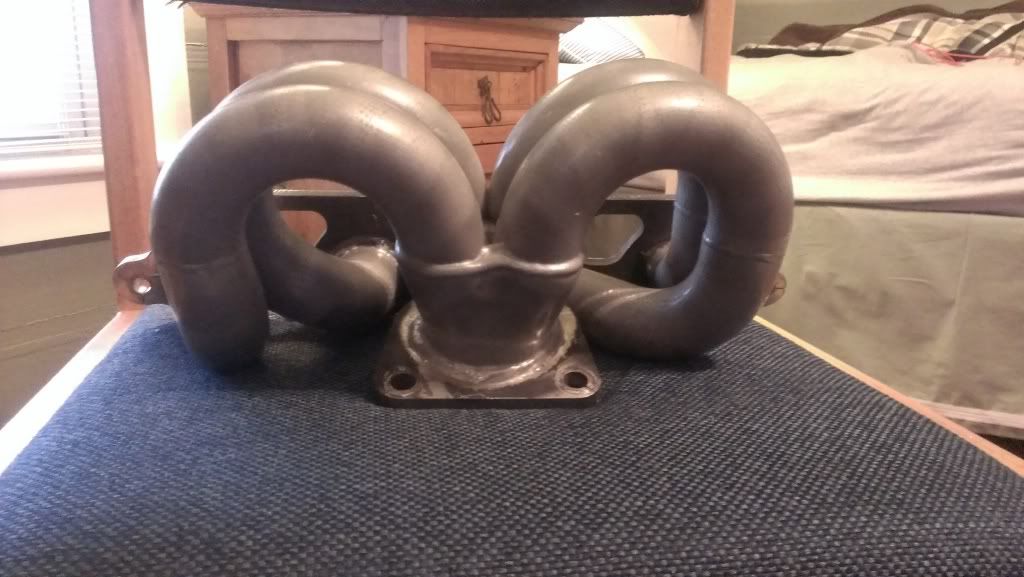 I'm happy to answer any question and can get more pictures if anyone would like some!
Your Location:
East Bend, NC
Person placing ad:
Joey (Focusology)
Contact Information:
PM is the best way.