My name is Chris
Please PM me
I am Willing To TRADE anything I have posted. Just tell me what you want and what you have to trade.
NEXT:
A. 05-07 Euro designed headlights JDM black housing
I Prefer a trade of some sort for these as shipping from my location is outrageous.
These have never been opened or cracked or anything. I purchased them this last year but
recently upgraded to some halos.
Here is a link
http://www.carid.com/2005-ford-focus...FaN_QgodLHwA4Q
to where I believe my wife bought them.
B. Graham,WA
C. $110 shipped otherwise.
D.
Next:
A. ZX3 stock tails All RED
will include a pair of brand new led plug n play reverse lights.
could use a good buff job to make em real shiny. They are watertight
and look pretty cool.
B. Graham, WA
C. Again prefer trade for something...
D.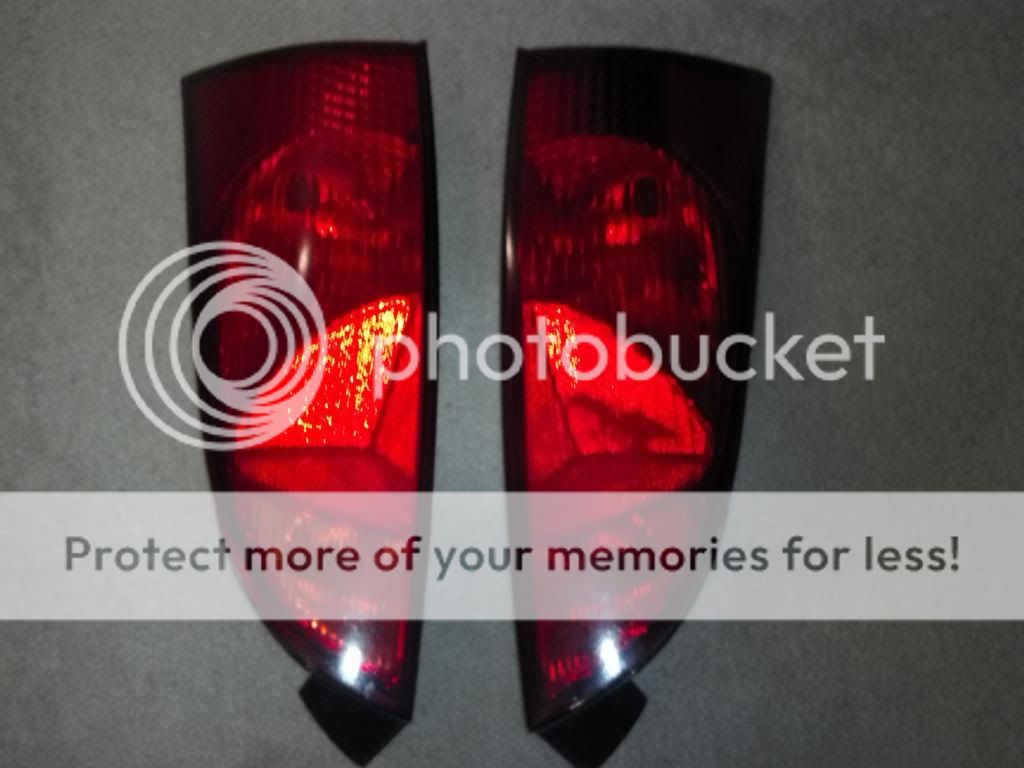 Next:
A. CFM UnderDrive Pulley Kit Duratec 2.0/2.3l 2003-11
B. Graham, WA
C. $150 shipped
D.
NEXT:
A. 05-07 Drivers side headlight
B. Graham,WA
C. $35 Shipped
D.
Next up:
A. 05-07 Stock rear zx3 bumper
B. Graham, WA
C. Free local pick up
D.
Next:
A. DuraFlex Pro DTM front bumper 05 -06
B Graham Wa
C. $50 + shipping
D.
It does have a chip:
SOLD List:
Random Black Billet Grille
Prosport tach/ford racing driver
SOLD!!!