For Sale is a used ROLA Roof rack with two fork mount bike trays. I had this on my car for about 1.5 years and it is in great shape with no major scratches or flaws.
I loved this rack due to its low profile design resulting in very little wind noise.
The rack comes with all the necessary hardware to install it as well as the tamper-torx wrench needed for the bolts.
You will have to drill through your factory rain channels to install this.
Fits 2004-2009 Mazda3 hatchback only.
$375 SHIPPED plus paypal fees.
New this combo is over $500 PLUS shipping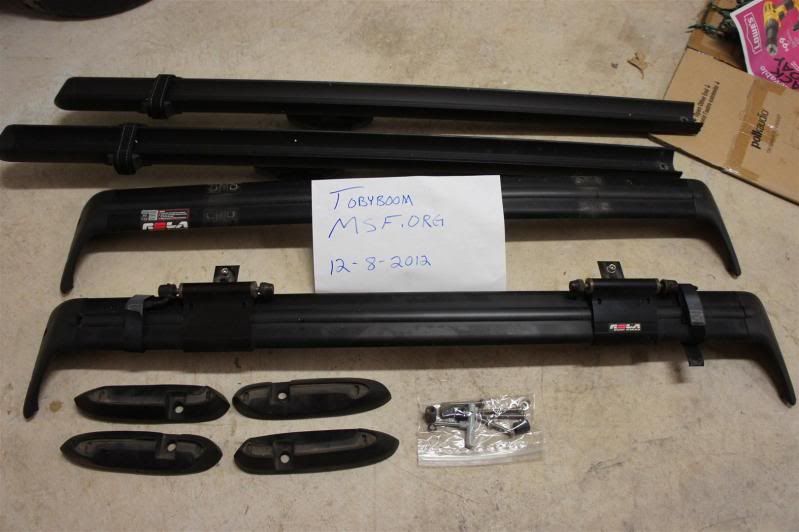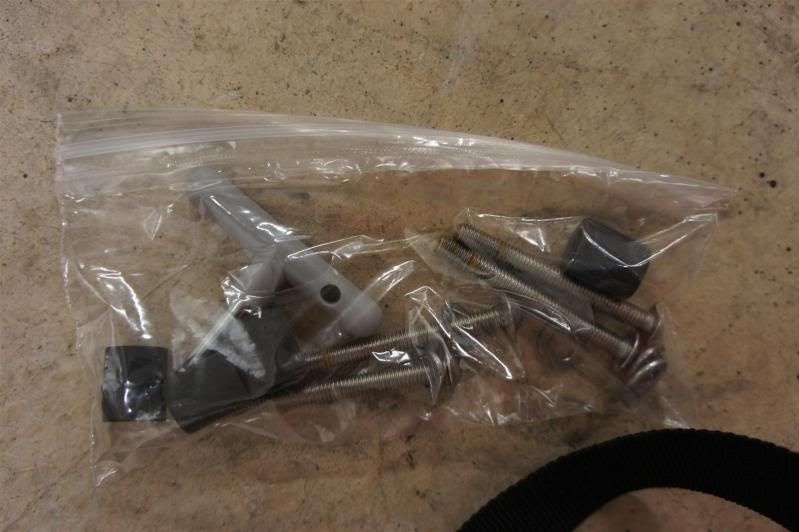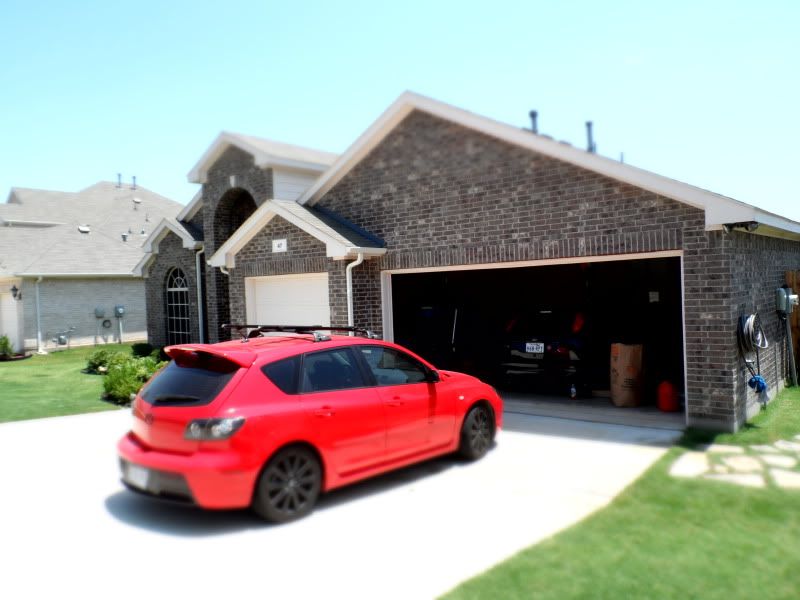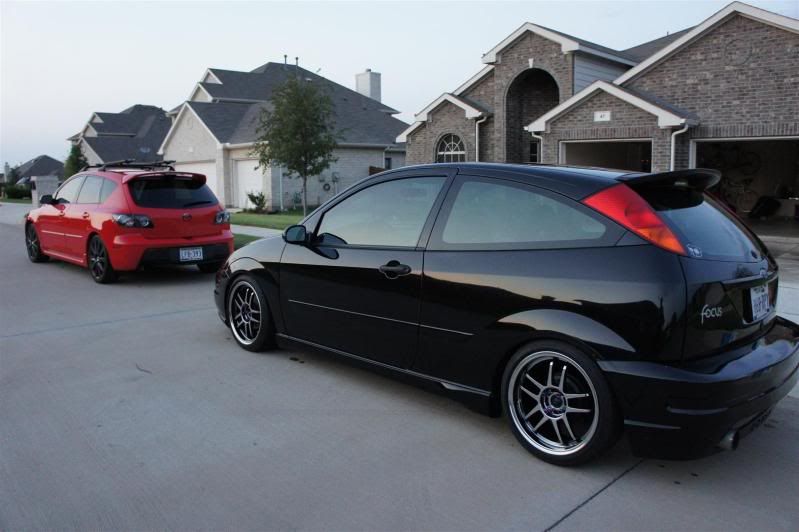 I couldn't find any other pics of it installed on my car, but here is what it looks like from the front. (I borrowed these pics from another sale thread)