Hey everyone, I don't have pics yet, but I have a couple things I'm trying to get rid of. I thought I was going to do a swap on my Sedan, but just couldn't afford it and have to sell it now :( ... I'll get pics up tomorrow when I'm more awake.
EDIT: Pics up!
1. Mid 02-10 Steeda Short Throw Shifter(used) - 100+Shipping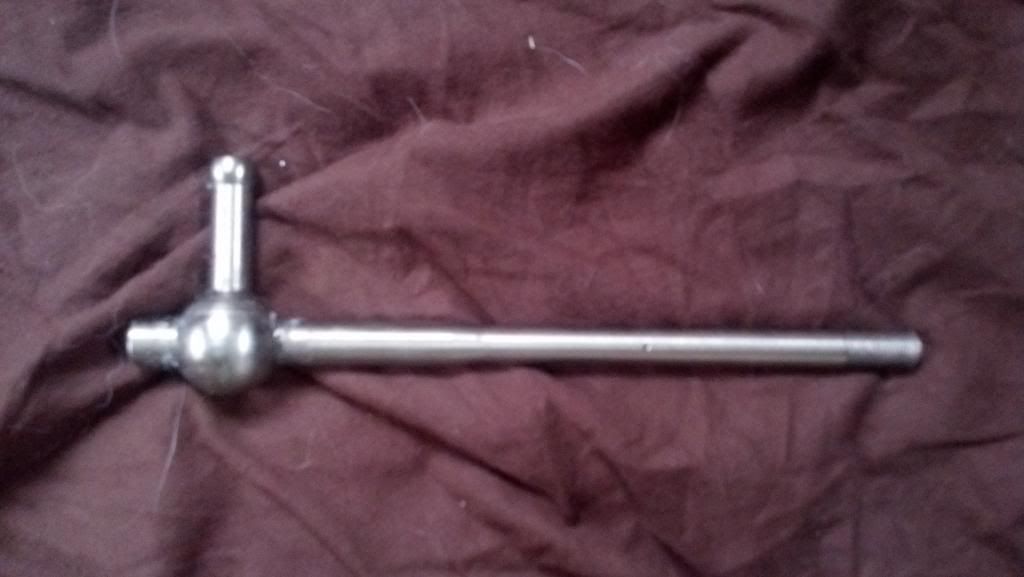 2. Red Steeda Shift Knob(Brand new) - 25 Shipped
3. Focus Central 65mm Throttle Body(Used) - 150+Shipping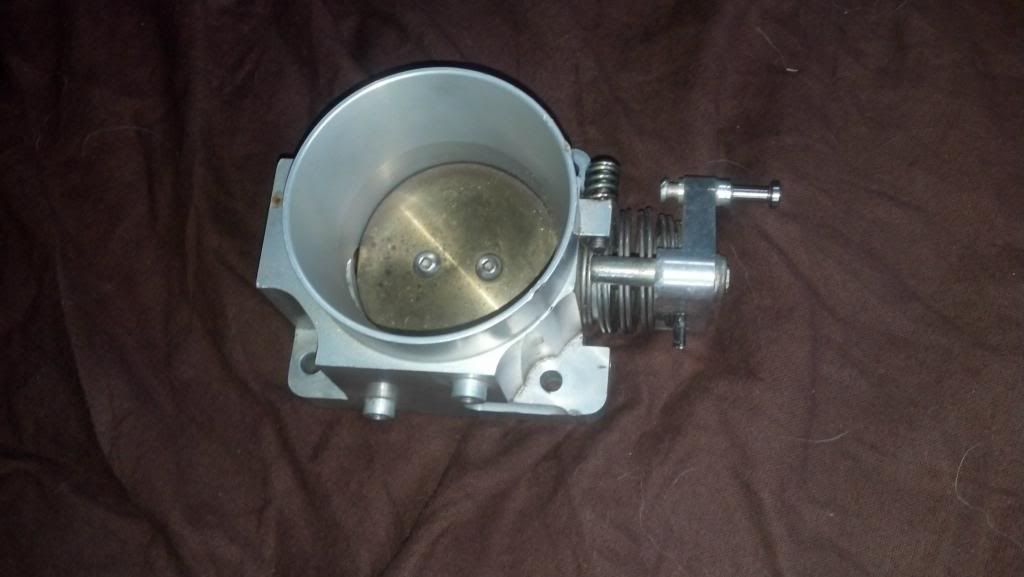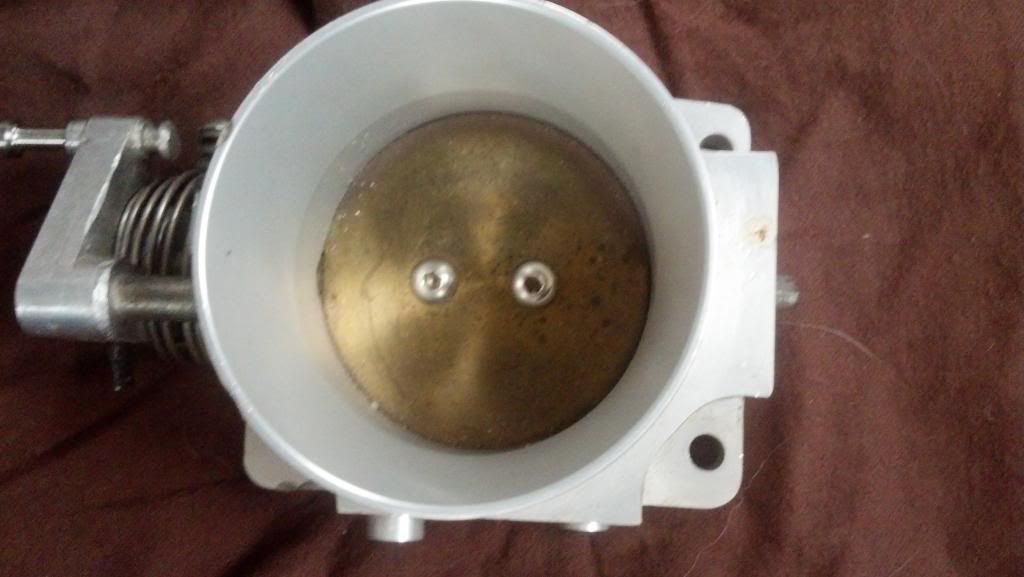 4. OBX 4-1 Header(used) - 110+Shipping
5. Tein S-Tech Lowering Springs(Hasn't touched a car) - 130+Shipping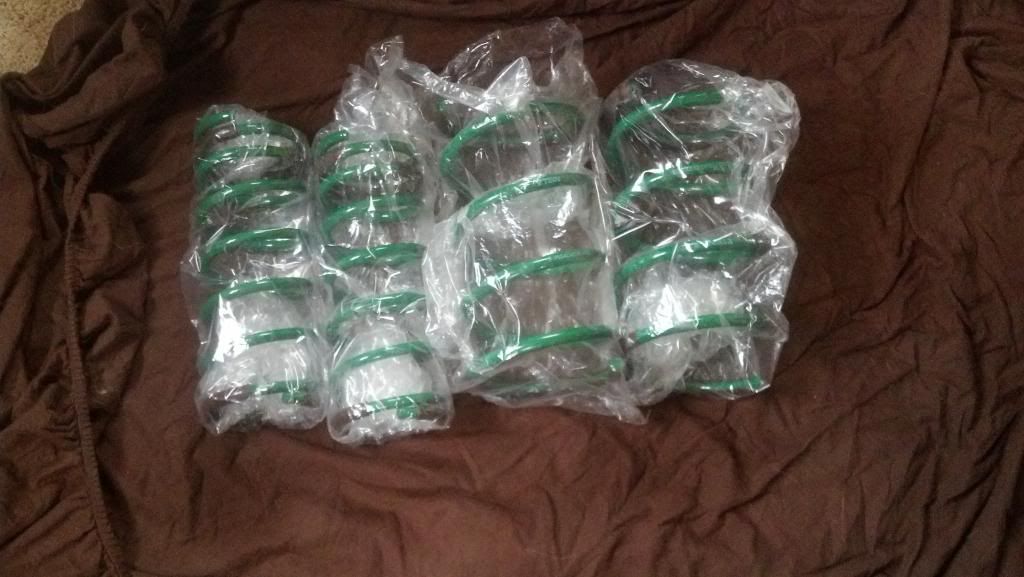 These are just the prices I remember them being, I bought them a while ago, they could be off.
I'm out of Fort Wayne, Indiana, Just contact me on here.